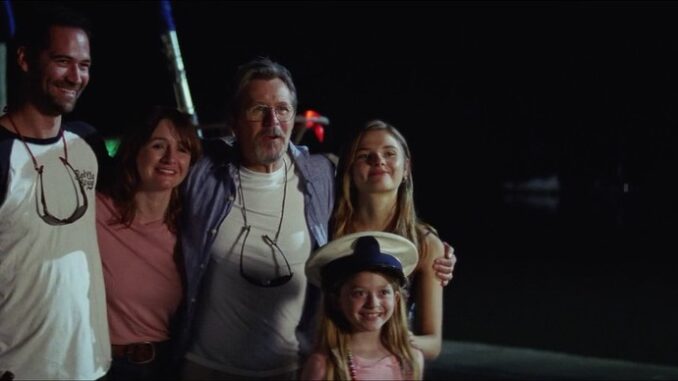 Ono što je dobro u filmu "Mary" je to što ima puno scena snimljenih u eksterijeru, u prirodi, na vodi/okeanu.
[imdb]tt5834854[/imdb]
Dobro je i to što u njemu glume bar tri glumca koje sam odmah prepoznao. Naravno mislim na Gary Oldmana koji je godinu dana ranije konačno osvojio svog prvog oskara (i odmah naredne godine snimio ovu balegu).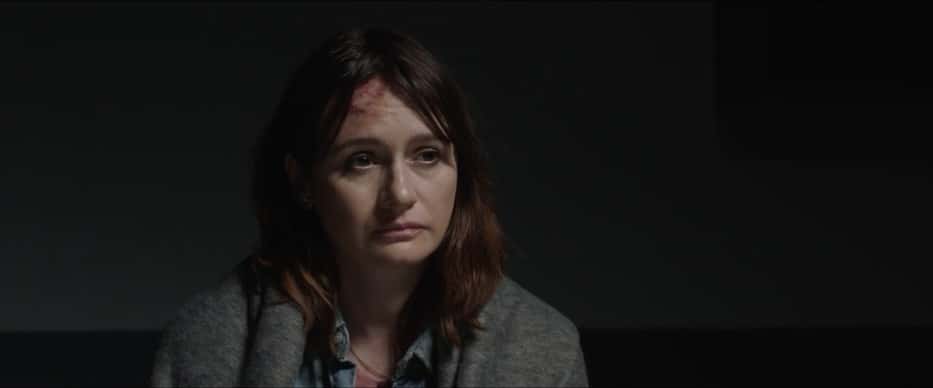 Tu je i Emily Mortimer (Relic (2020)), lice koje sigurno prepoznajete ali verovatno ne znate baš i njeno ime.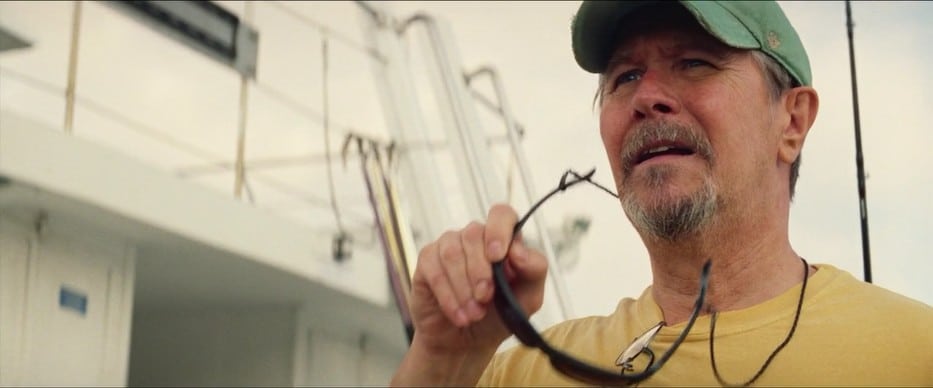 Jennifer Esposito moguće znate iz nekih tv serija ili možda iz "Dracule 2000".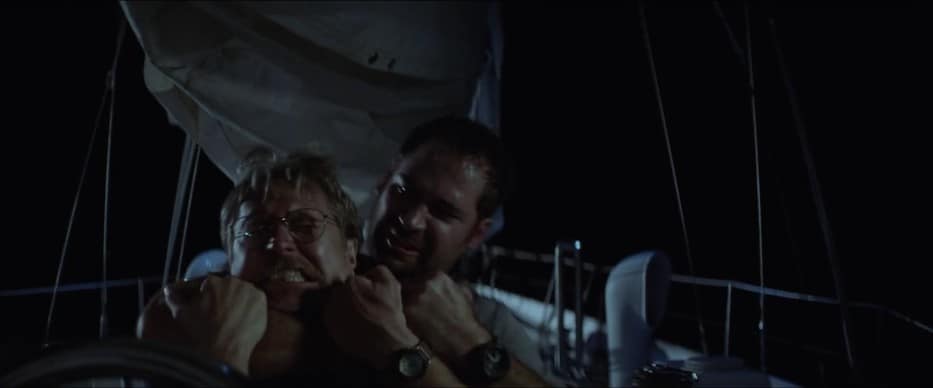 Sve ostalo je stvarno veoma veoma loše.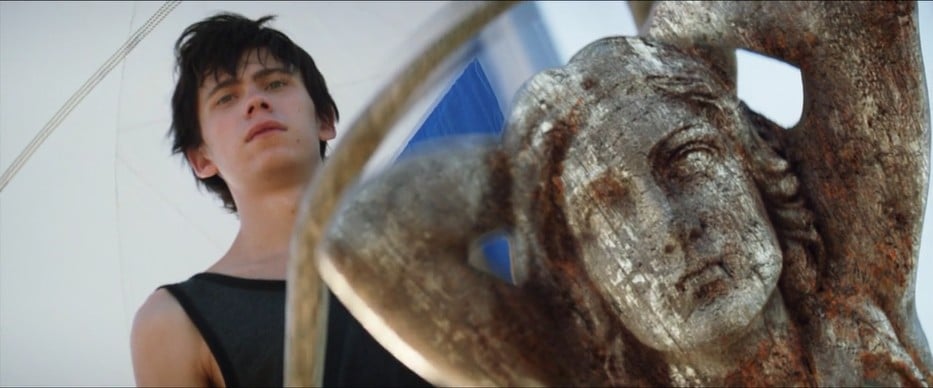 Generička priča o porodici koja kupi ukletu lađu (jedrilicu) i potom krene na putovanje ka Bermudama dok ih duh (veštice) ne počne, jednog po jednu, preuzimati i tražiti od njih da rade neke užasne stvari je upravo onakav film kakav na osnovu ovog sadržaja možete očekivati.
Scenario ko da je napisao neki kompjuterski program i to na ZX Spectrum-u 48K (mada mi se čini da bi i on bolje).
Na skali od (1-6) ocena: 1+