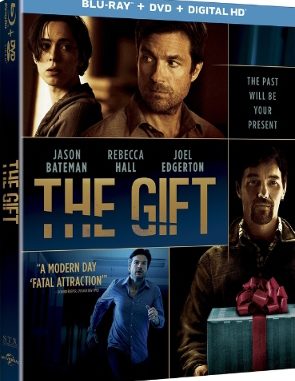 The Gift je solidni kamerni triler koji svoj kvalitet crpi iz izvanrednih glumačkih interpretacija glavnih glumaca i prilično veštom režijom ne toliko originalne priče.
Posebno je dobar Jason Bateman. Njegova rola i jeste najsloženija ali upravo zahvaljujući J.Bateman-u mnogi zaokreti priče deluje uverljivije.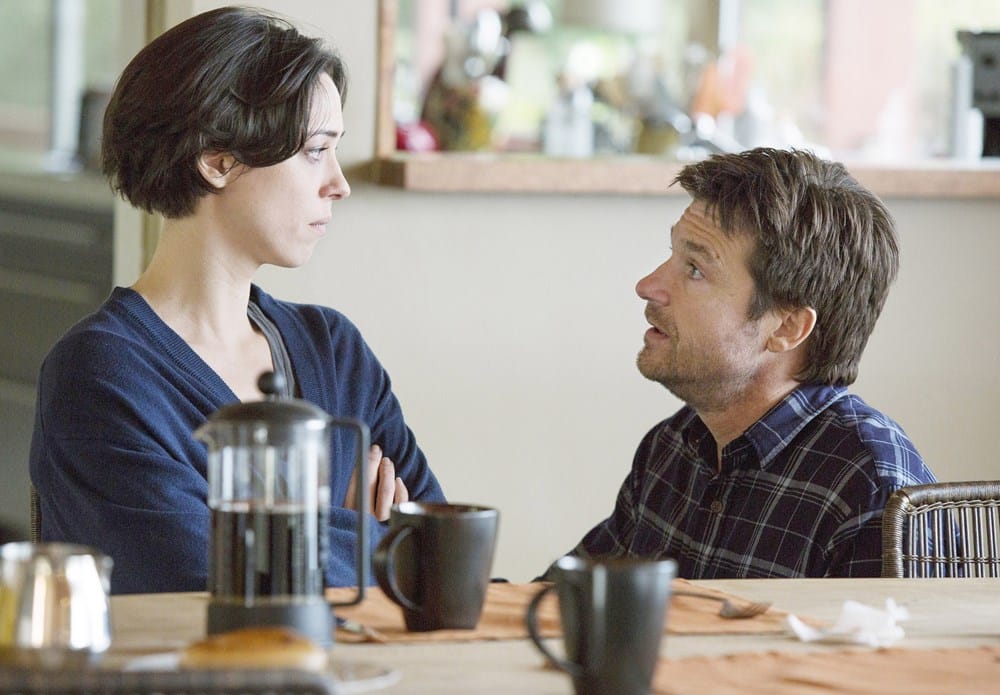 Joel Edgerton ne samo da glumi jednog od troje glavnih aktera već je i odgovoran i za scenario i režiju. I ne samo to. Ovo mu je režiserski debi.
Mada na ovom DVD/BLUERAY/HD/CD/VHS/bEta/LP izdanju insistiraju na "Fatalnoj privlačnosti" "The Gift" mnogo više duguje svoju inspiraciju Hičkoku. Naravno, ovde definitivno ima i tog (dobrog) šmeka trilera iz osamdesetih godina prošlog veka.
Onaj neprijatan, nervozan osećaj u stomaku koji me je pratio gotovo tokom čitavog gledanja filma (a koji nije vodio ka putu za toalet) sasvim je dovoljan (meni lično) dokaz da je u pitanju delo vredno pažnje.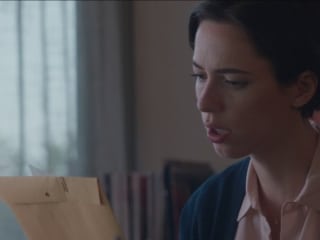 "The Gift" je spora, gotovo elegična, triler drama koja će nakon svog završetka nekim nestrpljivim gledaocima biti pravi primer gubljena vremena.
Nekim drugima (poput napr. mene) uprkos suvišnom "twist-u na twist" na samom kraju, koji više liči na dodatno zakucavanje eksera u pokojnikov kovčeg i ako je poenta već bila jasno predočena i bez "šutiranja protivnika koji je već oboren i krvari na zemlji", ovaj triler samo pokazuje da je uvek moguće napraviti nešto novo, zanimljivo i drugačije i sa onim već hiljadu puta ispričanim pričama.
Jer kao što reče nekada davno Howard Hawks:
I don't think plot as a plot means much today. I'd say that everybody has seen every plot twenty times. What they haven't seen is characters and their relation to one another. I don't worry much about plot anymore.
Na skali od (1-6) ocena: 4
recenzija: Biograf