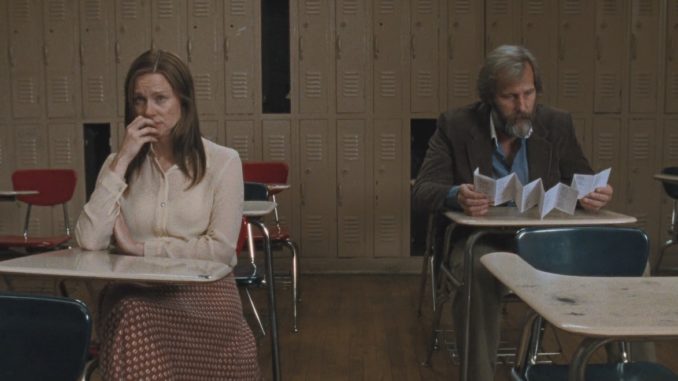 E ovo je jedan energičan i žestok film. Prilično smela izjava za jednu gotovo indie dramu koja traje nešto malo više od 80ak minuta.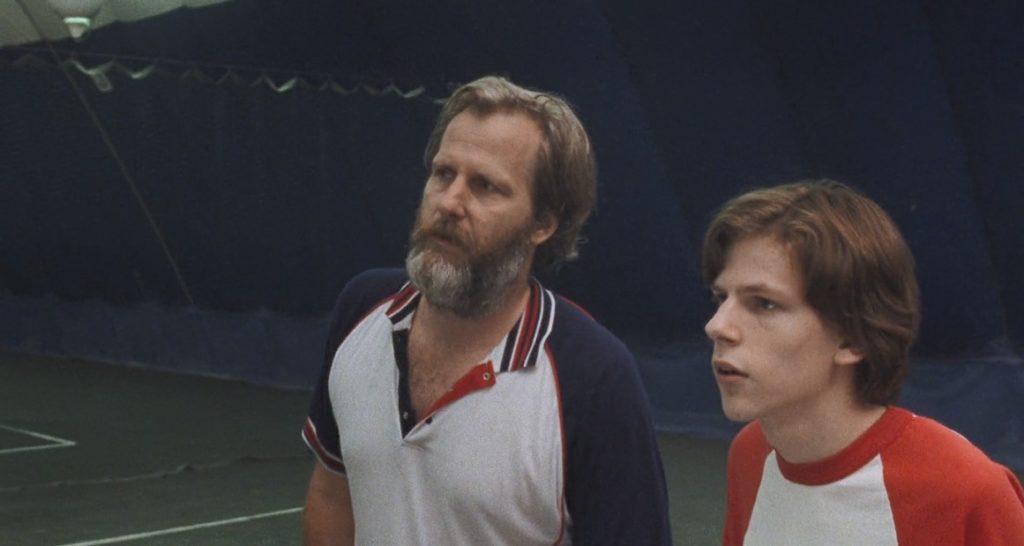 Ali ovde Noah Baumbach naprosto briljira. Za razliku od njegovog prošlogodišnjeg, prestižnog i istovremeno mediokratskog , filma "Marriage Story" koji se takođe bavi razvodom, "The Squid and the Whale" je daleko iskreniji i efektniji. Baumach scenario (za koji je osvojio svoju prvu nominaciju za oskara, dok mu je, ironično-simbolično, Netflix-ov "all star" "Priča o braku" druga nominacija) prepun je britkih i često duhovitih dijaloga i intersantnih obično/neobičnih likova.
Još bolje, te likove i te dijaloge, izgovaraju redom sve nadahnuti glumci. Ne zna se ko je bolji ovde, da li Jeff Daniels kao izgubljeni suprug, profesor i roditelj nesvestan svog sebičluka, Laura Linney koja se konačno oslobađa "nametnutih" stega i živi život punim plućima, Jesse Eisenberg kao stariji i pun sebe (i pozajmljenih fraza i citata) mladić u ulozi sa početka svoje karijere. Tu su William Baldwin i Anna Paquin, koji u svojim epizodama donese dodatni šarm i ekscentričnost.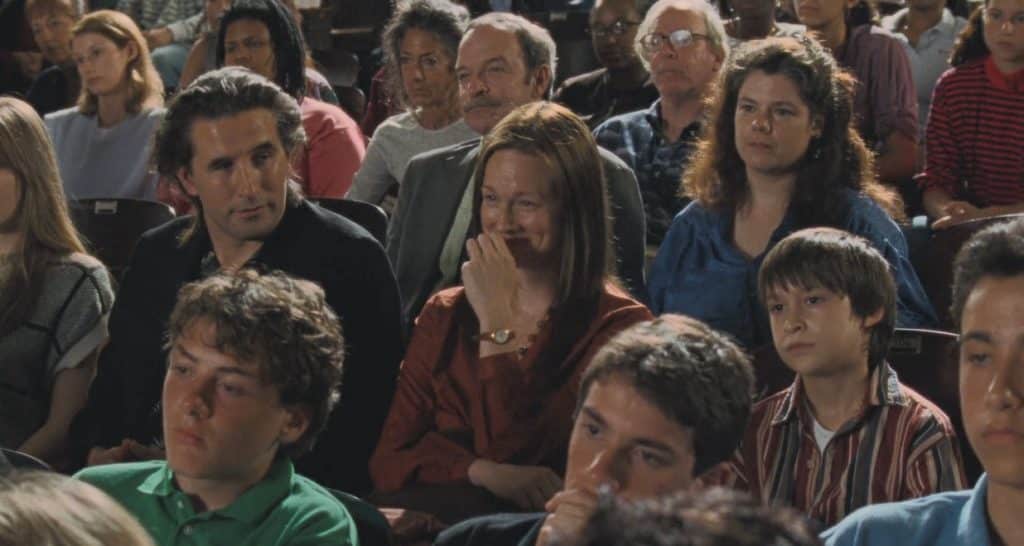 Baumbach-ova režija je ekonomična i efektna, sasvim u skladu sa potrebnim tajmingom za ovaj, po obimu, mali scenario.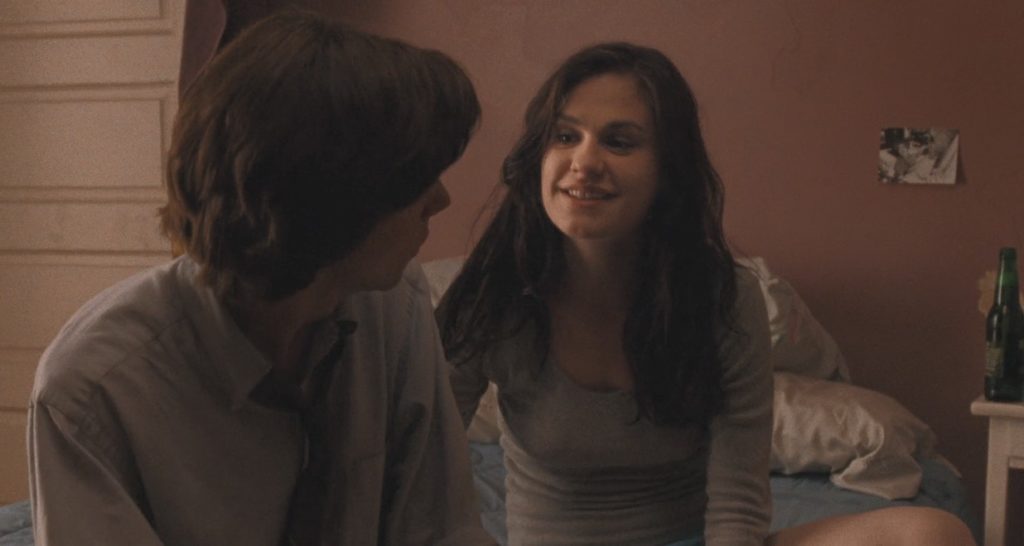 "The Squid and the Whale" nije, na kraju, ispao nekakvo remek delo, film koji će se izučavati u filmskim školama ili za kojim će neke buduće generacije filmskih stvaralaca "seći vene". Ali u toj svojoj niši, u svetu savremenih indie drama kojima nam Amerika poslednjih godina daje znake da njihova kinematografija nikako nije izgubljeni slučaj i da tamo, i dalje, ima (kvalitetnog) mesta za priče. Priče u kojima likovi ne lete u smešnim kostimima istovremeno spasavajući univerzume. E u tom indie univerzumu ovaj film ima sasvim dostojno i vredno mesto.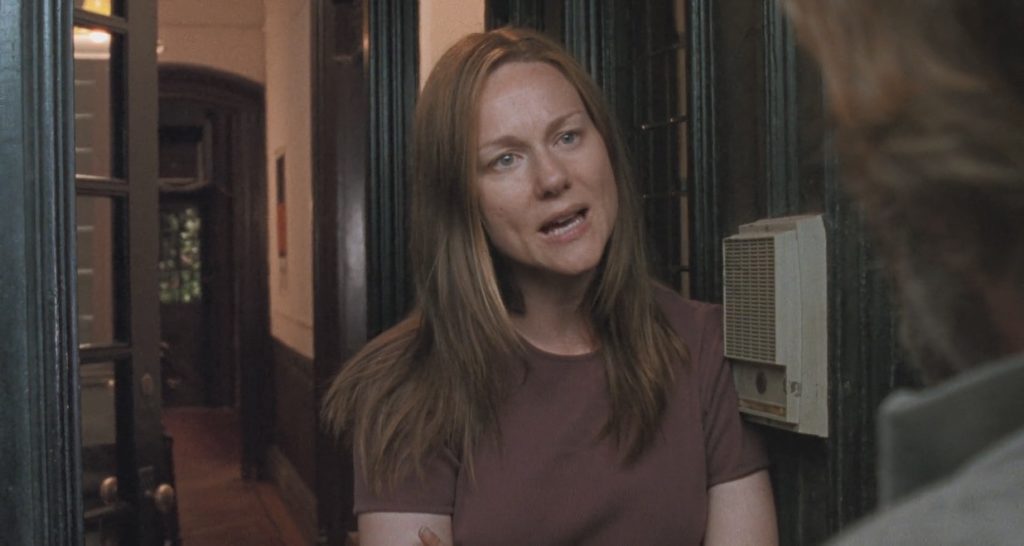 Na skali od (1-6) ocena: 4 +