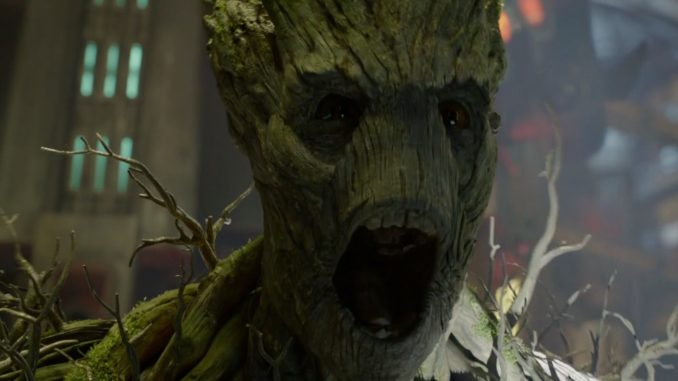 Multimedijalni talent James Gunn nam je pre 3 godine doneo "na svet" ove svemirske otpadnike. Pošto sam imao uvid u samo jedno njegovo delo (upravo ovo) ne mogu da baš kažem da sam član kluba njegovih ljubitelja. Doduše, nisam ni mrzitelj…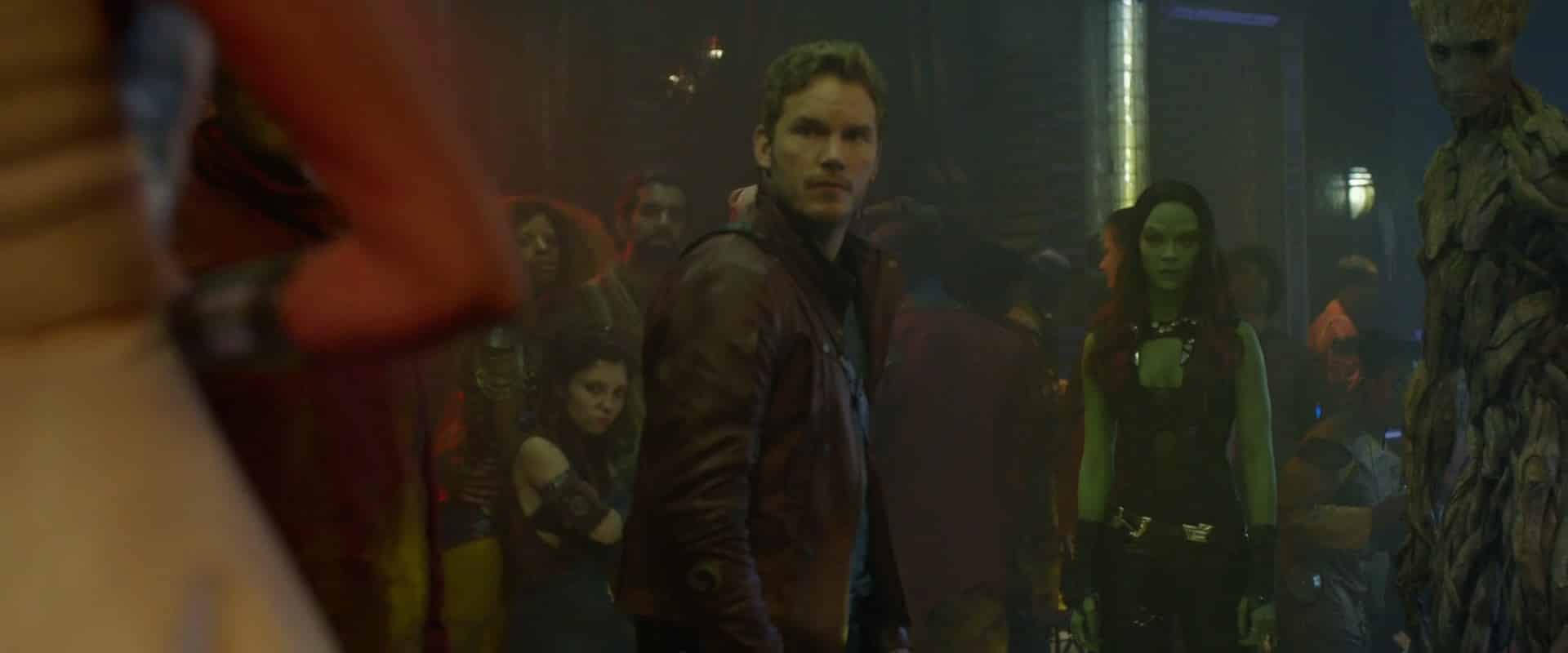 Ovo simpatična, bajkovita i komična svemirska sapunica je upravo to… simpatična. Deci se svidela, opustošila blagajne a ovih dana nam donela i nastavak. Možda je to i najvažnije.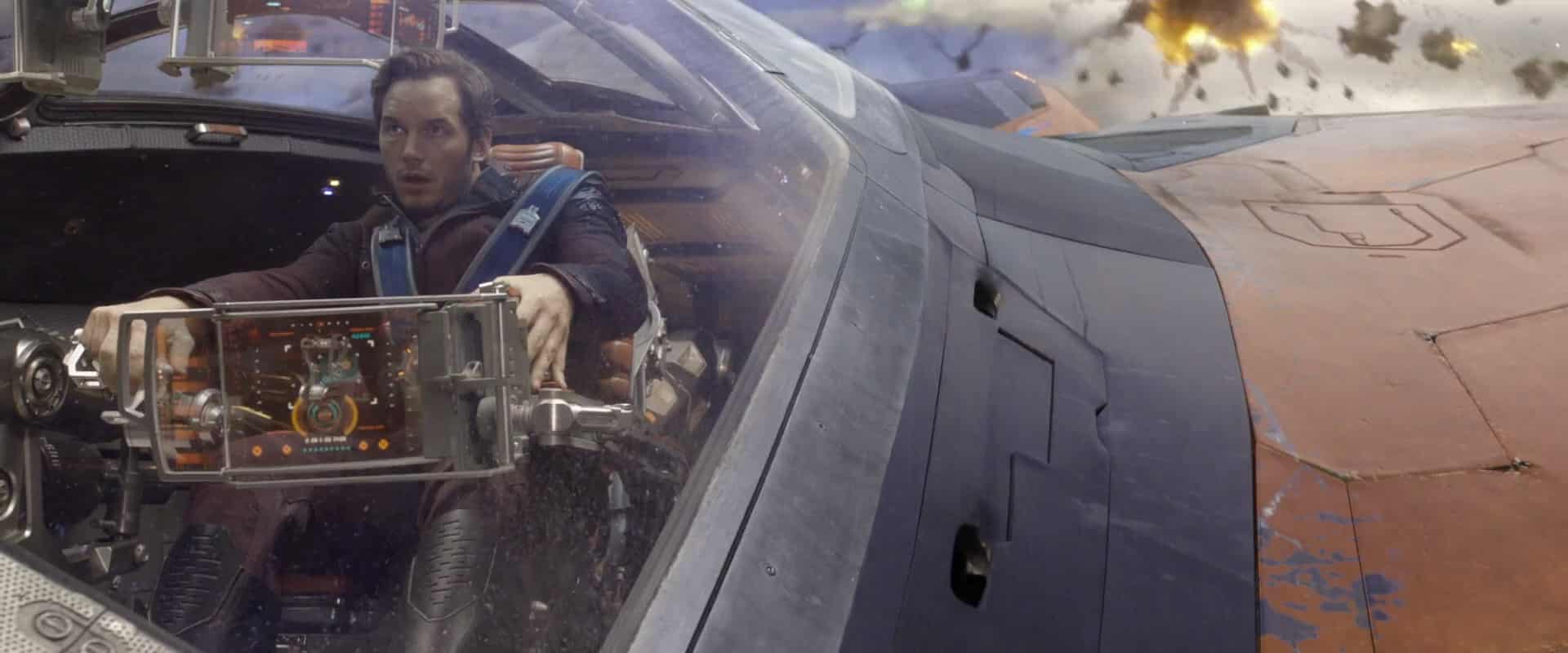 Ne očekujte valjda da vam sada prepričavam šta se ovde dešava ? Ma, nije apsolutno bitna priča. Bitne su fore…i fazoni. A ima ih. Neke su smešne, neke manje, neke više a neki uopšte ne… kako vam drago, kako ste raspoloženi. Ja sam samo u jednom trenutku pomislio "A zašto uopšte gledam ovo šarenilo ? Meni ovakva tema/stav/satira/komedija uopšte ne zanima." A onda sam bacio pogled na zadovoljna i ushićena lica mojih klinaca i sve mi je bilo i jednostavno i milo… i više se nisam uopšte pitao…ništa.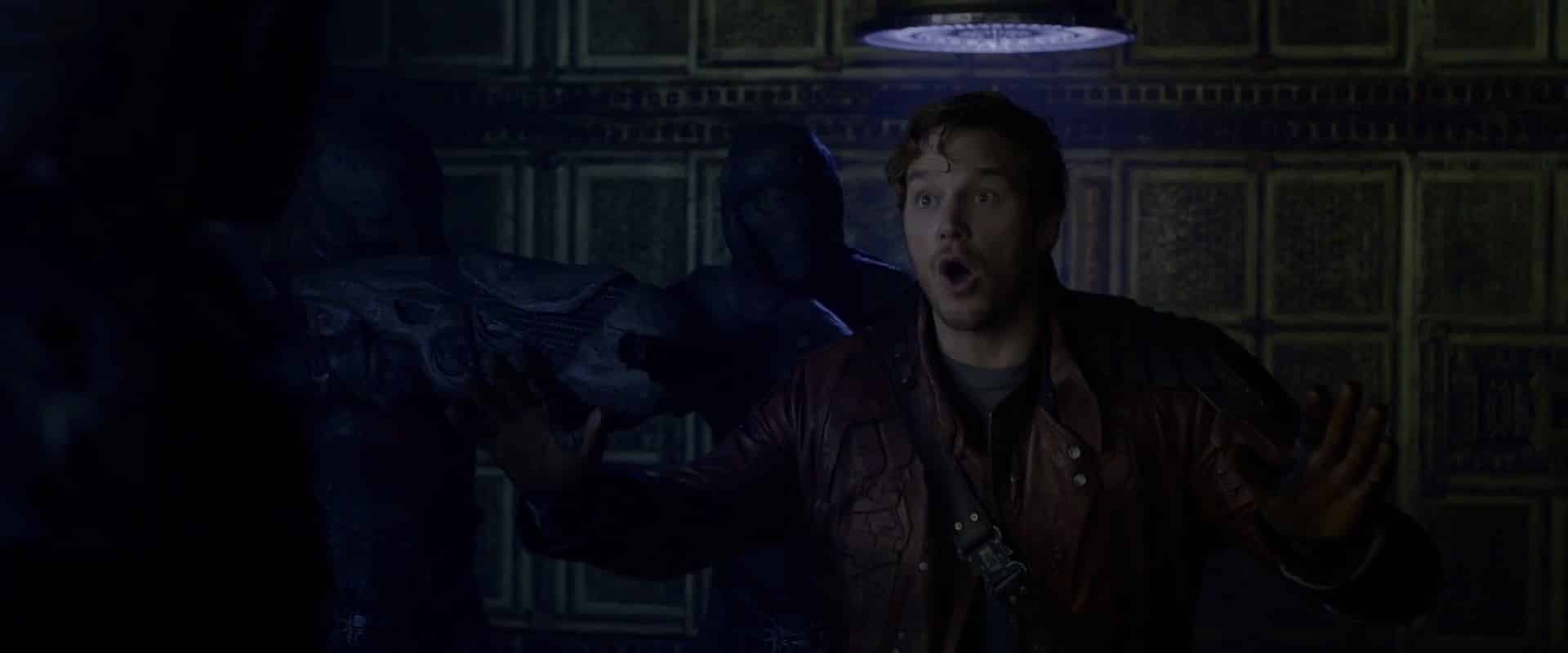 Nisam, doduše, više ni razmišljao… jer, šta imaš da razmišljaš i filozofiraš kada ti je glavni junak neki rakun.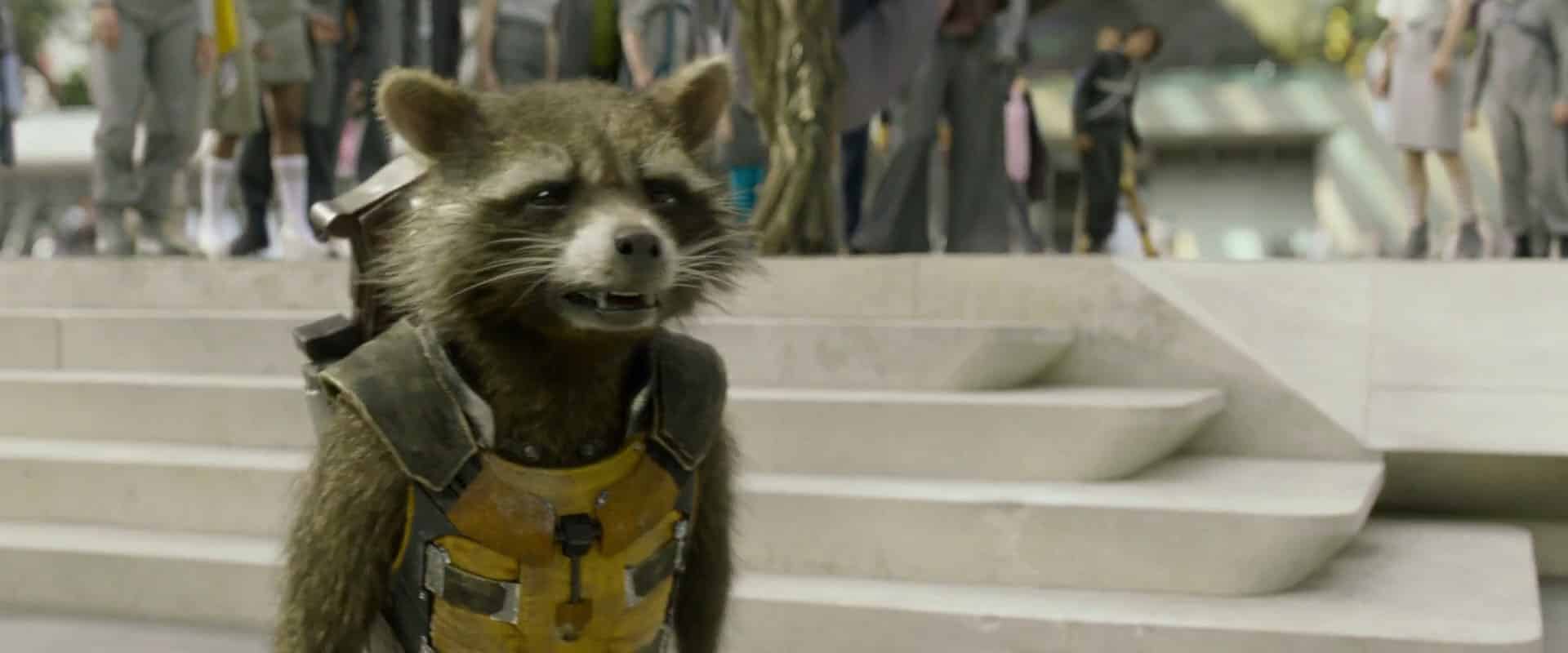 I to ubedljivo najbolje prikazan/dočaran od čitave družine.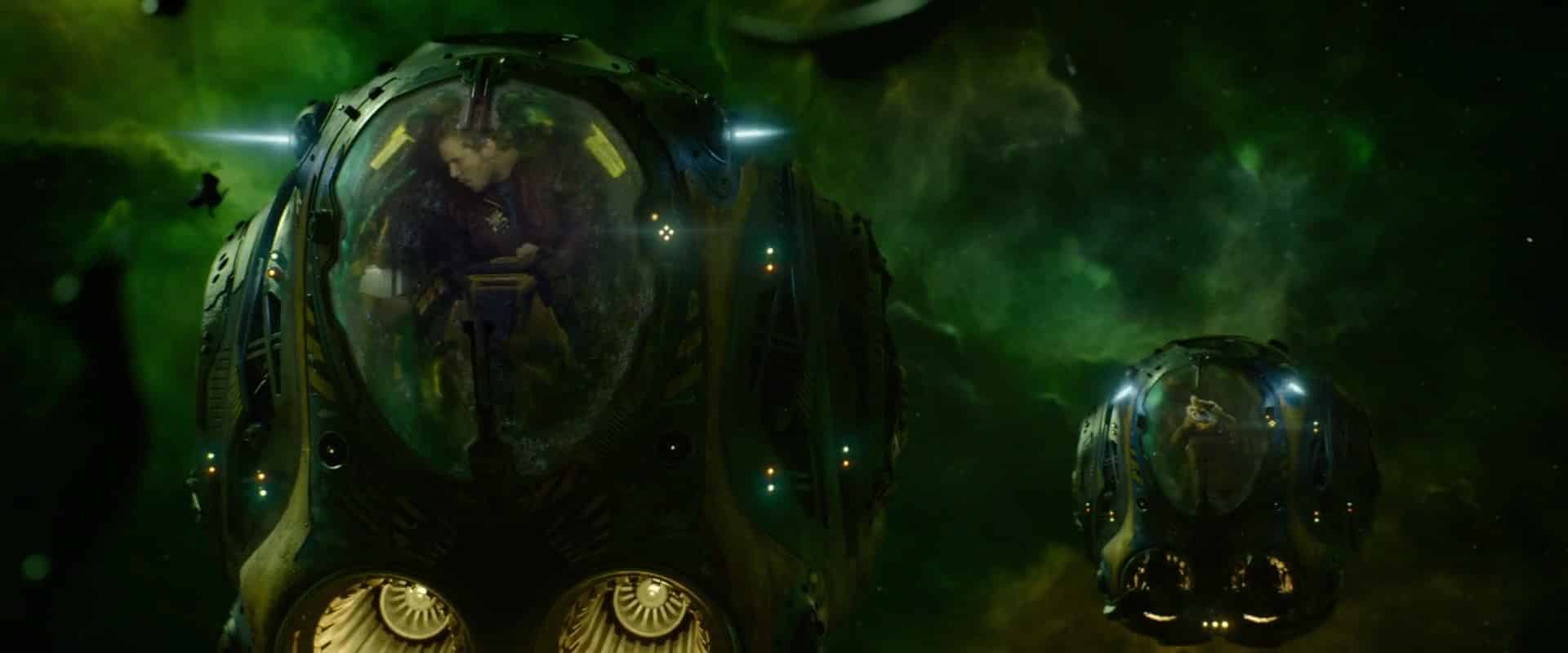 A tek biljka…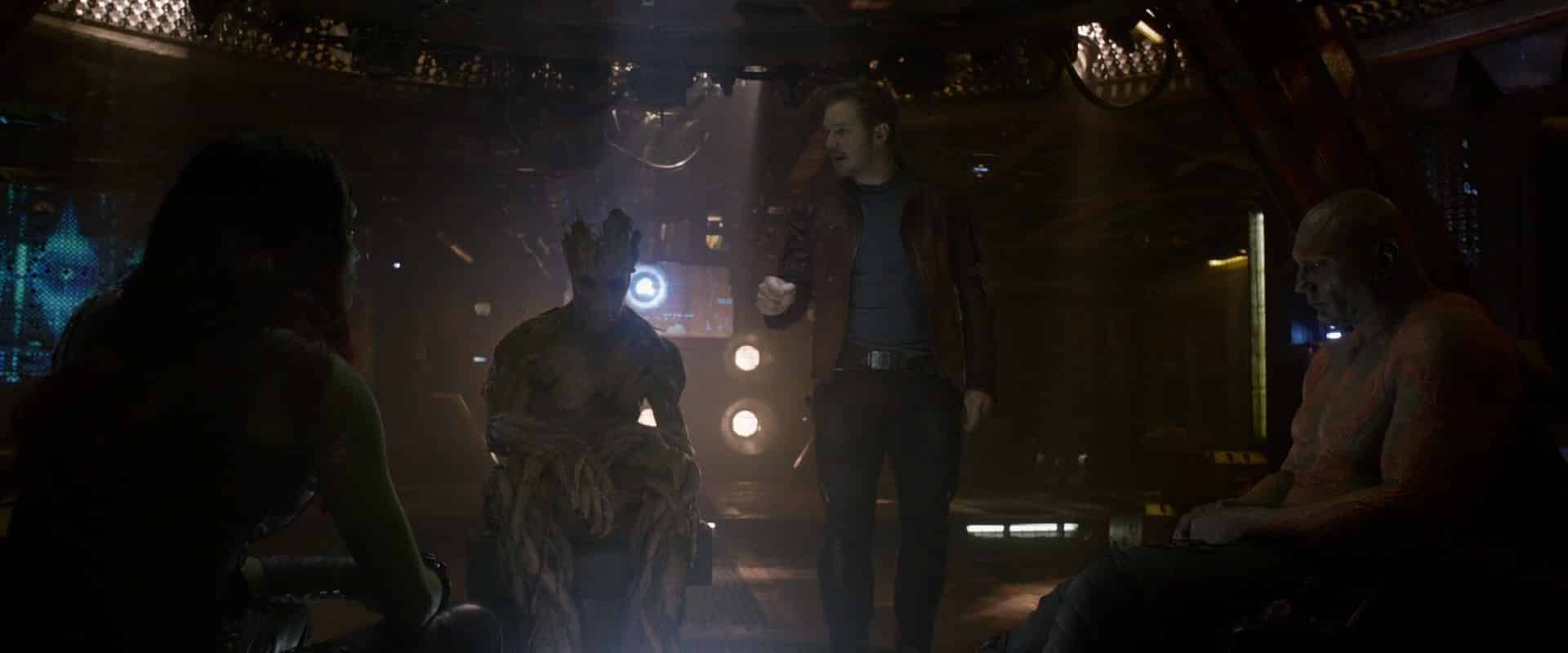 James Gunn je svestan, a takođe i gledaoci, da su ovi "Čuvari" parodija, zabava, podsmevanje na ovaj trend stvorenja u kostimima (koja obavezno kriju "pišu") koji dominiraju američkim/svetskim bioskopima čitave poslednje decenije. I dok igra na tu kartu na "Čuvare" i nemam nekih zamerki. Čak mi je i zanimljiv.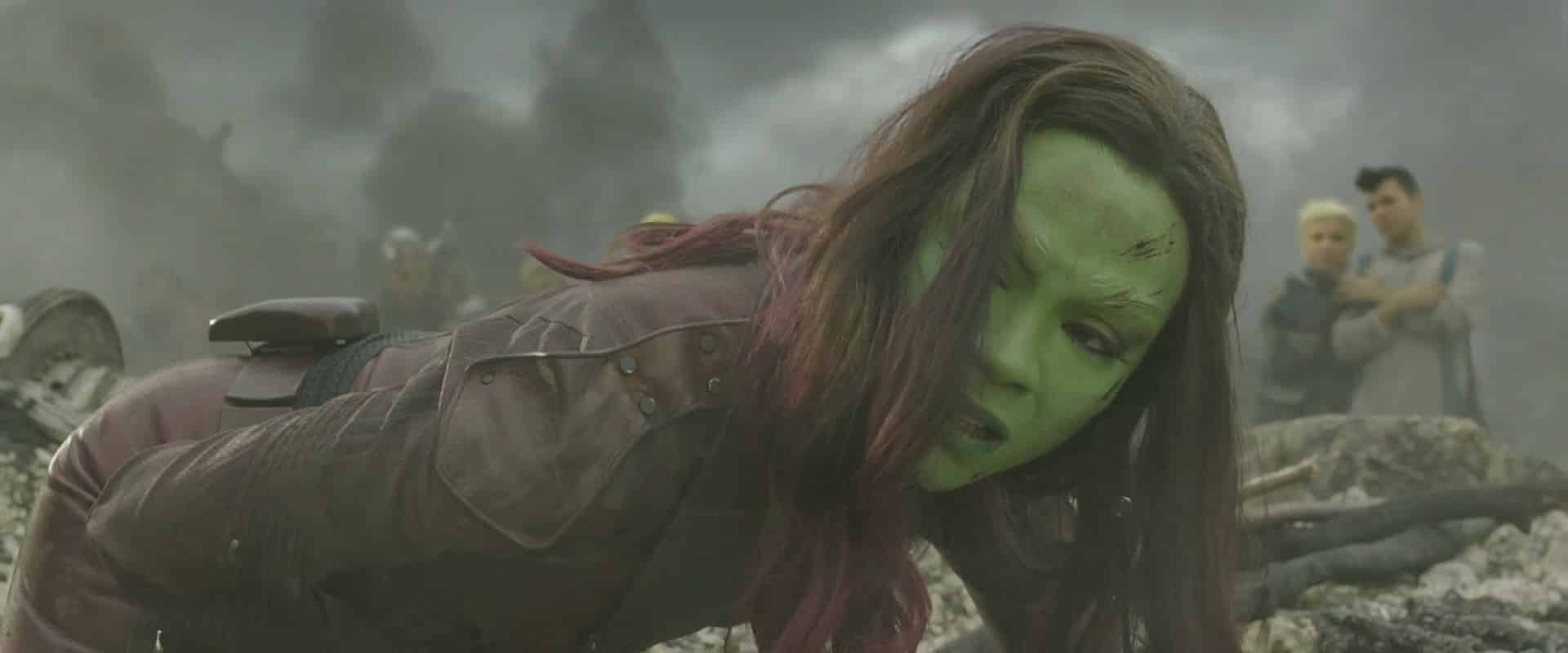 Ali onda kada se baci na "spasavanje sveta", taj najčešći i glavni kliše koji prožima gotovo sve superherojske filmove, pretvori se samo u još jednu varijaciju na dobro poznatu zadatu temu. Okej, to publika uglavnom i očekuje pa im to Gunn i pruža.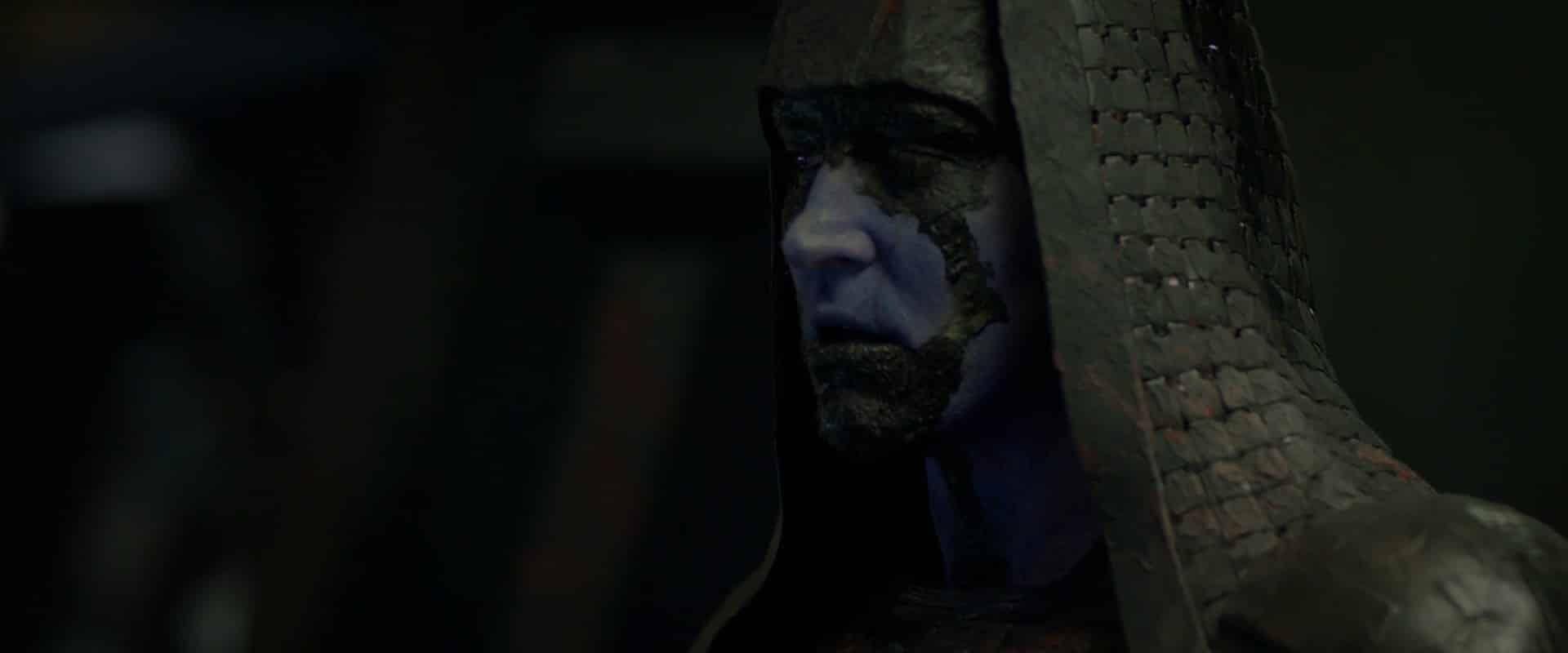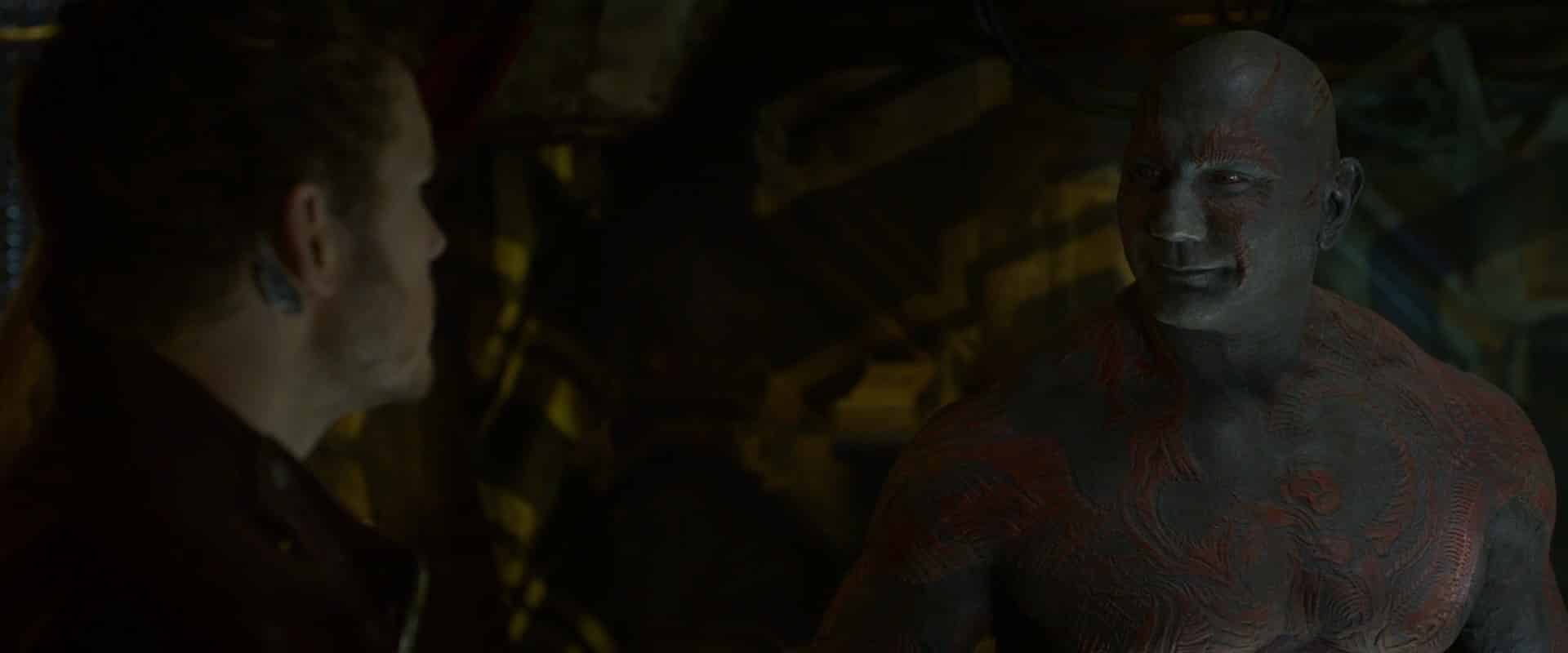 Ja sam ipak nešto zahtevniji (gluplji?)… i u manjini.
Btw. najjači lični utisak je ova gromada, ovaj lik sa gornje slike. Sve vreme sam bio ubeđen da je to Vin Dizel i sve vreme sam se pitao zašto su morali da mu menjaju glavu da ne liči na Dizela.
A onda na odjavnoj špici videh da je Dizel neko sasvim drugi…
Na skali od (1-6) ocena: 4
recenzija: Biograf