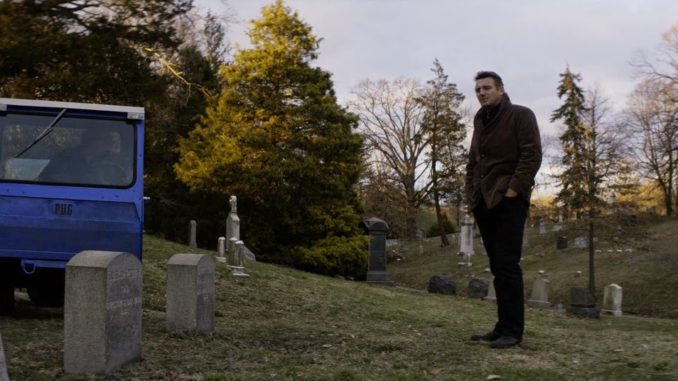 Liam Neeson po prvi put na filmu glumi bivšeg pripadnika snaga reda (i mira) koji je uz to i bivši alkoholičar. I ne samo to, po prvi put na filmu, Liam glumi tipa koji kreće u neku vrstu "vigilante" osvete protiv kriminalaca koji se, kao i on, ne osvrću na poštovanje zakona. Kao što rekoh, niste videli ovakvog Nessona nikada…ako ste nekakvim čudom preskočili poslednjih deset godina njegove karijere.
1. Ako ste pravi filmofil ovaj film će te poželeti da pogledate zbog:
Liam Neeson. Liam je postao neka vrsta Čarlsa Bronsona 21 veka. I dobro mu ide.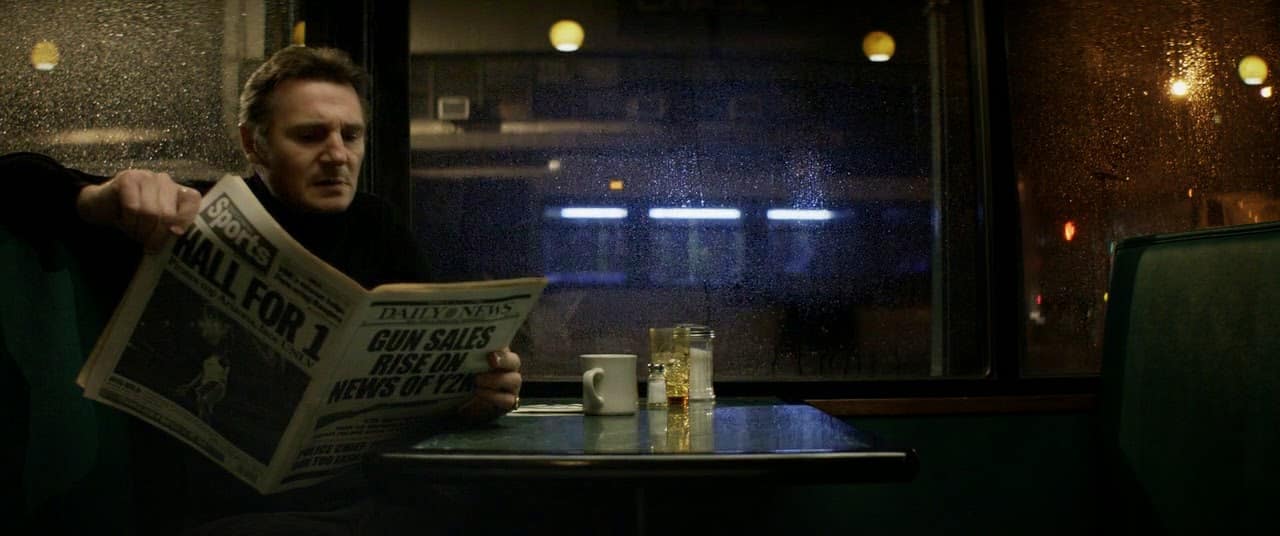 2. A gledali smo ga :

Zbog Liam Neesona.
3. Glavni razlog zbog čega će te ga (možda) odgledati do kraja:
"A Walk Among the Tombstones" je dobar film.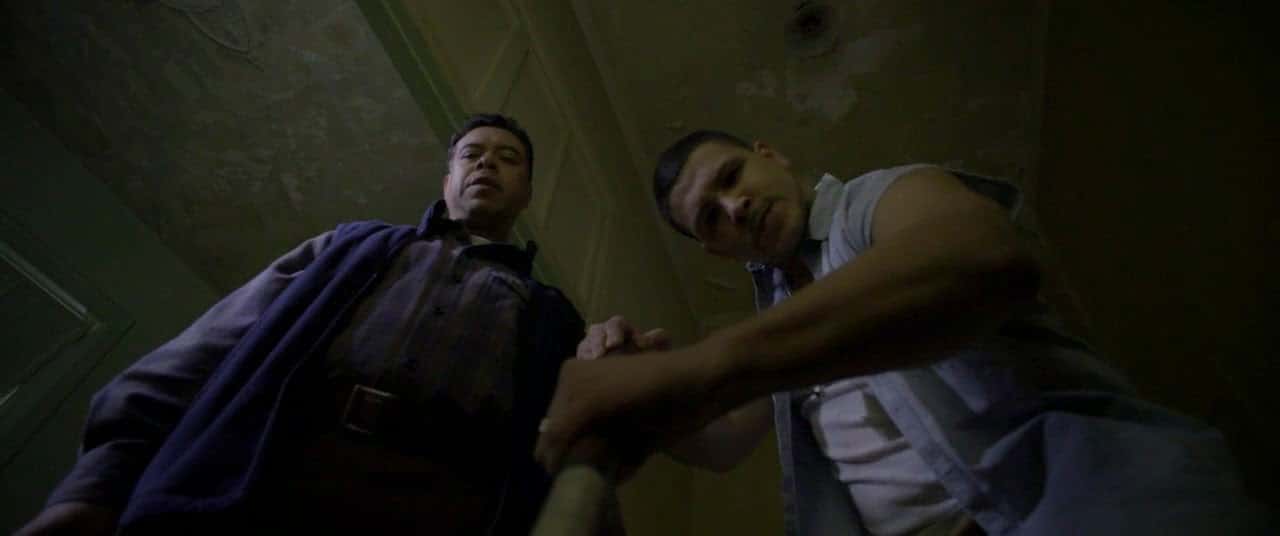 4. Dvougao:
dobro: Ako niste znali (nisam ni ja dok nisam proverio) lik privatnog detektiva Matthew Scuddera (Neeson) je glavni junak niza romana Lawrence Block. Hajde to, manje više, zanimljivije je da je ovo u stvari drugi put da se Scudder ekranizuje. U filmu "8 Million Ways to Die" (iz 1986) glumio ga je Džef Bridžis. U odnosu na taj prvi, ovaj drugi pokušaj iz prošle godine da Scudder postane filmski heroj je bezmalo remek delo. Doduše, glavni razlog tome što je prvi stvarno katastrofa.
"Šetnja među grobovima" je solidan pokušaj u žanru trilera/krimića nalik onima koje smo imali priliku da gledamo sedamdesetih i osamdesetih godina. Priča je logična. čvrsta, karakteri realni (tačnije uverljivi) i o njima saznajemo i o njima sudimo na osnovu njihovih postupaka/reakcija, baš kako u jednom ovakvom tipu filmu je to i potrebno. Jednostavno, "A Walk Among the Tombstones" nas neće ugnjaviti bespotrebnim dijalozima ili ubacivanjem kvazi-interesantnih epizodnih likova. Svako ovde čini ono što mu je suđeno i završava onako kako mu je suđeno.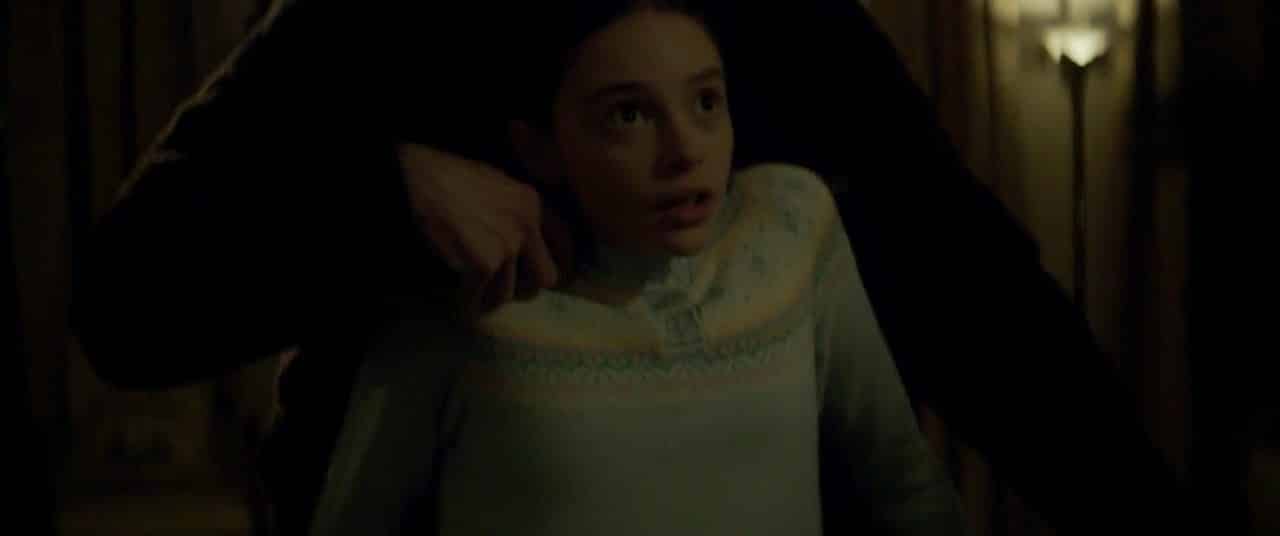 loše: Upravo ta jednostavnost scenarija, to što eto naš junak učestvuje u poteri za dvojcom, nesumnjivo opakih manijaka ali ipak, nekako, lokalnih neharizmatičnih ubica umanjuje efekat filma. Tj. sve je to o.k., pratimo sve od te tačke A do tačke B bez problema, ali nekako je taj put monoton. Nije toliko uzbudljiv kao što bi mogao/morao biti. I dok je to za roman prihvatljivo (koji ima raznih drugih tehnika koje nam mogu učiniti stvari zanimljivijim osim same priče i dijaloga) očekujem da u akcionom filmu akcija pršti. Jeste ovo relativno niskobudžetni film (nekih 30 mil. $) ali ne trebaju meni eksplozije ala Majkl Bej (i fala ti Vučiću što nije tako) već ono što su činili neki Harlini i MekTirnani…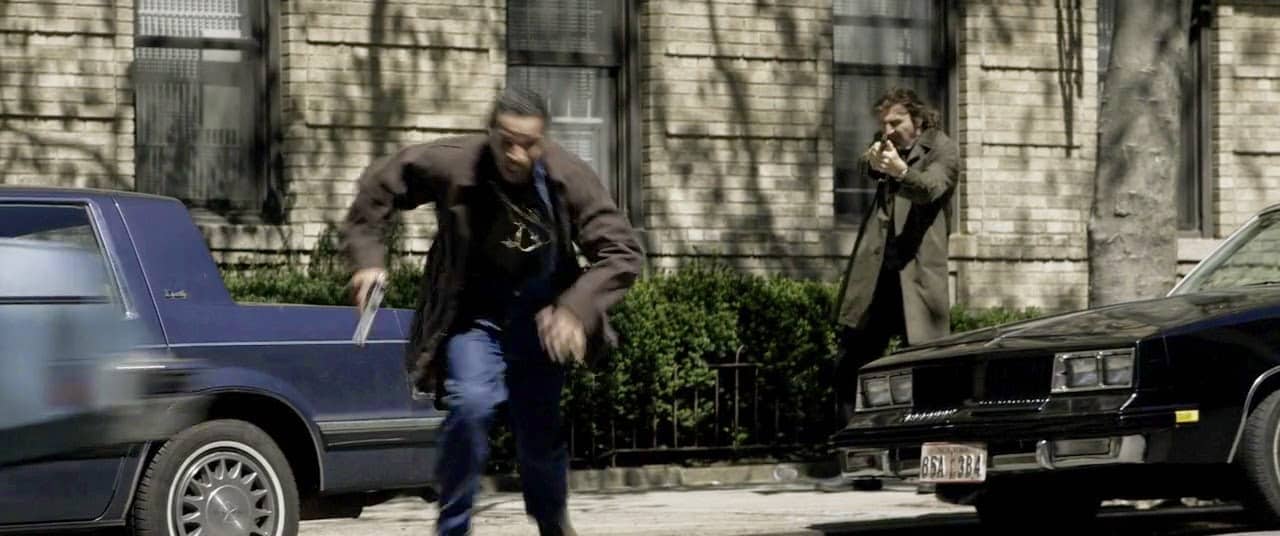 5. Šta bi bilo kad bi bilo:
Da je ovo stvrno režirao neki MekTirnan ili neki Harlin…ili neko bolji od Scott Franka.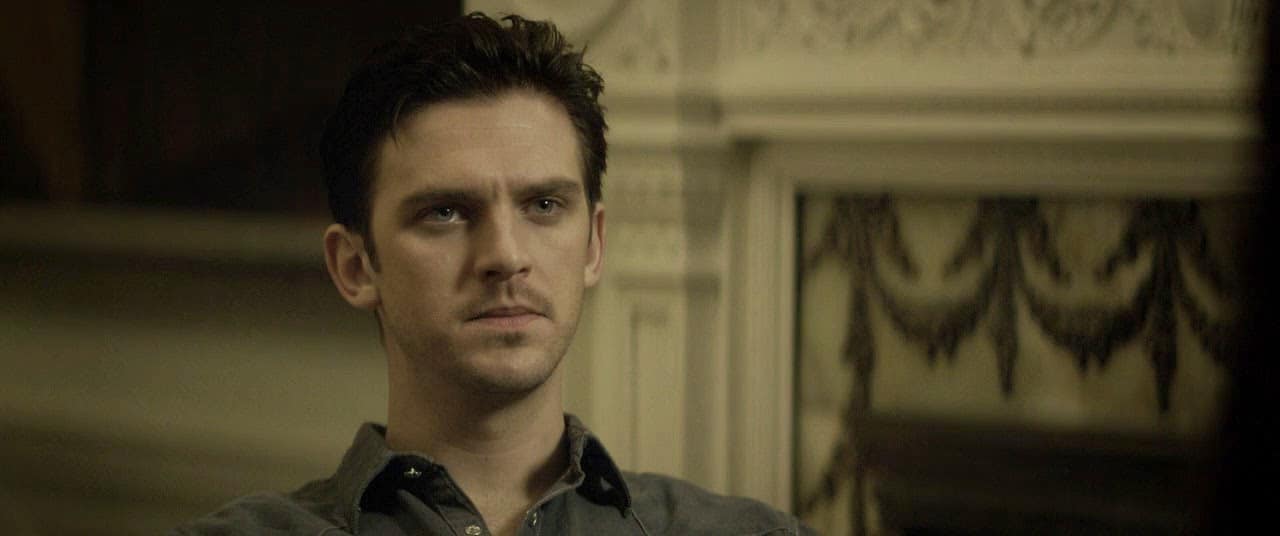 Režija: Scott Frank
Glume: Liam Neeson, Dan Stevens
Na skali od (1-6) ocena: 3
recenzija: Gimitrije Verzić. duh sa dva plava oka