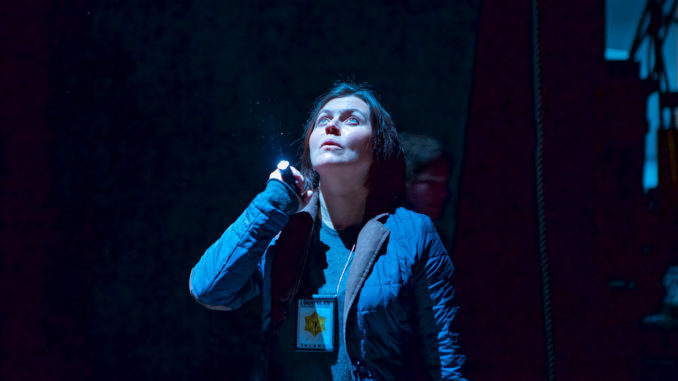 Nije zlato sve što sija niti su skandinavske serije uvek premija. Ova nam stiže sa Islanda (trenutno dostupna na Netflix-u). U pitanju je još jedna mračna storija o mračnim ljudima sa mračnim tajnama. I sve to u devet epizoda. Na sreću.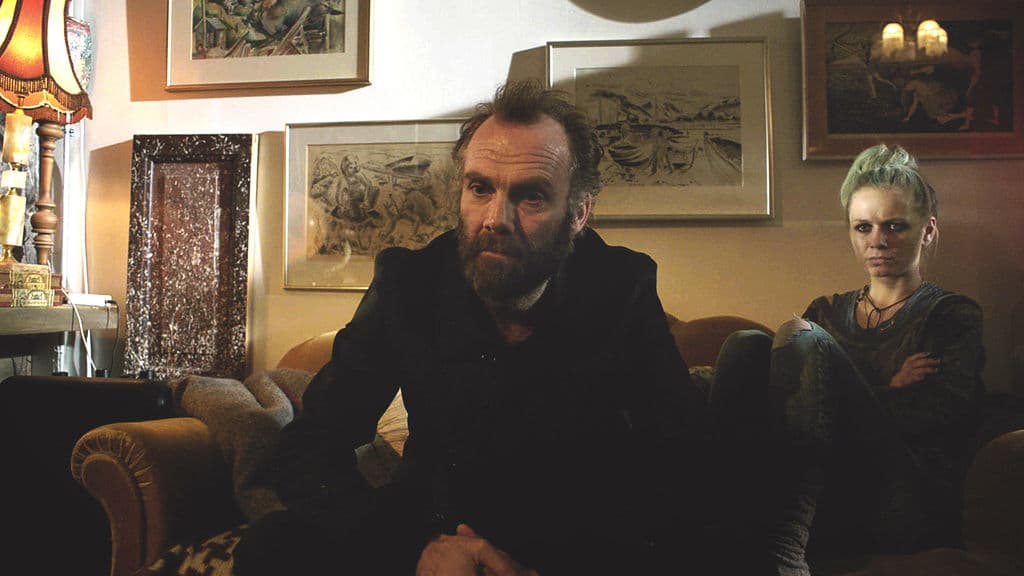 14-godišnja devojčica se (navodno) samoubila tako što se (samo)obesila u pozorištu u kome pleše kao balerina (sa baletankama). Istragu preuzima,naravno žena, detektiv Gabriela i mi smo, još jednom i po ko zna koji put, gurnuti u svet pedofila, tinejdžerskog nasilja, silovanja i raznih drugih mučnih perverzija jer, bar tako izgleda, na tom Islandu nema normalnih (osim možda fudbalera 🙂 ).
Taj mučni deo serije (u sadašnje doba nimalo "groundbreaking" ) i nije neki problem. Gledao/gledali smo i teže serije. Problem je što je "Case" bukvalno mučan za gledanje. Dugi kadrovi u kojima se ništa ne dešava (osim što su svi zamišljeni i zure u beskraj), misterija koja se toliko sporo razotkriva da me je već na polovini bilo baš briga za rešenje i glumci koji, verovatno glume u skladu sa instrukcijama, su totalno ravni i hladni te kada i pokažu nekakvu emociju (osim one zlobno zločinačke) to deluje, zahvaljujući i režiiji i fotografiji, veštački površno.
A možda su stvarno takvi ti ekscentrični Islađani…šta ti ja znam… Znam samo da "Case" nije nešto što bi preporućio bilo kome da pogleda….
Na skali od (1-6) ocena: 2