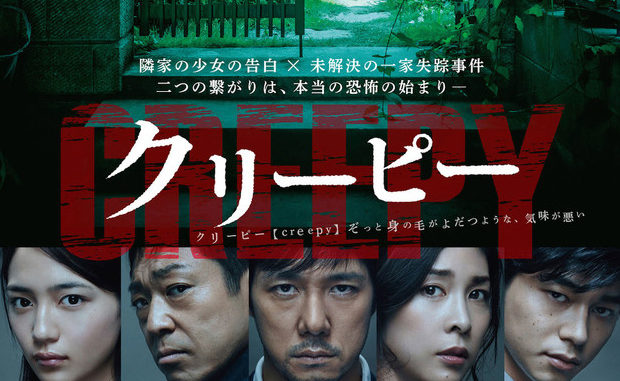 Najbolje je da o ovom filmu ne znate ništa. Niti o čemu se radi, niti da japanski naziv クリーピー 偽りの隣人 kada se bukvalno prevede glasi JEZIVI:LAŽNI SUSED. Niti da ga je režirao Kurosava.
Tako da sam ja, do sinoć, kada sam ga pogledao na FEST-u, "znao" samo nekoliko stvari. Da je u pitanju horor, da je odlično ocenjen od strane kritike (94% na paradajz sajtu) i da je Korejski (?). Takođe, iz nekog razloga bio sam ubeđen da traje oko 150 minuta.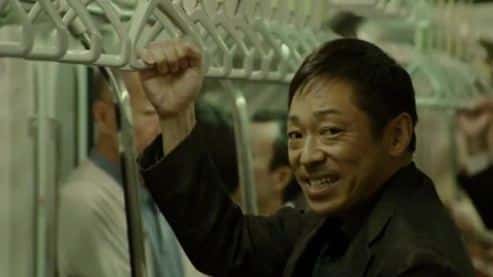 Pogrešio sam gotovo u svemu mada, najveća greška je bio što sam ga uopšte gledao. Ovo nije Kurosava već Kurosawa. Kiyoshi. Nekada davno snimio je nekoliko zanimljivih horora. Nekada davno beše i Koreja pod okupacijom Japana ali to me opet ne opravdava što sam uopšte pomislio da je ovo hyundai a ne toyota. Na sreću, pogrešio sam i za dužinu, te je mučenje ipak trajalo podnošljivih 130 minuta.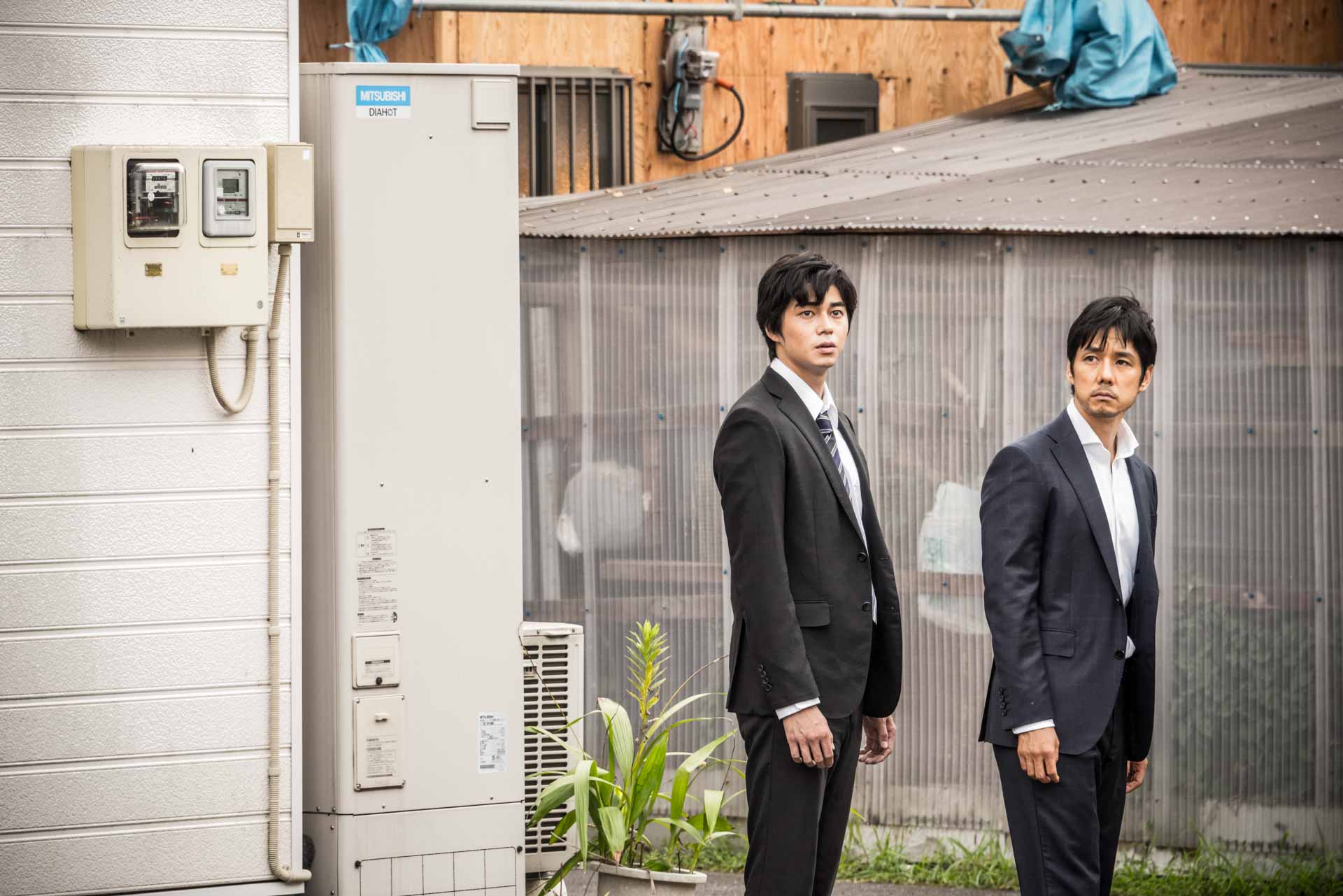 Doduše, prvih 60-ak minuta delovalo je zanimljivo. Kurosava je iskusni reditelj, ume da naštimuje atmosferu, fotografija je standardno dobra i lepa, a glumci i više nego korektni. Neću opisivati/prepričavati šta se to dešava u filmu, jer, prepričan siže filma deluje interesantno i možda vas prevari. Ipak, samo par nabacanih pojmova.
Stari slučaj, serijske ubice, misteriozni nestanak porodice, jezivi sused, plastične vreće, usisivač (verujte, najbitiniji sastojak filma), Max, čokolada…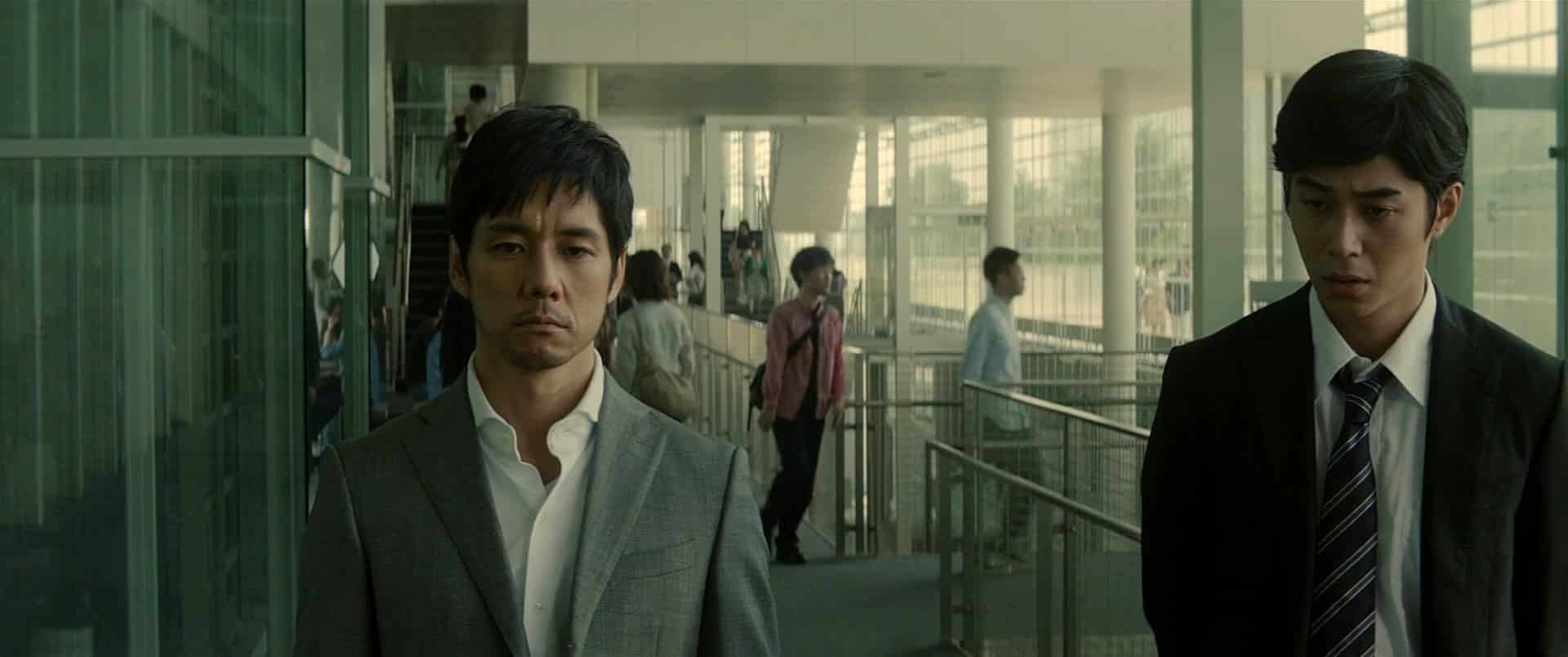 I mada nam je jasno od samog početka da su policajci u ovom filmu debili, kada ponove istu grešku po treći put gledalac pomisli da možda i njega ne smatraju takvim. Takođe, jedino što je gore od zadnje trećine/polovine filma jeste njegov ultimativno besmisleni kraj. Rekoh za prethodni film "Voz za Pusan" da je u pitanju pravi rolerkoster. I "Jezivi" je neka vrsta rolekostera samo vas ovaj vodi ka dosadi i katastrofi, pravo u provaliju…bez vezanih pojasa.
Najbolje je da o ovom filmu ne znate ništa. Najbolje je da ga ne gledate.
Na skali od (1-6) ocena: 2
recenzija: Biograf