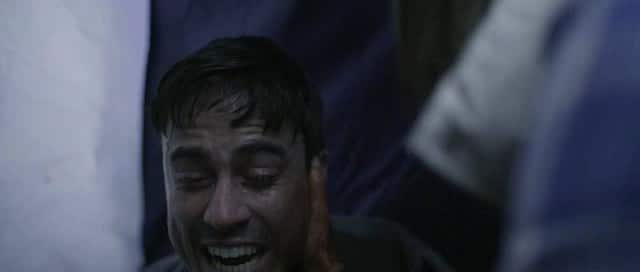 Survival drama-horor stigla nam je 2014 iz Kanade. Otkriću vam odmah tajnu.
Medved je preživeo.
Preživeli smo i mi gledaoci. Uprkos tome što se ovaj film reklamira kao nekakva uzbudljiva opaka priča o strašnom crnom medvedu koji lovi naše junake po bespućima Kanade (tačnije jednog nacionalnog parka) uzbuđenje traje nekih desetak minuta.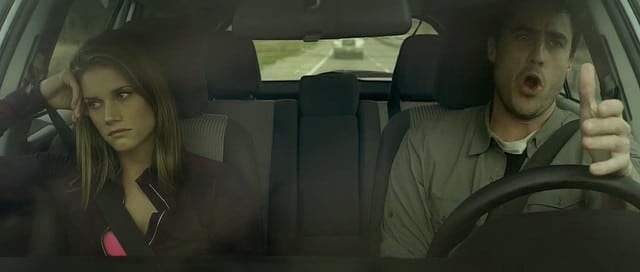 Do tog, stvarno surovog i upečatljivog momenta koji se odigra tamo negde u 59 minutu filma (koji inače traje tek nekih 90-ak minuta) izloženi smo nekakvoj ljubavnoj duo drami (u kojoj se na kratko pojavi i treći) o momku i devojci koji krenuše i iđoše na taj izlet u divljninu.
Dosadno je to…prilično dosadno. Niti su dijalozi nešto zanimljivi niti su nam likovi (inače pristojno odglumljeni) nešto prisegli srcu… A to je, kao, bila namera.
Da se mi vežemo za našeg Breda i našu Džen pa kada, napokon, horor počne da nam bude sve to još strašnije…jer… stalo nam je do njih.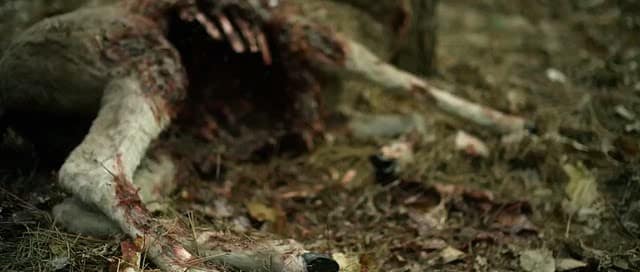 Vala nije. U stvari… jedan od ovo dvoje, ubrzo sam otkrio, je jedan od najvećih glupana koje sam gledao u nekom filmu (čak i u ovakvoj vrsti filmova) ali i tako, baš mi je bilo žao tog jadnička nakon te, već pomenute, grozne scene. Doduše, prethodno sam navijao za medveda…
Na skali od (1-6) ocena: 2
recenzija: Gimitrije Verzić. duh sa dva plava oka