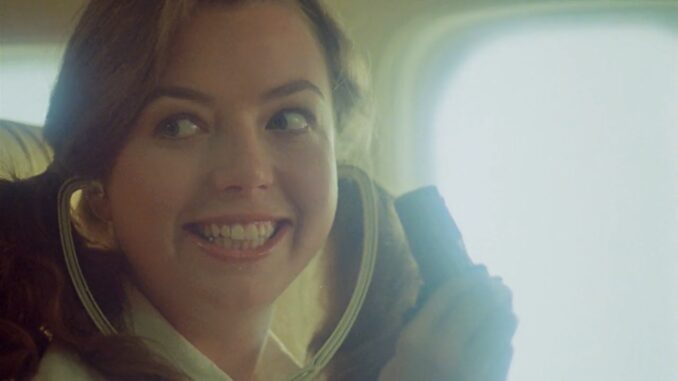 Kao što, verujem, svi znate, ona TV serija nije uopšte inspirisana ovim australijskim sexploitation filmom.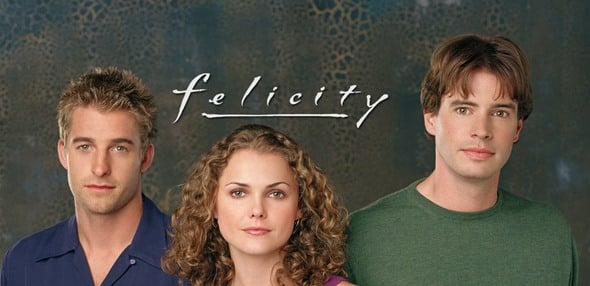 Ako već pominjem inspiracije onda je to sigurno čuvena Emanuela. Ali, Glory Annen koja glumi Felicity nije Sylvia Kristel niti ima ovakvu muzičku temu.
Ali svako jeste besomučni "rip off" tog erotskog klasika iz 1974 godine.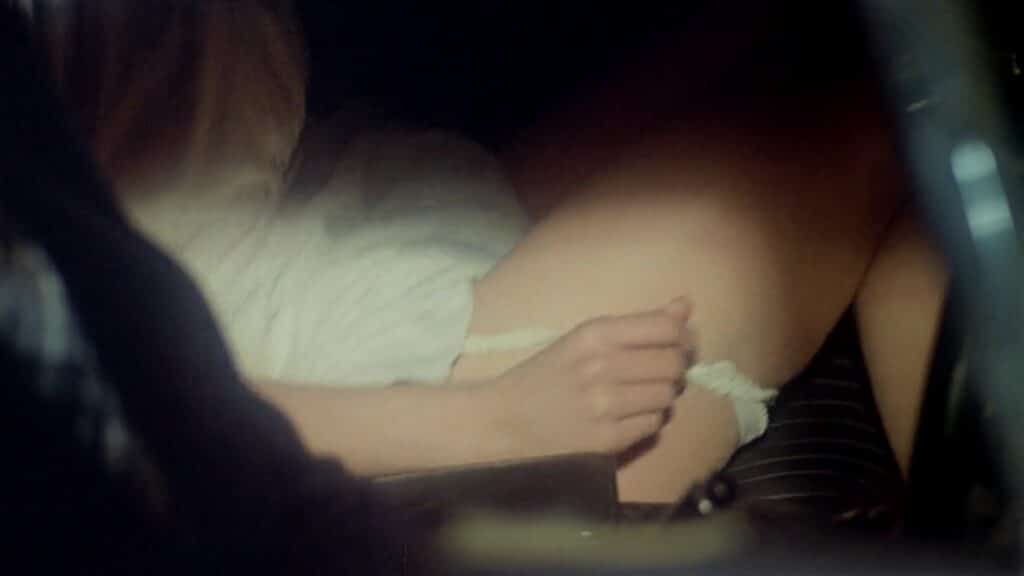 I to ne krije ni malo. Felicity je učenica stroge devojačke katoličke škole koja na svoj put otkrovenja kreće iz Hong Konga (u Emanueli to beše Bankog) . Na putu do tamo čita upravo "Emanuelu" (i neku drugu sličnu literaturu).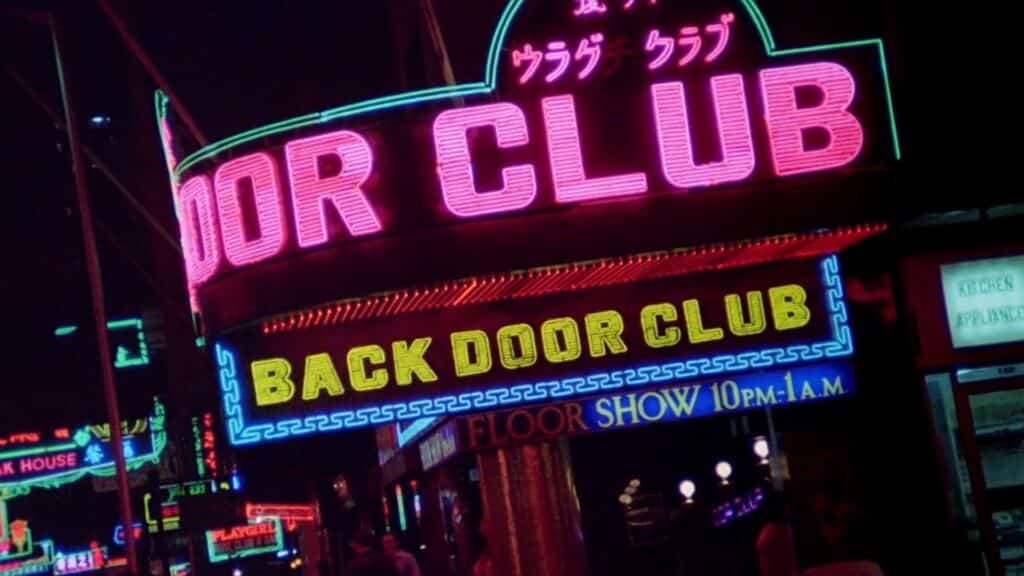 U Hong Kongu doživeće razne avanture a mi (publika) osim relativno pristojnog snimateljskog rada (koji nam prikazuje neki "nepristojni" rad) uglavnom ćemo se dosađivati.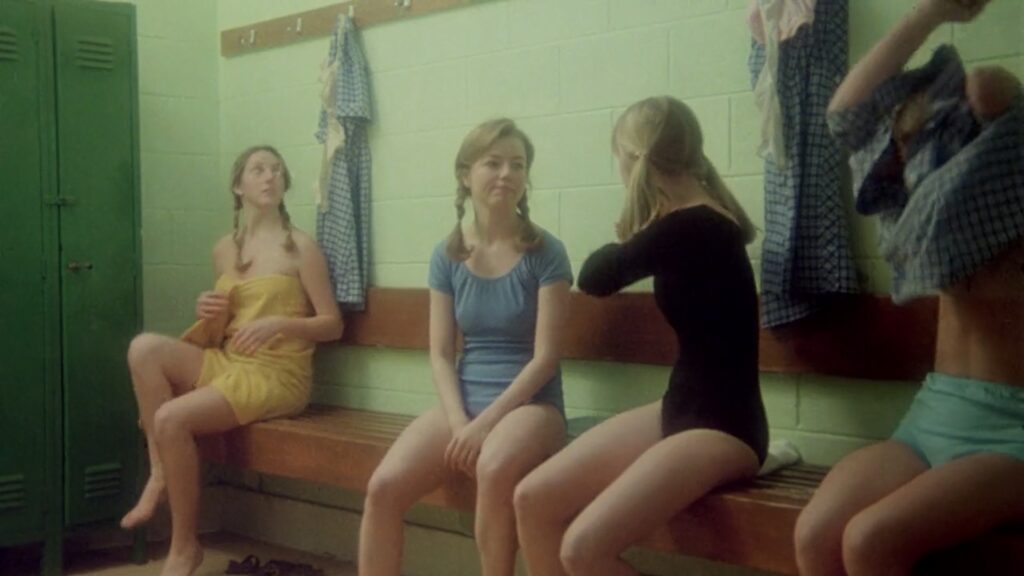 Malo ovde ima stvarno privlačnih (glumica) scena. Nedovoljno da bih vas argumentovano pozvao da ga što pre pogledate.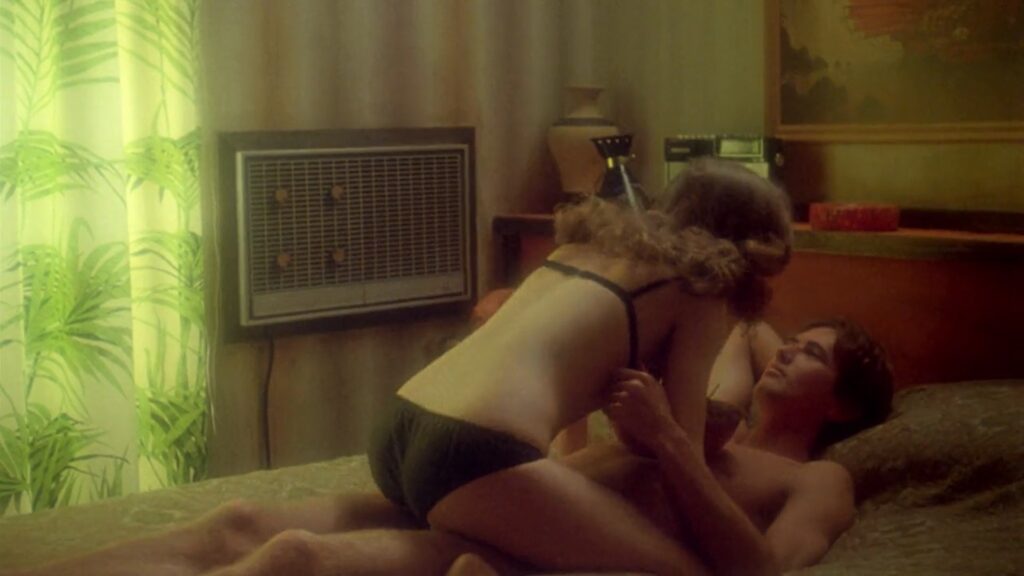 Jednostavno…nemojte. Ako vas stvarno interesuje ovakva kinematografija iz sedamdesetih, ima tu mnogo boljih i zanimljivijih reprezenata.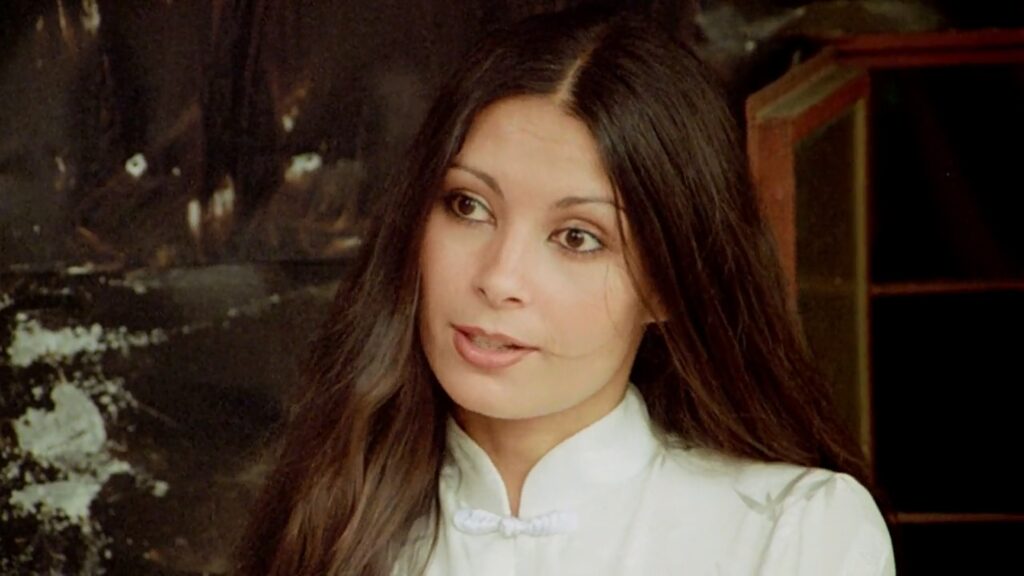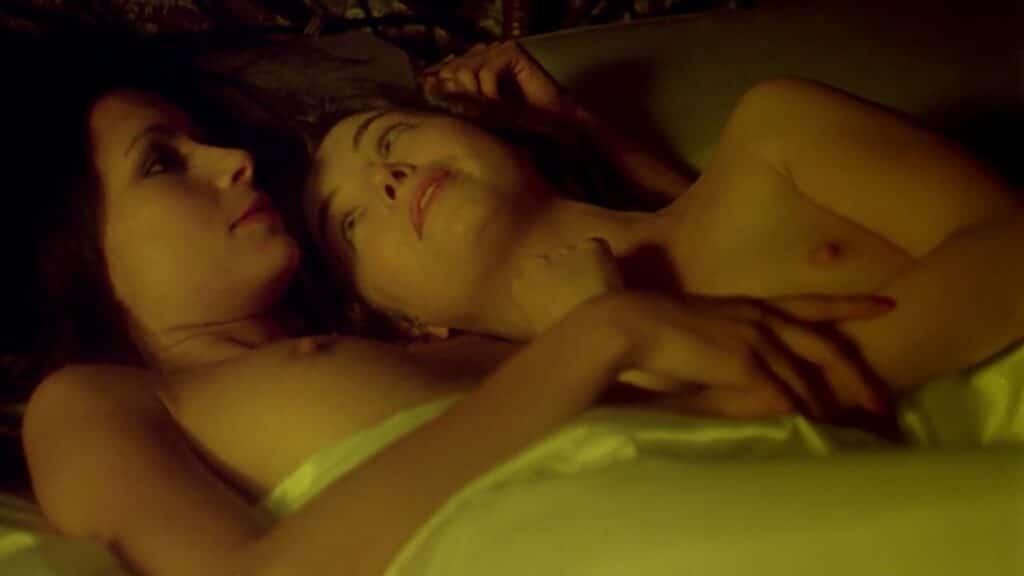 Inače, naravno, nema ovde nikakvih eksplicitnih scena…i za to, ako vas baš interesuje, postoje neki zanimljivi predstavnici iz te decenije…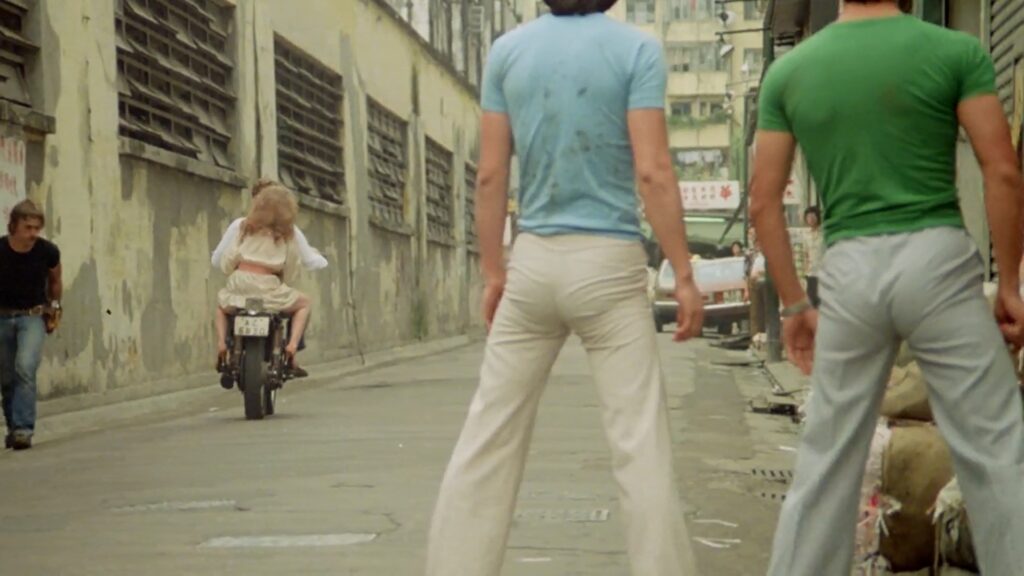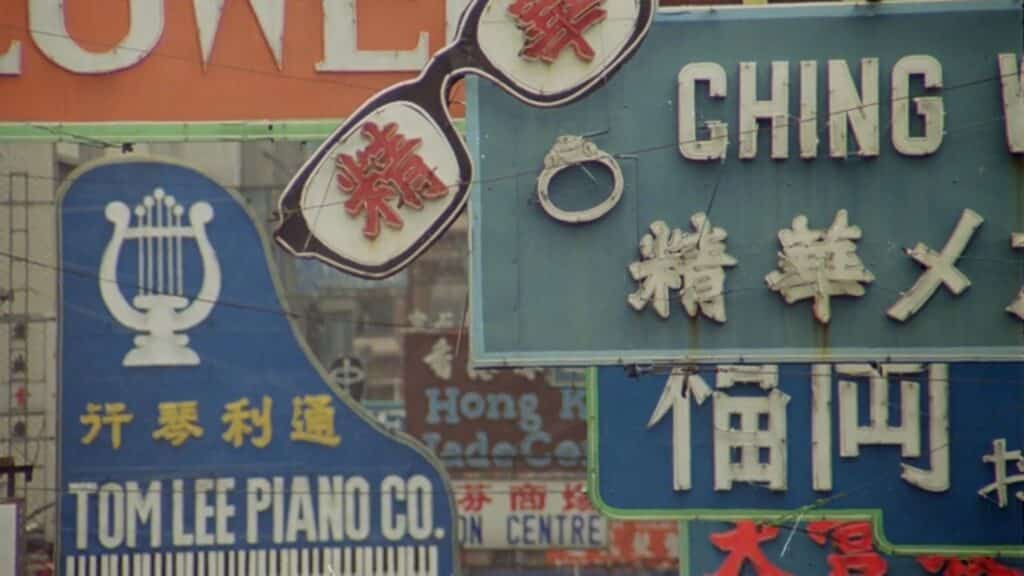 Na skali od (1-6) ocena: 2 –