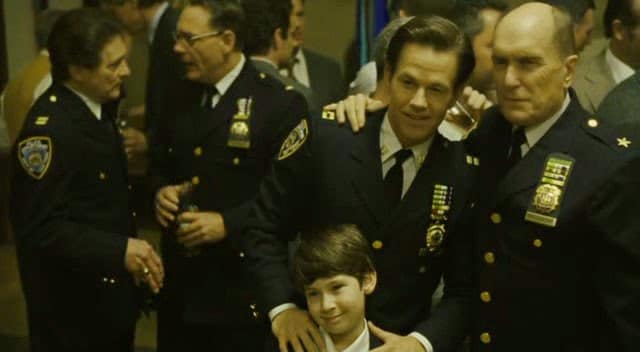 James Gray, čovek koji stoji iza ovog dela, već je u svom debi ostvarenju "Mala Odesa" postavio putokaze za teme kojima će se baviti u većini svojih filmova. Ovaj, nesumnjivo autor, u onom evropskom shvatanju tog pojma (scenarista i režiser), definitivno osim prepoznatljivih tema poseduje i osobeni stil pripovedanja filmskih priča.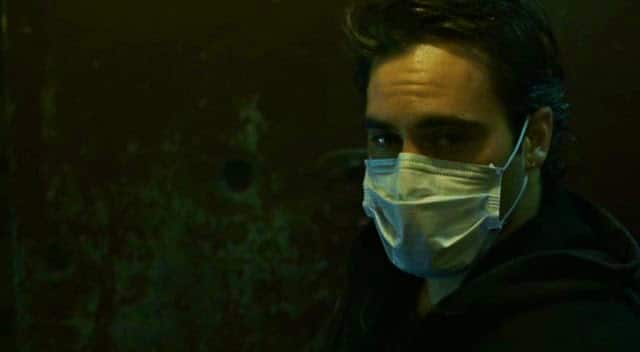 Napr. upravo "We Own the Night" ima nekoliko vizuelno impresivnih scena, poput one auto potere dok kiša lije iz kabla, ali i jednu prilično nekoheretnu priču sa dosta vidljivih logičkih problema u vođenju radnje. Put do tih lepih scena posut je često praznim hodom, koji me stilski podseća na tzv. njujoršku školu i dokumentaristički stil snimanja, preciznije na radove utemeljivača holivudskog nezavisnog filma Džona Kasavetesa. Samo podseća…daleko je to od toga. Za razliku od Kasavetesa, likovi u Grayevom filmu su papirni, i on ne poseduje veštinu da iz glumaca izvuče najbolje, pa (očigledne) improvizacije, naročito kod Phoenixa, su često preglumljene (suza, suzu stiže). Sa druge strane teško je izvući bilo kakvu emociju i kreaciju od talenta poput Mark Whalberga (koji je zajedno sa Phoenixom i producirao ovaj film) i Eve Mendes.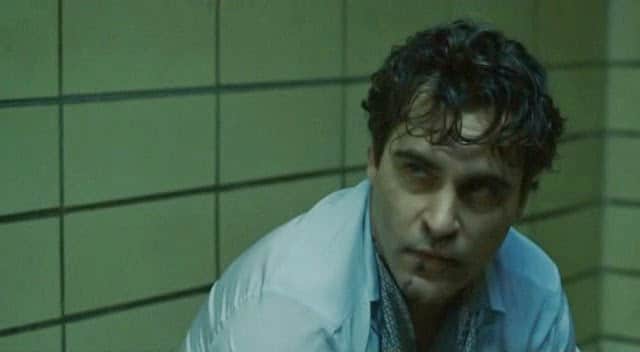 Opet, ključni problem "We Own the Night" se nalazi u scenariju. Da bi ovaj krimić duboko zaronjen u pokušaj realnog prikazivanja korupcije, ruske mafije i njujorške policije stvarno ozbiljno bio shvaćen ne bi smeo dozvoliti takve očigledne propuste u priči poput toga da je glavni negativac totalno neharizmatičan, običan i jednodimenzionalan (a da ne pominjem ono fantastično i fanatično glupo bekstvo iz zatvora koje nam još i ne prikažu) do toga da, eto, zbog potreba scenarija, rođeni brat glavnog detektiva zaduženog za lov na opakog ruskog dilera droge, radi kao menadžer kluba čiji je taj diler praktično vlasnik…a niko ne zna za to (mislim svi, osim kriminalaca to znaju ).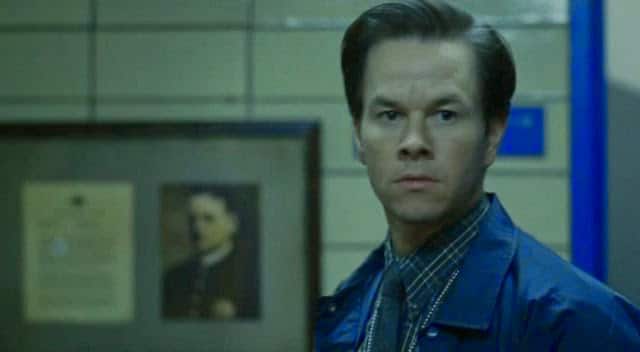 "We Own The Night" je smešten u kraj osamdesetih ali osim odabira muzike i nepostojanja mobilnih telefona nisam nešto osetio atmosferu osamdesetih.
Sa druge strane, film poseduje nekoliko neočekivanih i zanimljivih preokreta, te uprkos svojih predugih 117 minuta možda nekoga od vas i natera da provedete vreme uz njega. Verujte, ako ga i preskočite, ništa vala nećete propustiti.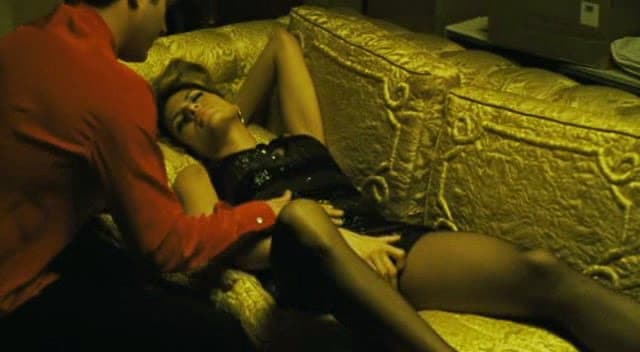 Na skali od (1-6) ocena: 2+
recenzija: Gimitrije Verzić, duh sa dva plava oka