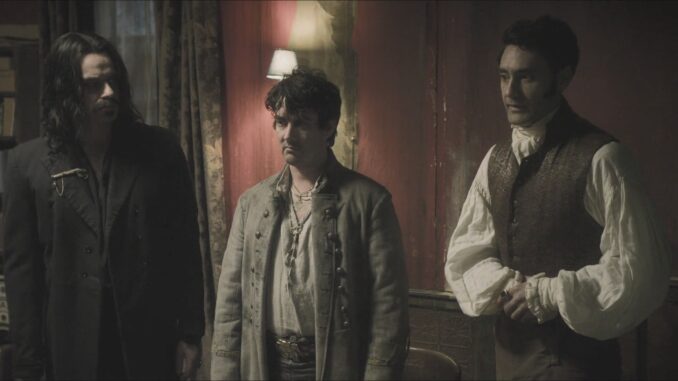 Prvi film Taika Waititi koji sam pogledao beše onaj…hm…duhoviti Tor a prvi njegov film o kome sam nešto pisao beše onaj…hm…divni… Hunt for the Wilderpeople aka Lov na divljake (2016).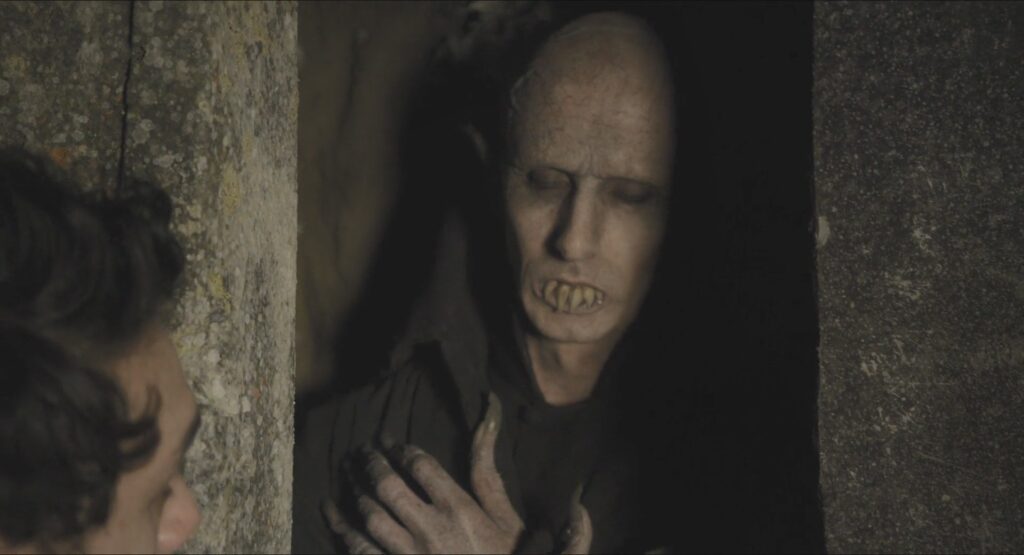 Pravi početak Taikine slave zasniva se na uspehu ovog Mockumentary-ija (lažnog parodičnog rijaliti dokumentarca) o problemima života savremenih vampira u Velingtonu (Australija).
[my_movie_db id=246741]
Ne smem da zaboravim i urnebesnog Jemaine Clement-a (koscenarista, korežiser i takođe glumac u filmu) bez koga "What We Do in the Shadows" ne bi bio ovoliko smešan. A jeste….smešan.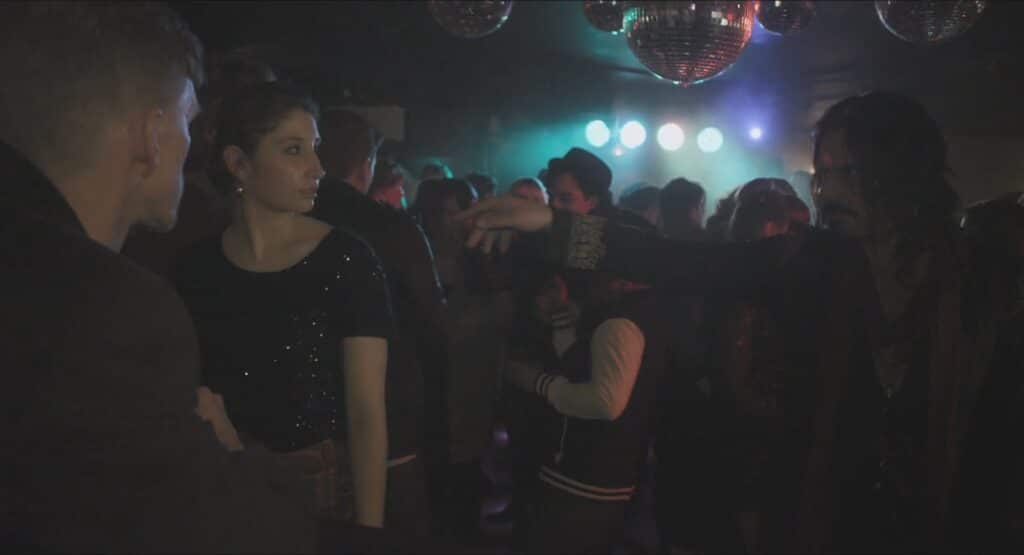 Kao neko ko se decenijama bavi ovim vampirskim biznisom, s'tim što, to moram napomenuti, ovaj film je delo fikcije dok su doživljaji Bozze Vampira autentični prikaz onog što se dešavalo i onog što će se tek dešavati. moram javno izraziti pohvale na račun autora.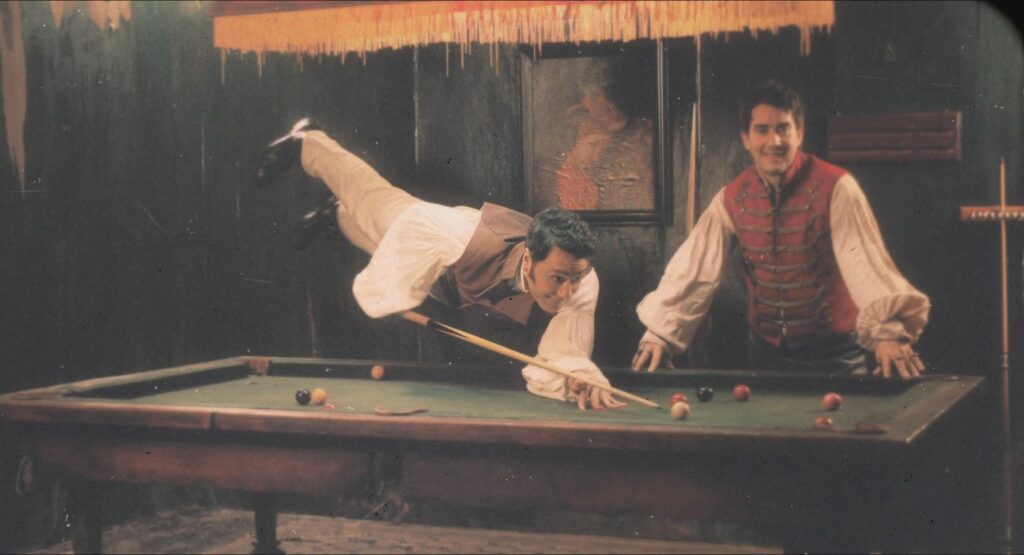 Skroman budžet je maksimalno dobro iskorišćen te efekti koji koriste deluju uverljivo.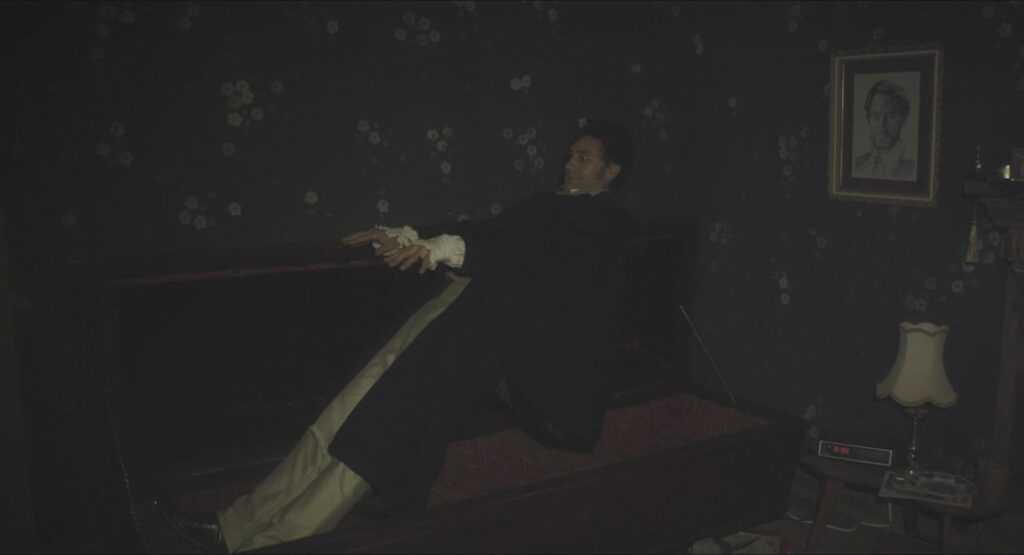 Možda u samom filmu (barem meni) i nema previše smehotresnih situacija ali sve vreme mi se osmeh nije skidao sa lica…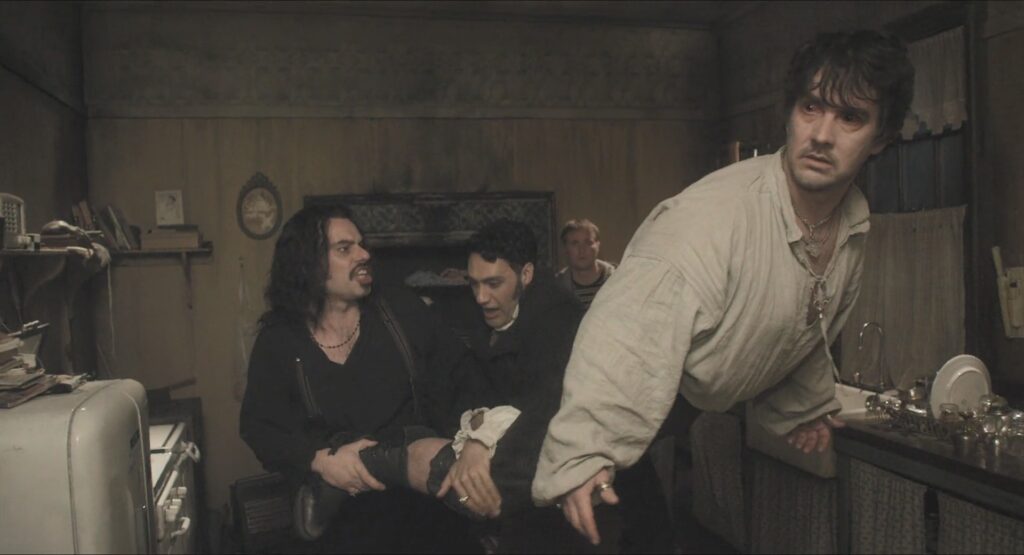 Cinično satirični pogled na svet kroz prizmu besmrtnih krvopija u ovoj crnohumornoj priči zasluženo je svoje autore postavila na svetske mape. Postoji i aktuelna TV serija bazirana na filmu, kažu, vredna gledanja…
Na skali od (1-6) ocena: 4-