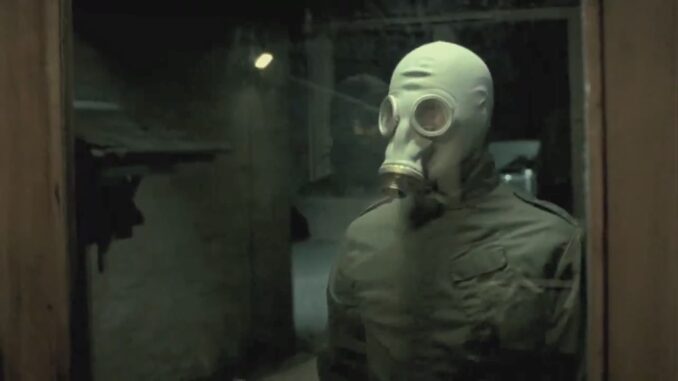 Nemam ja tu nešto mnogo da vam pričam u vezi ovog filma. Pogledajte ga sami. Imate dole i youtube link a ako hoćete bolju kopiju snađite se…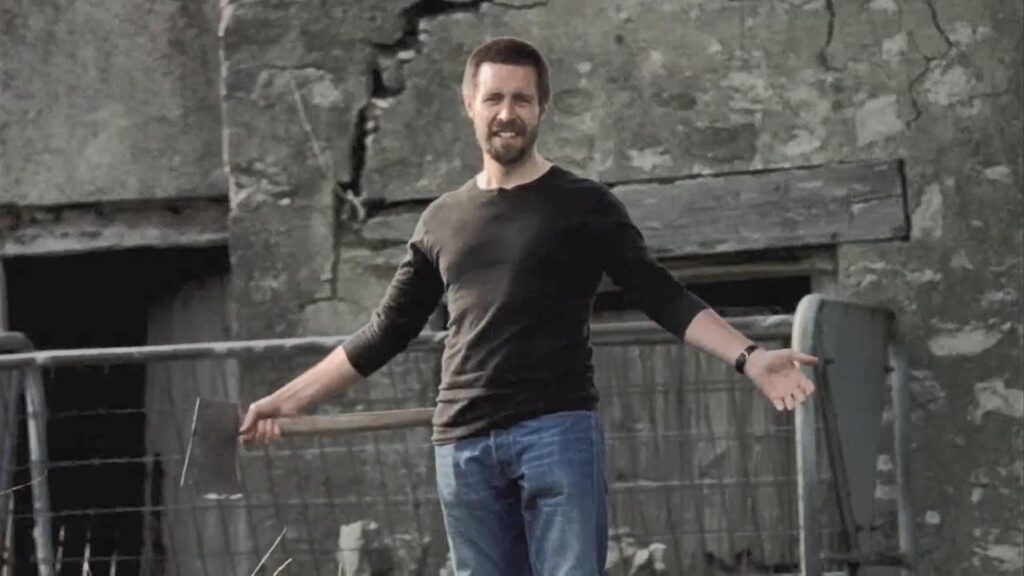 Reći ću samo da je u pitanju jedno izuzetno ostvarenje naročito ako imate u vidu izuzetan skroman budžet.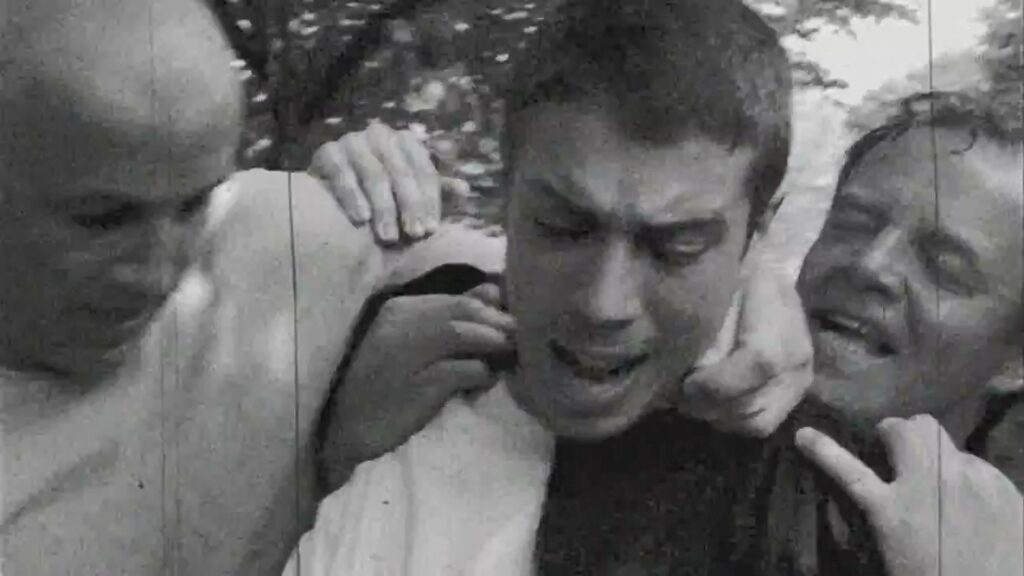 Bivši vojnik Richard (apsolutno sjajni Paddy Considine (The Cry of the Owl (2009)) po čijoj ideji i scenariju je nastao film) se sa svojim mlađim (i sa smetnjama u razvoju) bratom (Toby Kebbell (Bloodshot (2020)) u svojoj debitantskoj ulozi) vraća u rodno mesto, negde u dubokoj engleskoj provinciji gde je i Bog odavno rekao "laku noć".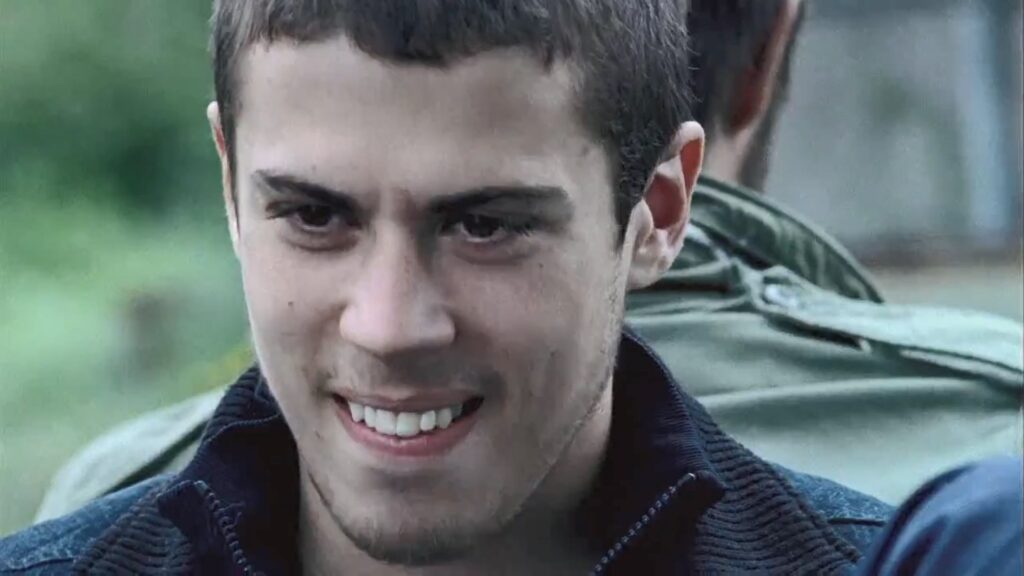 Trauma koju je njegov brat doživeo dok je Richard bio na ratištu povod je da se Richard nemilosrdno osveti grupi lokalnih probisveta i dilera koji su učestovali u tom groznom činu (mi, na početku, ne znamo šta se tačno desilo ali, postepeno, otkrićemo šta se krije iza ogromnog Richardovog besa i njegove beskrupulozne osvetničke misije).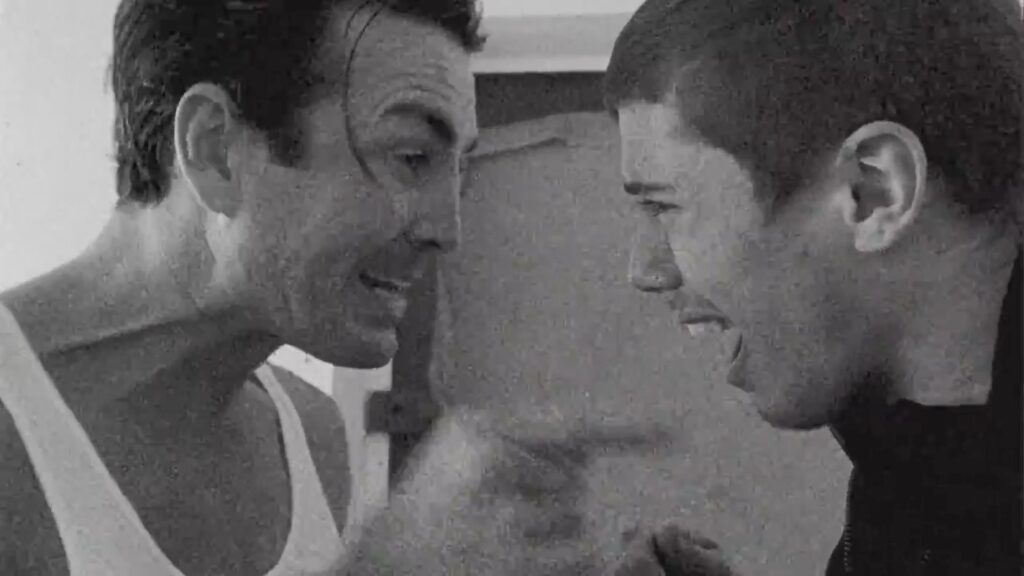 Čim film započne kreće, naravno, uvodna špica u kojoj ova naša dva junaka gaze livade i bogaze na putu ka domu svome…voljenome. Nju prati, kompletno, ova pesma
I onda odmah shvatite da ovo neće biti obično filmsko iskustvo. Btw. kompletan soundtrack je fantastičan.
Mada je dosta toga u scenariju improvizovano (često iz sasvim objektivnih razloga nedostatka budžeta i potrebnih dana/lokacija za snimanje) on napr. ima jedan, prilično iznenađujući twist, u smislu da ga nisam očekivao jer uopšte nisam ni razmišljao u tom smeru.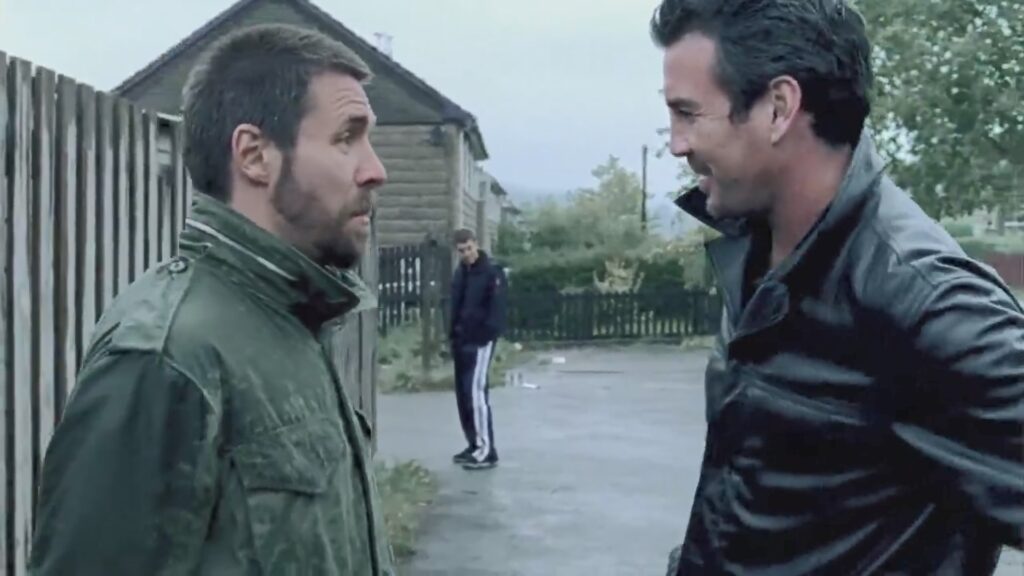 Daleko je ovo od savršenog filma. Možete mu zamerati neke tehničke stvari kao i pojedine glumačke interpretacije. Možete mu zameriti puno toga ali, ako imate dušu, onu pravu filmofilsku, neće vam to smetati da u njemu uživate…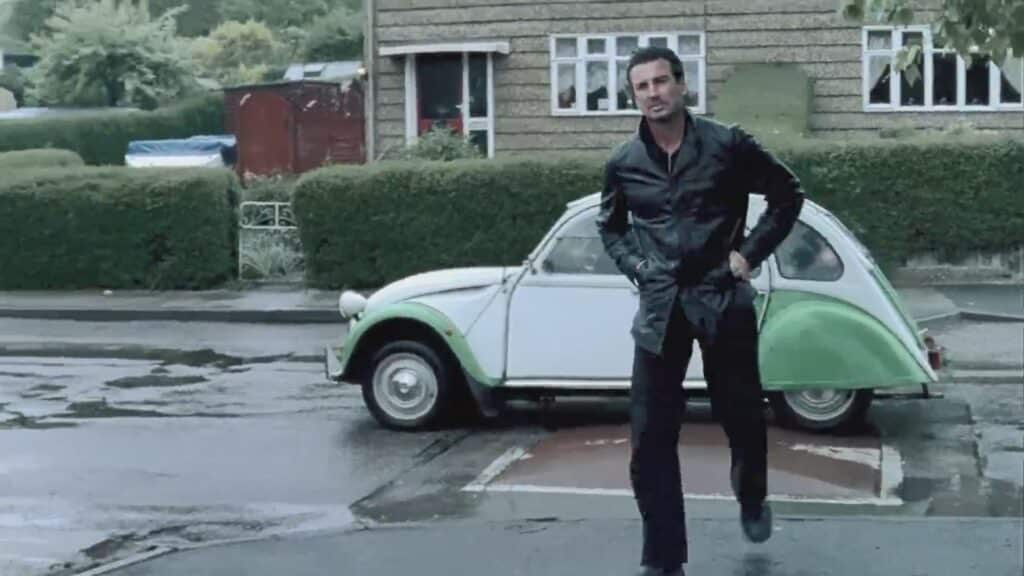 Na skali od (1-6) ocena: 4