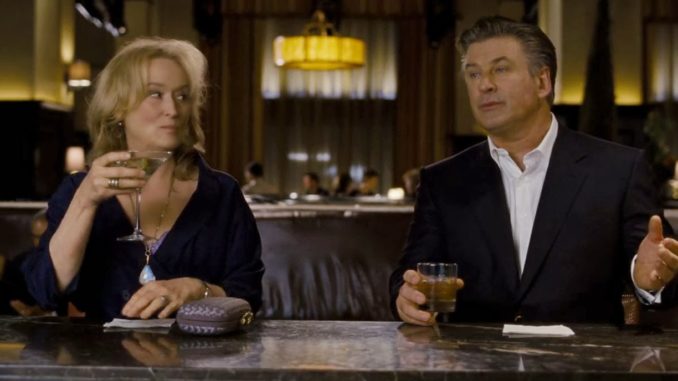 Neki put je dovoljno imati harizmatične glumce da vam i ovako prosečan film prija. Jednostavno, i Meril Strip i Stiv Martin pa i Alek Boldvin su u svojim najboljim danima glumili u dovoljno dobrih i dragih filmova da je prosto uživanje videti ih ponovo i to sve zajedno u istom filmu.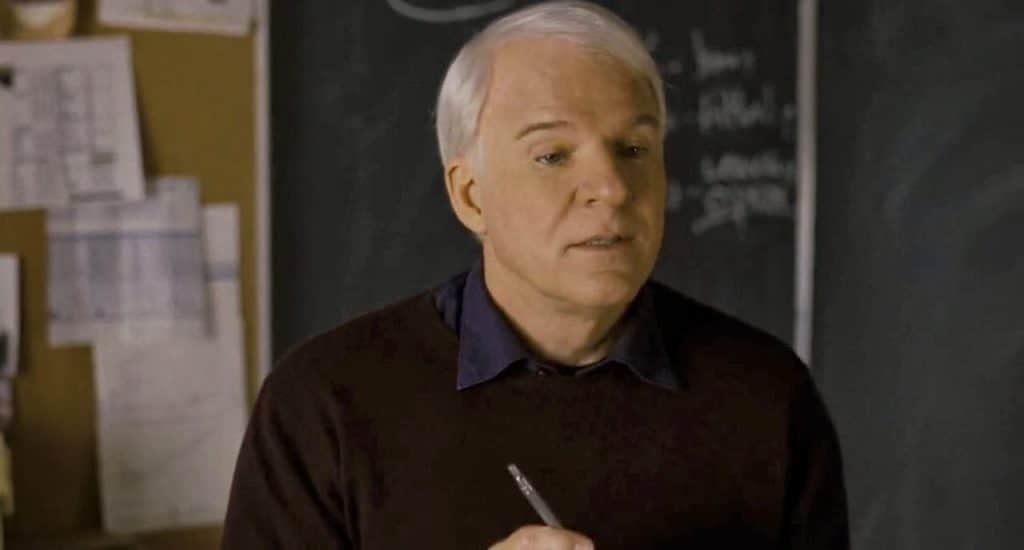 Režija: Nancy Meyers
Glume: Meryl Streep, Alec Baldwin, Steve Martin

Meril Strip (The Prom (2020)) i Alek Boldvin su razvedeni već 10 godina. Iza sebe imaju troje velike dece a Boldvin i novi aktuelni brak. Na dodeli diploma njihovog najmlađeg sina, stare strasti se ponovo obnavljaju i oni se upuštaju u 'zabranjenu' vezu. Tu je i novi udvarač Meril Strip, arhitekta koga glumi užasno (i to bukvalno) plastični Stiv Martin (Tajne arhive (br.7): Planes, Trains and Automobiles aka Avioni, vozovi, automobili (1987))(pobogu čoveče, šta uradi sa tim plastičnim operacijama od svog lica ?!!!)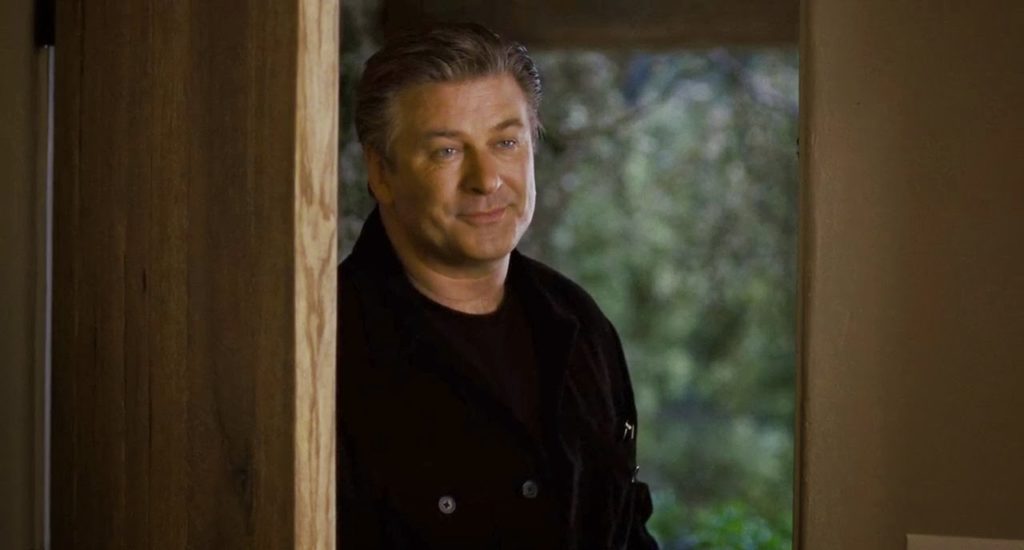 Nažalost, osim nekoliko urnebesnih gegova i nesumnjivoj, kao što već rekoh, harizmi glavnih glumaca "It's Complicated" nije iskoristio šansu koja je sa ovakvom ekipom bila moguća.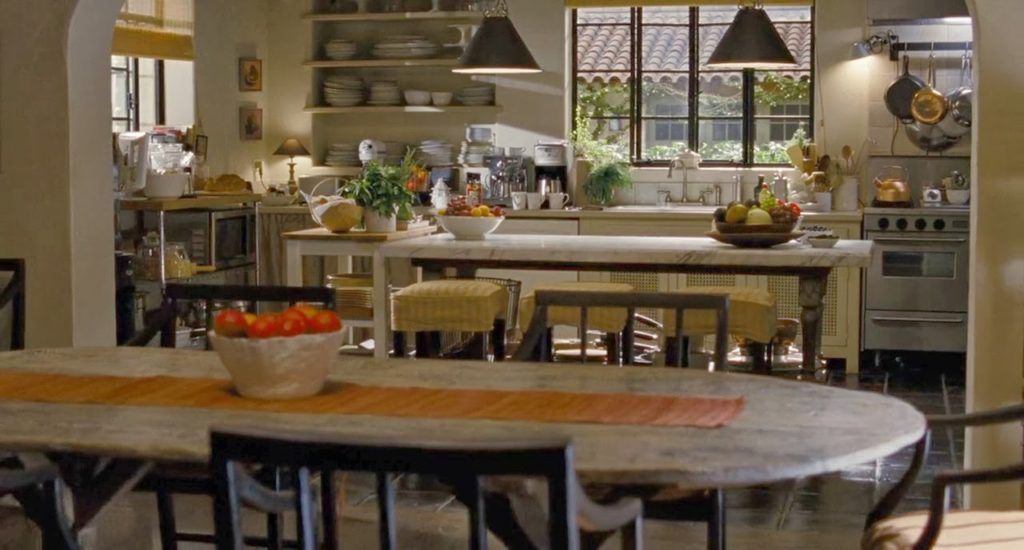 Za to je svakako najzaslužnija Nensi Mejer koja osim režije potpisuje i scenario. Ona je prosto stručnjak za pravljenje romantičnih filmova sa velikim zvezdama koji su uglavnom prosečnog kvaliteta. Činjenica je doduše da njeni filmovi obično donesu i dobru zaradu na blagajnama.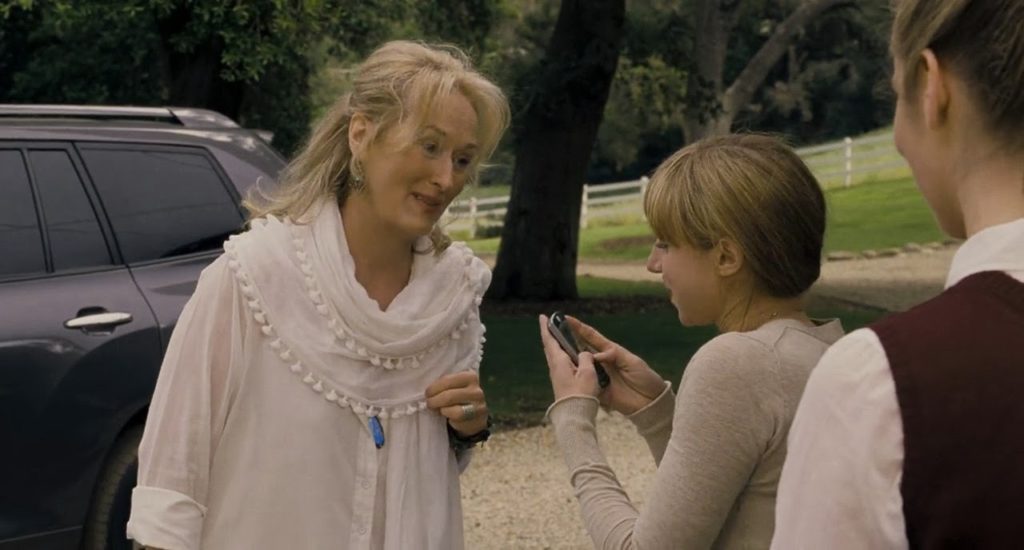 [my_movie_db id=22897]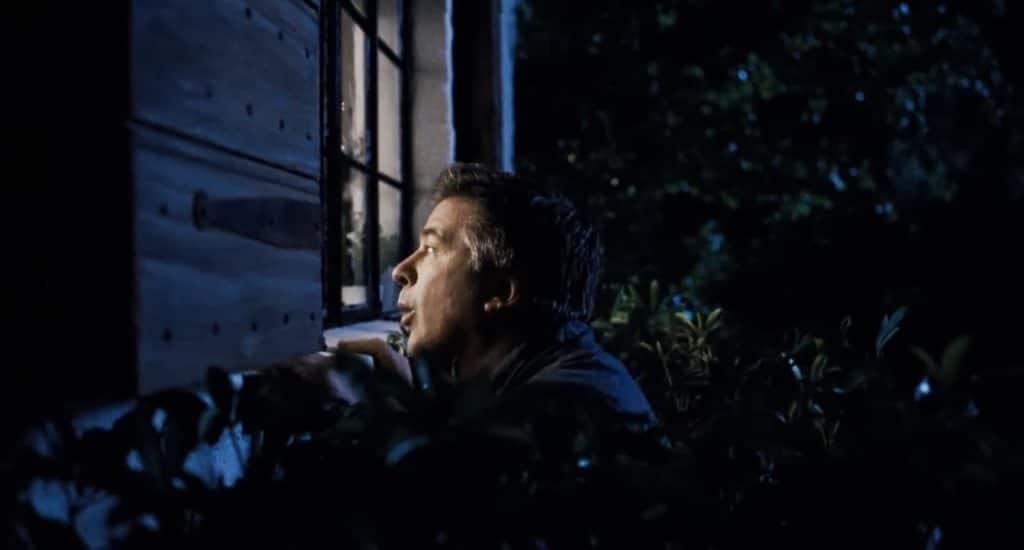 U svakom slučaju, bolje je gledati prosečne filmove sa dragim glumcima nego loše… i da… Alek Boldvin nam je ovde verovatno podario jednu od svojih boljih uloga…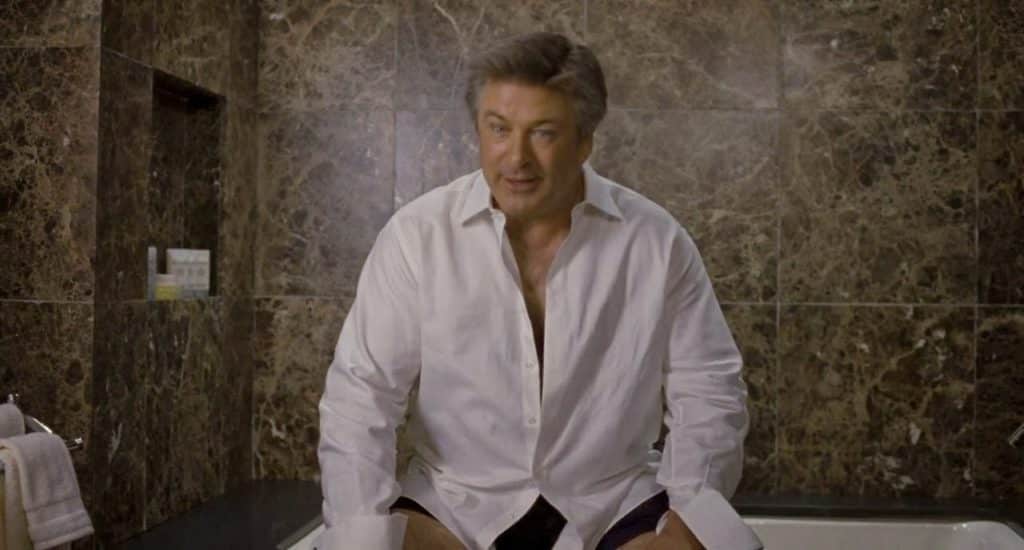 Na skali od (1-6) ocena: 3
ŠTA JE BILO POSLE:
Ovaj gornji tekst je kopiran, praktično u neizmenjenom obliku, sa starog blog-a gde je originalno objavljen početkom 2014 godine. Osim što je katastrofalnog kvaliteta, na osnovu teksta nemam pojma kako je ovaj film dobio ocenu tri…ali hajde… neka ostane ona. Koliko se sećam film jeste bio gledljiv i nije bio baš truba… a i onako sam ovaj tekst iskopao iz arhiva da bi popunio normu za ovaj dan…
Elem, šta je bilo posle…. Nancy Meyers je uspela da nam "podari" još dva, ništa bolja filma i nadam se da je otišla u zasluženu penziju (ipak je 1949 godište).
Steve Martin je snimio još samo jedan film, "The Big Year" (2010), čiju recenzija čeka da se izvadi iz arhive, i osim što je pozajmio glasove u nekim crtaćima ili odigrao neku (jednu) epizodu u dugometražnom filmu, Martin je izgleda odlučio da se povuče… i tako bi i bilo, da nismo saznali da nas za nekoliko meseci čeka desetodelna serija (Hulu produkcija) "Only Murders in the Building" gde se udružuje sa svojim starim kompanjonom i (prez)imenjakom Martinom Shortom. I da vam kažem radujem se ovom. Trejeler je izašao pre neki dan. E da…glumi i neka mala Selena Gomez 🙂