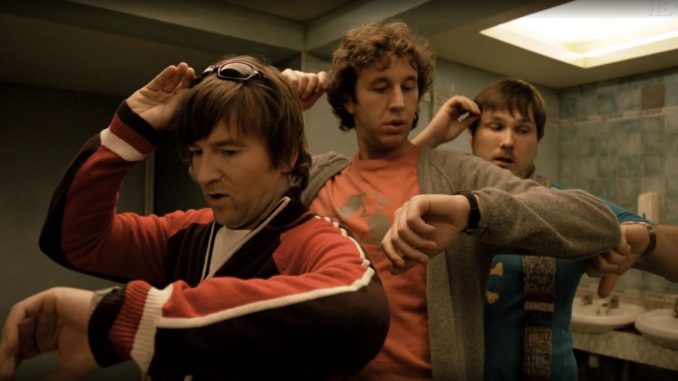 Konceptualno ovo je delovalo kao da će biti super zabavan film. Tri "momka" ulaze u bar jedne obične večeri da bi se ubrzo našli u središtu milenijumskog putovanja kroz vreme i prostor.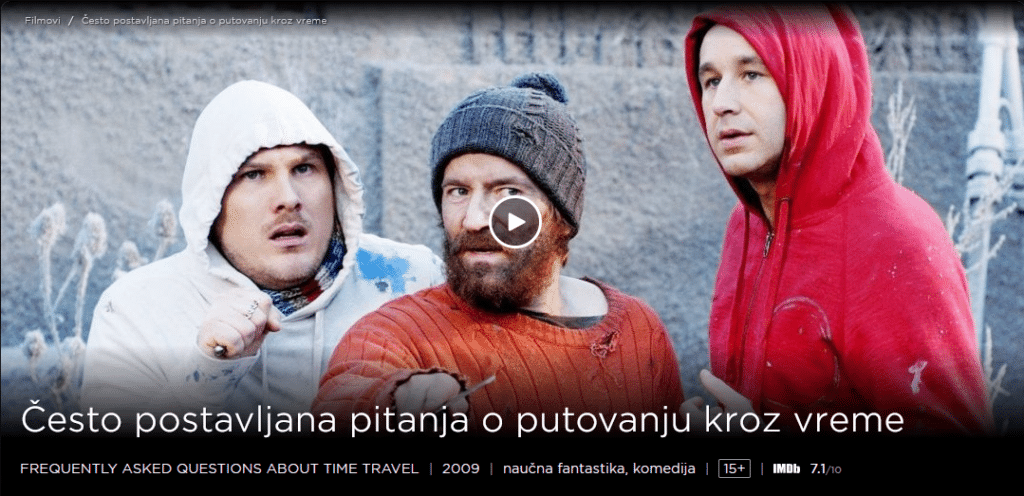 Snimljen nekoliko godina nakon "Shaun of the Dead", koji je redefinisao zombi filmove i vremenom postao jedan od kamena temeljaca za bilo kakav (humoristički) drugačiji pristup nekim starim (popularnim) žanrovima, autorima ovog filma je svakakao bio uzor i ambicija.
[my_movie_db id=22494]
Ali ubaciti tipični britanski humor u priču o putovanju kroz vreme nije dovoljno ako sama priča nije dovoljna intigrantna i zadovoljavajuća sama po sebi. "Frequently Asked Questions About Time Travel" to svakako nije.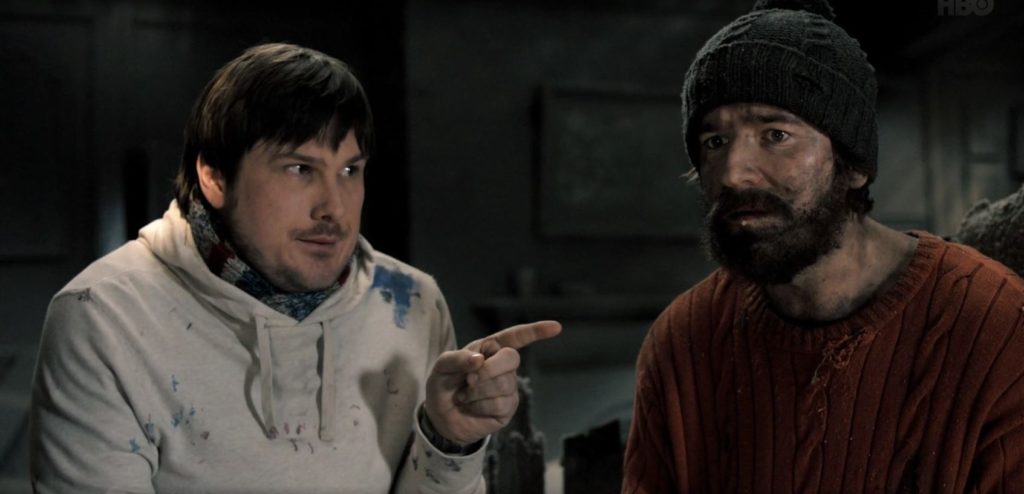 Mada su ga te 2009 godine kritičari (a i publika) praktično sahranili ne bih mogao biti tako oštar prema njemu. Kada naiđe dobra fora, doduše u retkim trenucima, ona je stvarno dobra i mora vam razvući osmeh na licu. Opet, mnoge šale i ideje deluju da su ili polupromišljenje ili nevešto "pozajmljene" iz nekih drugih, boljih, filmova te "Često postavljanja pitanja…" koja traju samo osamdesetak minuta deluju kao "Često dosadna…".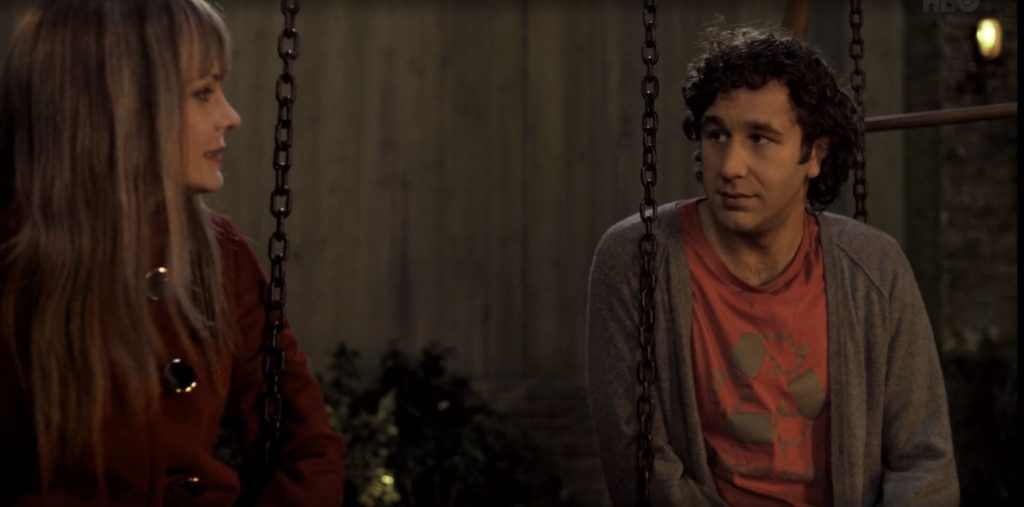 Oni koje vole Chris O'Dowd (poput mene) a i ovakve male eksperimentalne žanrovske inverzije pronaći će ipak dovoljno momenata da vam ovo putovanje ipak bude relativno zabavno.
Na skali od (1-6) ocena: 3-