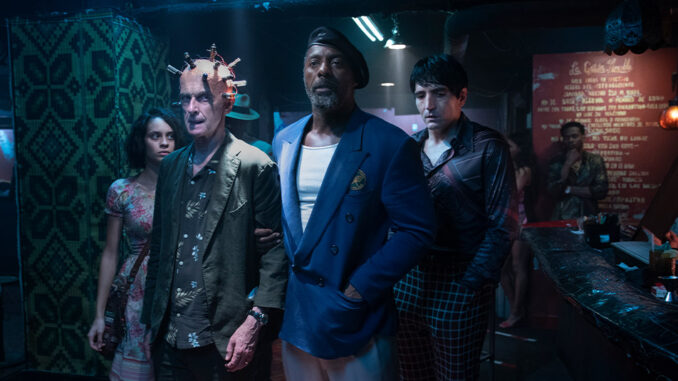 Pogledao sam ovaj novi "The Suicide Squad" još pre nekoliko meseci negde prvih dana nakon bioskopske premijere. Nisam pisao ništa o njemu jer nisam stigao a ne zato što mi se nije svideo.
The Suicide Squad | August 5, 2021 (United States)
7.2
Photos
See all photos >>
Neću vas previše gnjaviti ovde. Ja sam od onih koji nisu gledali praktično ni jedan (osim Wonder Woman aka Čudesna žena (2017) i Harley Quinn: Birds of Prey aka Ptice grabljivice (i fantastična emancipacija Harli Kvin) (2020) ) film iz DC "serijala" WB te ne mogu da ga poredim sa tim drugim…ni sa tim prvim (mislim na verziju iz 2016 godine).
Takođe, i ovo vam je možda i bitnije, meni se nijedan trejler za ovaj film nije nimalo svideo. Ništa mi nije bilo smešno i sve je bilo "nategnuto".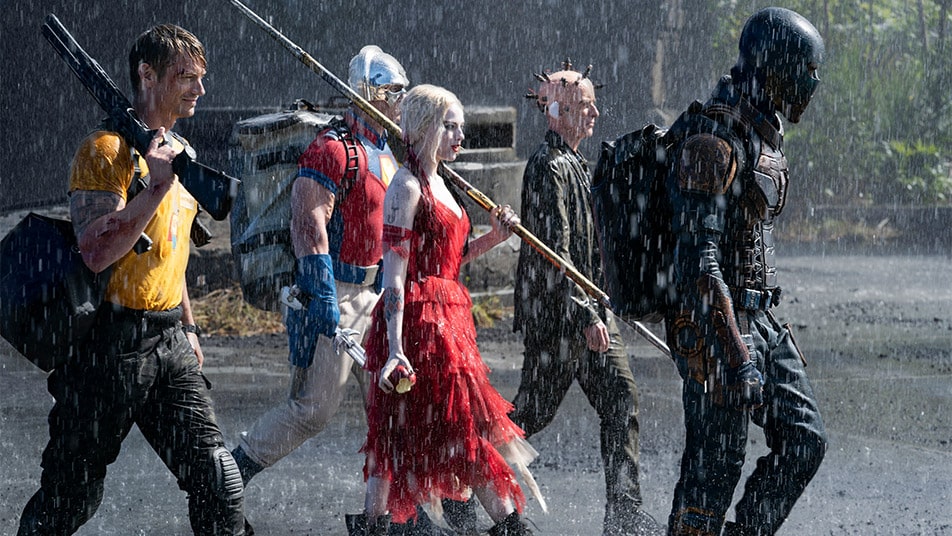 Bio sam prijatno iznenađen da je trejler bio daleko lošiji od samog filma. Ovo jeste uistinu (i uglavnom) smešno. James Gunn (koji je režirao Čuvare Galaksije koje, takođe, nisam "recenzirao" a gledao jesam) je "lud ko struja", fore su dobre, energija pozitivna, dinamika uzbudljiva, tempo ubitačan…sve dok nije tako.
Pa onda bude opet dobro…pa ne bude…i tako…do kraja filma.
Da je nešto kraći i da je batalio neke "plačipičkaste"/"plačikurčevske" sekvence (i ne mislim samo na te tzv. "emotivne") koje jednostavno ne funkcionišu i da je bio za još koji stepen luđi nego što jeste rekao bih čak da je u pitanju vrhunska zabava.
I ovako ovo je verovatno jedan od najzabavnijih superherojština iz oba univerzuma…
Na skali od (1-6) ocena: 3+/4-