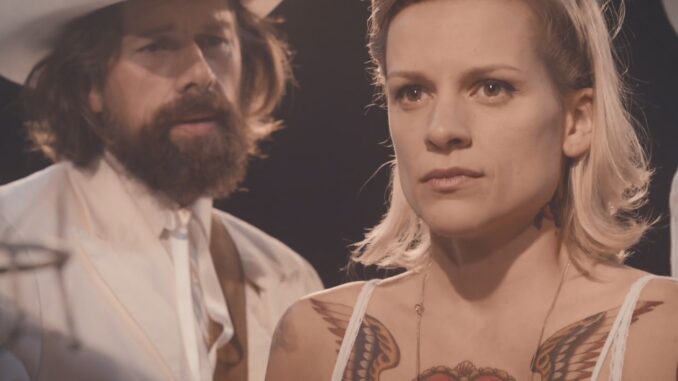 Ako još niste pogledali "The Broken Circle Breakdown" ili ako nikada niste ni čuli za njega onda tu "grešku" morate ispraviti čim pre.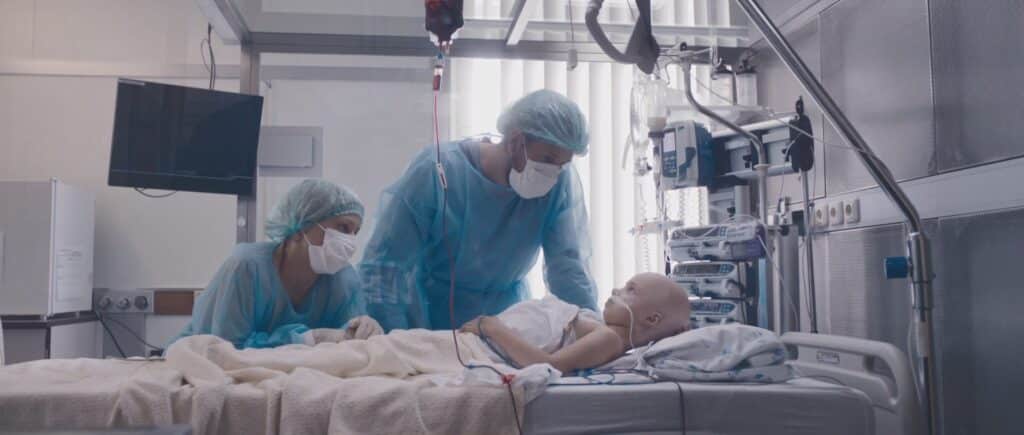 U pitanju je belgijska melodrama o bračnom paru Didier (Johan Heldenbergh) i Elise (Veerle Baetens) koji se suočavaju sa onim najgorim što može da vam se desi kao roditelj a to je da vam dete oboli od smrtonosne bolesti.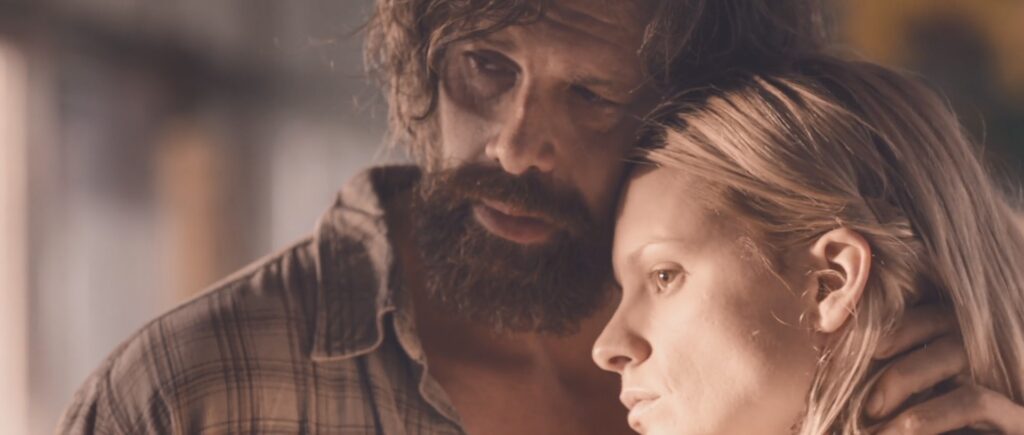 Dider i Elise su istovremeno i članovi lokalnog bluegrass benda koji je uspešan onoliko koliko može biti neki takav bend u Belgiji.
U flešbekovima saznajemo i kako su se upoznali i kroz koje faze je prolazila njihova ljubav sve do ovog teškog trenutka.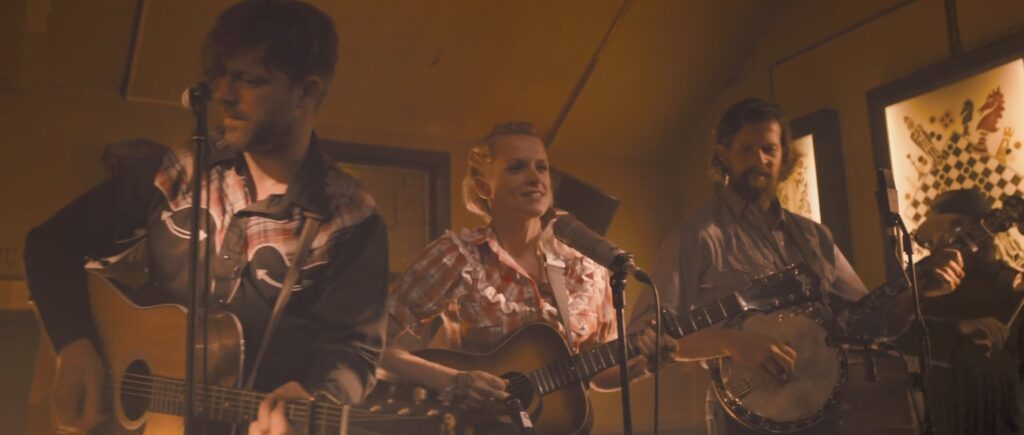 Dok pišem ovaj tekst upravo slušam fenomenalnu muziku iz filma i imam želju da ga opet pogledam.
Ali…neću…bar ne skoro. Osim kada mi se bude opet plakalo…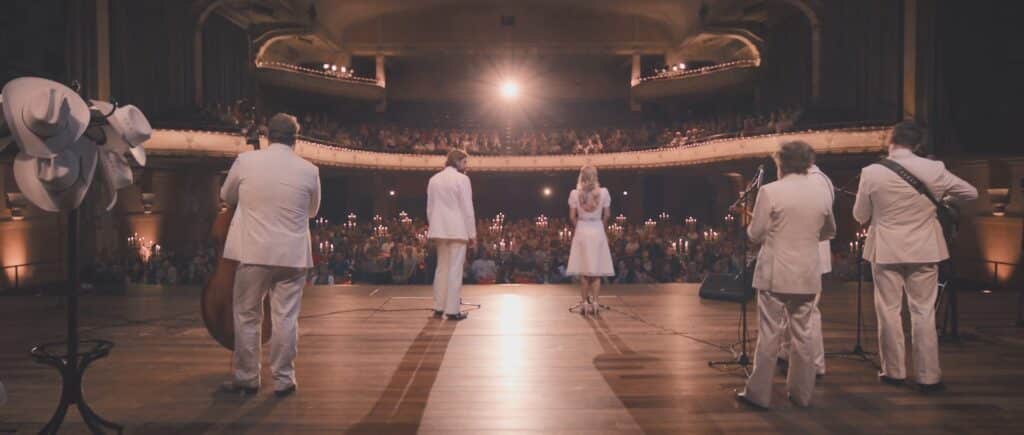 Oboje glumaca stvarno i pevaju u filmu. Njihova autentična i potresna interpretacija uz preciznu režiju autora Felix van Groeningena koji potpisuje i scenario kreira jedan od najemotivnijih filmova koje sam pogledao poslednjih godina.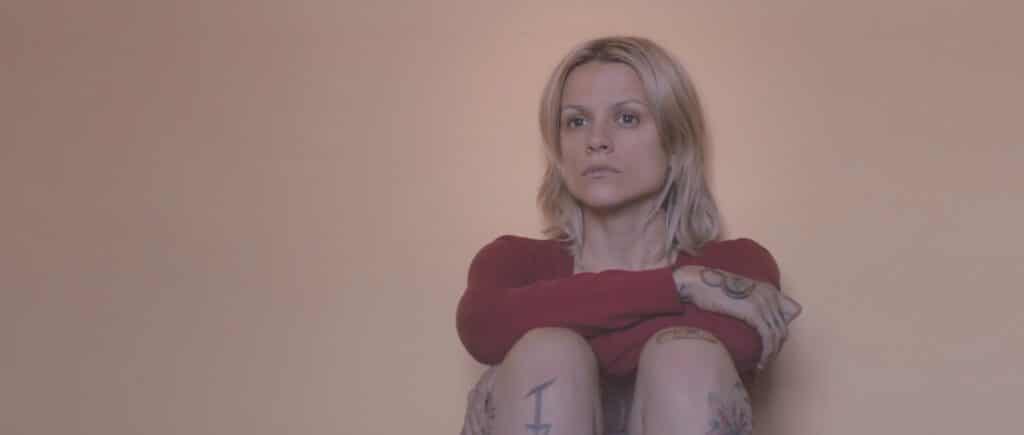 "The Broken Circle Breakdown" nije savršen film niti to treba da bude. Imam izvesnih "problema" sa krajem filma zbog načina/trika koji koristi Groeningen za koji, lično, mislim da uopšte nije bio potreban. Opet, završna scena, apsolutno potire sve ono što mi se nije svidelo a i onako malo toga "lošeg" i mogu da kažem.
Na skali od (1-6) ocena: 5
p.s. zanimljivo je da je ovo belgijsko, kao i dansko, takođe izuzetno, filmsko ostvarenje "Jagten aka The Hunt (2012)" te 2012 godine bilo među pet nominovanih za najbolji strani film 2012 godine. Oskara je ipak uzeo jedan italijanski kojeg još nisam pogledao. Mora da je taj još bolji zar ne ?