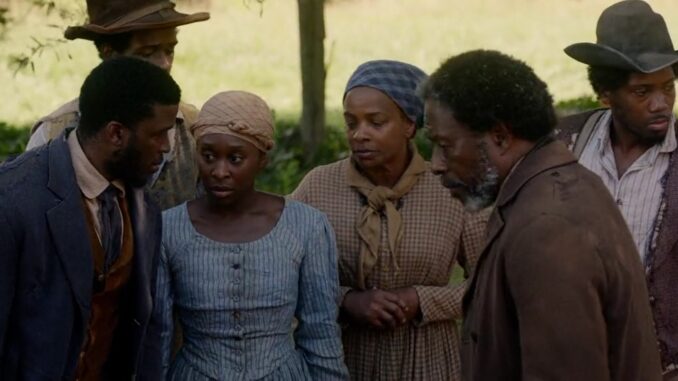 Istorijska slikovnica o Harriet Trubman koja je pobegla iz robovlasničkog juga da bi se ubrzo i vratila sa misijom da oslobodi što više robova je ne baš mnogo zanimljiva priča koja ni po čemu drugom, osim tog istorijskog značaja, zaslužuje da je i pogledate.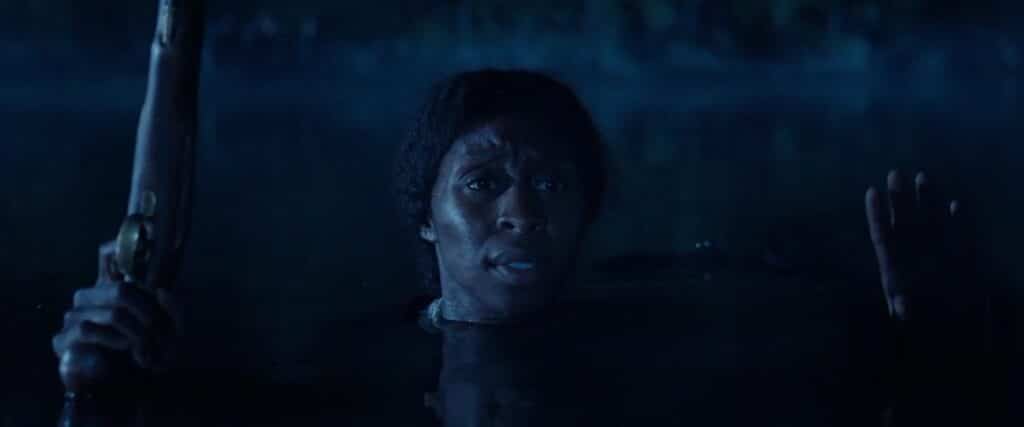 Hoću reći, ni scenario ni režija (a vala ni glumci) ne čine ovaj film nimalo epskim i ovakva produkcija bi, da je neka druga tema, verovatno završila kao igrani segment History kanala.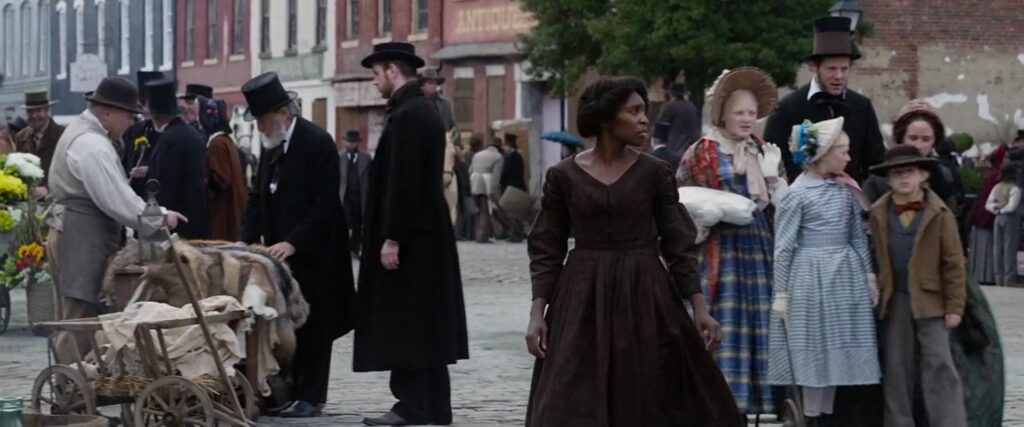 Razumljivo je, naravno, što se se prikazivao u američkim bioskopima te čak i zaradio neke pare jer to je patriotski.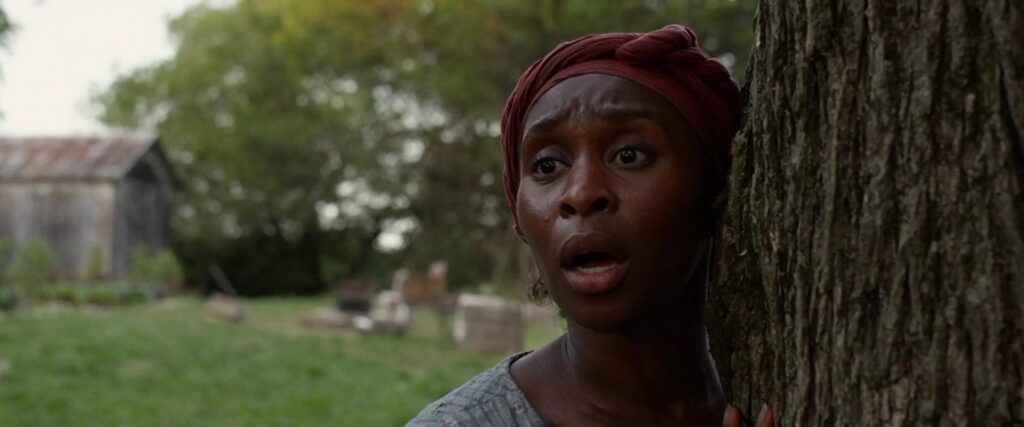 A opet, ono što sam primetio kod ovakvih filmova namenjenih pre svega crnačkoj publici, iz nekog razloga potrebno je u većini njih da postoji neko, da li lik ili čitava scena, u kojoj će vam tačno objasniti koja je poruka priče i za kakve vrednosti je potrebno da se zalažete.
Kao da je nemoguće da (neka) publika sama zaključi o čemu se tu radi.
[imdb]tt4648786[/imdb]
Taj "propovedački" ton postoji i u filmovima velikog Spajk Lija ali kod njega to nije toliko primetno kao napr. ovde jer su svi drugi aspekti filma daleko superiorniji.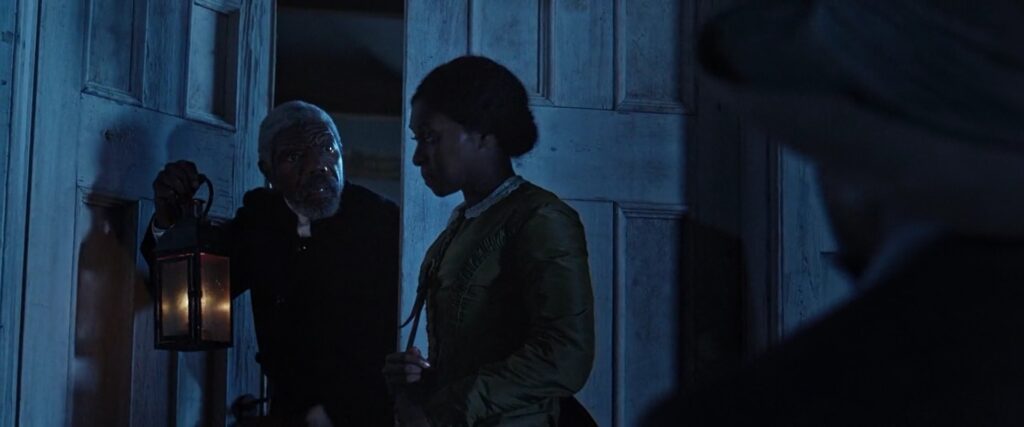 Ako vas zanimaju priče koje se bave ovim groznim periodom američkog društva onda pogledajte i "Harriet".
Ako vas zanimaju samo kvalitetni/top filmovi koji obrađaju rasne odnose ili baš ovaj deo istorije postoji, na sreću, velika kolekcija takvih ostvarenja koje nam je ostavila (u amanet) američka kinematografija a kojoj ovaj film, nažalost, ne pripada.
Na skali od (1-6) ocena: 3-