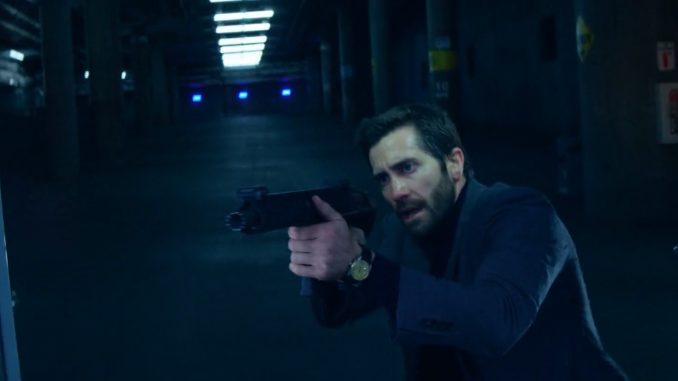 Gledam sada filmografiju Michel Bay-a i ispada da mi je njegovo poslednje ostvarenje koje sam odgledao (a pre ovog) bilo još pre 15 godina sa "Ostrvom" a da od ovih pre njega jedino mi je, u pozitivnom sećanju, ostao "The Rock" (u kome ne glumi Rock već James Bond). "Bad boys" nisam nikada previše voleo (a u ovom trenutku većina čitalaca prestaje da čita ovaj tekst).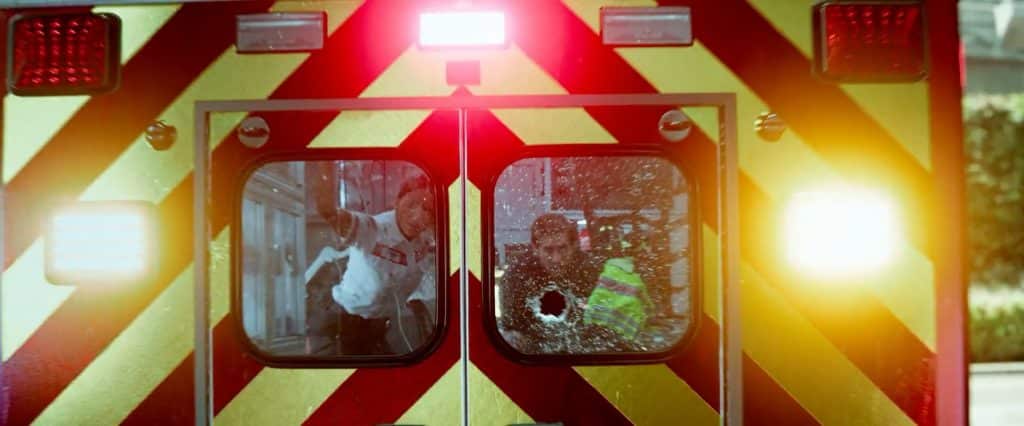 Nema razloga ljudi…neću pljuvati "Ambulantu". Jeste prvih 45 minuta, zahvaljujući "genijalnoj" rolekoster režiji gotovo negledljivo jer stvarno je potrebno prilično muke (neki bi rekli truda) uložiti da bi ste shvatili koja se akcija i kako odvija u pojedinom trenutku.
Takođe, jeste da u toj prvoj polovini filma dominiraju "fore i fazoni" koji uglavnom nisu smešni.
Ambulance Action, Crime, Drama, Thriller | April 8, 2022 (United States)
6.1
Photos
See all photos >>
Sve me je to podsetilo zašto ne gledam filmove Majkla Beja (btw. izgleda da je u međuvremenu mnogo, mnogo zavoleo snimke dronom pa ih u "AmbuLAnce" koristi besomučno).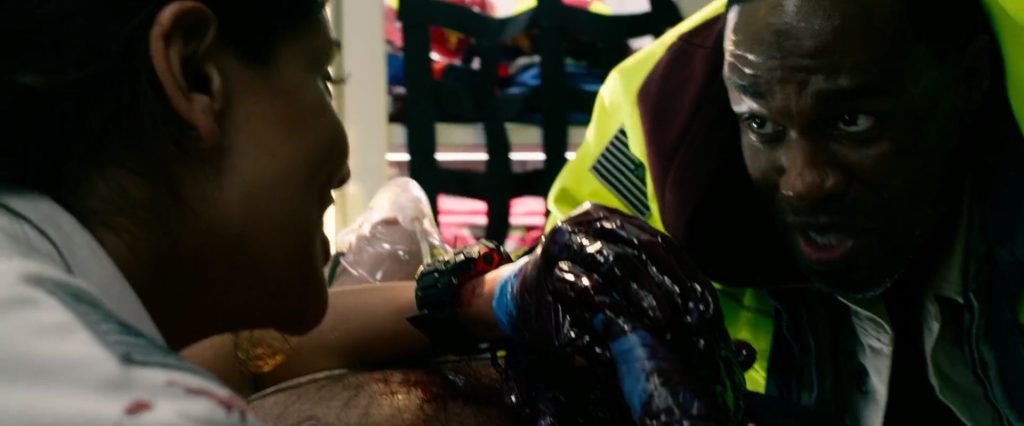 A onda, negde pre početka one ludačke besmislene ali i beskrajno zabavne scene "operacije", ovaj film počne da funkcioniše punim plućima i, priznajem, gotovo do samog kraja, nisam skidao onaj blaženi osmeh sa lica kada gledate nešto mnogo "glupo" ali istovremeno ne možete da skrenete pogled jer vam je istovremeno neodoljivo. Sve me je to podsetilo zašto mnogi vole filmove Majkla Beja.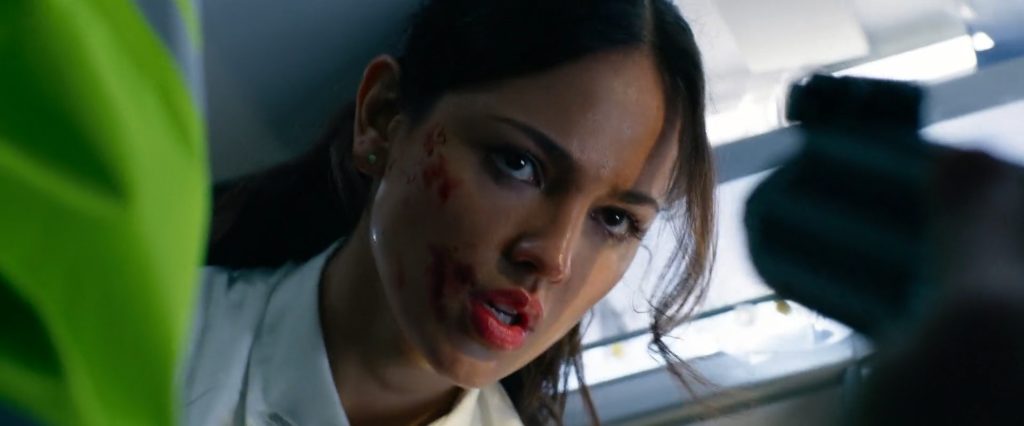 Zbog toga konačna ocena će biti i više nego precenjena ali…neka ide život.
Inače, ako vas interesuje o čemu se tačno radi u ovom filmu, na pogrešno mesto ste došli…a u filmovima Majkla Beja sama priča je uglavnom i nebitna.
Na skali od (1-6) ocena: 3+