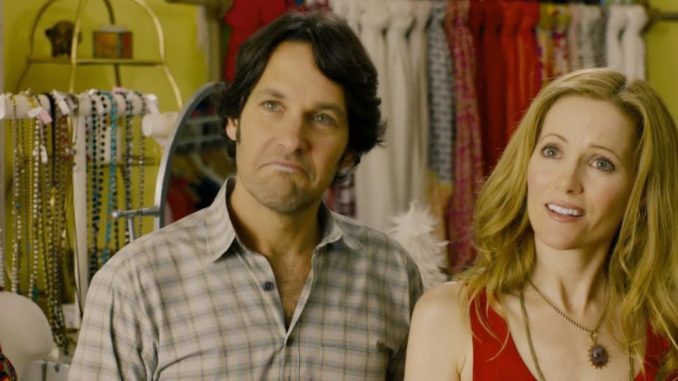 Baziran na (sporednim) likovima iz hita "Knocked Up",o kojem, ako me sećanja ne varaju (što u mojim godinama i nije baš tako retko) imam lepe uspomene, "This is 40" je pre svega posvećen svima nama koji su pregurali ili su bar blizu četrdesete godine.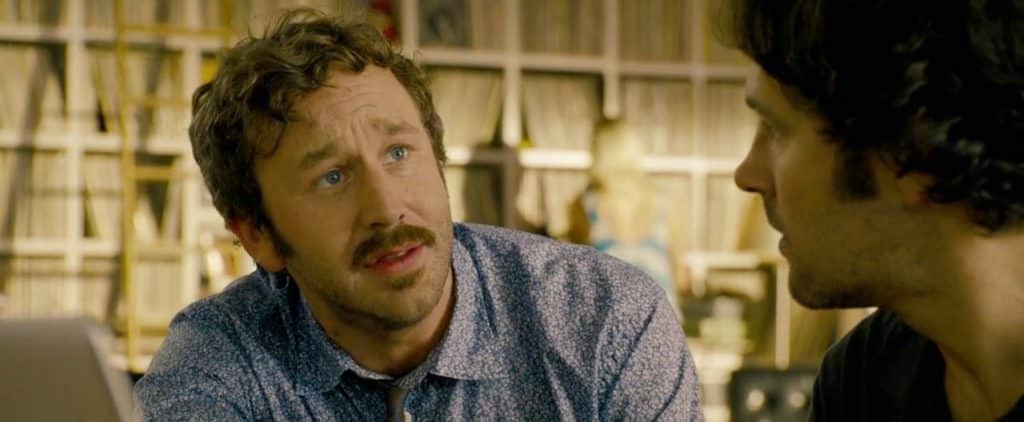 Glavni junaci, bračni par Debi i Pit (Paul Rudd i Leslie Mann), su četrdesetogodišnjaci. Imaju dvoje dece. Debi je vlasnica butika u kome radi i Megan Fox a Pit je vlasnik diskografske kuće (za koju ne radi ni Megan a ni Samanta…Foks). Žive u velikoj kući u predgrađu i voze dobra kola. Dakle nije ni čudo što sam se toliko pronašao u ovom filmu, jer, umalo, pa da bude sve kao i kod mene.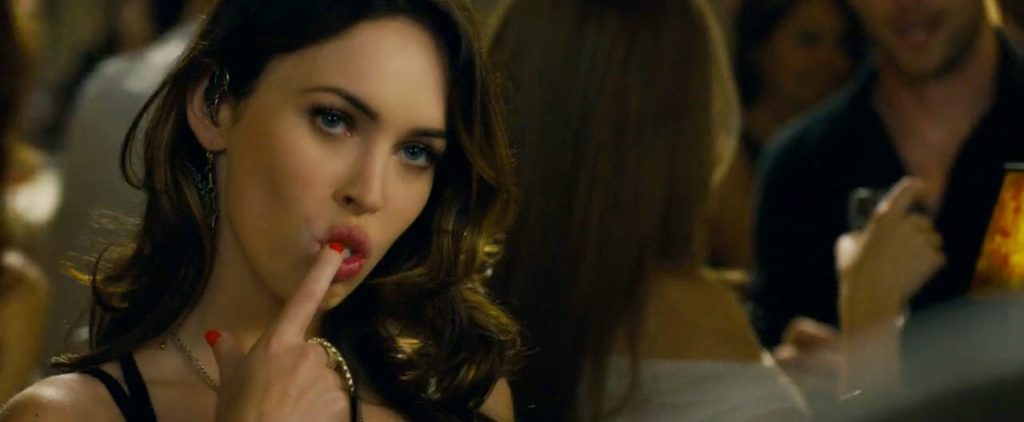 Judde Apatow (Trainwreck (2015)), scenarista,režiser i na kraju, ali ne i najmanje bitno, i producent filma napravio je, čini mi se, svoj najličniji film. Ne samo da je, ponovo, "pozajmio" svoju suprugu (Leslie Mann) nego i decu glume njihova deca. Ali ne samo to, već i čitav film je napravljen kao posveta savremenom braku i problemima sa kojima se sreću današnji roditelji. Nesumnjivo, deca "odnose" deo naših života nepovratno i oni koji to ne shvataju (ili ne prihvataju) imaju dosta teškoća da u tim novim okolnostima pronađu sebe i ponovo uspostave svoje mesto u ovom (pre)brzom svetu.
"This is 40" se na bavi samo time, već i time kako "institucija" braka danas može preživeti.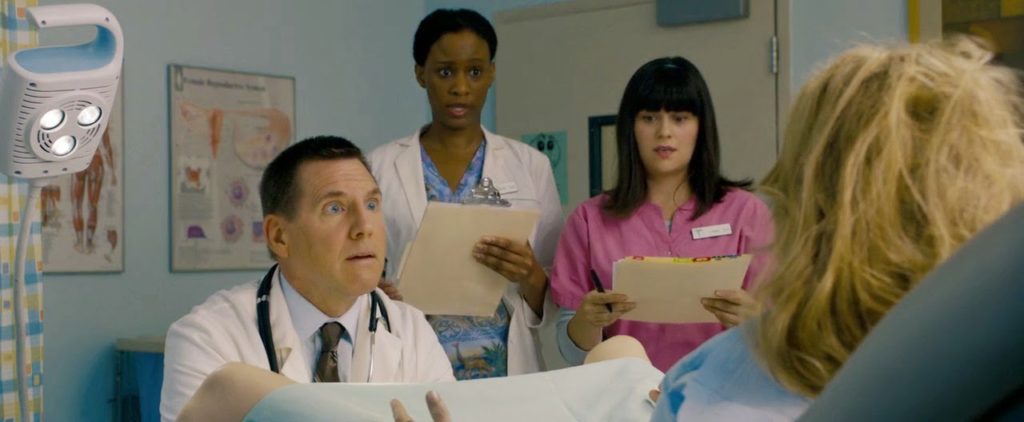 Sve to nam je dato kroz niz komičnih minijutura i gegova koji su uglavnom, verujte mi na reč, stvarno smešni. Apatow nikada ne prelazi granicu vulgarnosti pa su i one najprizemnije fore daleko od tipičnih "prdni i smrdi" scena kojima obiluje savremena američka komedija. U kratkoj epizodi Melissa McCarthy je fenomenalna.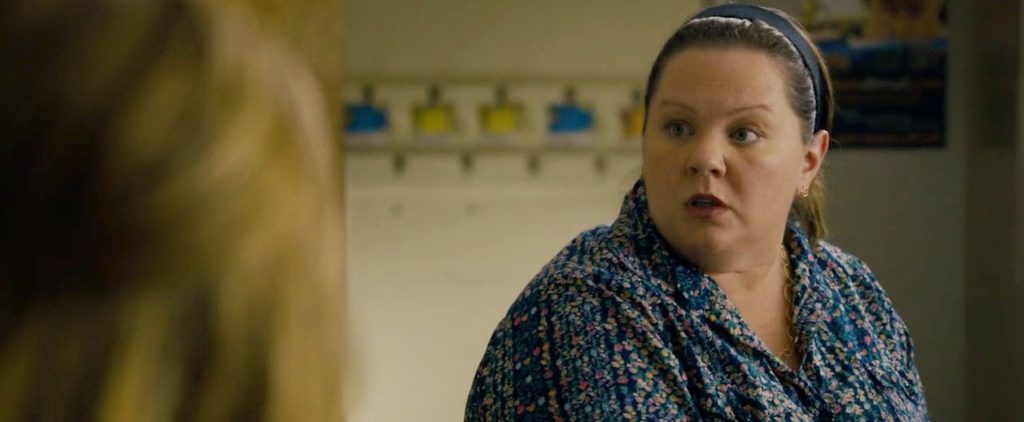 "This is 40" traje čitavih 133 minuta što može da šteti ovakvom tipu filma i to jeste glavna zamerka ovoj komediji. Takođe, nije "This is 40" nekakav klasik, remek delo jer ima očigledne mane (koje neću namerno previše pominjati).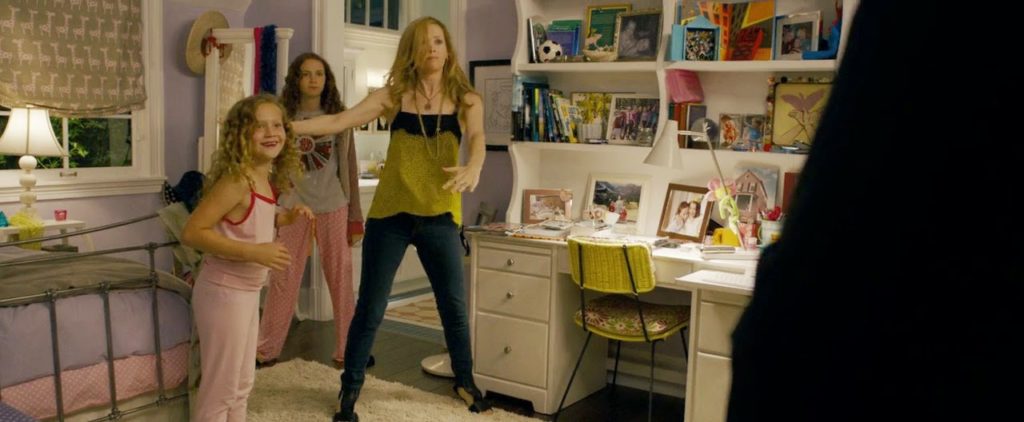 Sa druge strane, za tih 133 minuta, Apatow i ekipa nam pruža dovoljno zabavnih, a u nekim trenucima i urnebesnih, momenata da vam ovo putovanje prija. Meni bar jeste.
Na skali od (1-6) ocena: 4-