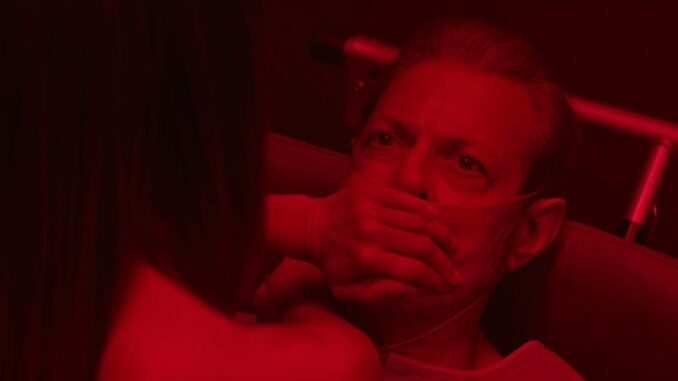 U bliskoj budućnosti moćne korporacije upravljaju društvom a kriminalci imaju svoje (skloništa) hotele u kojima mogu da se sakriju i, ako je potrebno, izleče rane.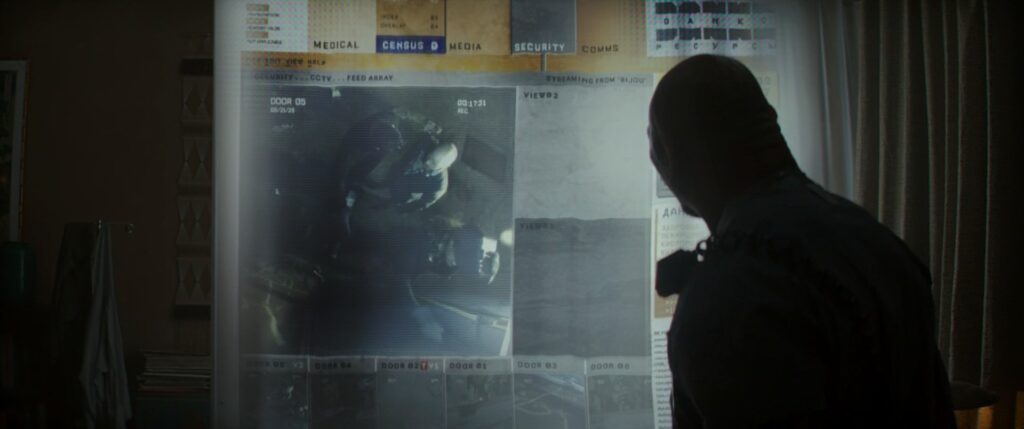 U toku su ulični neredi u Los Anđelesu (planira se privatizacija vodovoda) kada se u Hotel Artemis prijavljuje kriminalac Sherman (Sterling K. Brown The Predator (2018)) sa svojim teškom ranjenim bratom nakon neuspele pljačke.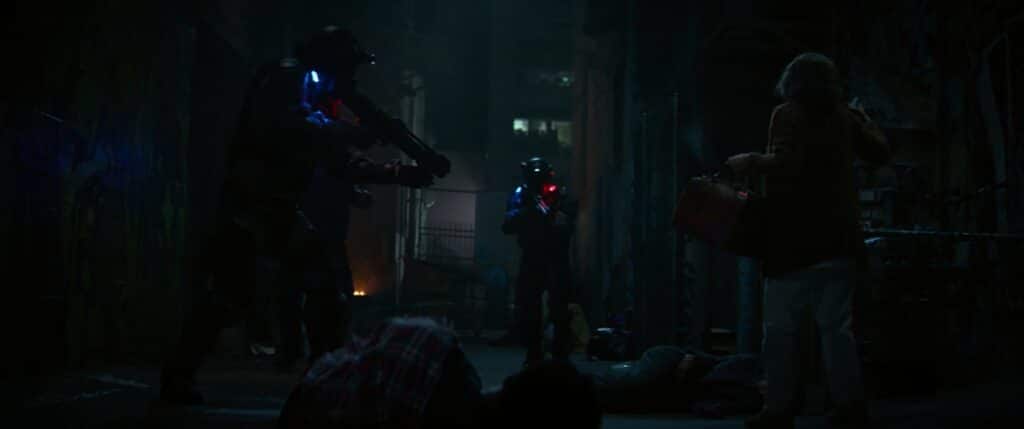 Ono što ne zna jeste da je njegov brat iz te pljačke poneo nešto što nikako nije smeo…nešto što pripada moćnom kriminalcu (Jeff Goldblum) koji je istovremeno i vlasnik hotela.
[imdb]tt5834262[/imdb]
Hotelom upravlja bolničarka Jean (Jodie Foster) a njen verni mišićavi pomoćnik Everest (Dave Bautista Stuber (2019)) je spreman da razreši bilo kakvu opasnu situaciju.
Ali nisu samo Sherman i njegov brat trenutni posetioci hotela.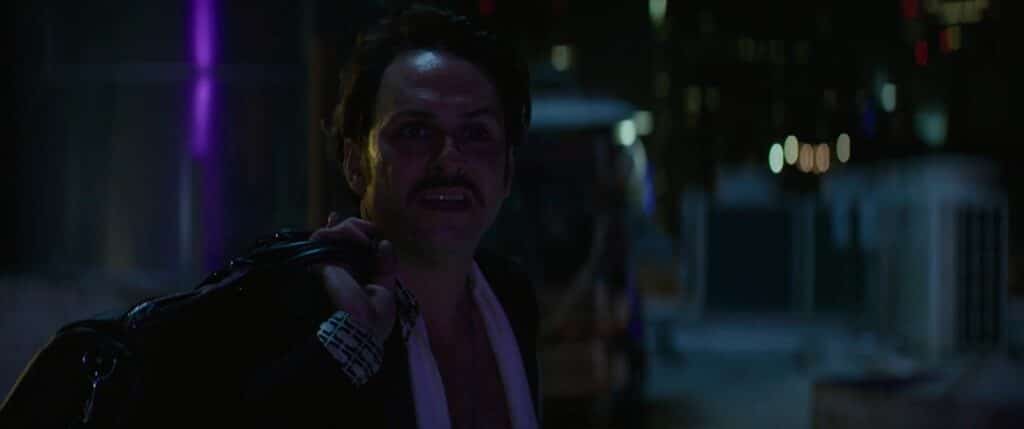 Režiser i scenarista Drew Pearce je u svom debiju (kao režisera) smislio zanimljivu priču sa zgodnom premisom iz koje je mogao da napravi svašta nešto interesantnu ali….nije.
"Hotel Artemis" samo u prvoj polovini (i to na trenutke) uspeva izistinski da bude zabavan i uzbudljiv. U toj drugoj polovini sledi pad a sama završnica je karambol (u lošem smislu…mislim, kada je karambol ikada dobar).
Verovatno će se pamtiti kao film u kojoj se vratila Jodie Foster nakon petogodišnje pauze. Ako će i po tome…
Na skali od (1-6) ocena: 2+