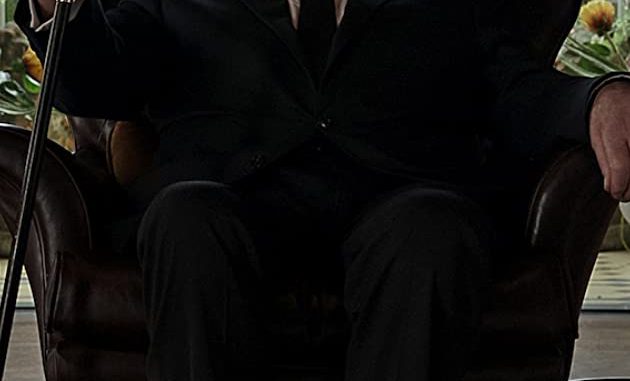 Savšeno prosečan bledunjavi horor koji možete da pustite klincima u dva popodne znajući da možete imati mirnu popodnevnu dremku dok oni gledaju ovaj nimalo strašan film.
Mr. Harrigan's Phone | October 5, 2022 (United States)
6
Photos
See all photos >>
Snimljen po kratkoj priči Stivena Kinga u svojih prvih sat vremena (od savršeno predugih 105 minuta) "Mr. Harrigan's Phone" nema ni N od naznaka da je ovo stvarno horor i ako nemate pojma da je autor upravo Stiven King ili niste gledali trejler (koji vam otkriva gotovo čitav zaplet) misli li bi ste da posmatrate setnu priču o usamljenom starcu i dečaku koji provodi vreme sa njim čitajući mu klasike književnosti.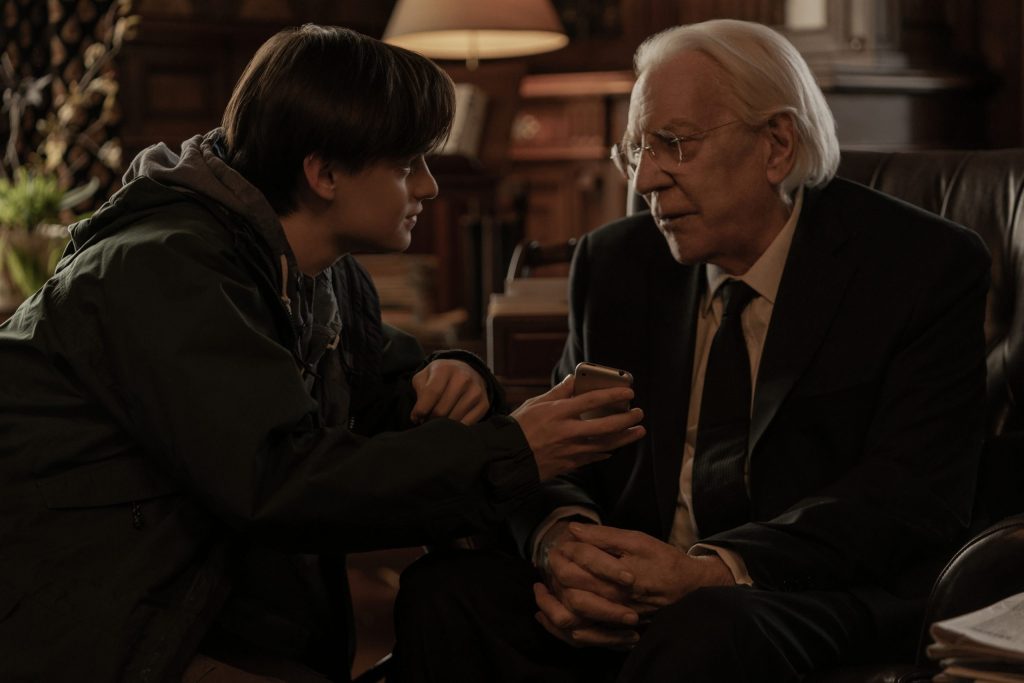 Kada gospodin Haringan umre dečak mu ostavlja mobilni telefon u grob na koji, nakon sahrane, pošalje SMS poruku. Naravno, dobiće odgovor na nju.
I da, to se desi negde pre isteka prvog sata filma i tek tada ovo delo John Lee Hancock (The Little Things aka Male stvari (2021)) kreće putem natprirodnog i "strašnog".
Nije problem što "Ajfon dede Harigana" nije mnogo strašan…iliti nije uopšte. To što ste možda imali druga očekivanja je pre svega vaš problem.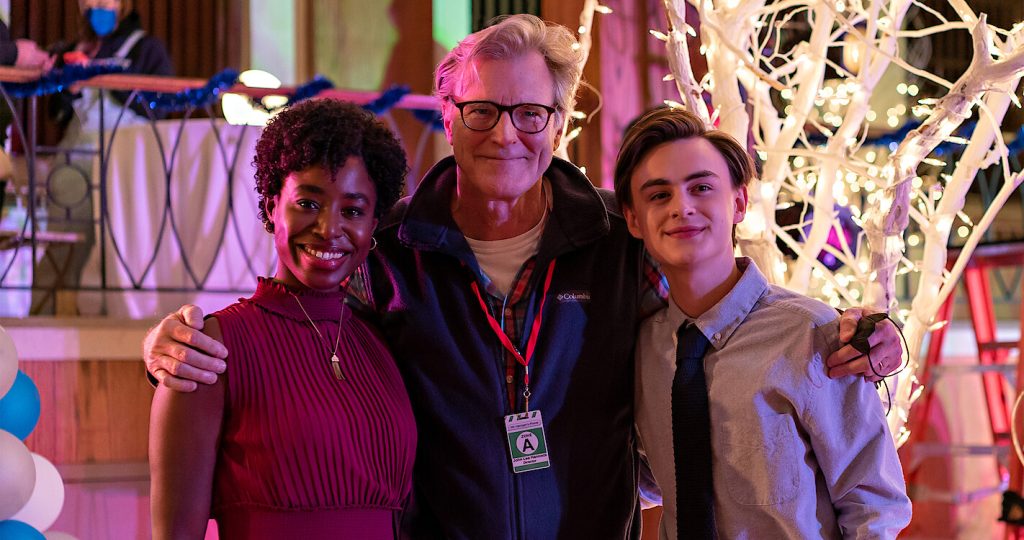 Problem je što je ova elegična priča preduga, problem je što svaki put kada čujemo naraciju preko slike (koja je verovatno direktno citirana iz Kingove priče) pomislimo da je tekst koji nam "pripovedač" (ovaj dečak kog glumi Jaeden Martell) izgovara mnogo bolje deluje napisano nego ono što nam je prikazano…

Problem je i što Martell glumi dečaka koji još nije upisao srednju školu ali isti taj Martell glumi i mladića koji je praktično već završio koledž (inače Martell sad ima 19 godina).
Problem je i što sve ovo deluje sanatizovano, beskrvno i bledo (jer kada nemaš krvi u obrazima onda si bled).
Mali plus na kraju "Mr. Harrigan's Phone" dobija zbog Donalda Sutherlanda koji evo i u 87 godini može da iznese gotovo kompletan film na svojim staračkim leđima.
Na skali od (1-6) ocena: 2+