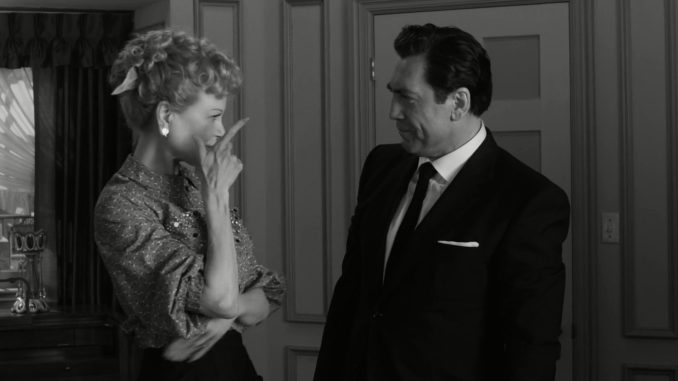 "Being the Ricardos" je biografska priča o bračnom paru Lucille Ball i Desi Arnaz koji su pedesetih godina svakako bili najpopularniji američki par na televiziji…poput Mije i Čkalje u Jugoslaviji…ili, trenutno, poput Aleka i Goce u Srbiji.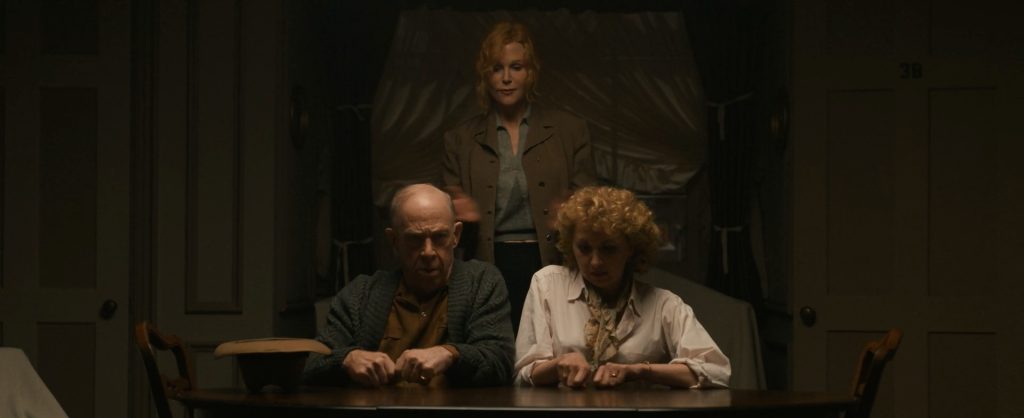 Za tu tv seriju "I Love Lucy" sam čuo jer je neizostavni deo američke pop kulture te se pominje u bezbroj prilika u drugim filmovima,serijama, medijima i slično…
Osim naziva i toga da bi gotovo sigurno u "Želite li da postanete milioner" među ponuđenim odgovorima prepoznao da je u pitanju Luccile Ball (ako bih iskoristio pomoć pola/pola), ama ništa drugo o njoj nisam znao…niti me je, do sada, nešto privuklo da više saznam….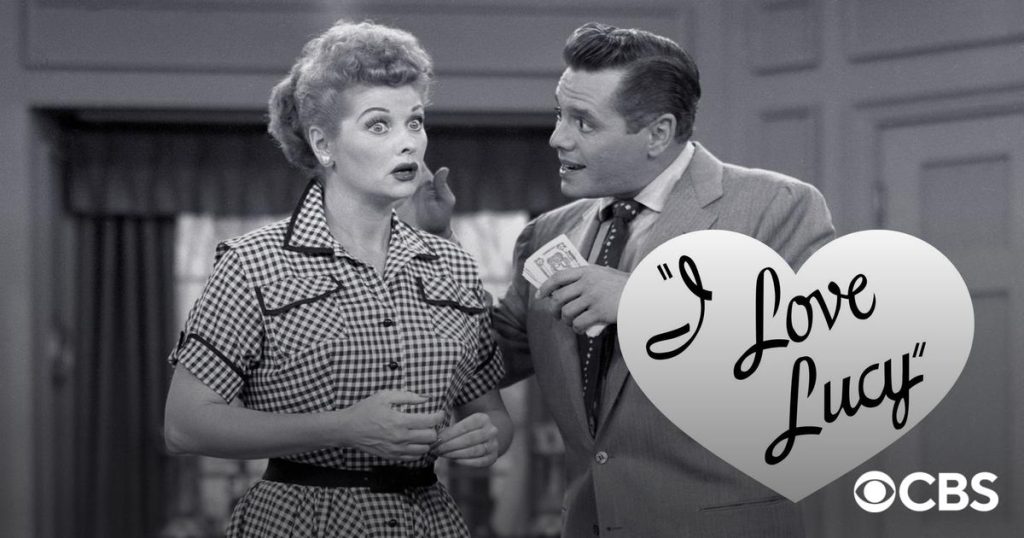 Ni Amerikanci pojma nemaju o "Servisnoj stanici" te što bih ja morao znati nešto o "Lucy"….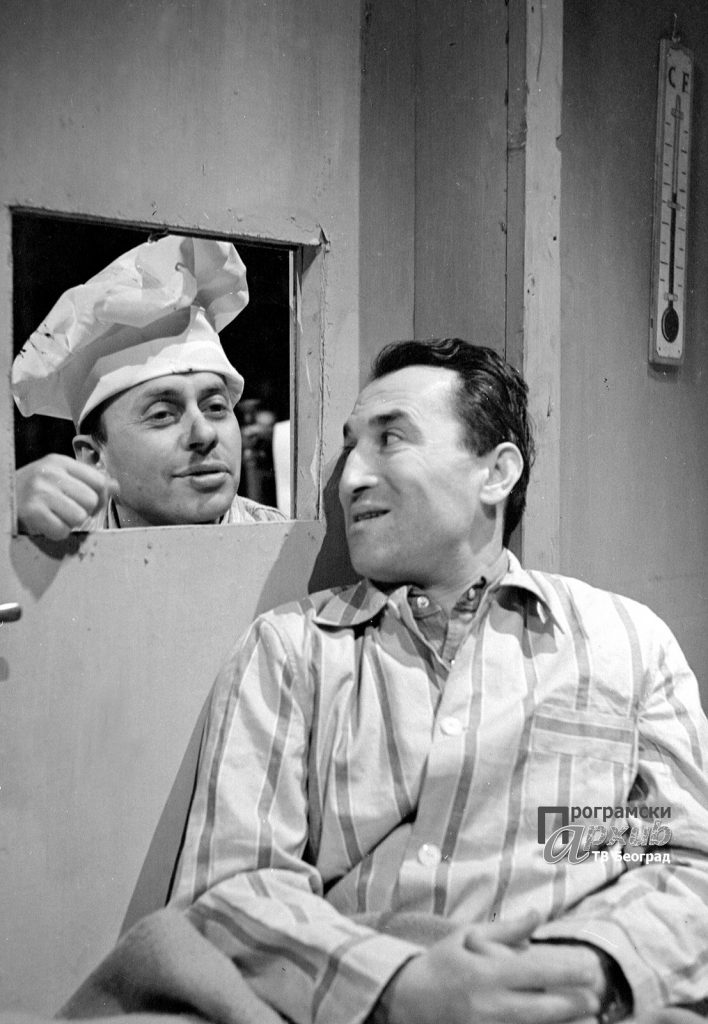 A o Aleku i Goci niko i ne treba znati…
Being the Ricardos | December 21, 2021 (United States)
6.5
Photos
See all photos >>
Elem…vratimo se mi našem filmu.
Arron Sorkinove (Charlie Wilson's War (2007)) scenarije uglavnom volim naročito kada ih neko "obuzda" te, inače zanimljive i pametne, dijaloge taman dovoljno "skrati" da ih ne pretvori u monologe…i pametovanje.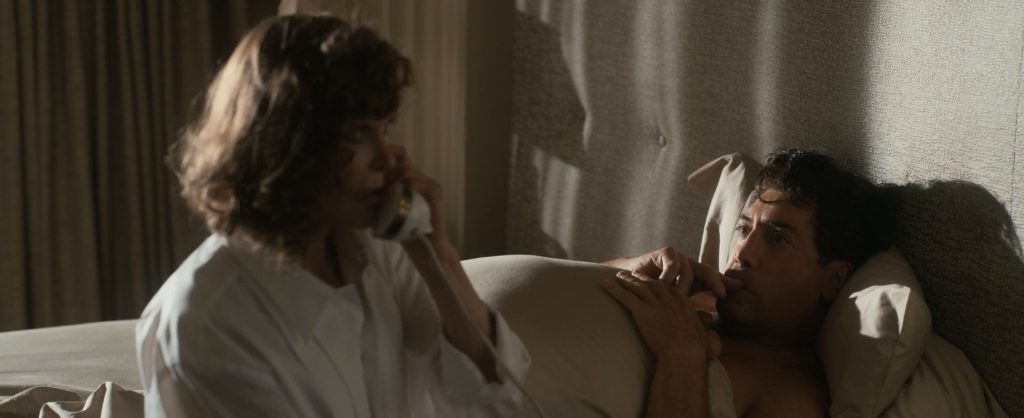 Poslednjih godina čovek i režira svoja scenarija te praktično mora da obuzdava samog sebe što je, jel'te, nemoguće…ali "Being the Ricardos" uglavnom uspešno balansira između najboljih i najgorih osobina Sorkinovih radova.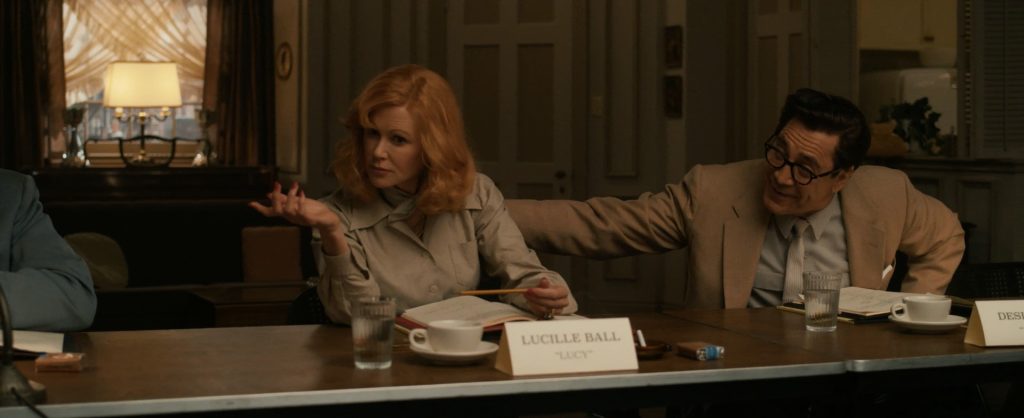 Mada sam film ima tri vremenske perspektive ("sadašnjost", prošlost i "prošlost") ovo je priča pre svega o nekoliko dana iz 1953 godine kada se u medijima pojavila priča da je Lucille član omražene komunističke partije (i to u doba Makartizma).
Tokom filma saznaćemo i kako su Des i Luccile upoznali i započeli svoju romansu ali i veoma uspešnu poslovnu saradnju koja je donela neke revolucionarne stvari američkoj televiziji.
Nicole Kidman i Javier Bardem savršeno funkcionišu kao par (bez obzira što često Kidmanova maska zajedno sa njenim novim plastičnim licem deluje Distract).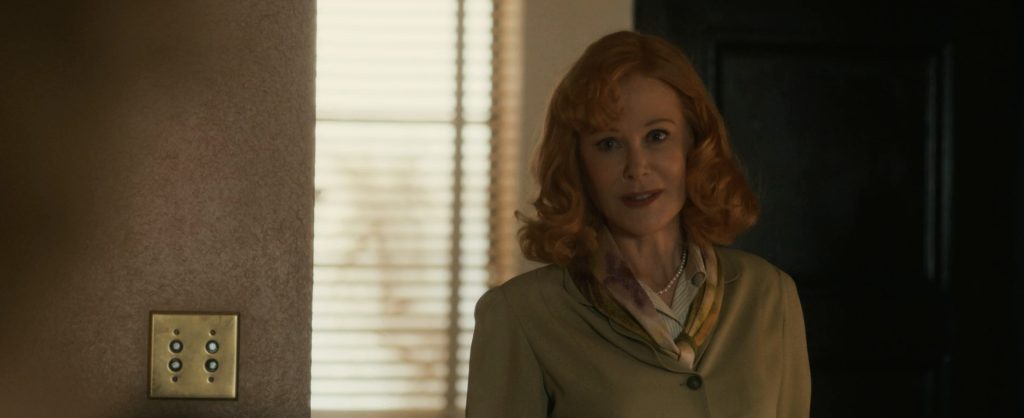 Meni je i sama tematika bila zanimljiva jer se bavi procesom snimanja i kreiranja tv serije koja se, u to doba, snimala/emitovala uživo pred publikom u studiju.
To će možda drugima i biti glavni razlog što će zaobići ovaj film jer ne vole svi da gledaju filmove o "filmovima" , plus, definitivno je "Being the Ricardos" sa svoja 131 minuta predug…
Inače, ako se i dalje pitate zašto se film zove "Biti Rikardo" reći ću vam i bez kviza "Milioner"…u "I love Lucy" oni glume bračni par Rikardo…
Na skali od (1-6) ocena: 3+