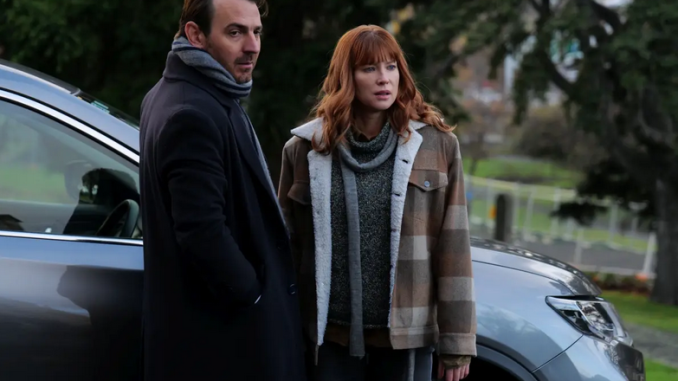 Od svih mogućih serija sa Disney+ izabrah na kraju ovu. Doduše, Disney+ i nema preveliki izbor serija.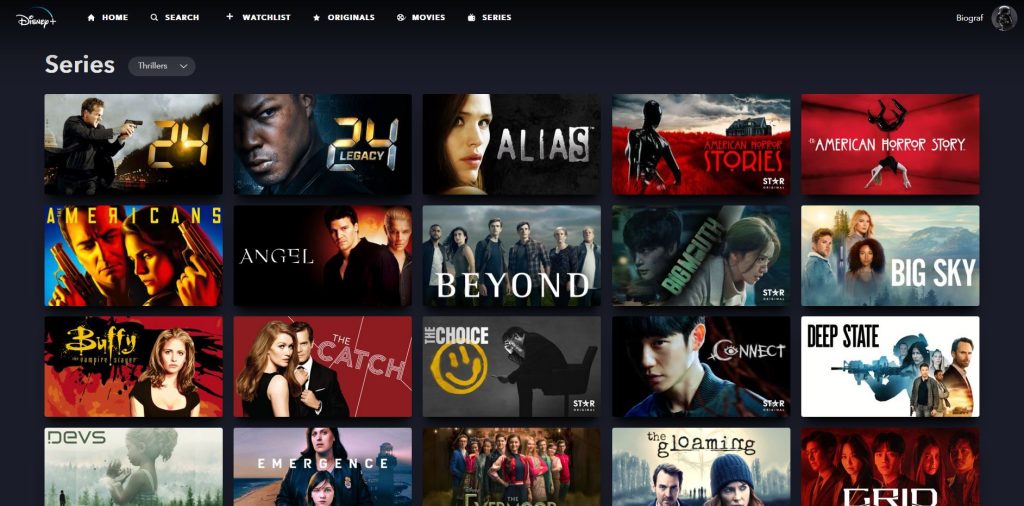 Jedan od razloga što mi je Netflix i dalje najbolji striming servis jeste što na njemu mogu da pronađem pregršt "proizvoda" koji nisu američki. Nekako i dalje u meni čuči taj neki dečački istraživački duh koji ima želju za otkrivanjem novih svetova….pa bilo to i na malim ekranima
(sad ću da nastavim…samo da se vratim iz toaleta jer je moja prethodna rečenica tipično proseravanj…pardon baljezganje).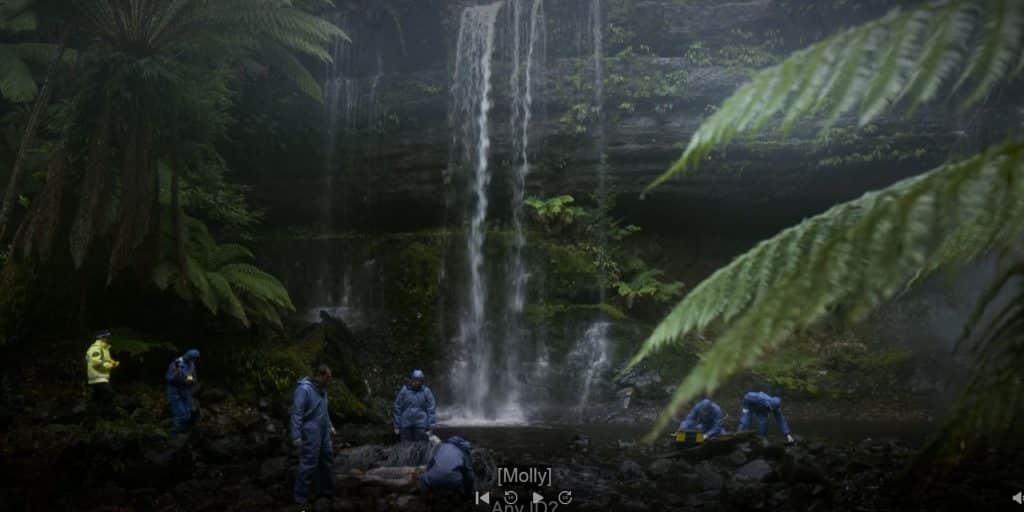 "The Gloaming" dakle nije američka serija ali jeste na engleskom i to australijskom engleskom. Radnja je smeštena u Tasmaniju koja je, ako niste znali, ne samo domovina tasmanijskog đavola već i veliko ostrvo (Melburn je na nekih 600km vazdušnom linijom).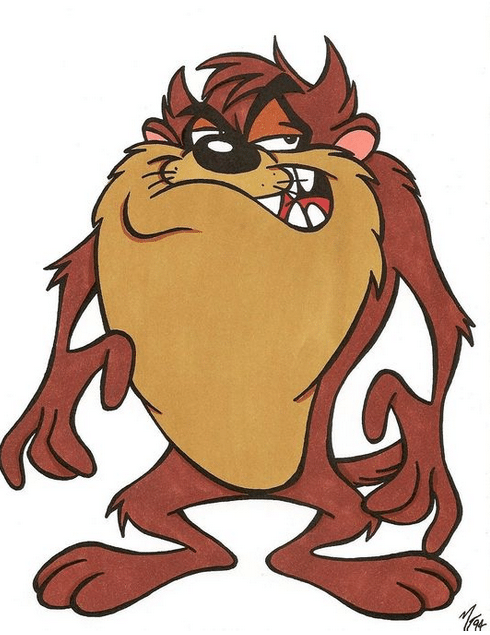 Prirodne tasmanijske lepote "The Gloaming" veoma dobro iskorišćava i serija je svakako veoma "lepa na oko".
Kada sam već pomenuo tasmanijskog đavola u ovoj priči ga možda nema baš bukvalno ali ona se bavi nekim mračnim ljudskim rabotama.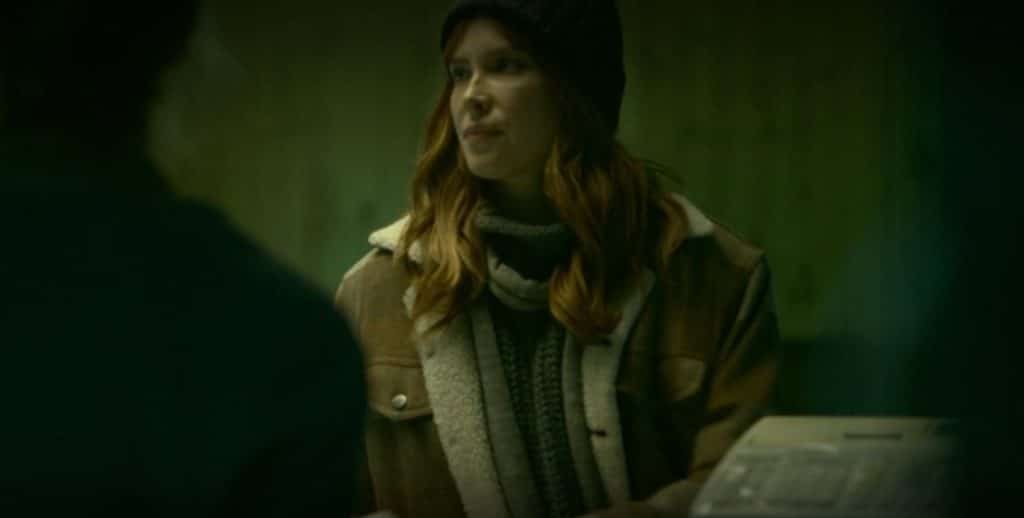 Kada policija pronađe neidentifikovano telo srednjovečne žene i kod nje identifikacionu karticu devojčice koja je ubijena dvadeset godina ranije detektivka Molly McGee zajedno sa detektivom Alex O'Connellom započinje istragu.
Istragu koja će razotkriti mnoge tajne iz prošlosti uključujući i paganske sekte, korumpirane gradske političare i biznismene, nesrećne tinejdžere i loše majke…

Serija ima ukupno 8 epizoda i prve tri pa čak i četvrta jesu zanimljive. Onda lagano shvatate da koketiranje sa natprirodnim nigde neće odvesti, da se ta maglovita atmosfera iscrpi u konstantnoj repeticiji i da ima puno vrana.
Takođe nema šanse da ne ukapirate da je jedan od glavnih sponzora ove serije Nissan.
Sama misterija je okej…da su je spakovali u 4 epizode.
Na kraju, dao bih ja i nategnutu trojku kao ocenu da nema frapantno loše završne epizode koja će vam ostaviti prilično gorak* ukus…jer pre toga ste morali da pogledate prethodnih 7…
Na skali od (1-5) ocena: 2+
recenzija: DeHičkok
*nije problem razrešenje "misterije" već način kako je ova epizoda koncipirana i kako je realizovana…sve moguće gluposti uključiše u nju…tolike da i zaboravite na prethodne…gluposti.