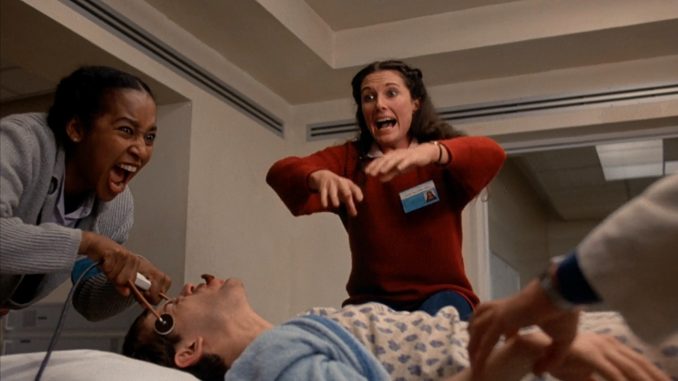 "The Sender" je, kako piše WIKI, britanski (?) horor. Roger Christian koji je dobio prilikom sa ovim filmom da debituje kao režiser već je bio ponosni vlasnik oskara za "Ratove zvezda" (1977) (u kategoriji Art Director) i još jedne nominacije u istoj kategoriji za jednako legendaran film "Alien tj. Osmi putnik" (1979).
The Sender | October 22, 1982 (United States)
6
Photos
See all photos >>
Na istoj to WIKI stranici o ovom ostvarenju iz 1982 godine takođe piše da je nastao sa idejom producenata da se zajaše na tada popularnom SF/horor talasu telekineze koju je definitivno započela "Keri" ali su pre svega sledeće ostvarenje De Palme "The Fury" (1978) i Kronenbergovi "Skeneri" (1981) etablirali osobe sa super telekinetičkim moćima kao poseban SF/horor podžanr.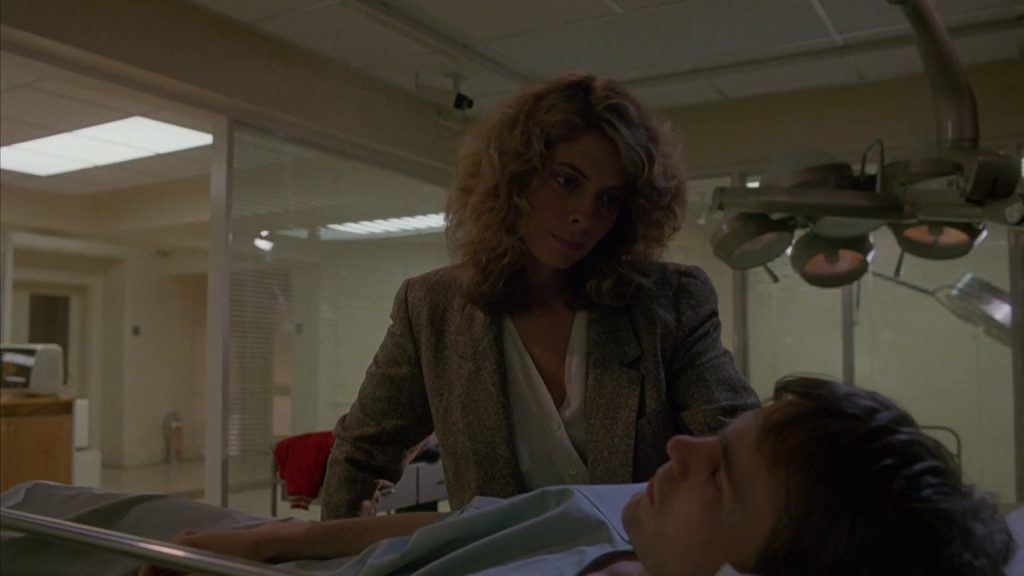 Elem da vas ne zasipam totalno nepotrebnim podacima koji, jel'te, sve već pišu na WIKI, samo ću još reći da je režiser Christian rekao da je ovim filmom hteo više da bude Bergman nego Karpenter…što se definitivno vidi…
Problem je što je čovek (Roger Christian) fejlovao i kao Bergman i kao Karpenter.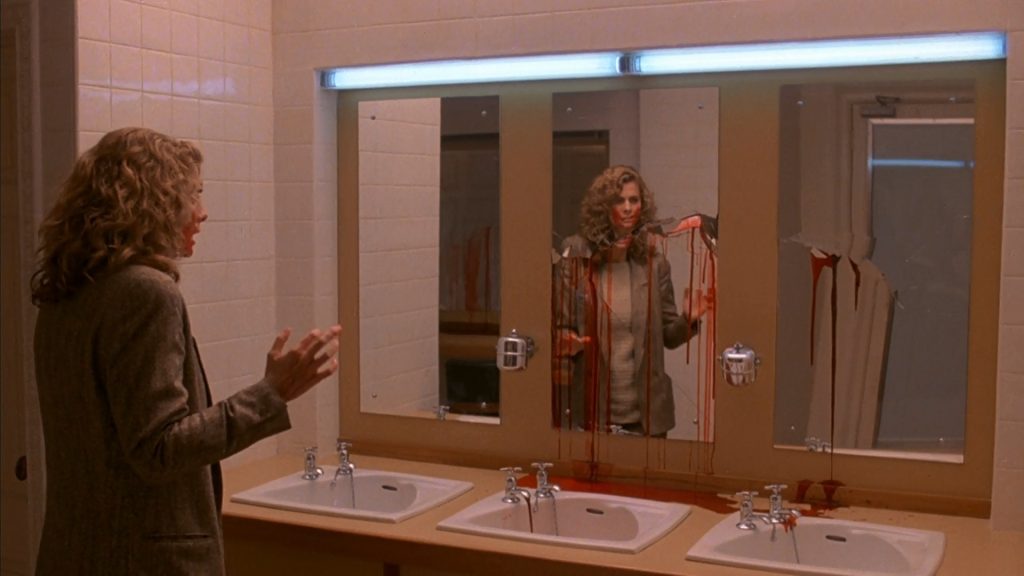 Priča o mladiću koji nakon pokušaja samoubistva biva odveden u državnu kliniku/ludnicu gde otkrivamo da ima nekakve moćne moći koje (tokom noći) se svode na slanje (Sender…aha !!!) svojih snova i noćnih mora pravo u umove svih ljudi oko njega, sasvim moguće je u nečijim drugim rukama (a da nisu Bergman i Karpenter…o kakve li pretencioznosti našeg Christiana) i dale neki bolji rezultat.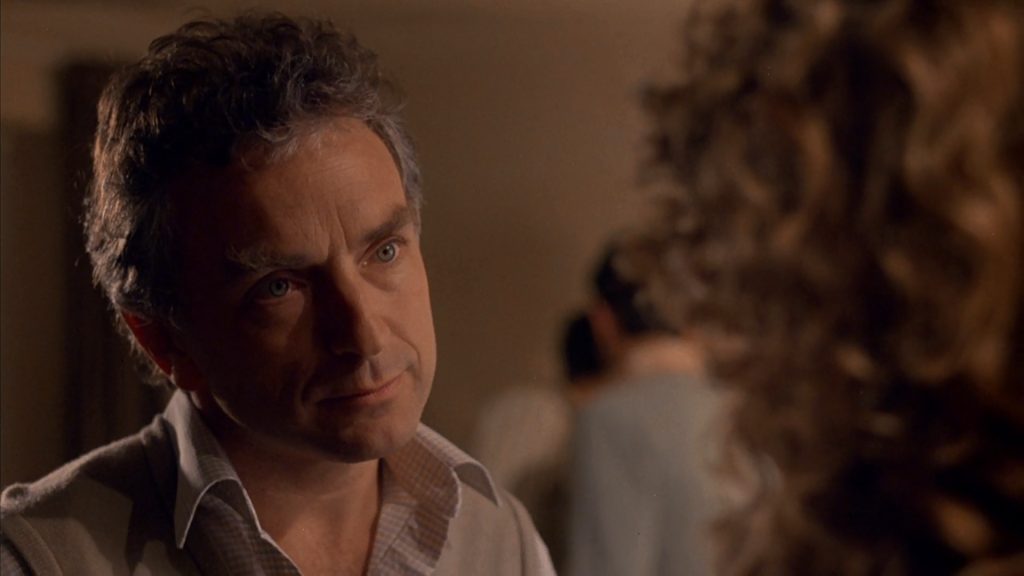 Neobično je gledati naizgled sasvim korektno/kompetentno urađen film u kome je sve totalno pogrešno postavljeno.
Ne znam koliko je Christian insistirao na tome ili je do "talenta" glavne glumice Kathryn Harrold ali ona je savršeno pogrešno odglumila svaku potrebnu emociju u ovom filmu. Ali, nije samo do nje…svi ovde glume kao nekakvi "vanzemaljci" i prosto je neverovatno koliko način interpretacije dijaloga/teksta (koji doduše i sam nije preterano dobar) može uticati na ukupan dojam prilikom gledanja nekog filma.
Mislim, Donald Pleazans će često u onim potonjim nastavcima serijala "Noć veštica" izgovarati svakakve gluposti ali uvek će to činiti na jedan uzbudljivo ludački i harizmatičan način.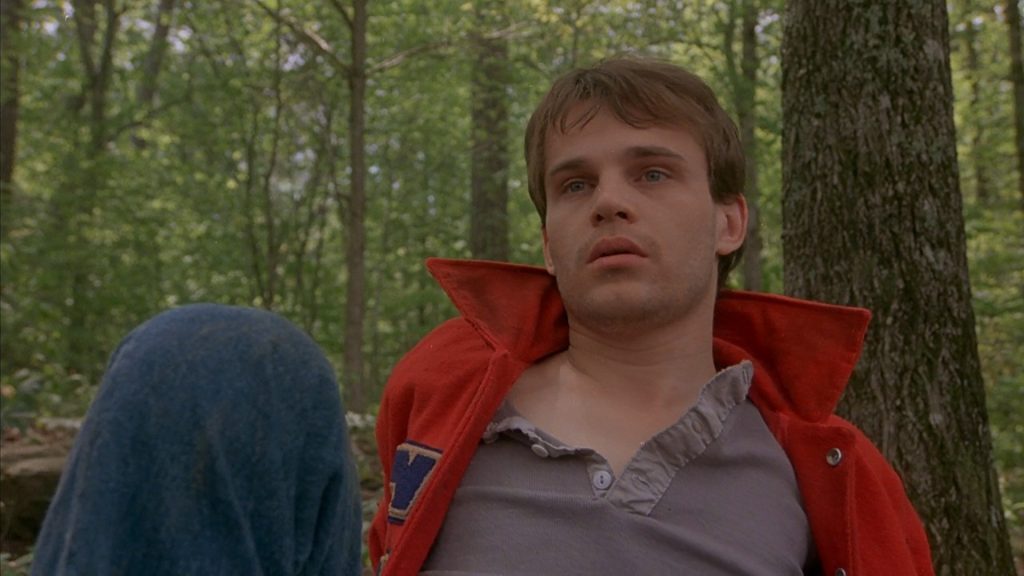 Ovo je i prvo ostvarenje našeg/jugoslovenskog Željka Ivaneka (nadam se da ga prepoznajete iz doba kada je imao kosu) i on se ovde i ponajbolje snašao. Bez njegove interpretacije tog mladića sa moćima teško bi izgurao ovo gledanje do kraja…
Na skali od (1-6) ocena: 2