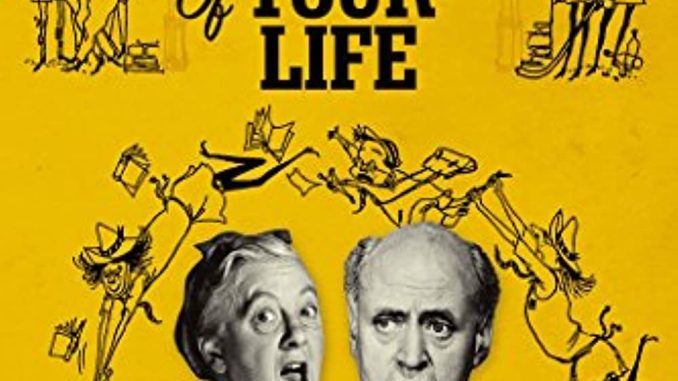 Omaškom ministarstva početak školske godine u muškom internatu/školi Nutbourne College započinje tako što im je pripojena ženska škola/internat St Swithin's Girls' School.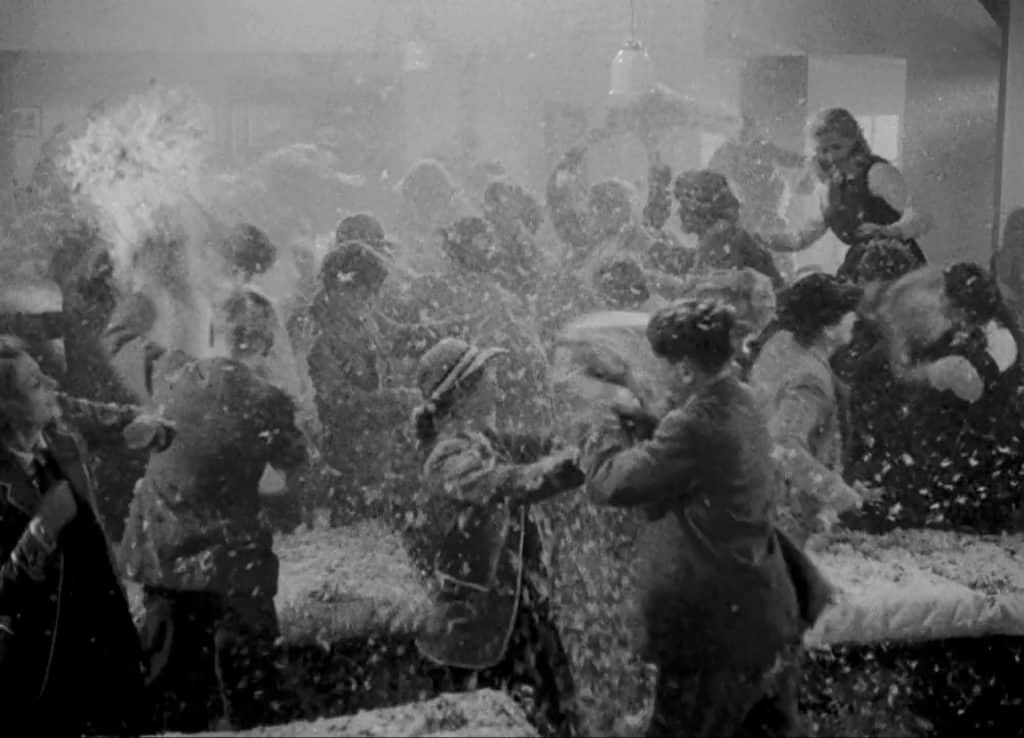 Dok spore biroktratske procedure produžavaju bivstovanje dve škole pod jednim krovom (sve sa upravnicom ženske i upravnikom muške u neprekidnom sukobu) stvari se dodatno komplikuje kada se za isti dan najavljuje poseta roditelja devojaka ženskoj ali i zvaničnika regionalne uprave muškoj školi.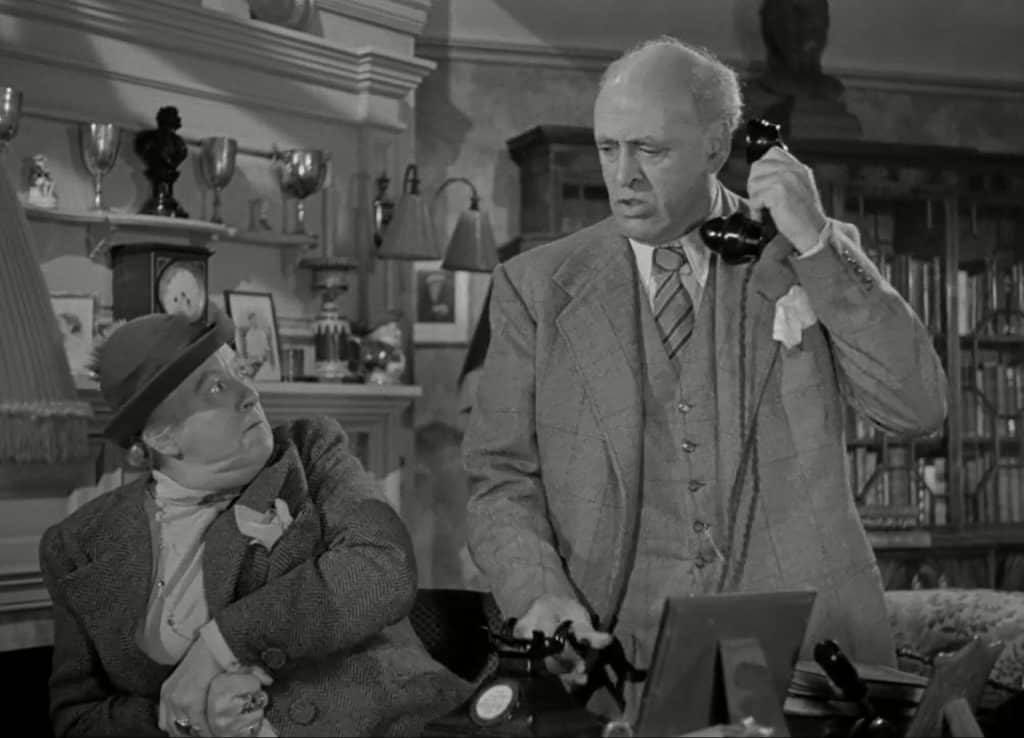 Te posete primoravaju do tada sukobljene strane da udruže snage i da pokušaju da zavaraju obe posete tako što će im sinhronizovano "otkrivati" samo muški tj. ženski deo škole…jer, ako se sazna da u isto vreme i devojčice i dečaci pohađaju ovo mesto stvari se neće dobro završiti po njih (upravnike).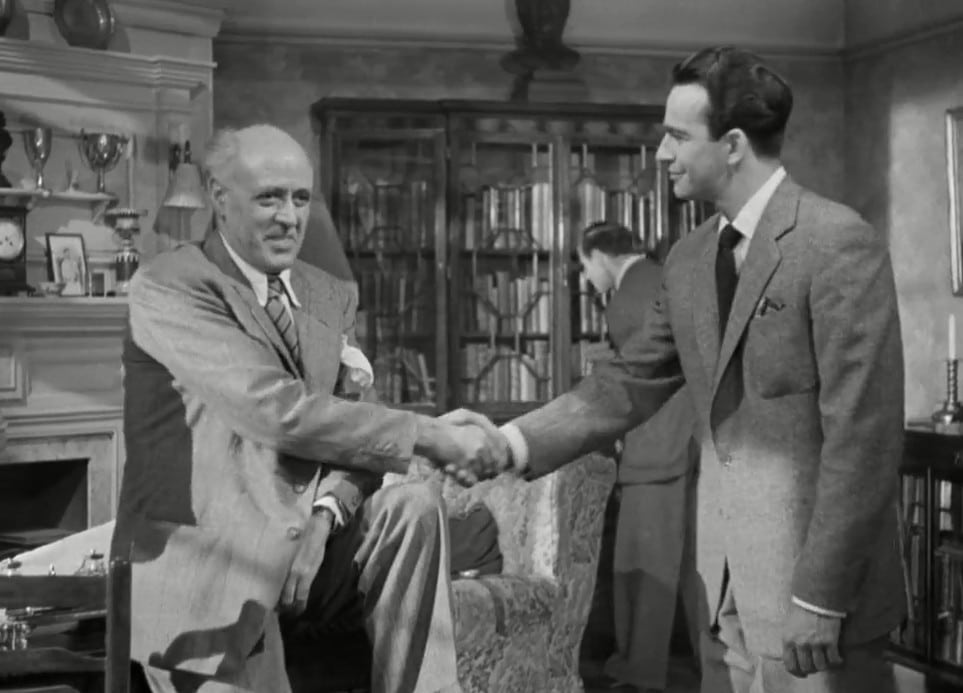 Film traje 80ak minuta i stvari se stvarno (komično) zahukatavaju kada posete počinju da stižu.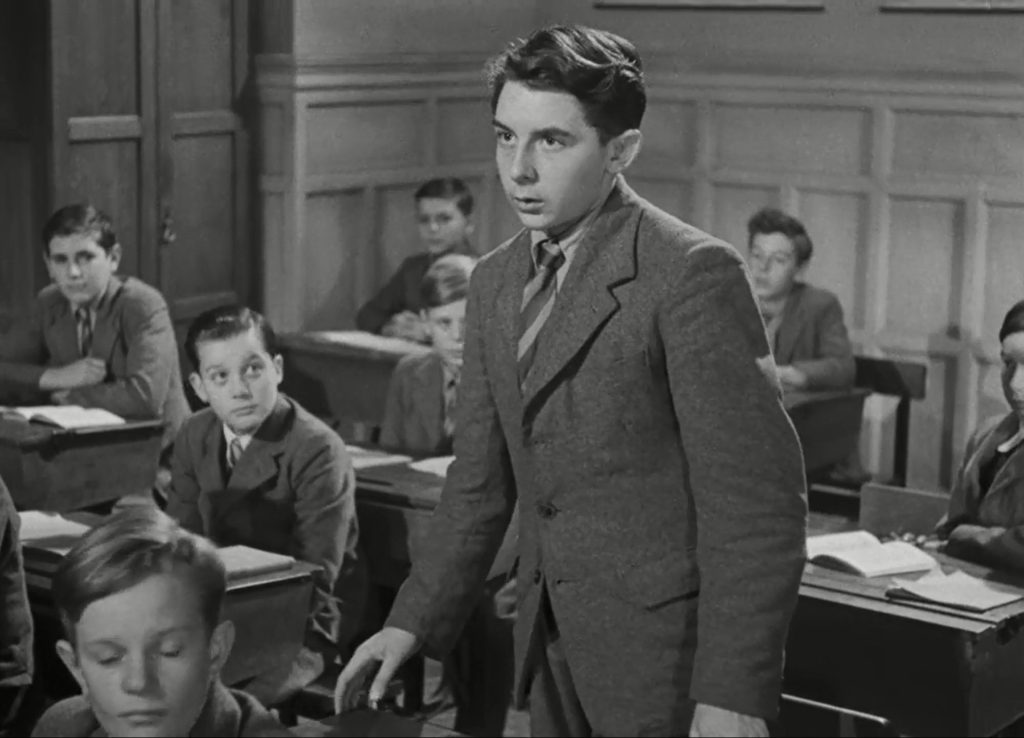 Ova pitoma britanska komedija izrodila je nekoliko (uslovnih) nastavaka (čak se taj prvi nastavak The Belles of St. Trinian's (1954) nalazi među 100 najboljih britanskih filmova po izboru BFI).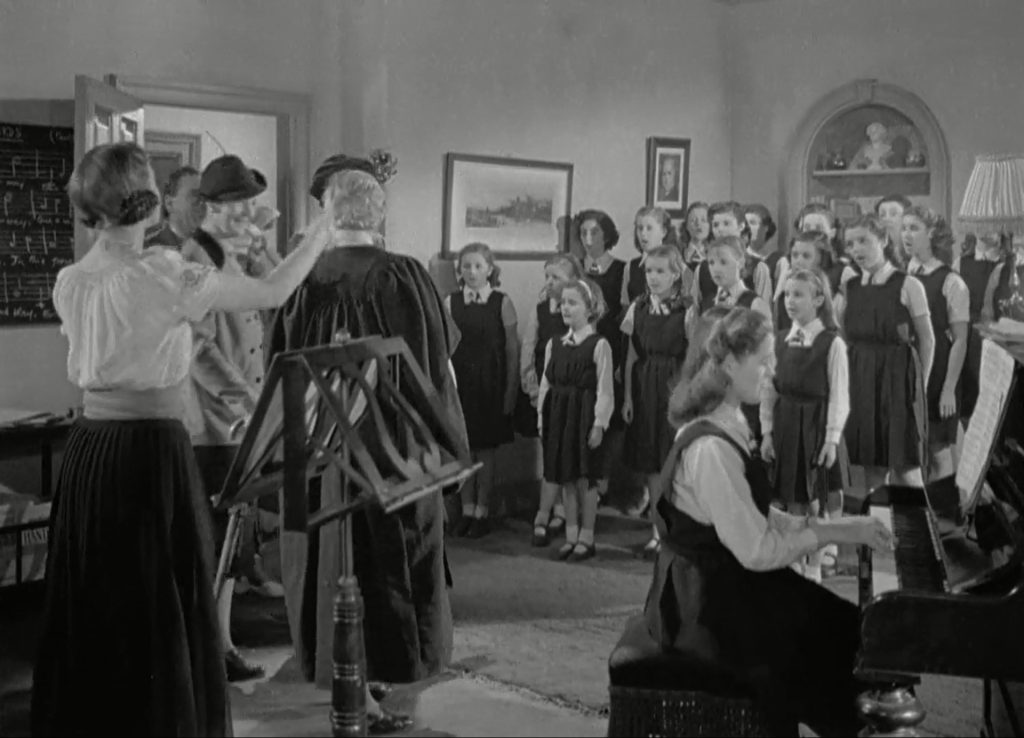 Ako vas interesuje ovaj posleratni period britanskog filma/komedije onda svakako "Najsrećnije dane vaših života" morate obavezno videti.
Na skali od (1-6) ocena: 3/3+