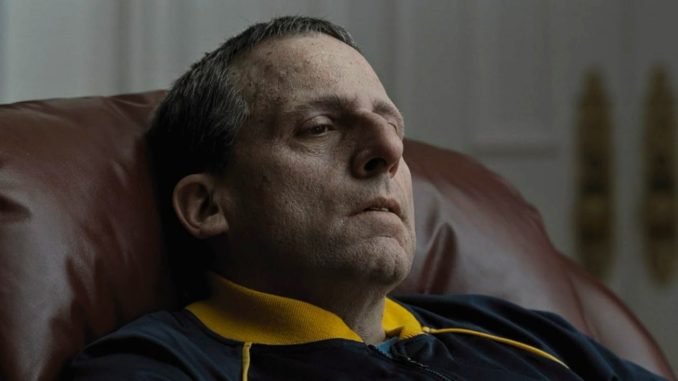 Okej. "Foxcatcher" je lepo snimljen (nominacija za oskara za režiju), lepo usnimljen (nema oskar nominaciju za fotografiju ), odlično odglumljen (Steve Carrel i Mark Ruffuolo obojca nominovani za oskara).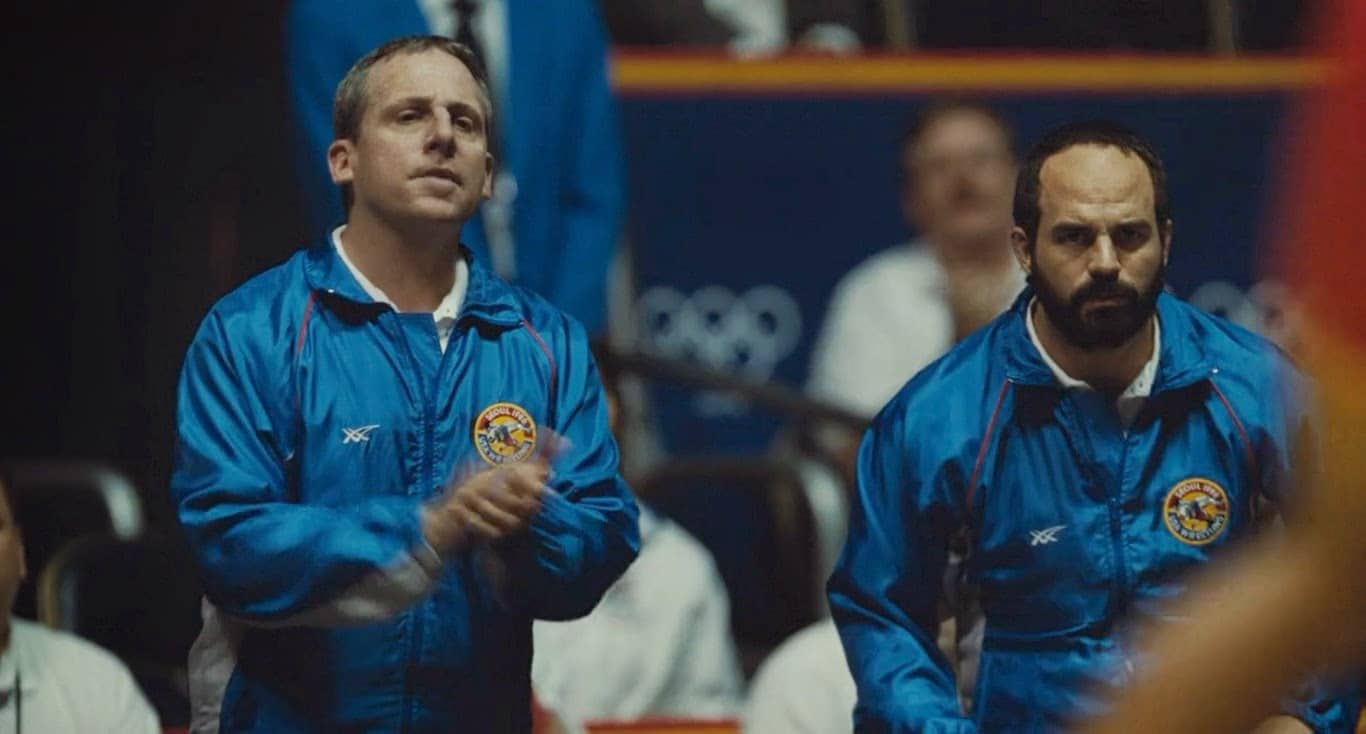 I muzika mi se dopala (Rob Simonsen). Prava ozbiljna muzička tema bez jeftinih posezanja za hitovima iz osamdesetih inače doba u kome se odigrava ova priča o ekscentričnom milioneru, filantropu, fialtelisti, ornitologistu Džonu Du Pontu i njegovoj čudnoj ljubavi prema klasičnom (grčkom) stilu rvanja.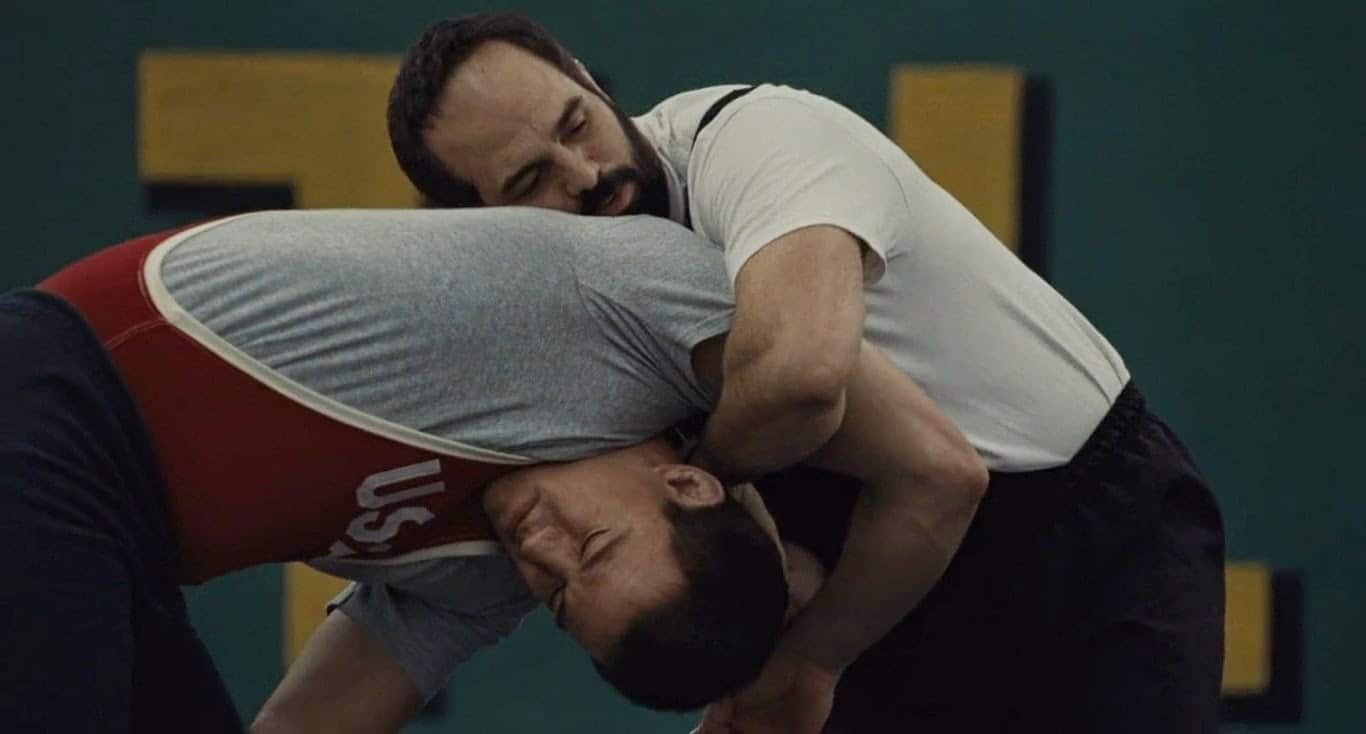 Mada je sama tema (o muškarcima koji vole da se vataju i leže jedan preko drugog pa još ih sve vreme posmatra a poneki put i dovati "Zlatni orao" du Pont) davala obilje materijala za homoseksualno tumačenje, režiser Miler je uspeo da, barem je to meni tako izgledalo, da taj aspekt priče maksimalno relativizuje tako da bih rekao da su sva takva učitavanja poprilično zlonamerna.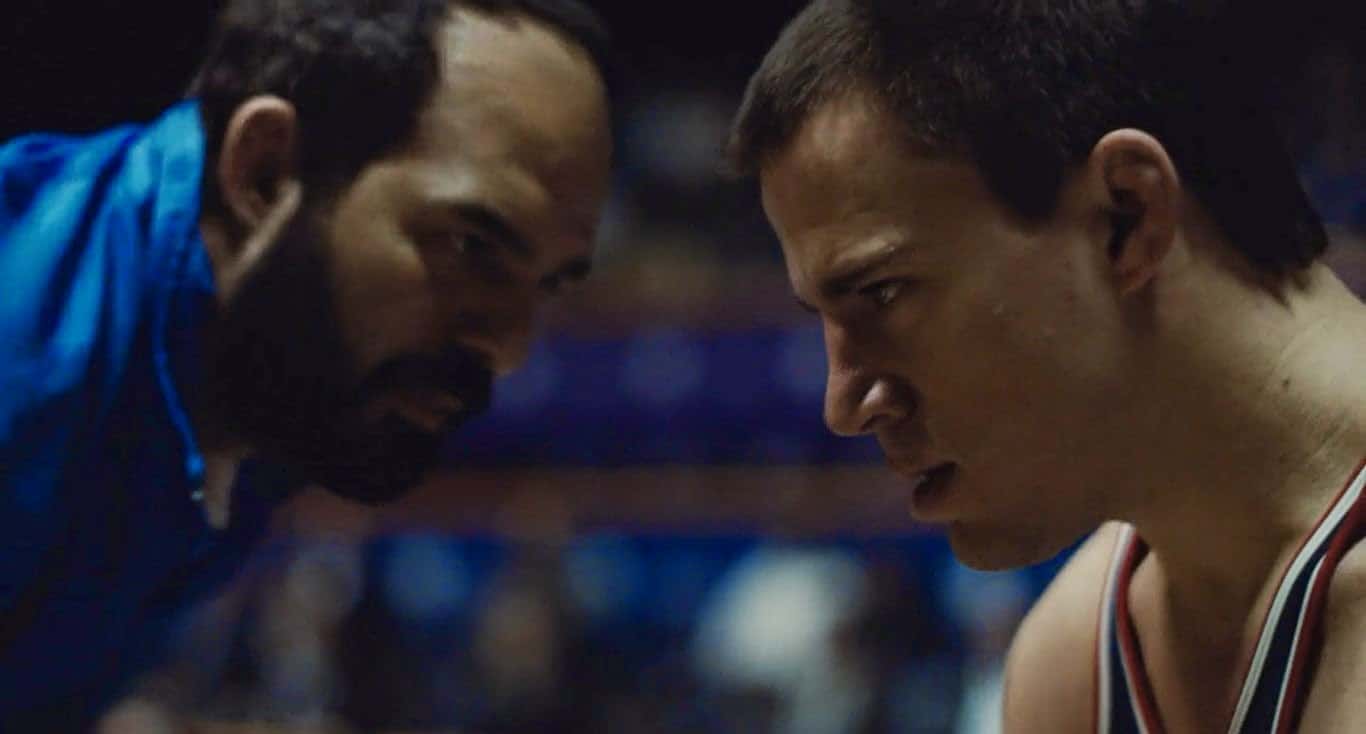 Priznajem, glavna zvezda filma je ipak momak po imenu Channing Tatum koji glumi Maksa Šulca osvajača zlatne olimpijske medalje na olimpijadi u L.A. 1984 godine. Nisam imao prilike da ranije pogledam i jedan film Tatum Channinga, ali siguran sam da je njegova perfomansa u filmovima poput "Step Up" "G.I. Joe :Rise of Cobra", "White House Down" i "21 Jump Street" vrhunska. Tačno se vidi da je za ovu ulogu nabacio i masu i tupav/bezizražajan izraz lica samo da bi ušao u ulogu. Mogu samo zamisliti za kakvu je sposobnost transformacije je sposoban u već pomenutim filmovima. Ali o njima, kada ih pogledam.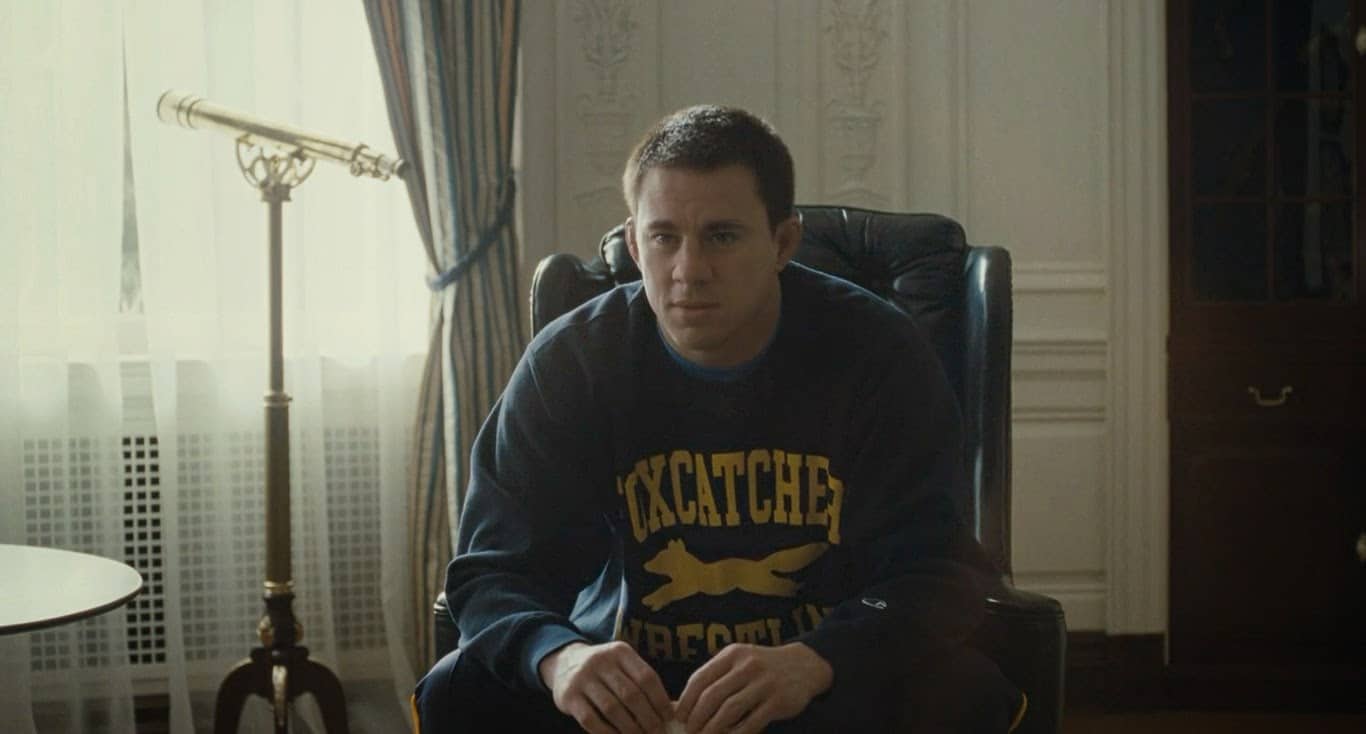 Zašto onda, uprkos svemu navedenom nisam nešto oduševljen "Foxcatcher"-om ?
Jednostavno zato što uprkos sve te art ambalaže iza/ispod se krije jedno veliko ništa. Nikakve emocije (osim možda dosade) "Foxcatcher" ne izaziva. Niti smo nešto vezani za ove likove (a samim tim i za njihove krajnje sudbine) niti su postupci Džona Du Ponta utemeljeni u samom filmu (ako već nisu u stvarnosti jer film se, gotovo drastično razlikuje od stvarnih dešavanja).
Okej. Neki put možda vredi zatvoriti oči i gledati samo pozitivne stvari. Nevolja je što tehnika zatvaranja očiju jednostavno ne fukcioniše kada gledate "Foxcatcher" jer možete veoma lako zaspati.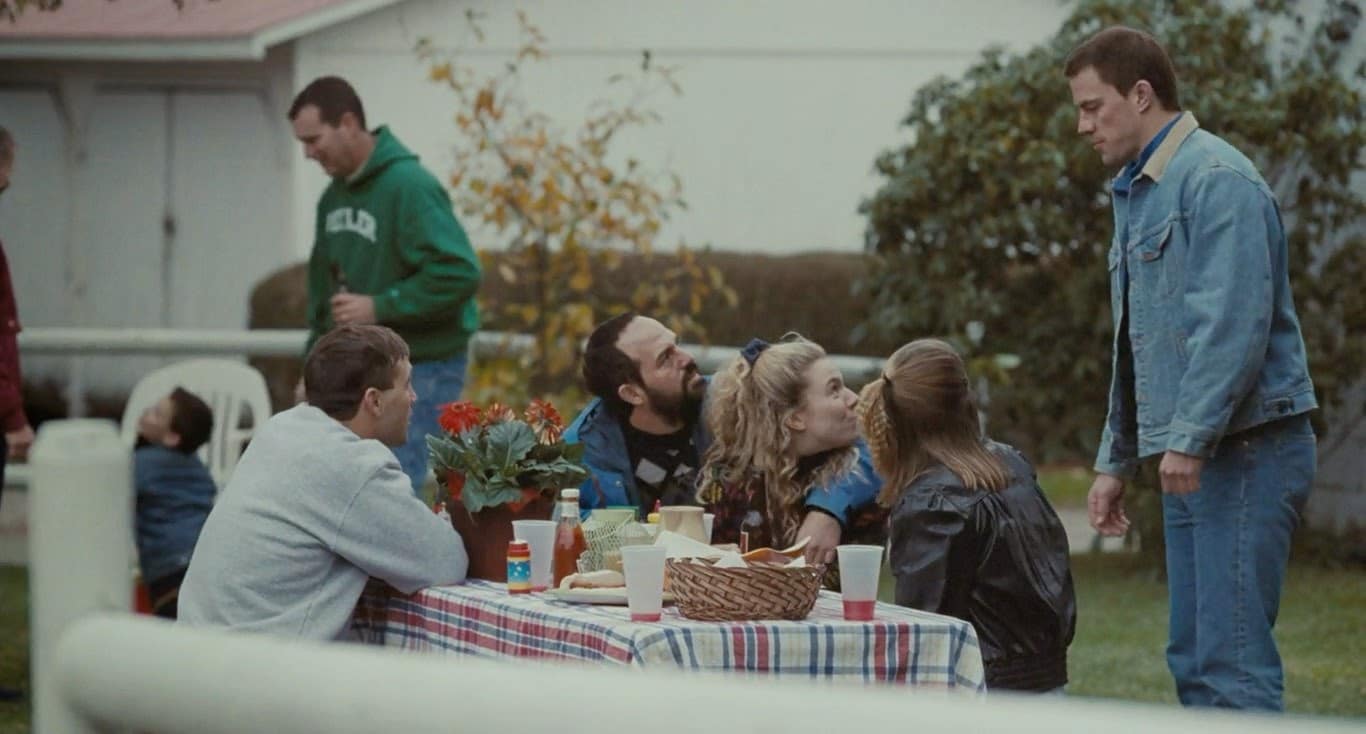 Režija: Bennett Miller
Glume: Steve Carell, Mark Ruffalo, Channing Tatum, Sienna Miller
Na skali od (1-6) ocena: 3
recenzija: Biograf