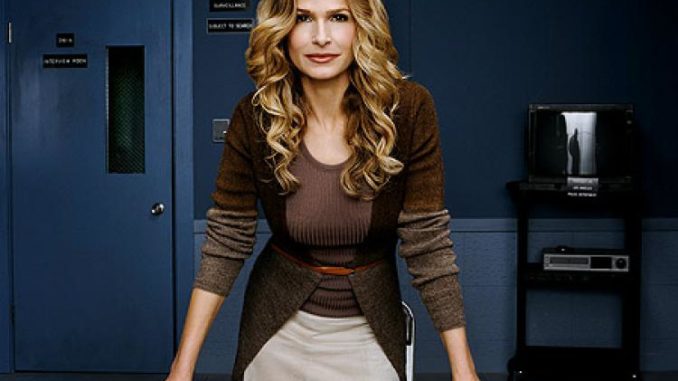 O ovoj seriji sam želeo da pišem pre nekih 5,6 godina. Mada, u smušeno slatku detektivku Brendu Li Džonson (Kyra Sedgwick) zaljubio sam na prvi pogled čim sam je ugledao na malom ekranu. Ali, nije sama Brenda bila "fatalna" za mene, već i ekipa dragih likova oko nje. Autori "The Closer"-a su se potrudili da svakom od epizodista (ili kako to lepše zvuči na engleskom: supporting actors) daju dovoljno materijala u scenariju da oni svoje karaktere učine jednako zanimljivim.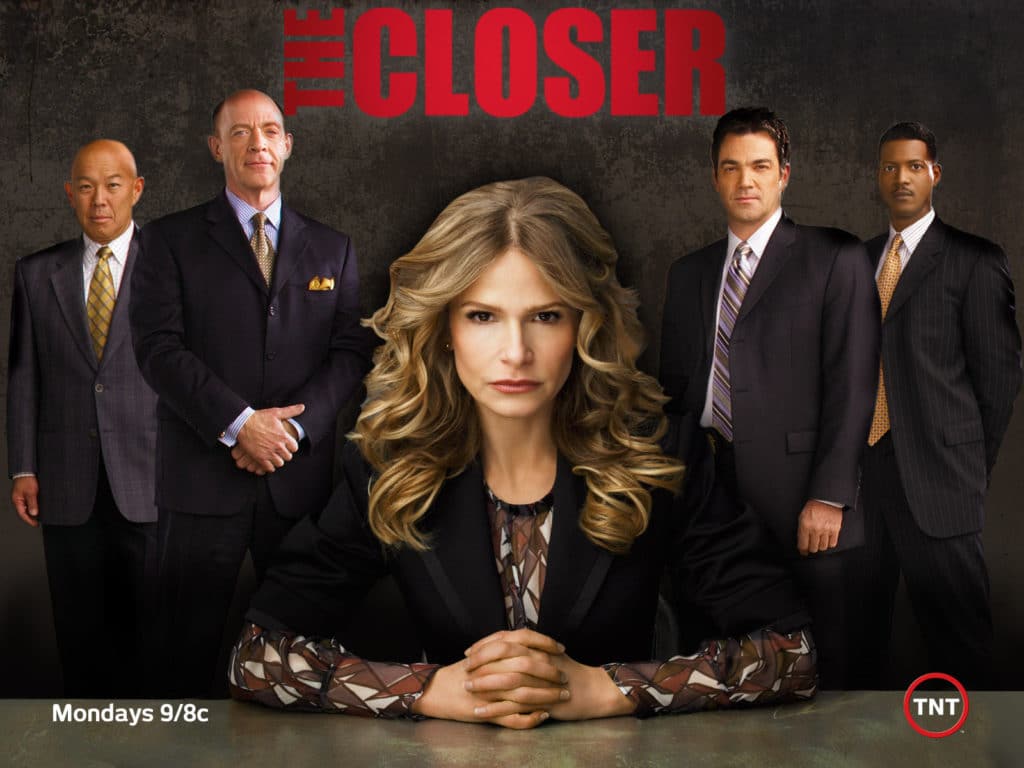 Zbog toga i ne čudi što je "The Closer" nakon svog oficijalnog završetka 2012 uspeo da "živi" u spin-off seriji "Major Crimes" koja je trajala sve do prošle godine. Odlazak glavnog lika (Brende Li) ali i ostanak gotovo svih ostalih, već odavno profilisanih i voljenih, karaktera verovatno je presudno uticalo na to da i ovaj "nastavak" tako dugo potraje. Doduše nisam ga gledao…samo naslućujem.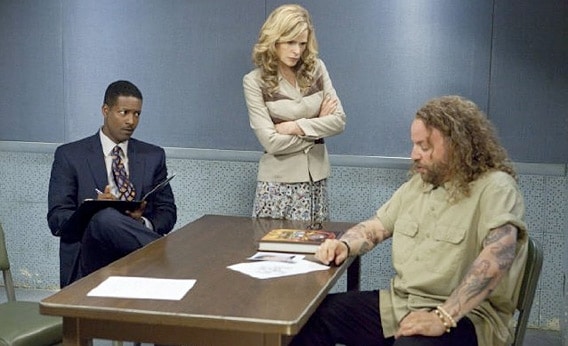 Ono što jesam gledao, pažljivo i sa uživanjem, jeste ovih sedam sezona "The Closer". Bilo je tu i epizoda koje možda i nisu imale dovoljno intrigantne misterije kao i onih epizoda čije su priče završavale negde u nekoj slepoj ulici, ali i u najgorim momentima (koji su, u poređenju sa većinom standardnih američkih tv serija, i tada bar relativno dobri) "The Closer" je imao tu žilu kucavicu u vidu detektivke Li i njene družine.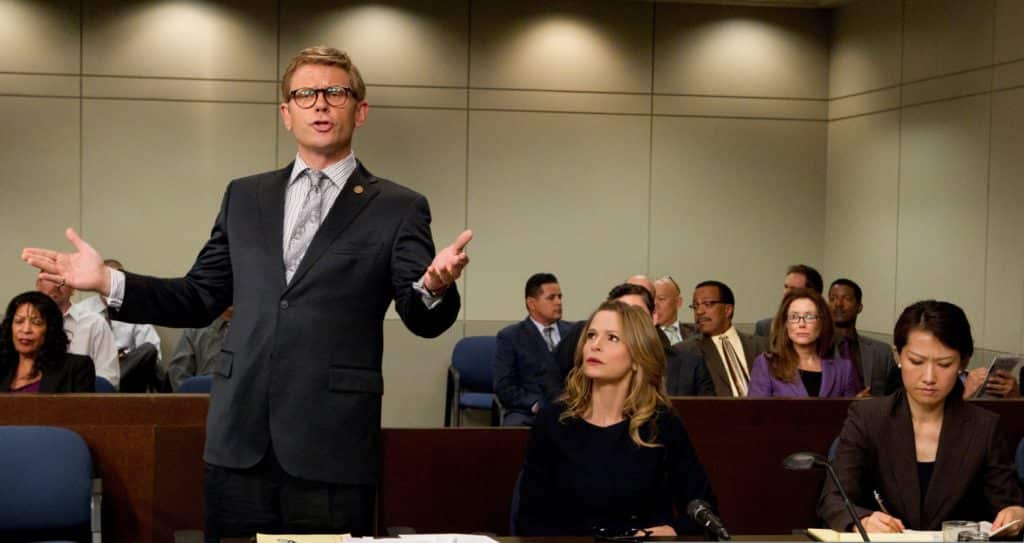 Mada su epizode "The Closer"-a pretežno bile u tom nekom vedrom, pozitivnom duhu, autori se nisu libili da se dotaknu i nekih ozbiljnih i mračnih tema. Možda su upravo zbog tog kontrasta u odnosu na veći deo serije, takve epizode bile naročito ubedljive i pamtljive.
Sve u svemu, nezaobilazno tv štivo za ljubitelje detektivskih novela. Plus, tu je i Rej Luka (ali samo za one koji se uopšte sećaju ko beše taj lik) : )
Na skali od (1-5) ocena: 4
recenzija: DeHičkok