"Jezive priče iz mraka" nije baš ona vrsta filma o kome čete pričati kada je mrak. Ne zato što je suviše strašan već zato što će te ga, nakon gledanja, već do mraka zaboraviti.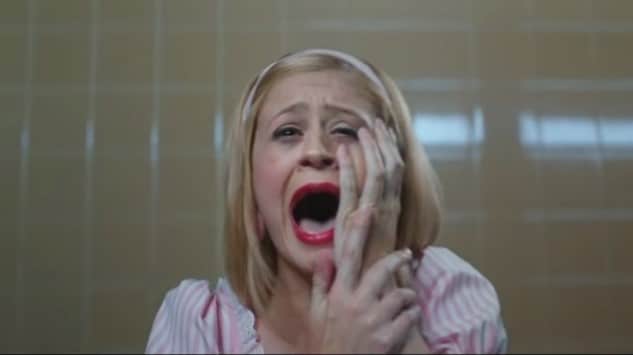 To ne znači da je ovaj film loš. To je nešto što o "Scary Stories to Tell in the Dark" ne bih nikada izjavio. Režiser André Øvredal (The Autopsy of Jane Doe) nam je već ranije dokazao talenat da stvori dobru/jezivu atmosferu i da umešno konstruiše scene koje će vam izazvati žmarke.
Nažalost, osim žmaraka ovde nema čvaraka što bi rekla moja pokojna baba da se bavila filmskom kritikom. Ali pošto se ni ja time ne bavim mogu slobodno reći da osim nekoliko vizuelno lepo sklopljenih prizora nema ovde mesa (čvaraka). "Jezive priče iz mraka" jednostavno nisu jezive. To i nije čudo jer je ovaj film snimljen po seriji novela koje su osamdesetih godina prošlog veka plašile američku decu i. kako kažu, prilično je verno dočarala duh tih priča.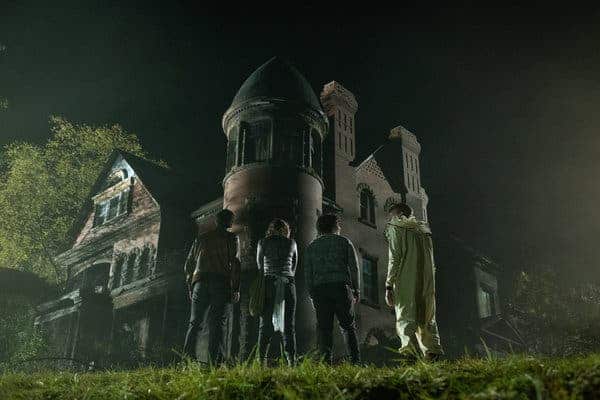 A sama priča je smeštena u 1968 godinu, u doba kada na globalu paralelno teku američki predsednički izbori i rat u Vijetnamu, a u lokalu, u malom mestašcu u Pensilvaniji, grupa tinejdžera mora da se izbori sa osvetoljubivim duhovima i osvetoljubivim siledžijama.
Scenario, mada ima i glavu i rep, barata nekim opšte poznatim klišejima koji su možda u noveli iz 1981 godine i bile neka vrsta noviteta (a nije) ali danas deluju prevaziđeno. Takođe, imao sam problem sa autentičnošću glumaca, ne samo što mnogi od njih po svojim godinama (i pre svega izgledom) uopšte ne deluju kao 17-godišnjaci ali još više sa njihovom neuverljivom glumom.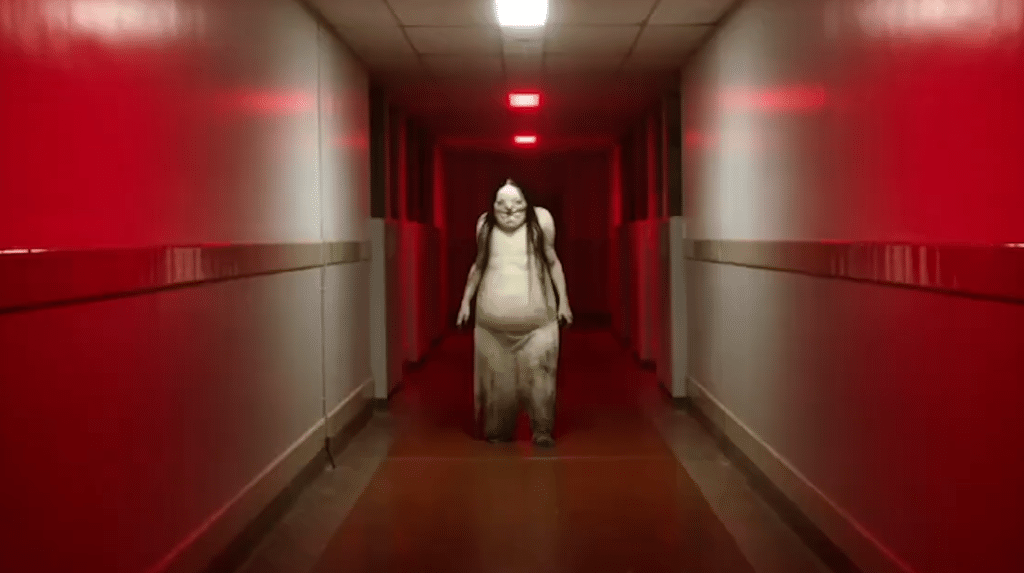 Specijalni efekti su pristojni i film je ako ništa drugo gledljiv. Ne hrlite u bioskope a bome nemojte ni žuriti ni kada se, uskoro, pojavi online….
Na skali od (1-6) ocena: 2 +