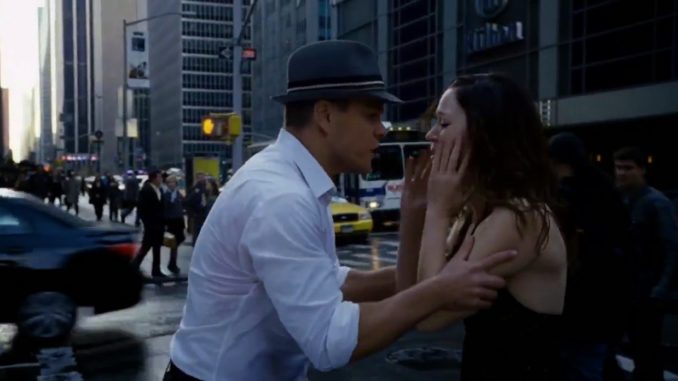 Kada se otkrije šta/ko se krije iza, naizgled, SF zapleta ovog simpatičnog filma koji ipak nije dovoljno simpatičan, pojavljuje se i ključni problem zbog čega je "The Adjustment Bureau" samo zgodan za jedno (ako čak i to) neobavezno gledanje.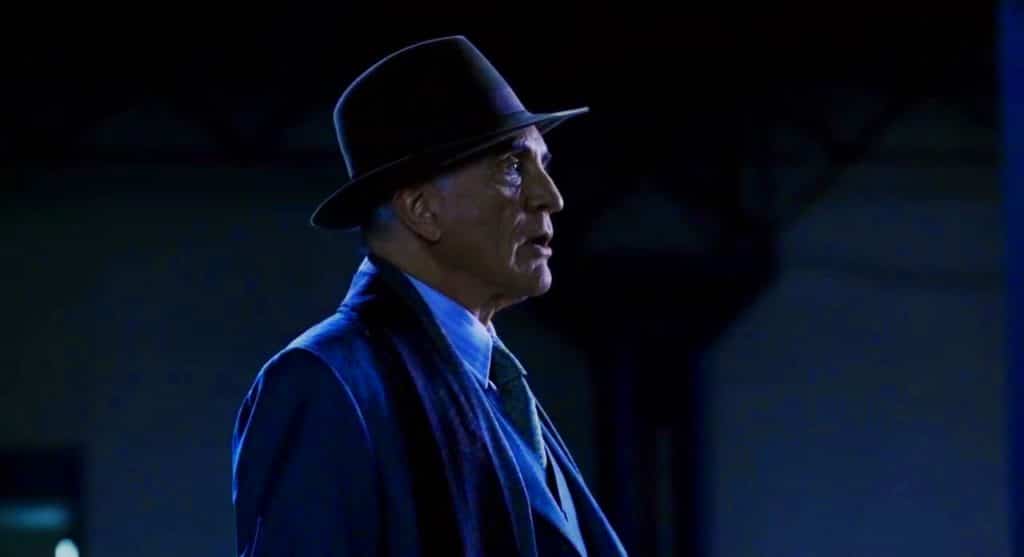 Snimljen po kratkoj priči Philipa K. Dick-a o mladom njujorškom kongresmenu (Matt Damon) koji tokom (bezuspešne) kampanje za senat, poslednjeg dana, upoznaje neobičnu i pre svega spontanu devojku (Emily Blunt) u koju se zaljubi na prvi pogled.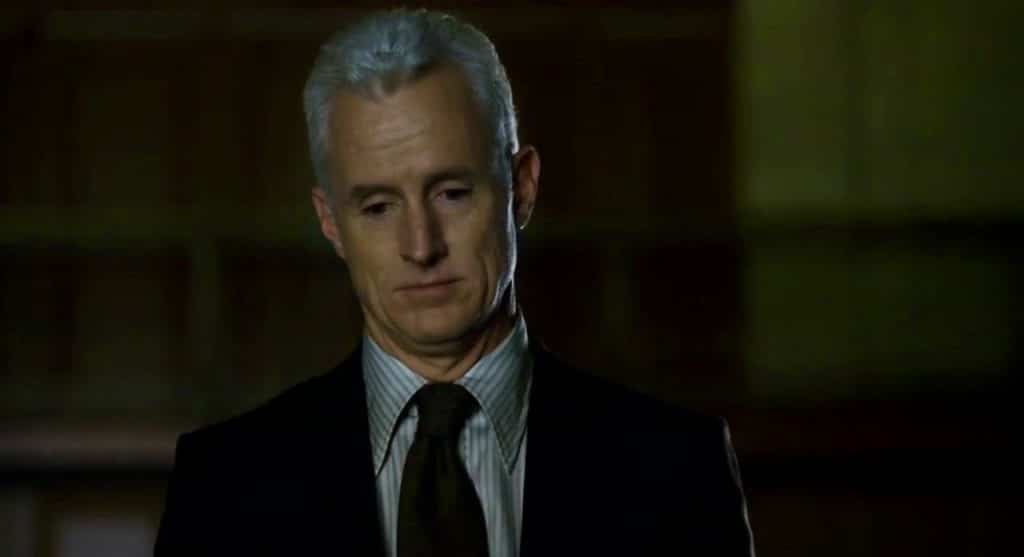 Ali pojavljuju se "Posmatrači" (ili bi ih tako opisao, barem u prvom trenutku, svako ko je gledao voljeni "Fringe") koji rade u nekakvom "Birou". E, oni će sve učiniti da se ta ljubav ne ostvari. A kada kažem sve, to podrazumeva i direktnu manipulaciju sa vremenom/ljudima u maniru zanimljivih epizoda "Zone sumraka". Doduše, pokazaće se da je ovo ipak samo SF varijacija na temu klasika "It's a Wonderful Life".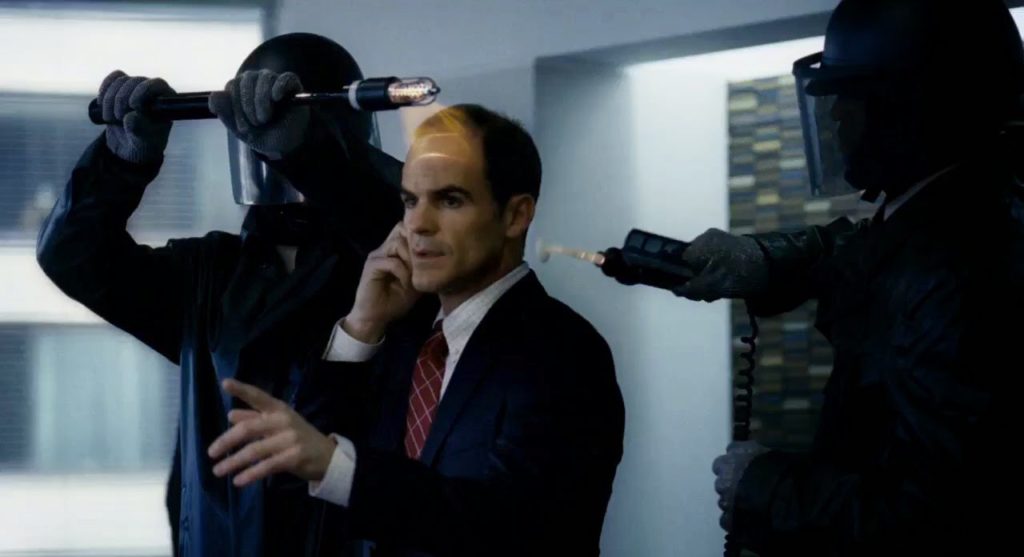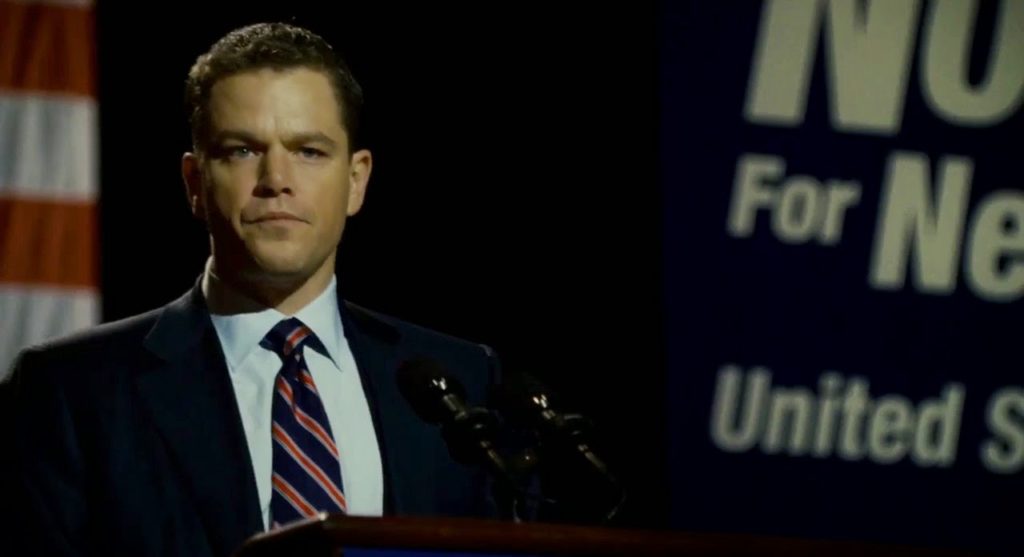 Mada (i više nego) gledljiv, "The Adjustment Bureau" retko kada prelazi granicu ka stvarno interesantnom filmu a kada otkrijemo šta/ko se stvarno krije iza ove univerzumske zavere za sprečavanje ljubavne sreće našeg junaka ostaje suštinsko pitanje na koje nam film nikada ne daje pravi odgovor, uprkos trudu svih glumaca i nesumnjivoj hemiji Damon/Blunt. A to pitanje glasi "A čemu sve ovo ?". Jer ako ni autori nisu baš ubedljivi u razlozima zbog čega je baš neophodno rasturiti vezu ovo dvoje smrtnika zašto bi bilo briga i nas gledaoca.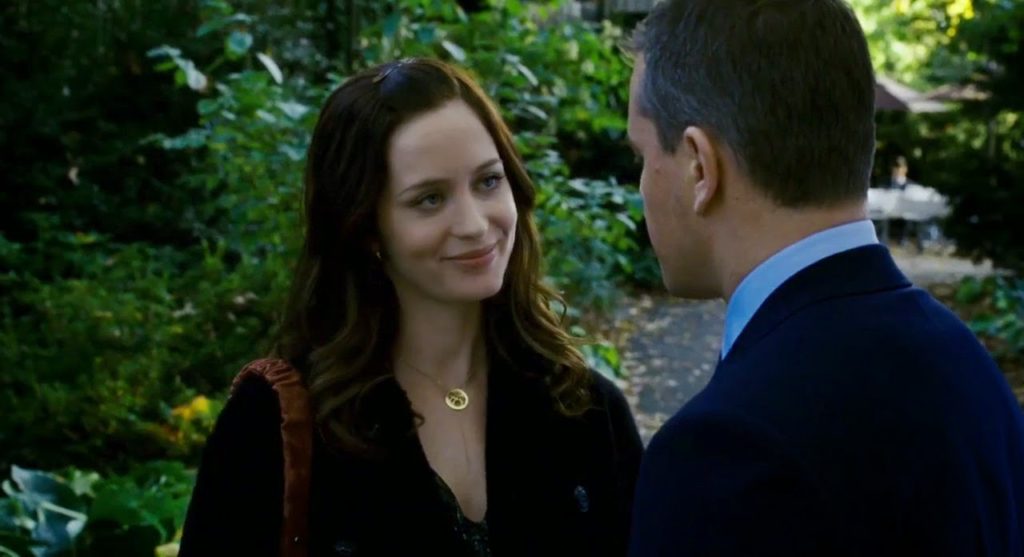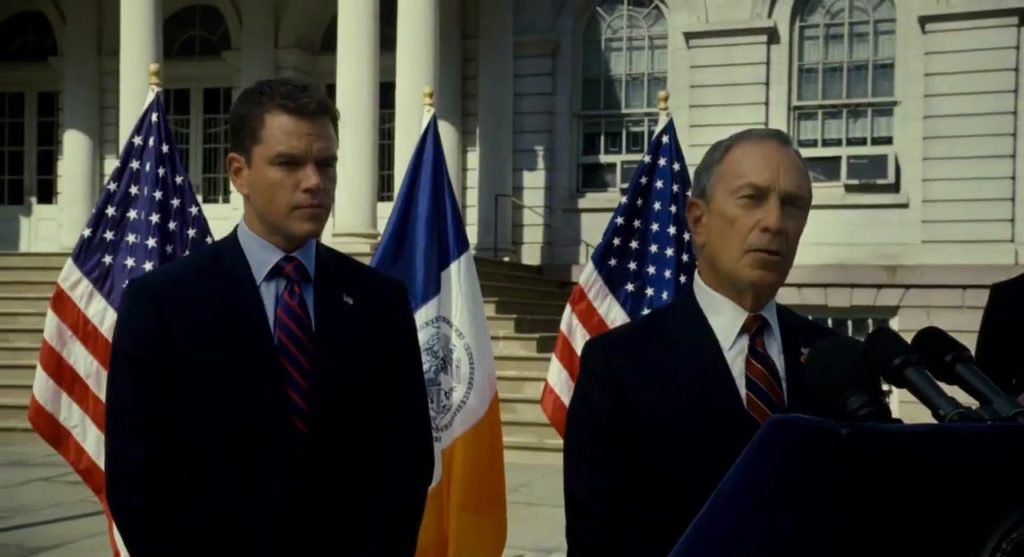 Režija: George Nolfi
Glume: Matt Damon,Emily Blunt, Anthony Mackie
Na skali od (1-6) ocena: 3 +