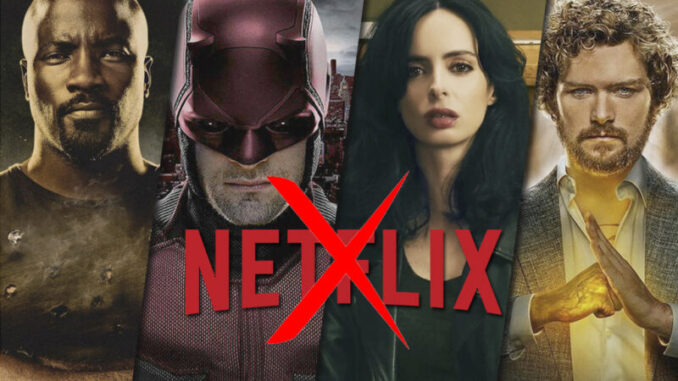 Ako niste pogledali nijednu od 161 epizode Netflix/Marvel produkcije, a imate Netflix, ostalo vam je još samo 11 dana da to učinite.
Daredevil (2015–2018), Jessica Jones (2015–2019), Luke Cage (2016–2018), Iron Fist (2017–2018) The Defenders (2017). The Punisher (2017–2019) više neće biti dostupni od 01.03.2022.
Još uvek nisu poznati tačni detalji kako je Marvel/Disney vratio u svoje okrilje ove junake tj. preuzeo ove serije jer je ovo bila Netflix originalna produkcija te je nekako bilo logično da oni ostanu tamo i zauvek.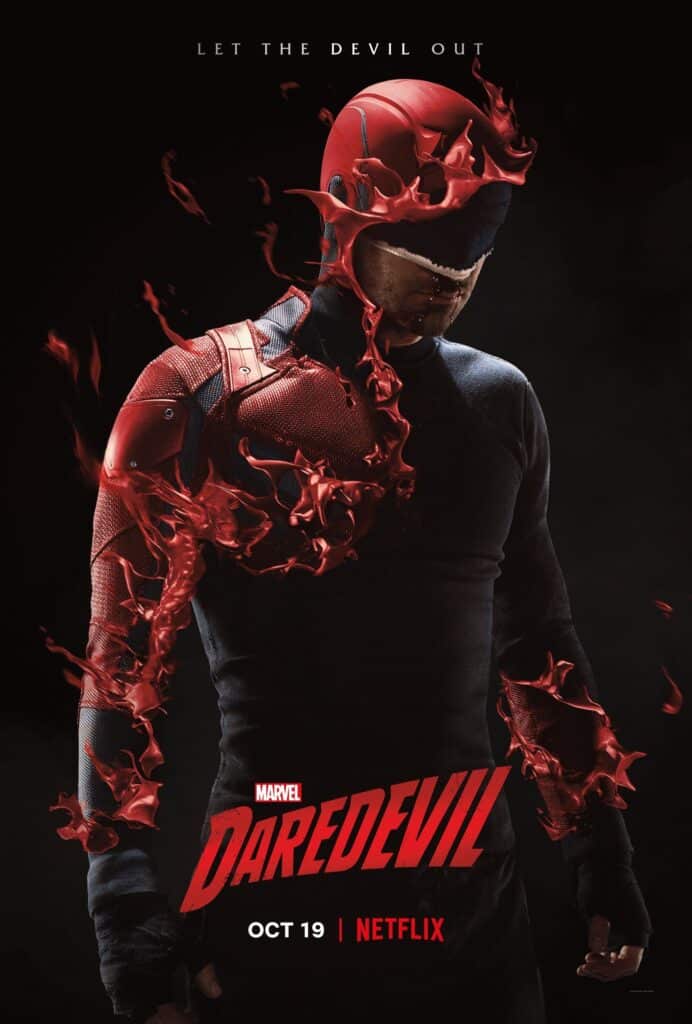 Da li je došlo preprodaje ili je takav ugovor bio od početka nije sada ni bitno. Ono što je dobro jeste da sada postoji velika mogućnost da se neki od ovih serijala i nastavi (pre svega mislim na "Daredevil"-a) i (svi se) nadamo se da ako do toga dođe to neće biti na Disney+ platformi jer znamo šta to znači (Na Netflix-u je imao rejting 18+).
Pretpostavka je da će, ako uopšte do toga i dođe, to biti na Hulu (takođe je vlasnik Disney, ako niste znali).
Što se mene tiče, pošto sam ja bio od onih koji nisu pogledali ni jednu epizodu od tih 161 dostupnih Marvel "zalogaja" krenuo sam sa Daredevilom i prvih pet epizoda je i više nego dobro. Nadam se da ću ga uspeti bindžovati do kraja….