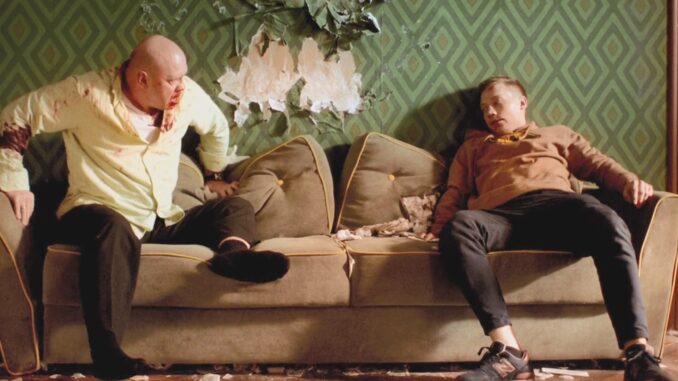 U originalu "Tata umri" a u engleskom prevodu "Zašto već ne umreš" je prvo dugometražno ostvarenje ruskog režisera Kirila Sokolova (koji se potrudio da napiše i scenario).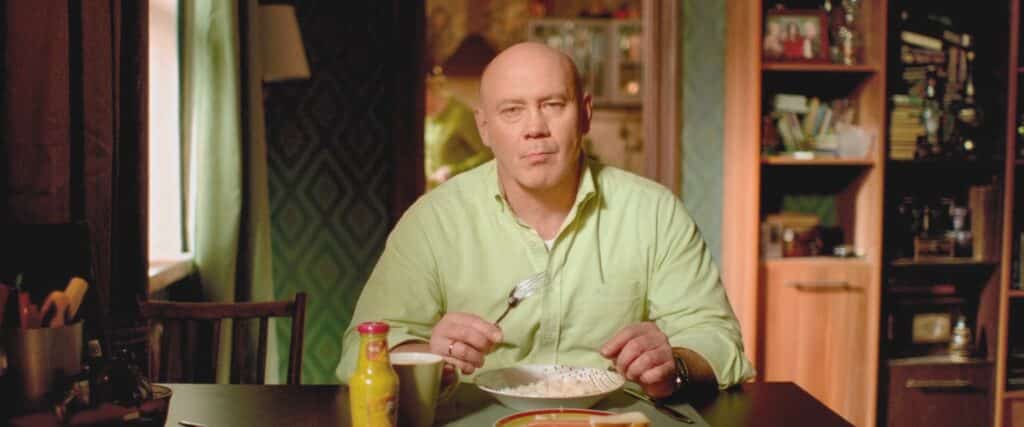 Ova surova i krvava crnohumorna priča prepuna ultra nasilja je, zahvaljujući poletnoj režiji Sokolova, začudo veoma gledljiva u smislu da sva ta "over the top" dešavanja na ekranu vizuelno deluju veoma atraktivno i pre svega zabavno.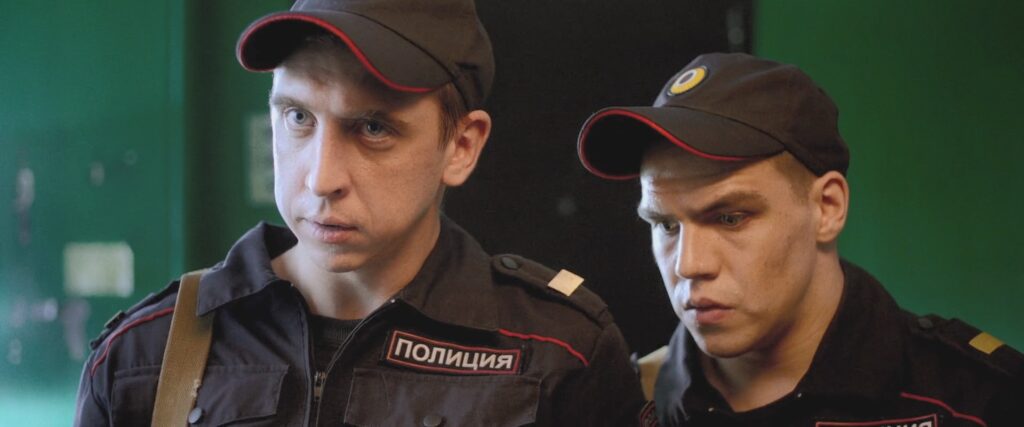 Kada kažem zabavno, naravno da oni koji nisu navikli na krvoliptanja iz otvorenih delova tela ili na slične "poetske" momente, neće ovde naći nikakvu zabavu ali za njih ovaj film nije ni namenjen.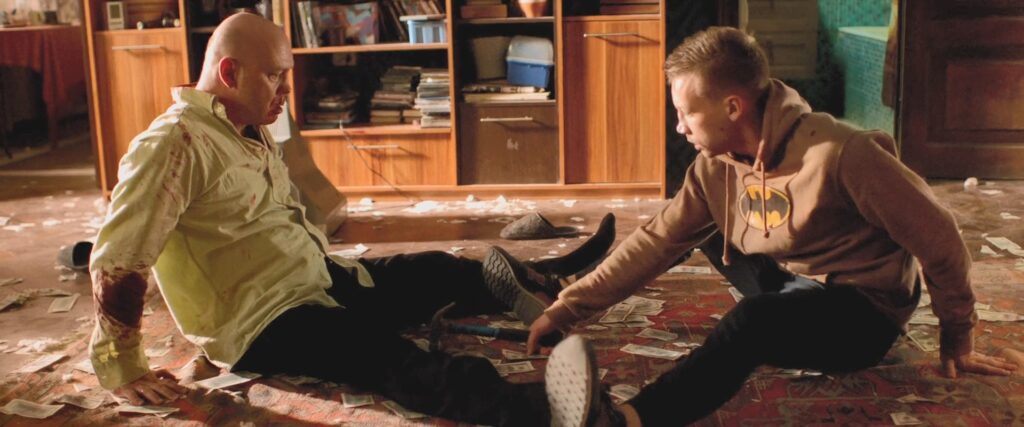 Zaplet je veoma jednostavan.Mladić Matvej, sa čekićom iza pojasa, jednog dana zazvoni na vratima Andreja (policajac "stare škole") sa namerom da tim istim čekićem razbije glavu ovom Andreju. Matvejeva devojka Olga je uspela da ga ubedi da je njen otac monstrum koji je, između ostalih gadosti, silovao od ranog detinjstva i da apsolutno zaslužuje da umre.
Matvej, kao ne naročito bistar momak, poveruje u tu priču i odmah kreće u akciju koju, očekivano, i nije baš dobro smislio jer, već napomenuh, nije bistar a pogotovo nije bistrook.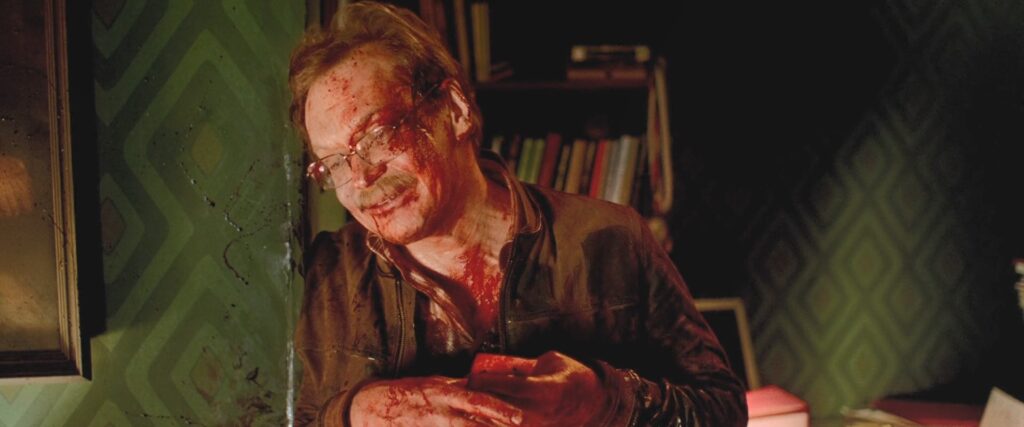 I to je samo početak nevolja u koje će Matvej upasti jer se stvari dodatno komplikuju kada se otkrije brdo keša skrivenog u sofi a i kada, u flešbekovima, polako počinjemo otkrivati kakve se sve mutne radnje odigravale i da li je uopšte ovde neko "nevin".
Why Don't You Just Die! | April 20, 2020 (United States)
6.8
Photos
See all photos >>
Kiril Sokolov ne krije svoje filmske uzore, od Serđa Leonea pa sve do napr. Park Chan-wooka (čekić) i ovo je, a to već napisah, izuzetno vizuelno nadahnut (i stilizovan) debitantski rad.
Problem koji sam ja imao da bih u potpunosti "uživao" u njemu jeste repetativnost koja, uz sveden i praktično jednoznačan filmski prostor a to je stan u kome se ovaj krvavi pir odigarava, čini da ovih stotinak minuta ipak bude predugo i povremeno monotono.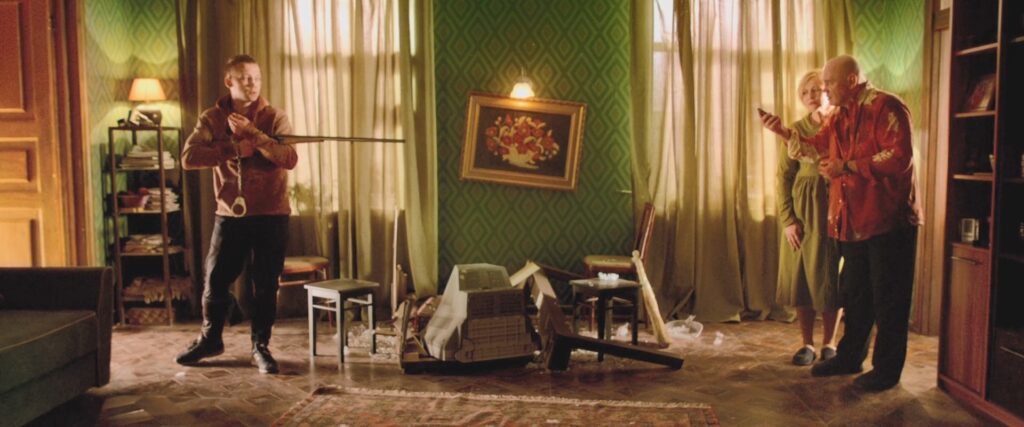 Ako ste ljubitelji ovakvog humora preporuka.
Na skali od (1-6) ocena: 3-