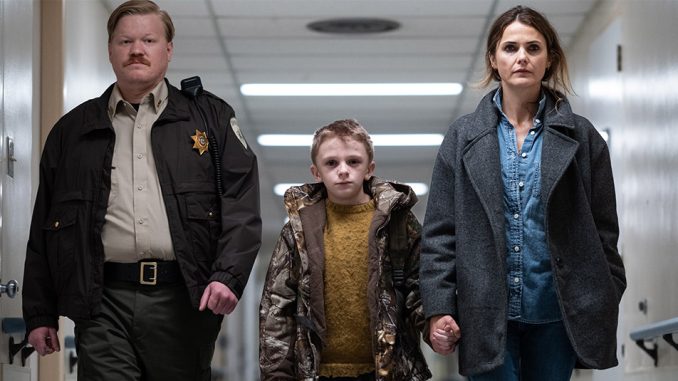 Dete suočeno sa traumatičnim dešavanjima iza kojih se kriju natrpirodne sile (najčešće) otelotvorene u vidu nekakvog monstruma. Plus veoma je zgodno ako se taj monstrum bazira na nekom (foklornom) tradicionalnom mitu. Ako je u pitanju neki savremeni horor prethodni recept će gotovo sigurno privući Guillermo del Toroa (Mama (2013)) da uloži svoje ime, ugled, uticaj i na kraju i pare i da stane (kao producent) iza tog projekta.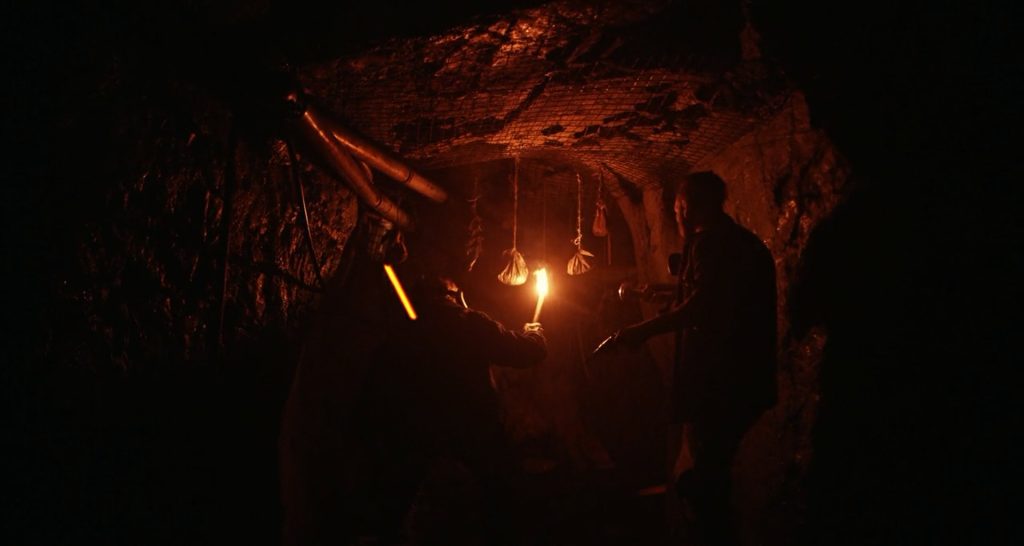 Ovog puta su u pitanju deca iz neke zabiti u Oregonu. U napuštenom rudniku (koji ne liči na rudnik!) narko diler i narko ovisnik , samohrani otac dva dečaka, susreće se sa monstrumom na koga su gotovo zaboravili i Indijanci (apači-čiroki-navaho-čejen-amerikanci..da pojasnim).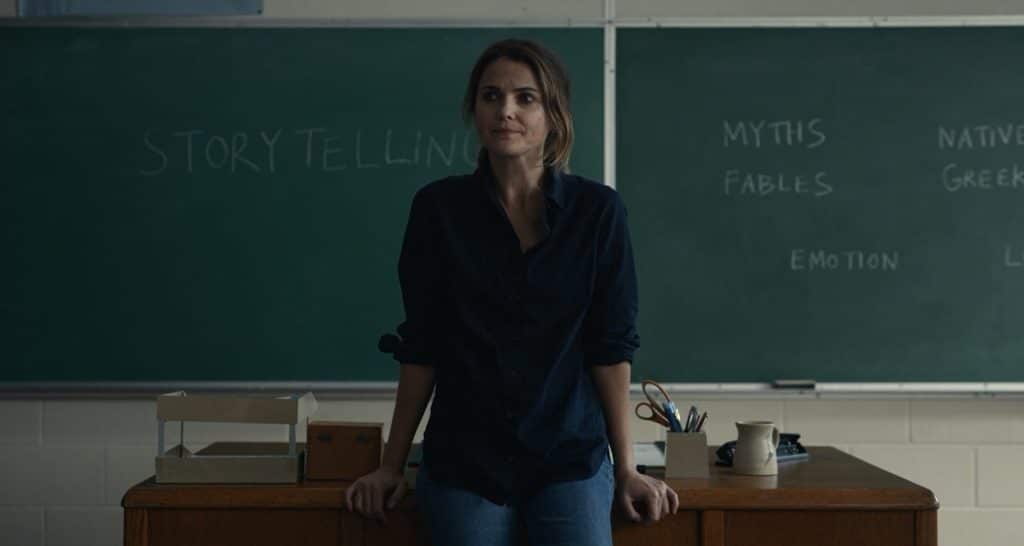 Nakon toga (a to je sam početak) upoznajemo prosvetnu radnicu po imenu Julia (Keri Russell) koja se nedavno vratila u rodni grad (smeštena je kod brata šerifa kojeg glumi, kao i uvek, zanimljivi Jesse Jungle Cruise aka Avantura u džungli (2021) Plemons, kome, kao i uvek, ove policijske uniforme super stoje).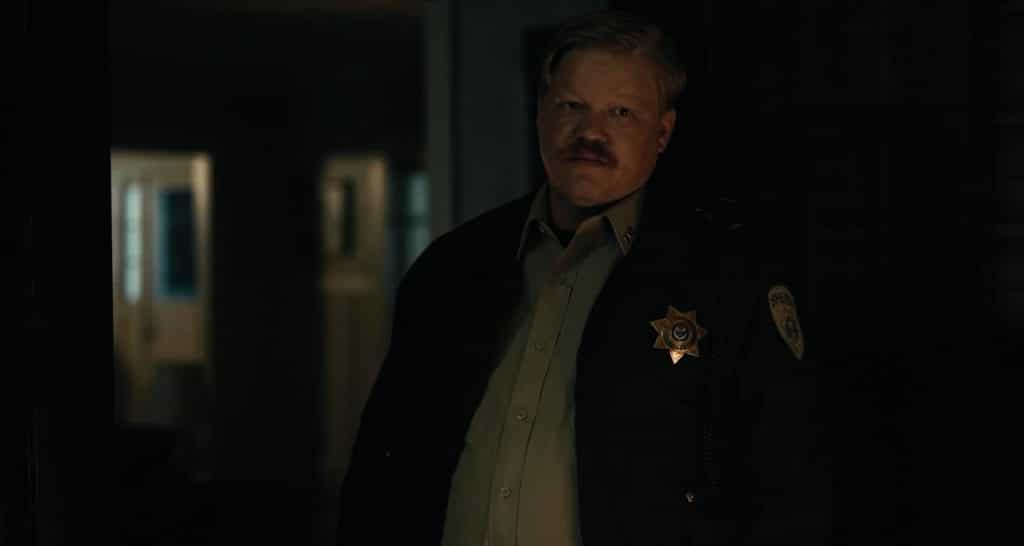 I ona vuče traumu iz detinjstva te nije čudo (a pročitala je i u scenariju) da će odmah prepoznati da se njen učenik nalazi u nekoj ozbiljnoj nevolji.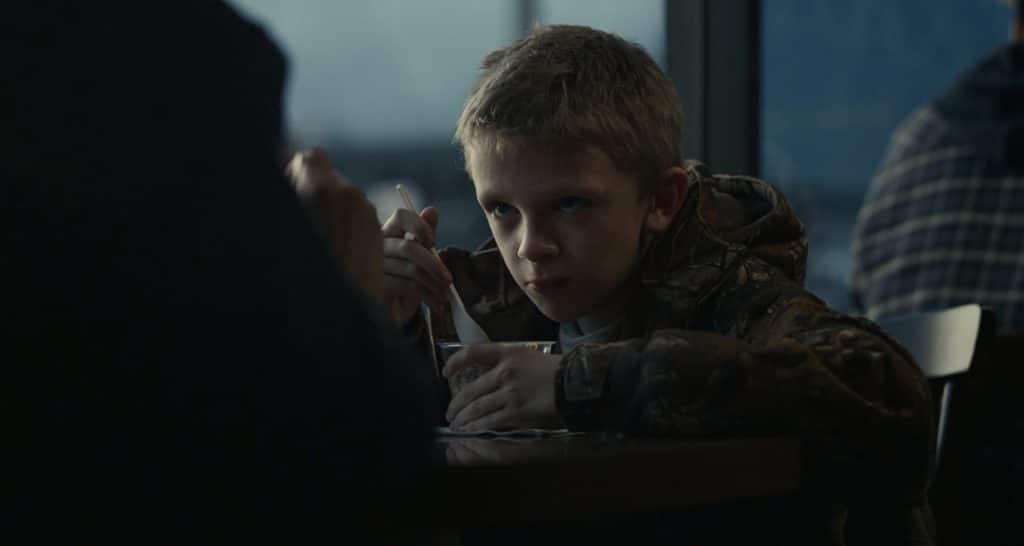 Režiser filma je Scott Cooper koji ima iza sebe par interesantnih projekata ali nijedan od njih nema veze sa hororom….mada jedan ima veze sa Čejenima.
Antlers | October 29, 2021 (United States)
5.9
Photos
See all photos >>
U svakom slučaju, "Antlers" je produkciono fino doteran film sa dobrom fotografijom i pristojnim ulogama te je, barem što se tiče onoga kako je snimljen, svakako gledljiv.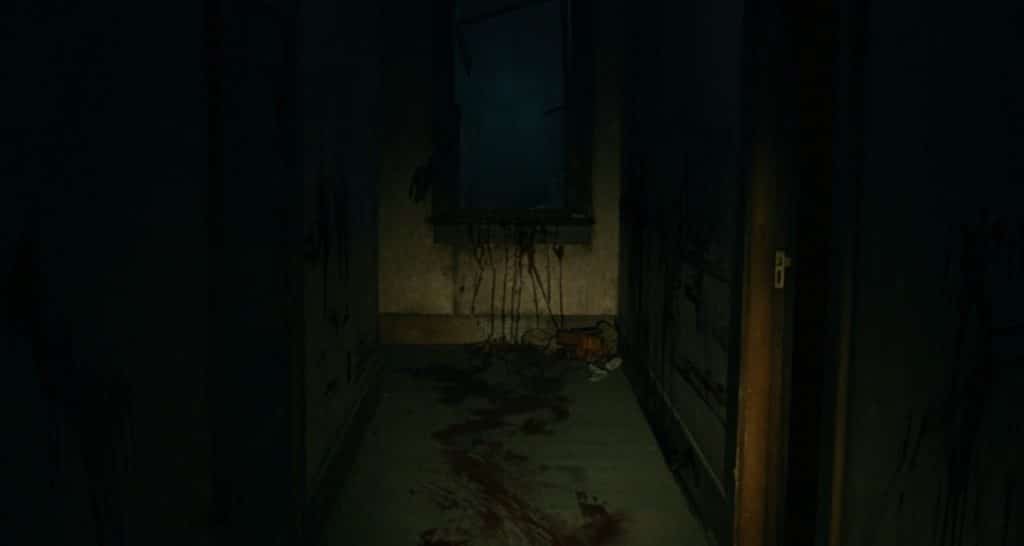 To svakako pomaže kada scenario pati od različitih opštih mesta i kada je završnih tridesetak minuta krš (i to ne toliko u smislu samog zapleta/raspleta nego u smislu koliko je sve to jednostavno neinteresantno i tupavo na klasičan horor način).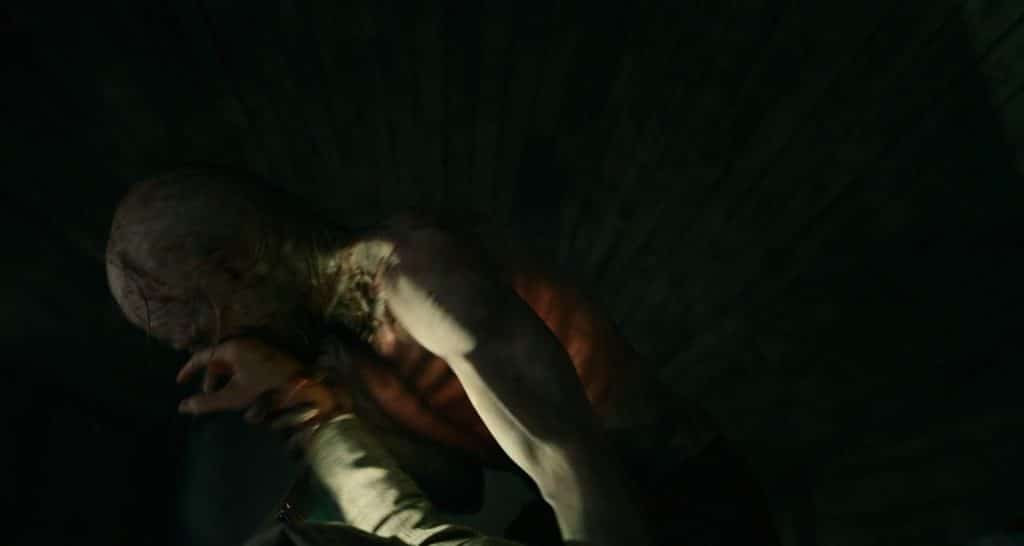 Nema razloga da vam preporučim "Rogove" ali ne mogu reći i da je njegovo gledanje bilo totalno gubljenje vremena (ako slobodno vreme koristite jednako glupo kao i ja).
Na skali od (1-6) ocena: 2 / 2+