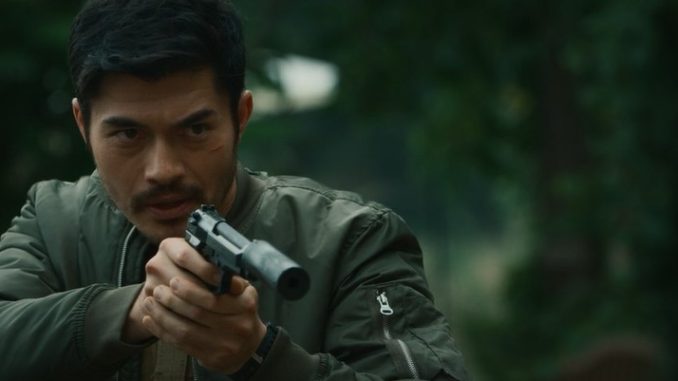 Ko bi rekao da će film u kome glume Sam Neill, Henry Golding (Crazy Rich Asians (2018)) i Noomi Rapace (Angel of Mine (2019)) biti ovakav krš.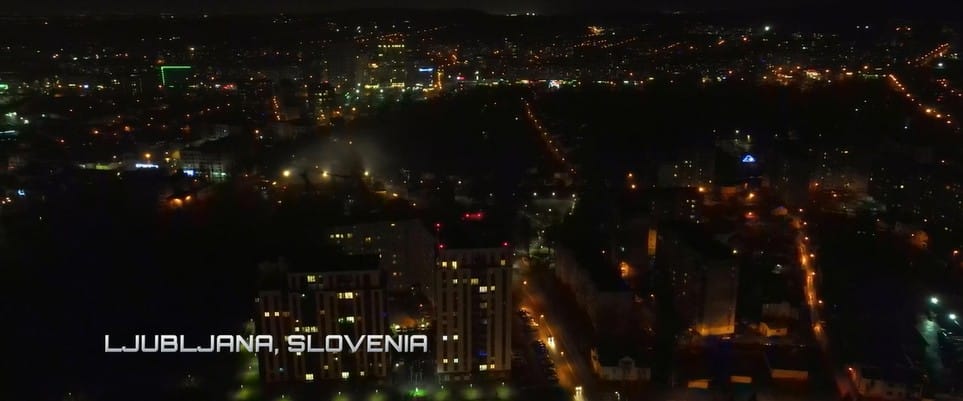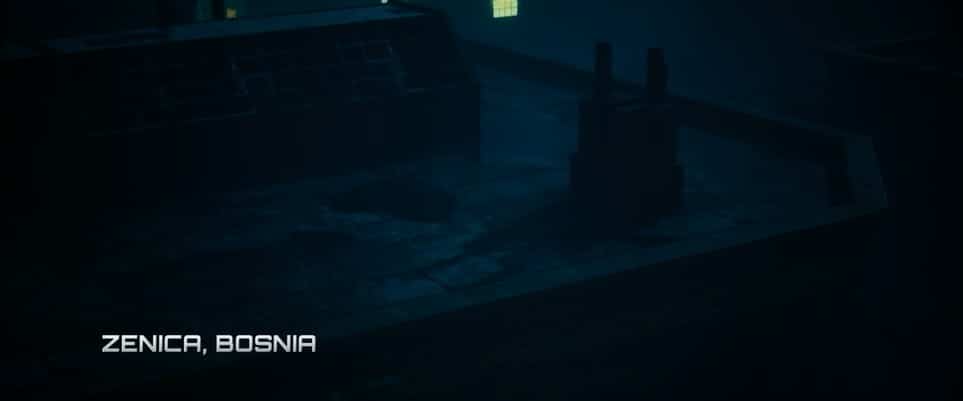 Ova priča o nekakvom profesionalnom ubici koji dobija posao da ubije drugih 6 ubica (a svako od njih 6 dobija isti takav posao) za po milion dolara po ubistvu je od početka do kraja ono što bi rekli Amerikanci "trainwreck".
Mi bi, sa druge strane, rekli da je "Klub ubica" jedno veliko "sranje". Pa koja vam se reč više svidi.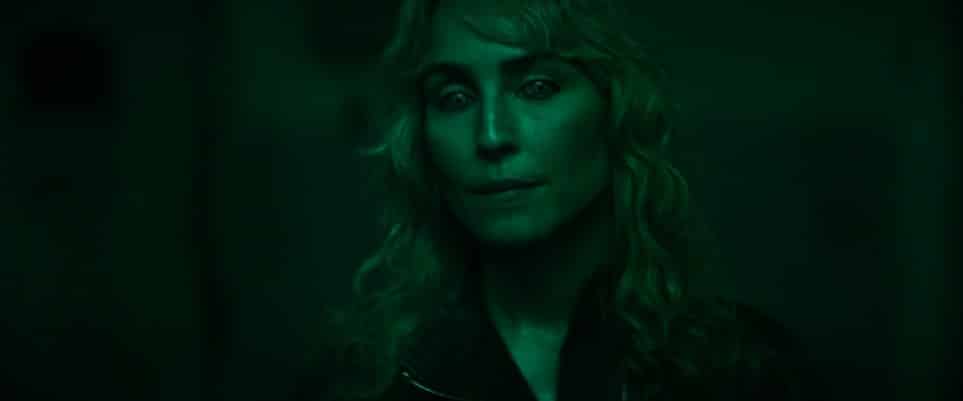 Odavno nisam gledao ovako nekompetentno urađen film i to na svim nivoima. Režija je katastrofa a akcione scene gotovo negledljive (i to bukvalno jer su mnoge u polumraku)
Montaža i traznicija između scena je užasna.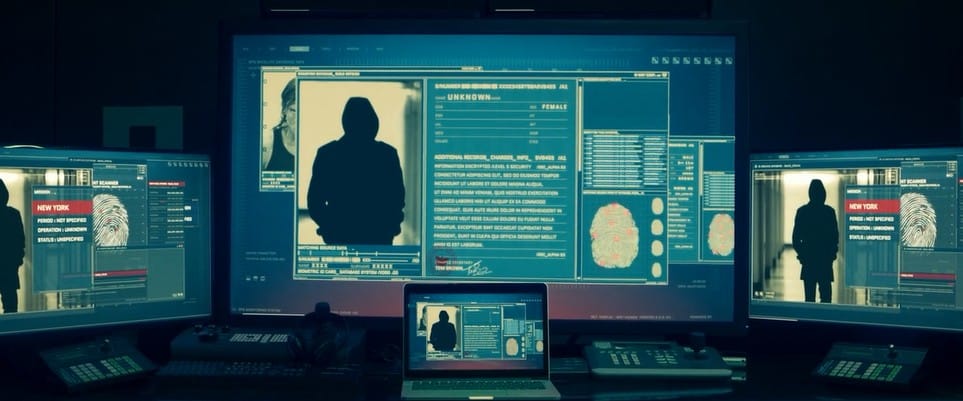 Scenario je neverovatno tupav a bolje dijaloge će te naći i u "Igri sudbine" (uključujući i ove aktuelne epizode).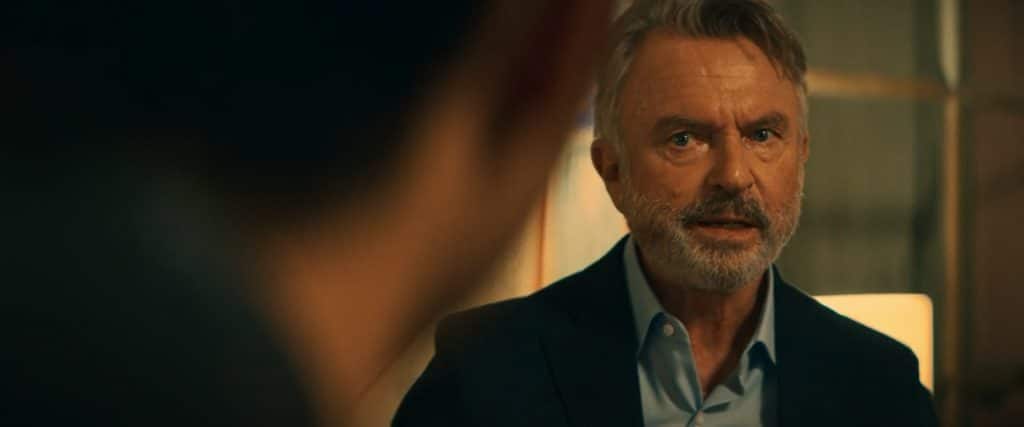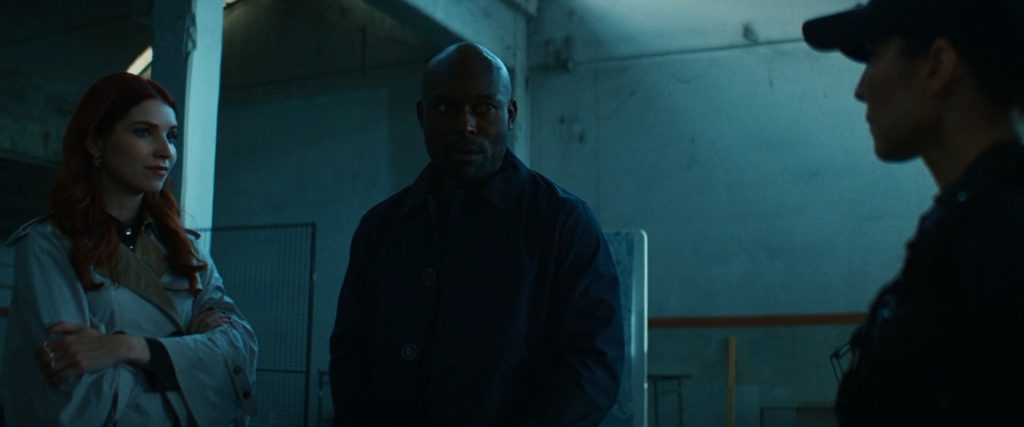 Glumci su na autopilotu a ja više neću da gubim ni vreme ni živce pišući o ovom filmu dalje.
Na skali od (1-6) ocena: 1
p.s. moraću da uradim reviziju filmova koji su dobili keca na ovom sajtu. Jednostavno i među njima ima ostvarenja koji se razlikuju kao nebo i zemlja te možda uvedem i NULU kao ocenu.