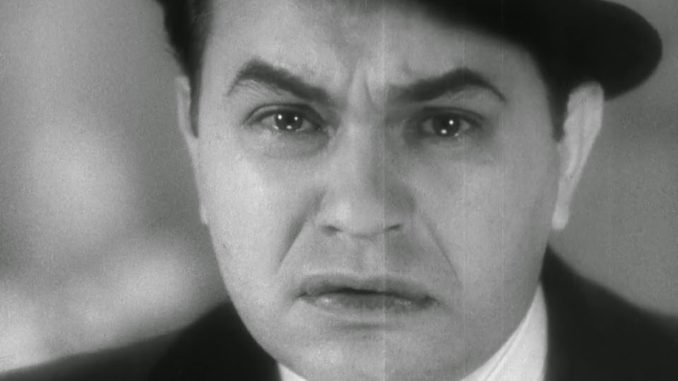 Ako imate u vidu da se kao zvanično prvi zvučni film smatra "Jazz Singer" iz 1927, to jest samo četiri godine ranije, onda će te lakše prihvatiti kako veliki Edward G. Robinson glumi u ovom filmu.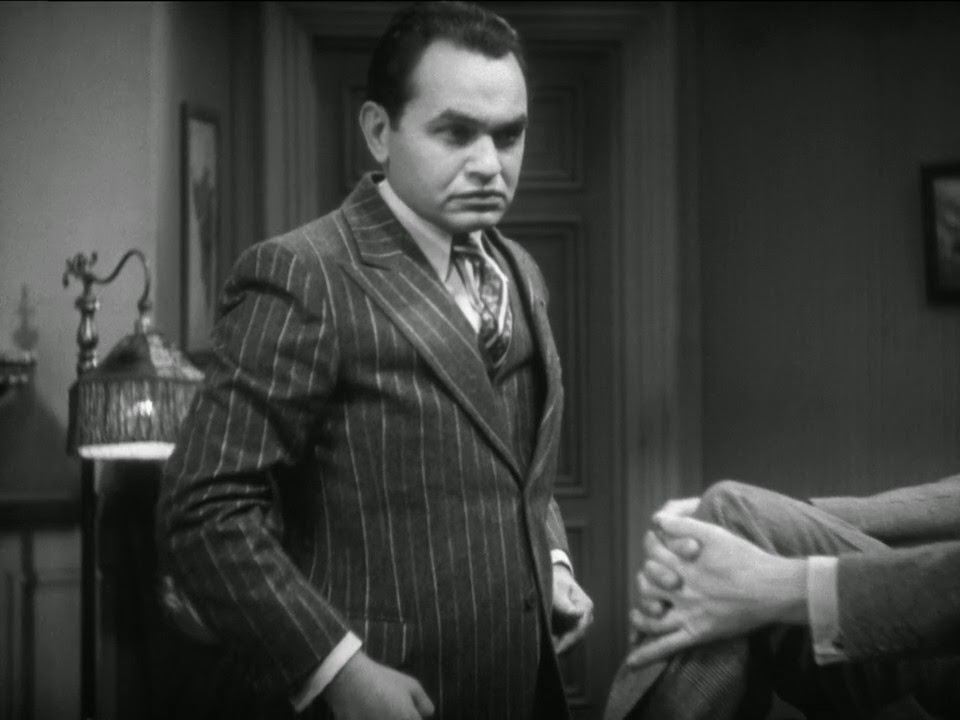 I to ne mislim ništa loše. Njegov mali opaki kriminalac Cezar koji se beskrupulozno i surovo uspinje kroz gangsterski milje Čikaga dvadesetih, je postao ikonografski lik velikih (i malih) ekrana.
Možete prepoznati te uticaje u mnogim sličnim likovima u mnogim novim i starim filmovima (mada pretpostavljam da se taj uticaj prenosio sa "kolena na koleno" :), neko pokupi foru od Robinsona, pa neko to od njega, pa neko drugi od ovog drugog tj. trećeg te na kraju to stigne i do nekog Perice koji tek snimio svoju prvu reklamu 🙂)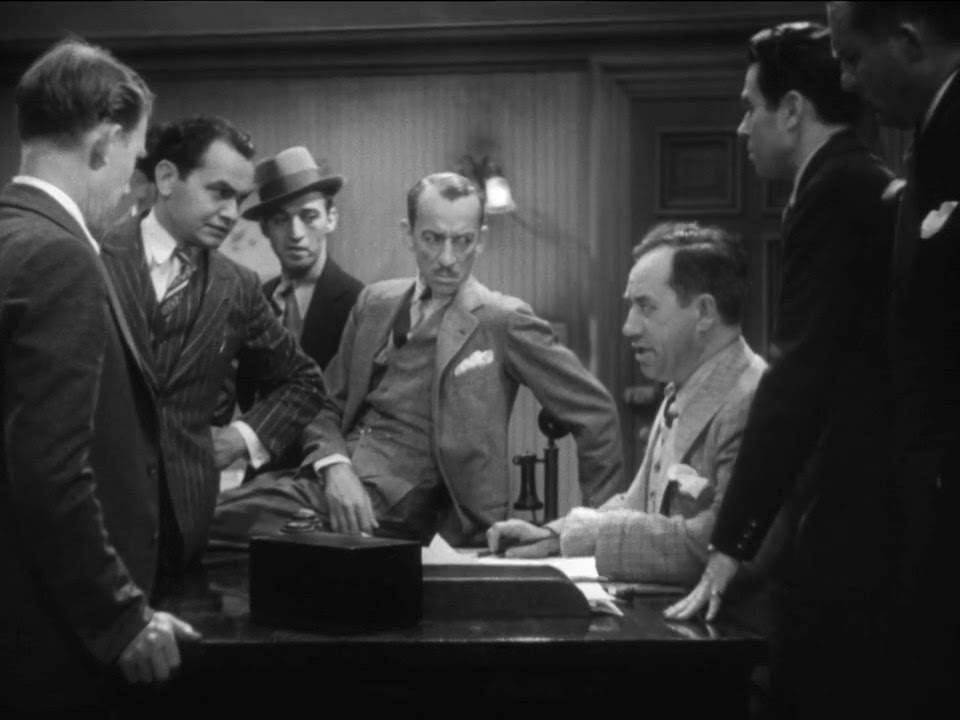 Nastao u tom nekom međuprostoru u kome još uvek nisu bila definisana "pravila" za zvučne a definitivno nije nemi film teško mu je, iz današnje perspektive, dati nekakvu realnu ocenu.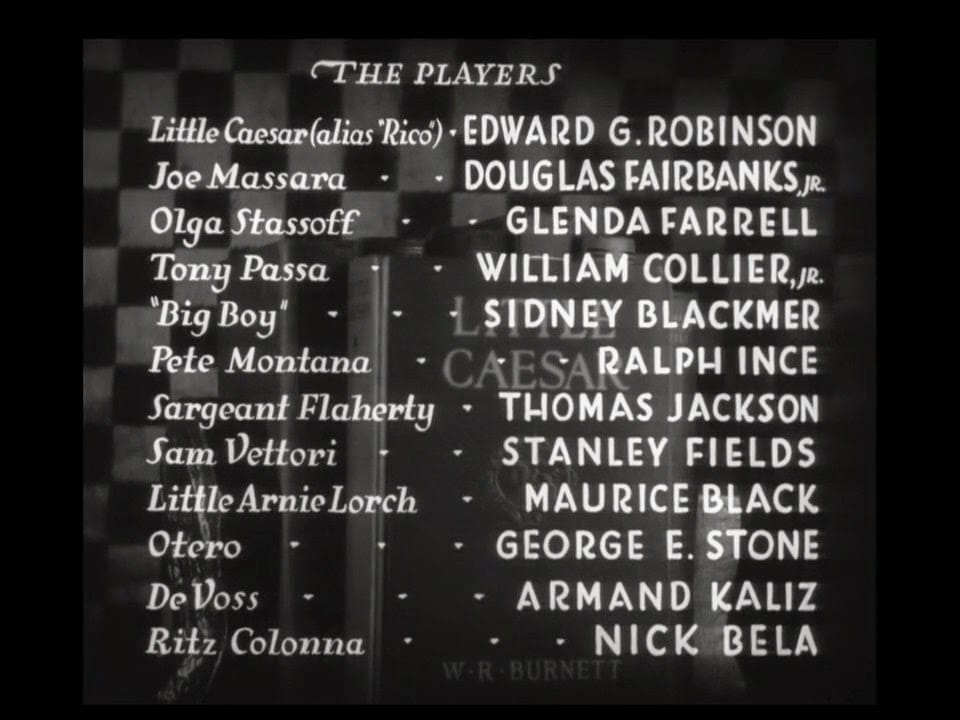 Ako se profesionalno bavite filmom ili ste filmski zaljubljenik "do daske" onda vam je "Mali Cezar" obavezno štivo.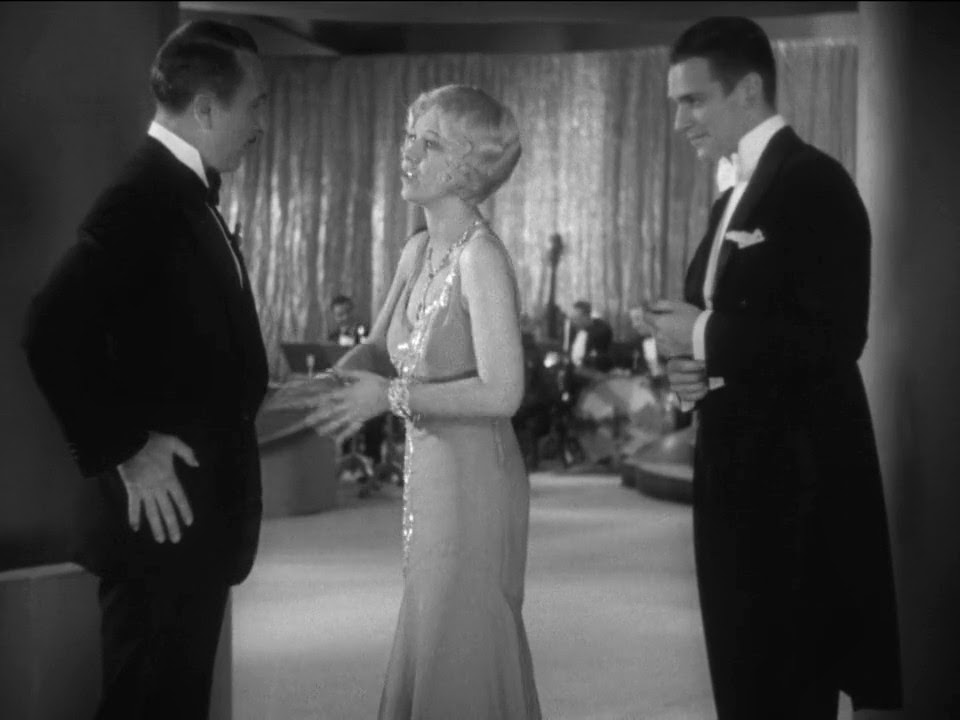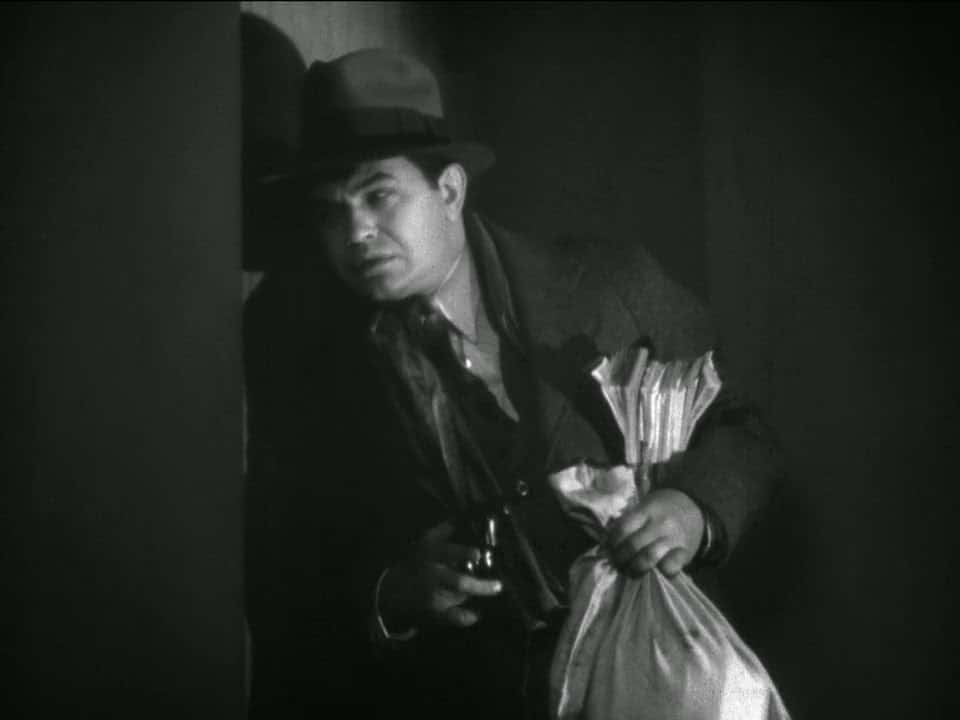 Opet, "Little Caesara" je svakako pregazilo vreme i mnogi neće imati živaca za sve njegove tehnološke "mane".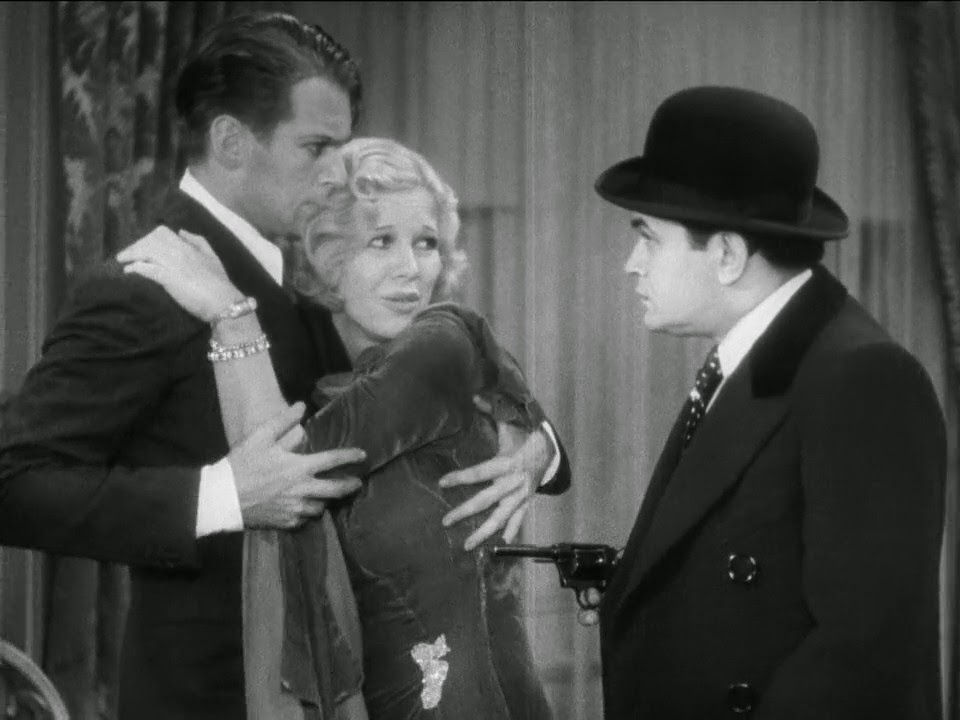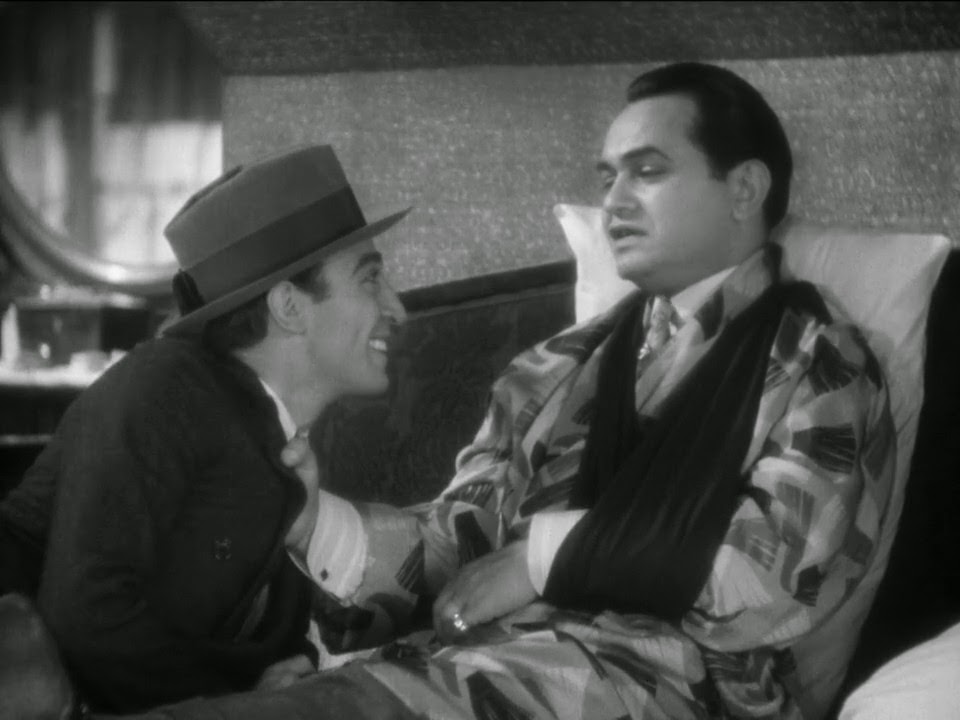 "Mali Cezar" se može tumačiti iz nekoliko različitih vizura naročito njegov lik ali vama ostavljam da razmislite na tu "temu"…. klasik u svakom slučaju.
[my_movie_db id=27899]
Na skali od (1-6) ocena: 5*
*uslovna