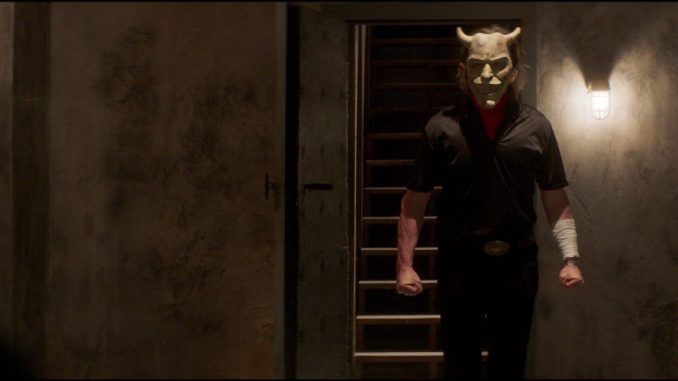 Krajem sedamdesetih u mestašcu u blizini Denvera hara ubica dece pod nadimkom Hvatač (The Grabber). I dok deca (dečaci) nestaju pod misterioznim okolnostima. brat i sestra (Finney i Gwen), oboje sa određenim natprirodnim sposobnostima (on "vidi mrtve žrtve", ona vidi "budućnost") postaju glavni junaci ove priče. Finney je otet a sestra će pokušati da svoje sposobnosti iskoristi da ga pronađe…ako joj otac dotle batinama ne istera vidovitost.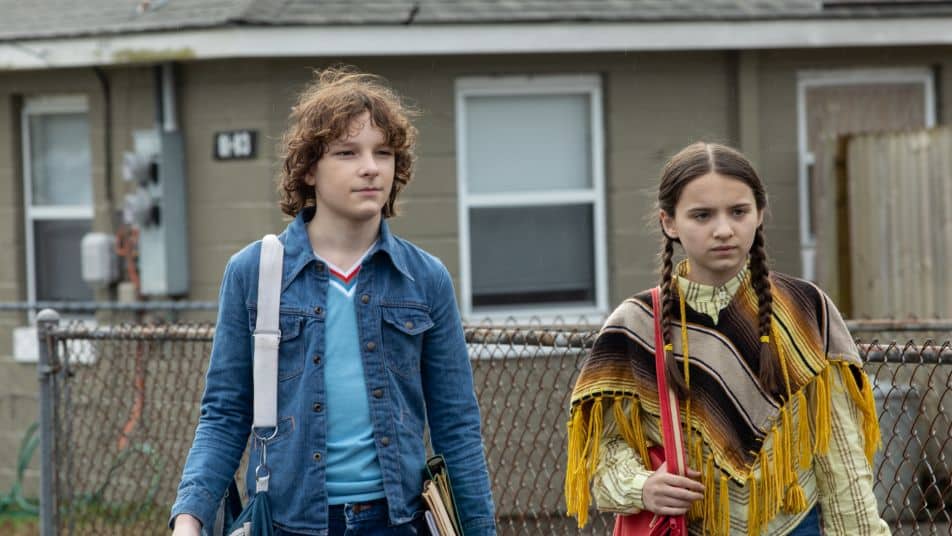 "Crni telefon" je i više nego dobar horor i svakako najbolji film Scotta Derricsona (Deliver Us from Evil (2014)) koji sam pogledao.
The Black Phone | June 24, 2022 (United States)
7.4
Photos
See all photos >>
Zasnovan na priči Joe Hilla (Lokot i ključ aka Locke & Key) "Crni telefon" ima sve sastojke za dobar film (čvrstu priču, veoma dobre izabrane dečije glumce i nadahnutog Ethan Hawke koji ovde glumi, čini mi se po prvi put, zaista groznog negativca). I Derricson ne preteruje sa "jump scare"-ovima i dozira ih upravo onoliko koliko su potrebni.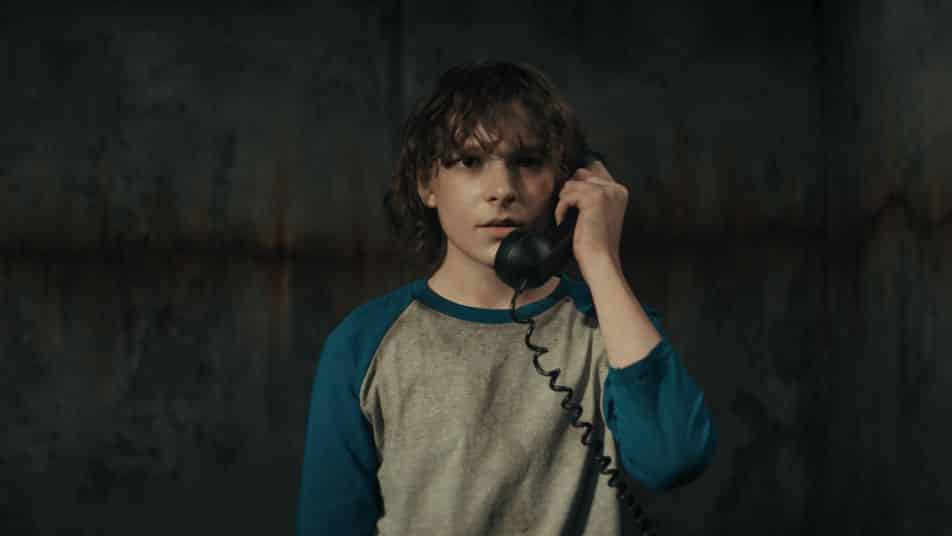 Prvih dvadesetak minuta čak i nema nimalo "horora" već samo nagoveštaja i ovo vreme, veoma pametno, "The Black Phone" koristi da utemelji svoje glavne likove i da nas fino uplete u atmosferu bezbrižnih sedamdesetih (komotno je ovaj film mogao i tada biti snimljen).
To što "Crni telefon" ne donosi ništa novo i "revolucionarno" nije "strašno". Ni to što ovo nije toliko strašno opet nije "strašno".
Verujem da će te zadovoljnog osmeha napustiti bioskopsku salu nakon što krene odjavna špica. Malo li je?
Na skali od (1-6) ocena: 3+/4-