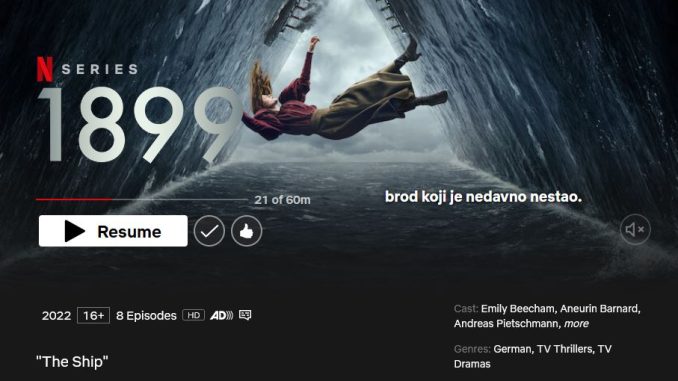 Od autora serije "Dark" ove jeseni na Netflix je stigla nova mozgalica u vidu veoma ambicioznog projekta pod imenom "1899".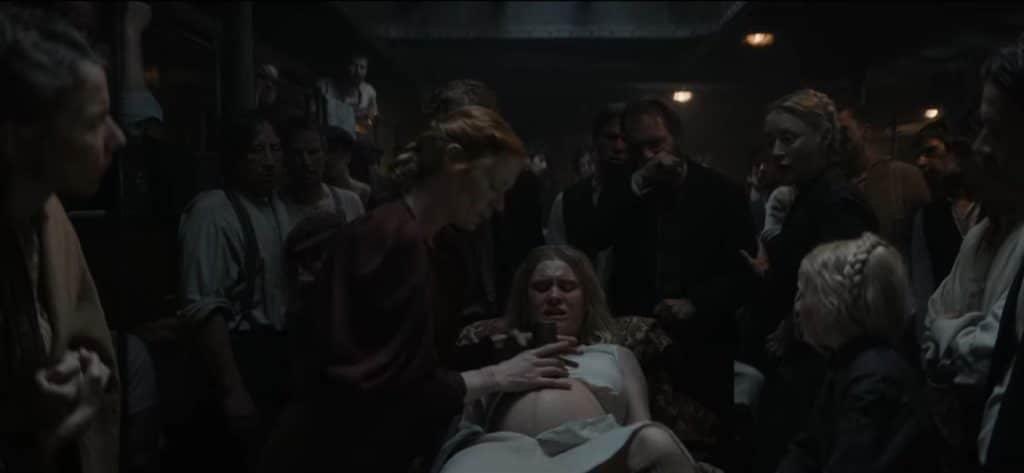 U pitanju je tematski znatno veća priča koja na usamljeni brod koji jezdi preko atlantskog okeana ka Americi smešta multikulturalnu/multidiverzivnu/multijezičku grupu putnika i posade koji će se naći u zamršenoj misteriji koja se, kao i "Dark", poigrava sa vremenom (u SF smislu) i nekim drugim temama dotaknutim u pomenutoj seriji ali na jedan drugačiji način nego tamo.
Nesumnjivo je da "1899" ima potencijala da postane mnogo bolje ostvarenje nego što je to uspeo da bude u svojih osam epizoda prve sezone ali se plašim da zbog trenutne finansijske krize koja drma Netflix postoji i velika šansa da ostanemo samo na ovoj prvoj sezoni.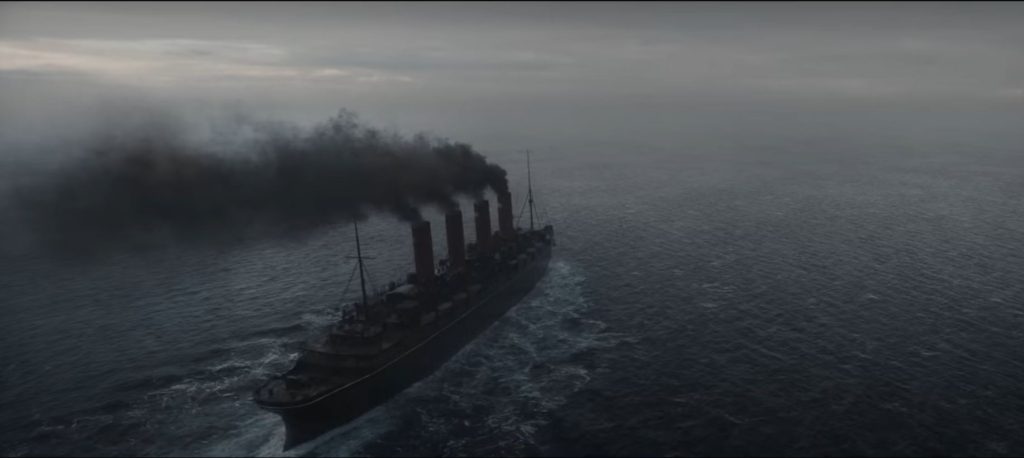 A ona ipak ima i ozbiljnih mana. Sama glavna misterija šta se to, dođavala, dešava na ovom brodu i nije toliko originalna te će i površni poznavaoci SF znati kuda vodi ovaj "put" već posle par epizoda jer je to omiljena savremena SF tema.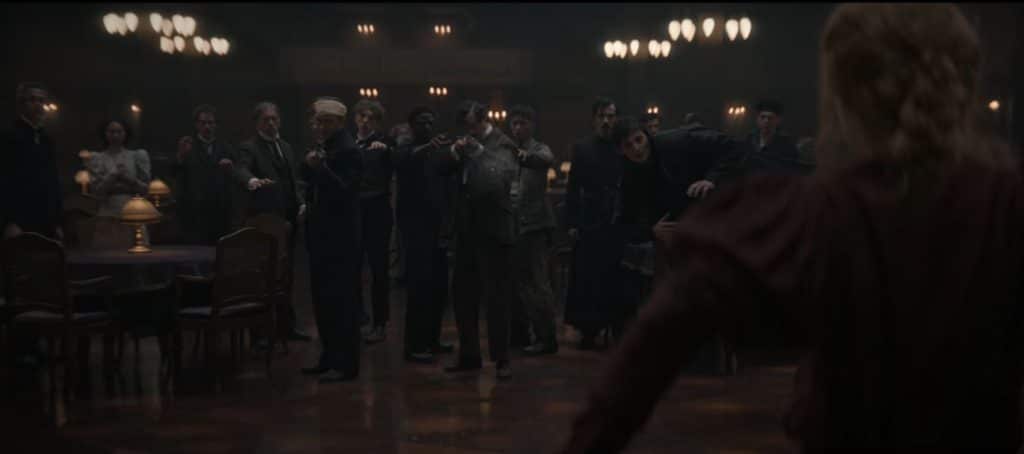 Opet, gotovo da sam siguran (a znajući kakva su sva iznenađenja usledila u "Dark" nakon prve sezone imam poverenja u ove autore) da je ovaj par Jantje Friese/Baran bo Odar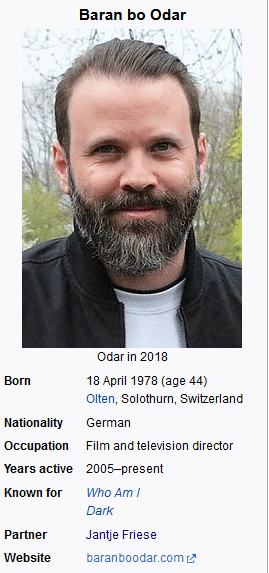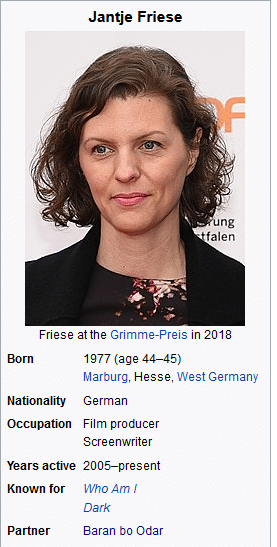 namerno odlučio da ne bude toliko "misteriozan" sa tom glavnom misterijom, to jest da će se pokazati da ona uopšte nije relevantna za glavni tok priče.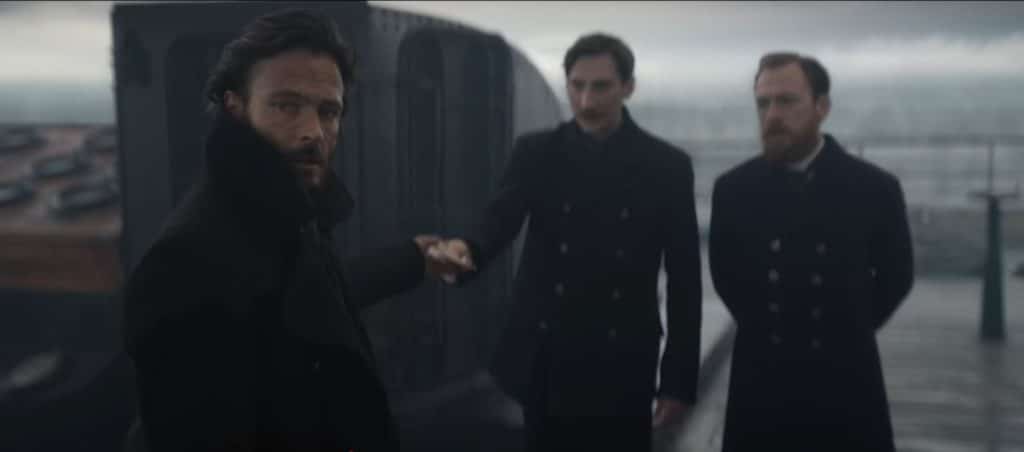 Nevolja je što, kada shvatite šta se ovde dešava, onda i nema neke velike strepnje za sudbine ovih karaktera a kada prestane da "brinete" o likovima onda vam i zanimanje za zaplet rapidno opada.
Ono što daje nadu da ćemo ipak dobiti nove sezone je to što je ovo evropska produkcija što znači da je jeftinija plus ne pamtim seriju u kojoj se gotovo ravnopravno koriste engleski,španski, danski, nemački, francuski jezik…a te tekovine, u današnje doba i više je nego poželjno negovati…jerbo ima da vas canceluju 😉
Na skali od (1-5) ocena: 3-/2+
recenzija: DeHičkok