Mada realno nikog više nije briga za nagradu Oskar koja će po 95 put biti dodeljena 12 marta danas nastavljamo sa tekstovima o filmovima koji su  bili u konkurenciji u neka druga (neki kažu) mnogo bolja filmska vremena. Prethodni nastavak koji se bavi 1972 godinom možete čitati ovde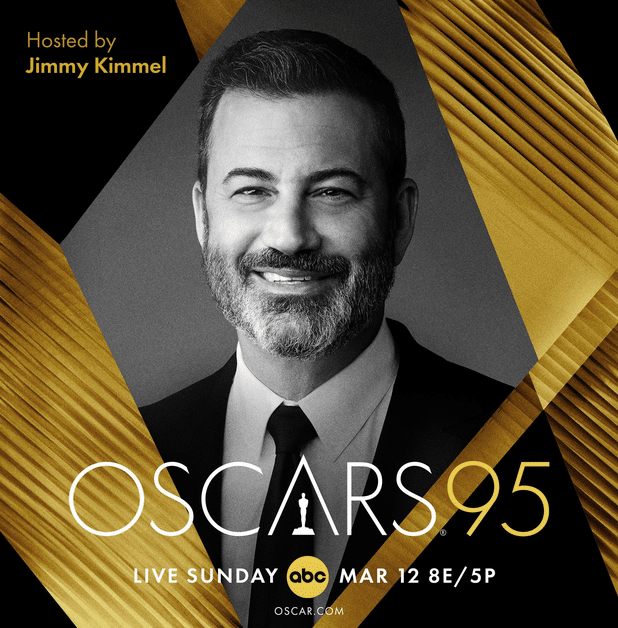 Za kategoriju za najbolji film 2022 godine i ove godine se našlo čak 10 ostvarenja.
---
10. Women Talking
9. Triangle of Sadness aka Trougao tuge
8. Avatar – The Way of Water aka Avatar Put vode
7. Elvis
6. TAR
5. Top Gun-Maverick
4. The Fabelmans aka Fabelmanovi (2022)
Ako je suditi po kladionicama sutra može samo jedan film odneti pobedu.

3. The Banshees of Inisherin
Pre neki dan sam konačno pogledao novi film Martin McDonagh-a i ovo svakako jeste veoma, veoma dobar film. Uskoro detaljnije u recenziji.
2. All Quiet on the Western Front
1. Everything Everywhere All at Once
Ko bi rekao da će film koji sam pogledao u aprilu prošle godine i koji beše "najbolji američki film koji sam pogledao u poslednjih par godina" stvarno biti glavni favorit za oskara. "Sve u isto vreme" i sve u svoje vreme.
---
(35) Oskar za najbolja ostvarenja iz 1962 godine
Holivud je uvek snimao spektakle jer publika oduvek voli spektakle. Nije se promenio Holivud promenila se publika rekli bi oni koji nisu zlobni.
Ovo je 5 nominovanih za najbolji film u 1962 godini:
---
---
---
---
---
a oskara za najbolji film 1962 godine dobio je spektakl Dejvida Lina "Lorens od Arabije".
"Lawrenece of Arabia"
---
I tako je Dejvid Lin rekao samo jednu rečenicu kada je dobio oskara za režiju ali je zato samo Sam Spiegel producent "Lorensa od Arabije" izašao na podijum kada je proglašen najbolji film. Bilo je to doba kada su likovi poput Spiegel bili bogovi u Holivudu.
Ne kažem da je to loše…ne kažem da je to bilo dobro.
---