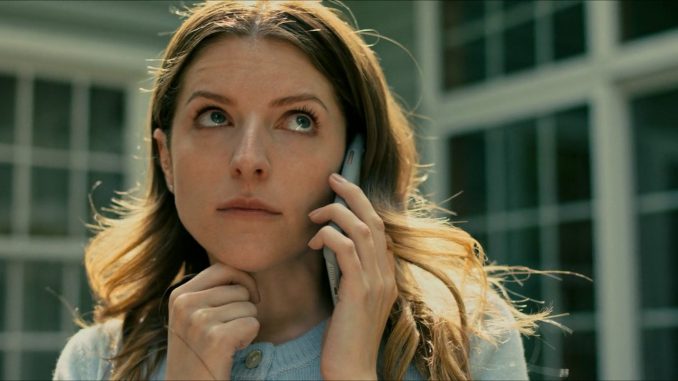 "Alice, Darling" je gledljiva indi drama/triler koju bi ste odlučili da pogledate zato što obožavate Annu Kendrick.
Ili, možda kao ja, ako ste čuli/pročitali negde/nekad da je u pitanju interesantno ostvarenje.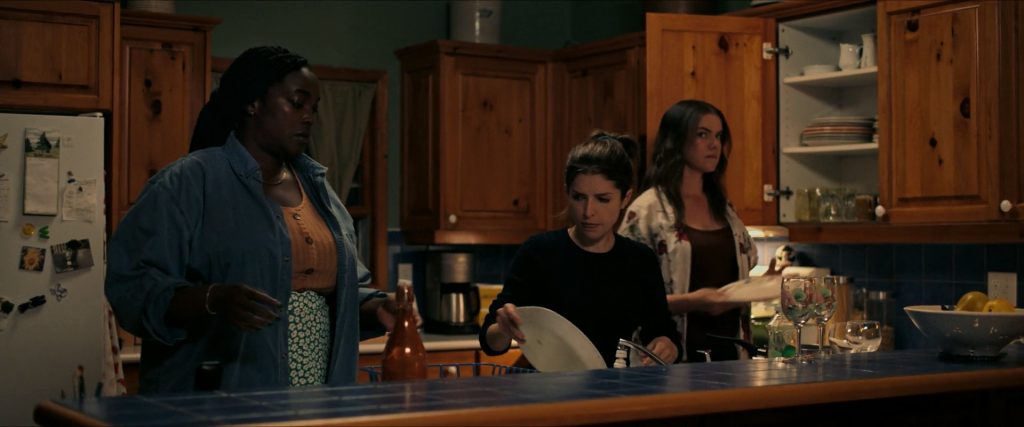 Da, definitivno ovde glumi Anna Kendrick. Što se tiče interesantnosti tu smo već na klimavom terenu.
Alice (Anna Kendrick) je naizgled srećno zaljubljena u Simona i takav (spoljni) utisak odaje svima pa i svojim prijateljicama kada se okupe u noćnom provodu.
Već u prvim kadrovima mi vidimo da je Alice duboko uznemirena dok se vozi taksijem i da nervozno uvrće kosu, steže šaku u pesnice i odaje osobu koja se definitivno nalazi pod nekim stresom.
Tu su i konstante poruke na mobilnom koje joj stiže tokom te večeri od strane njenog Simona i njen unezvereni pogled kada začuje notifikaciju o poruci.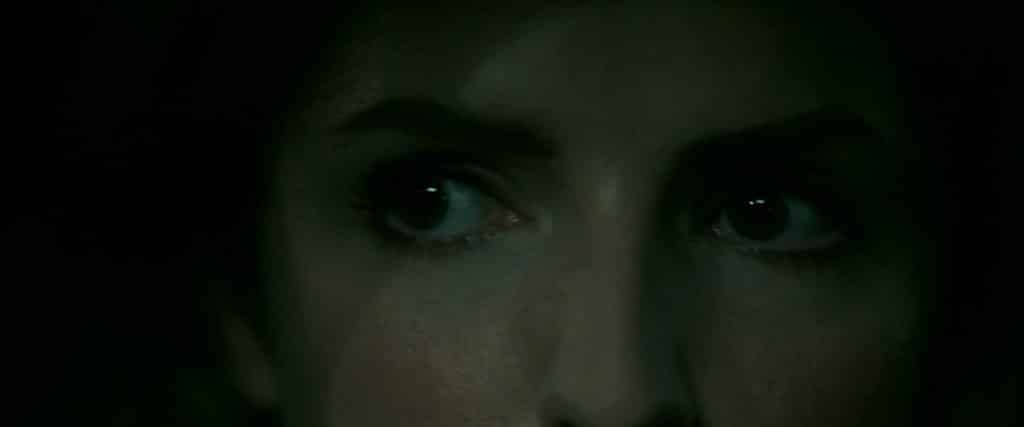 Kada se pridruži svojim drugaricama (iz detinjstva) na putu za Mineapolis gde će u porodičnoj vikendici jedna od njih obeležiti svoj 30 rođendan niko od njih (drugarica) ne zna da je Alice slagala Simone gde u stvari ide za vikend.
Od početka znamo da se Alis nalazi u toksičnoj vezi u kojoj je njen partner maltetira ali nemamo uvid kako to tačno radi. Vidimo samo posledice.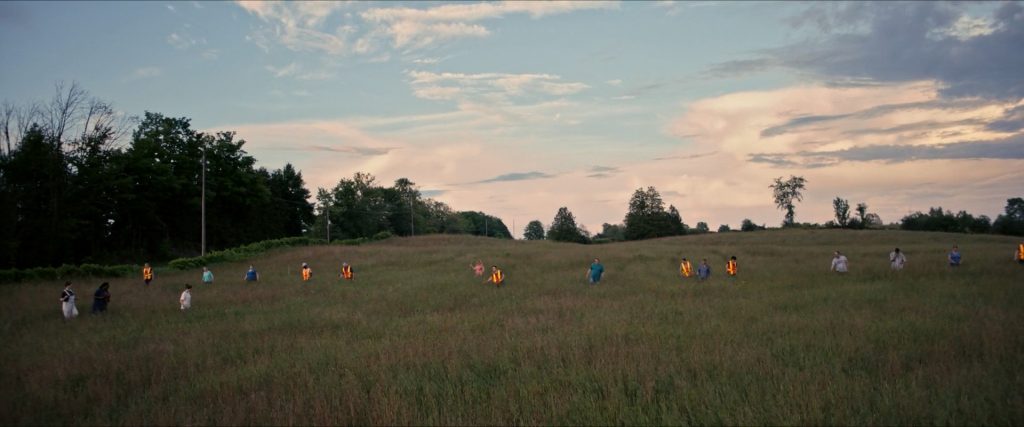 Inače, u tom mestašcu (pored jezera) nestala je devojka i svakodnevno se organizuje potrage za njom. Znači imamo Alis koja je užasno istraumirana od svog momka imamo i nestalu devojku koja je sasvim moguće i ubijena i shvatamo da mora da je to upravo "to". To što se ovaj film "predstavlja" kao psihološki triler.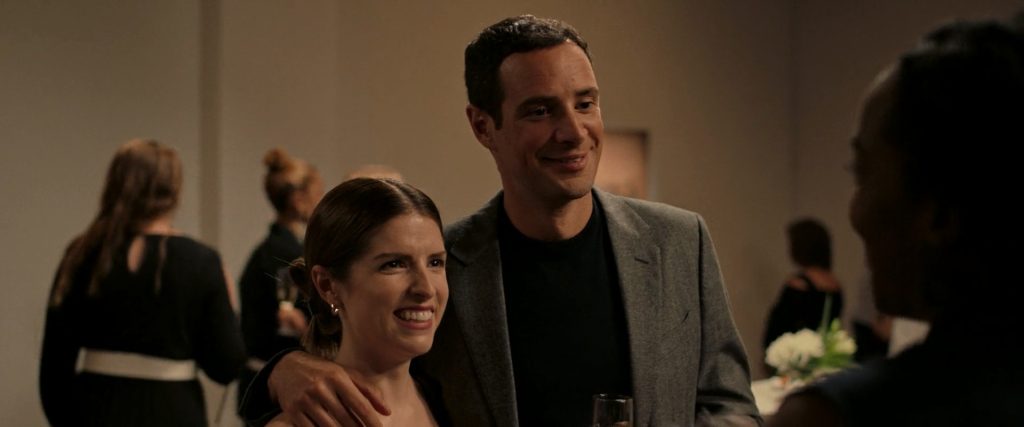 Bez ulaska u spojlere ali kada otkrijemo kakva je stvarno njihova veza morao sam da se zapitam "Stvarno ? To je to ?".
Neću da kažem da će te baš baciti vaših dragoceni 90 minuta života gledajući ovo ostvarenje (jer je Kendrick veoma dobra) ali svakako će te se bolje provesti gledajući Resurrection (2022) koje se gotovo zasniva na istim temeljima. A taj film uopšte i nisam baš nešto mnogo (o)cenio.
Na skali od (1-6) ocena: 2