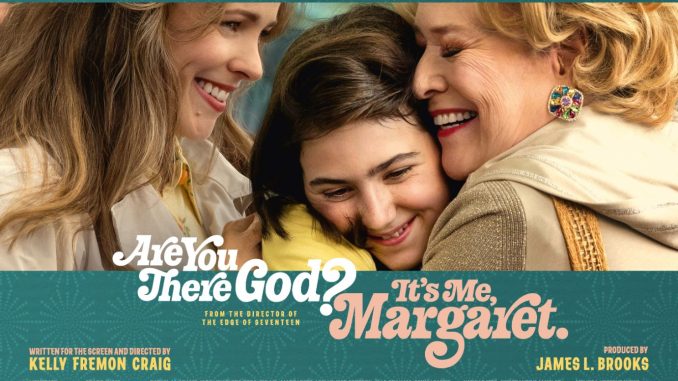 Snimljen po istoimenom kultnom romanu Judy Blume (iz 1970 god.) "Are You There God? It's Me, Margaret." je coming-of-age drama koja prati 11-godišnju devojčicu Margaret (Abby Ryder Fortson) koja sa roditeljima napušta sigurno bakino (Kathy Bates) utočište u Njujorku i seli se u Nju Džerzi.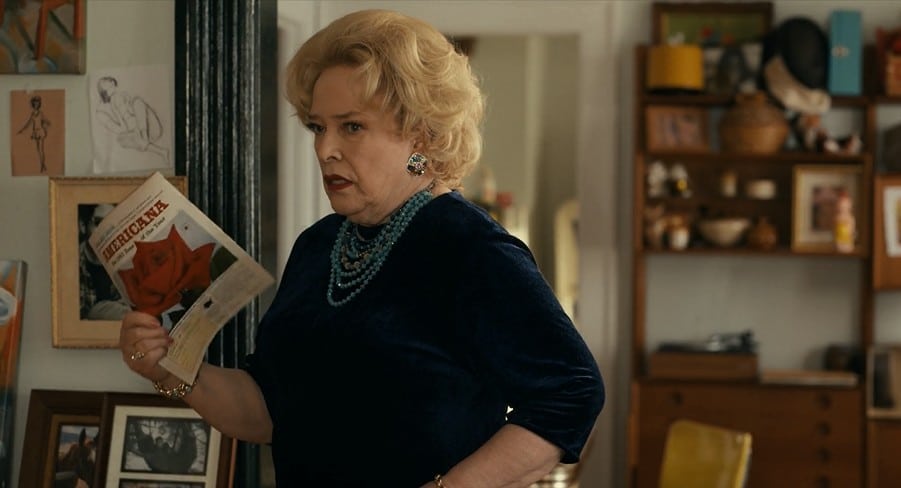 Kažu da je ovaj roman bio "obavezno" štivo u odrastanju mnogih tinejdžerki tih godina u Americi ali ne mogu da vam to potvrdim iz prve ruke. Nisam rastao u Americi, nisam bio devojčica i, najbitnije, nemam iskustva sa menstruacijom.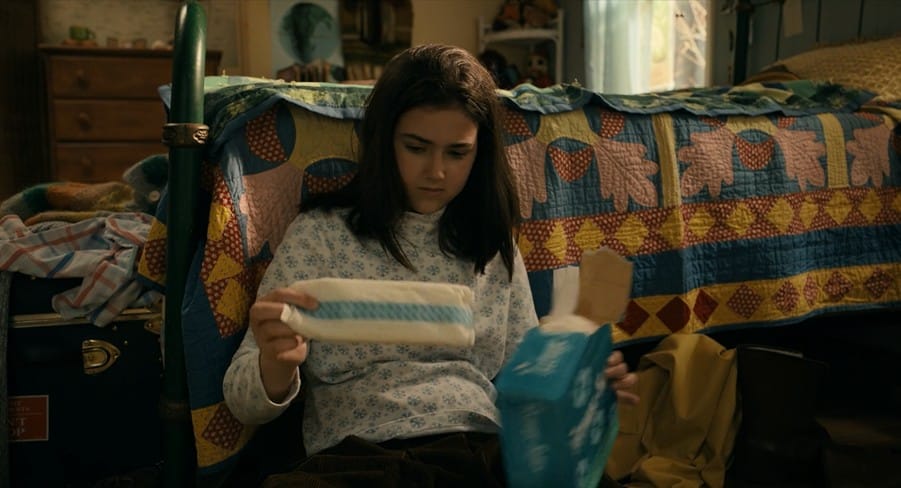 Naravno, to što ne krvarim jednom mesečno ne znači da ne umem da saosećam sa osobama drugog pola ili da ne mogu da posmatram stvari iz njihove perspektive. Eto, meni je svaki put jednako užasno kako prolazi Keri na početku filma "Keri (1976)" zahvaljući tome što nije pročitala ovu knjigu i nema pojma šta je menstruacija.
upravo ovi prethodni kvazi duhoviti i bezosećajni redovi su dokaz zašto ovom sajtu nedostaje "A Woman's Touch" i zbog čega on nikada neće postati zaista omiljeni pop kulturni magazin 21 veka... 
U svoje doba ovaj roman Džudi Blum je smatran i kontraverznim zbog načina na koji je "tretirala" religiju u njemu.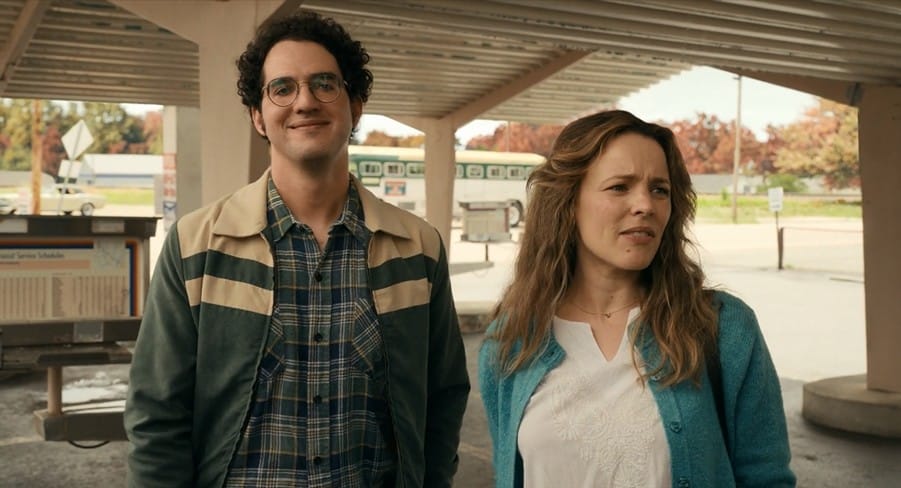 Film se te teme (kroz prizmu jevrejsko hrišćanskih odnosa) izistinski dotiče tek u poslednjoj trećini (tokom jedne katarzične večere) dok je dotle ova priča fokusirana na Margaretine nove drugarice i njihove priče o dečacima, grudima i menstruaciji kao dokazu nekakvog sazrevanja kod svake od njih.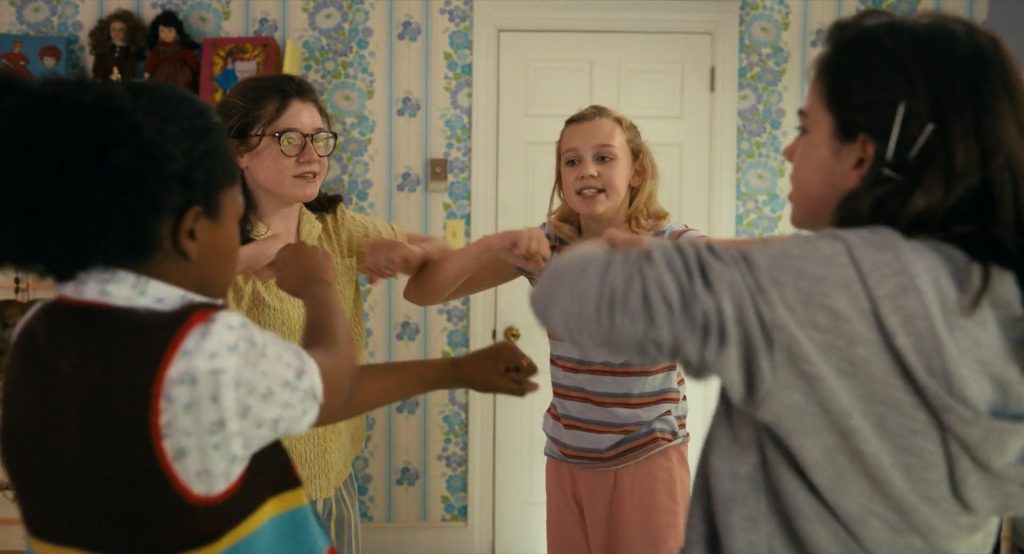 Devojčica koja glumi Margaret je veoma dobra, Keti Bejts je ubedljiva, a Benny Safdie (Good Time (2017)) i Rachel McAdams (Game Night aka Noćne igre(2018)) kao Margeretini roditelji su solidni.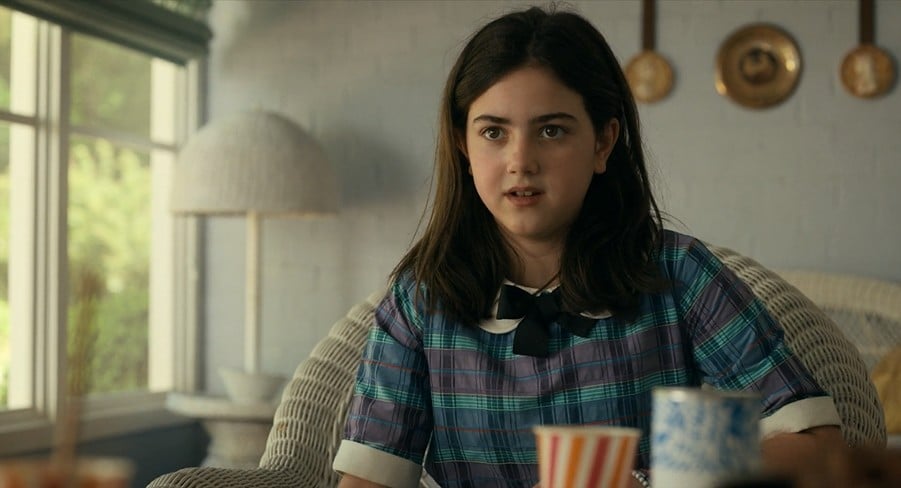 Simpatična gledljiva drama koju će te verovatno veoma brzo zaboraviti nakon gledanja što čisto sumnjam da je bio efekat i nakon pročitanog romana po kome je snimljena.
Na skali od (1-6) ocena: 3/3+