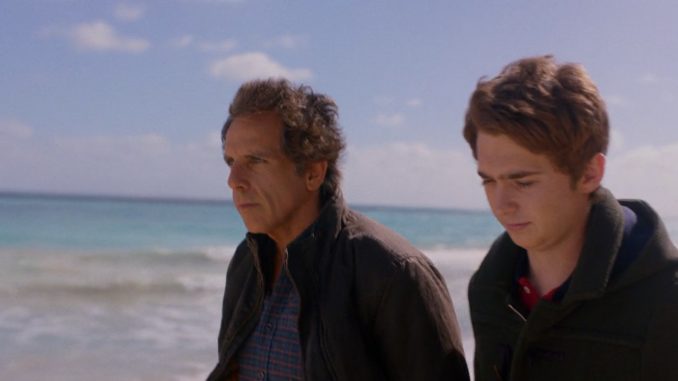 Brad Sloun (Ben Stiller) kreće sa sinom u Boston da bi obišao koledže. I mada njegov sin Troy ima želju da upiše prestižni Harvard pokazaće se da je mnogo više do toga stalo Brad-u. Zbog toga se ovaj film i zove Bredov status a ne Trojev.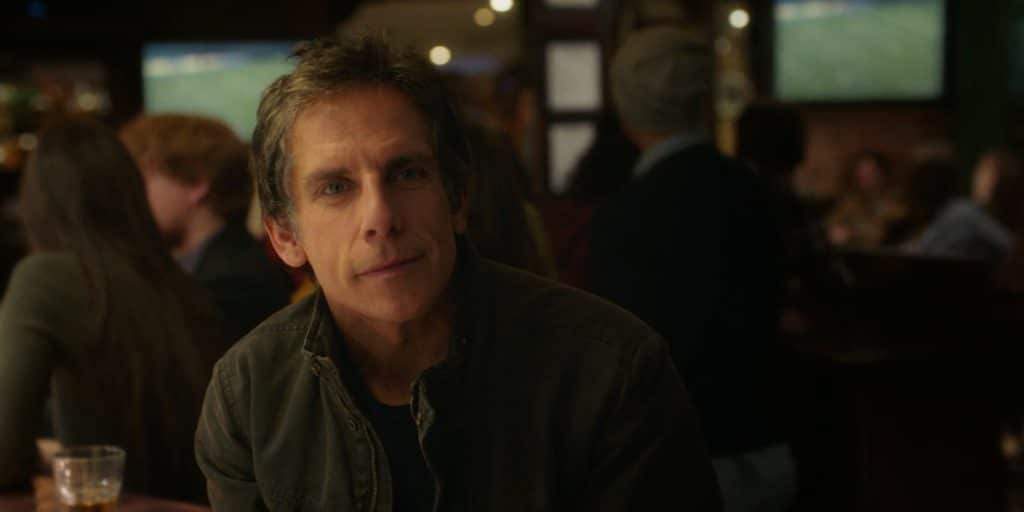 Brad je nezadovoljan svojim životom. Bila to kriza srednjih godina ili ne, Brad je ubeđen da uprkos tome što ima skladan brak i sopstveni "biznis" (al' non profit 🙂 ) , nije uspeo. Njegovi drugari su sve nakakvi uspešni biznismeni, pisci i javne ličnosti, a on…on nije ništa.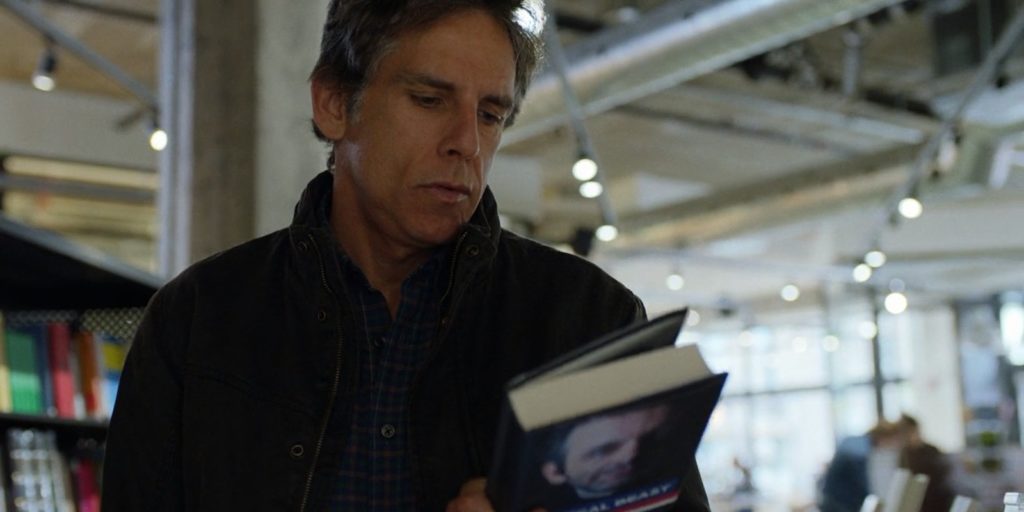 Režiser Mike White (i sam povremeno glumac) uspeva fino da obuzda standardnu neurotičnost likova koje tumači Ben Stiller te njegov karakter ovde ne pojede čitav film.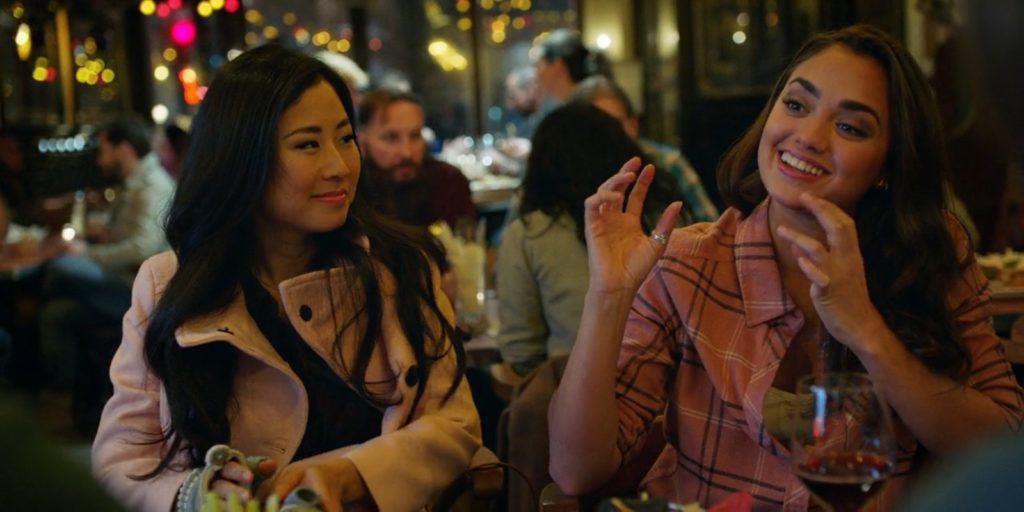 Finu kontratežu mu pruža Austin Abrams (Scary Stories to Tell in the Dark aka Jezive priče iz mraka (2019)) koji glumi njegovog sina Troy-a i njegova smirenost/pitomost obuzdava i Breda a nekako i nas gledaoce.
Nema u ovom filmu nekakvih ludačkih/neverovatnih momenata i on ostaje sve vreme u okviru realne drame (sa elementima komedije) bez karikiranja i preglumljivanja.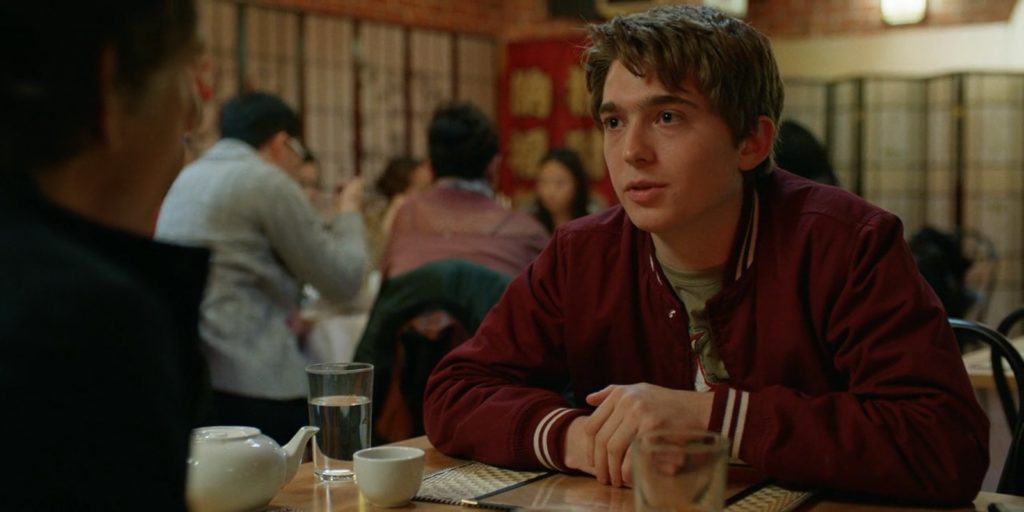 Jedino Michael Sheen-e u ulozi Bredovog uspešnog prijatelja malo iskače iz ove jednostavne jednačine, ali njegova povremena teatralnost je i neophodna da bi mogao da odglumi neku vrstu antagoniste.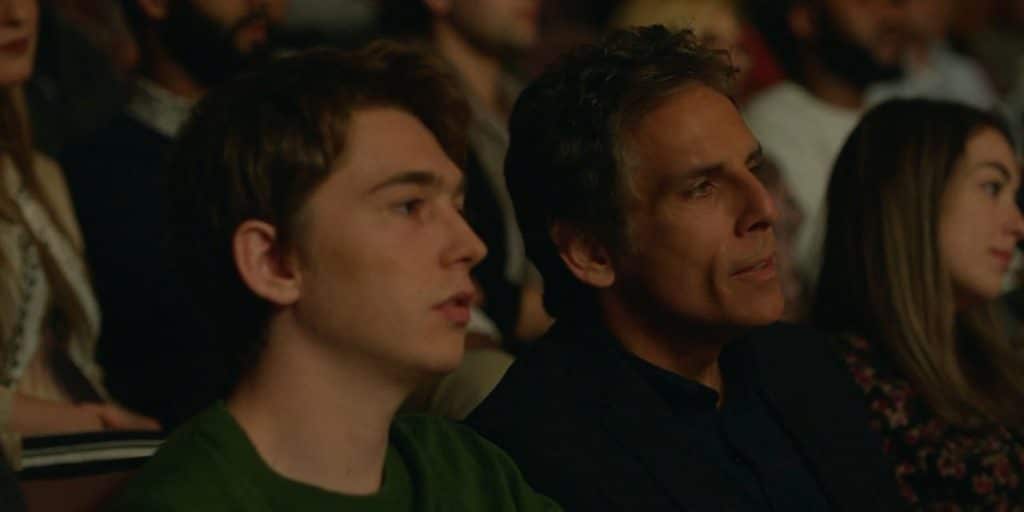 Iza filma stoji Amazon studio koji i ovim projektom pokazuje da više igra na kvalitet nego na kvantitet i da će radije pružiti šansu filmovima sa art crtom nego čisto komercijalnim.
Na skali od (1-6) ocena: 3 +