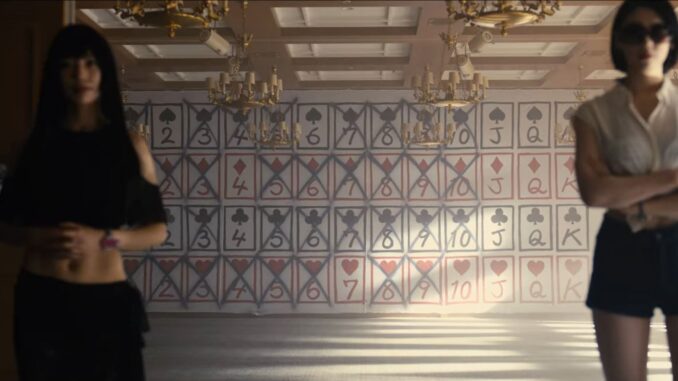 Ako ste čitali početni tekst (Alice in Borderland (2020) prve 2 epizode) o ovoj novoj japanskoj (manga) seriji videli ste da sam bio prilično naložen nakon prve dve epizode (jel' se taj izraz naložen i dalje koristi ?)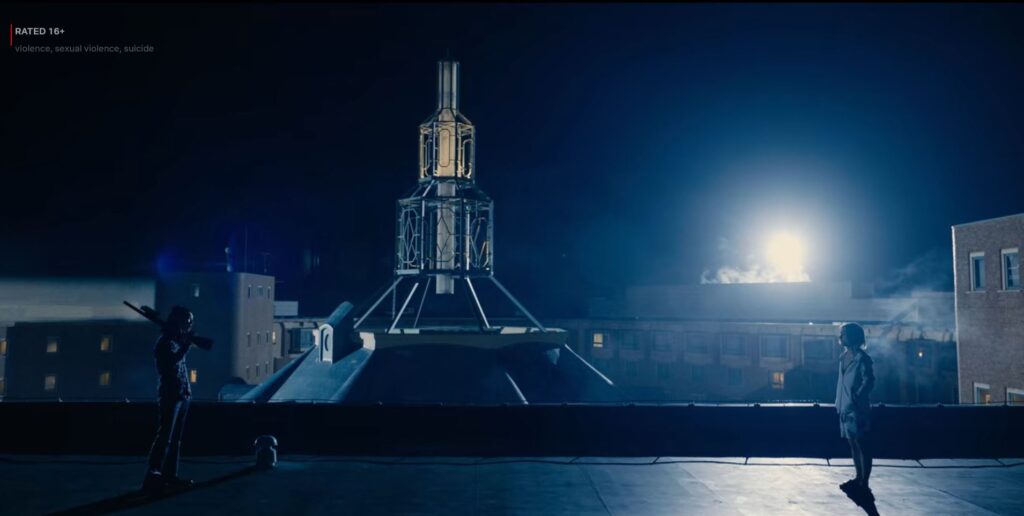 Zbog toga, i da bi ste shvatili uopšte o čemu se u ovoj seriji radi, brzo okom tj. skokom na taj sadržaj, jer ovde definivno neću da se ponavljam.
Pređimo odmah na epizodu broj 3. Da sam taj već pomenuti tekst pisao nakon te treće, fatalne, epizode još više bih bio oduševljen. Naime, način kako se završava donosi tako neočekivanu emotivnu katarzu, da me je, priznajem, totalno razbila.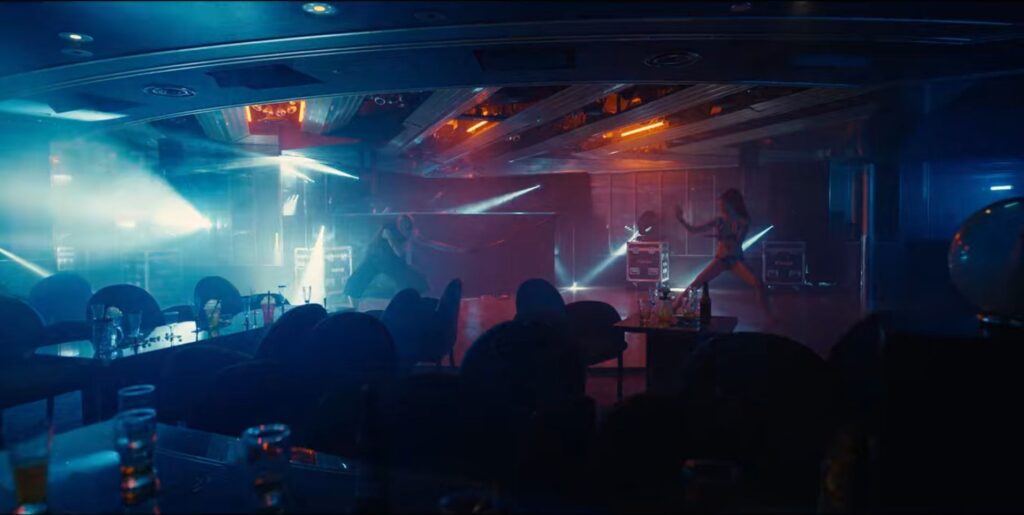 A onda je, nažalost, usledio strašan pad. Možda je malo to i nagoveštavala izvesna traljavost u većem delu tog trećeg nastavka ali kraj je bio dovoljno snažan da zamaskira bilo kakvu slabost.
Problemi nastaju u nastavku. I nije problem što do samog kraja nema ni nagoveštaja, pokazaće se, preranog vrhunca serije (iz te ep.3). Nevolja je što autori nisu uspeli sa ovim zanimljivim konceptom da urade nešto a da to, na kraju, ne bude i ništa..
Jedan od razloga što sam odustao od serije "The Walking Dead aka Živi mrtvaci" bila je ta "proizvodna"/standardna "greška", zaustavljenje radnje tako što bi se junaci našli u nekom ograničenom prostoru. I tamo bi bili čitave sezone (bila to ona farma iz prvih sezona ili napr. onaj zatvor)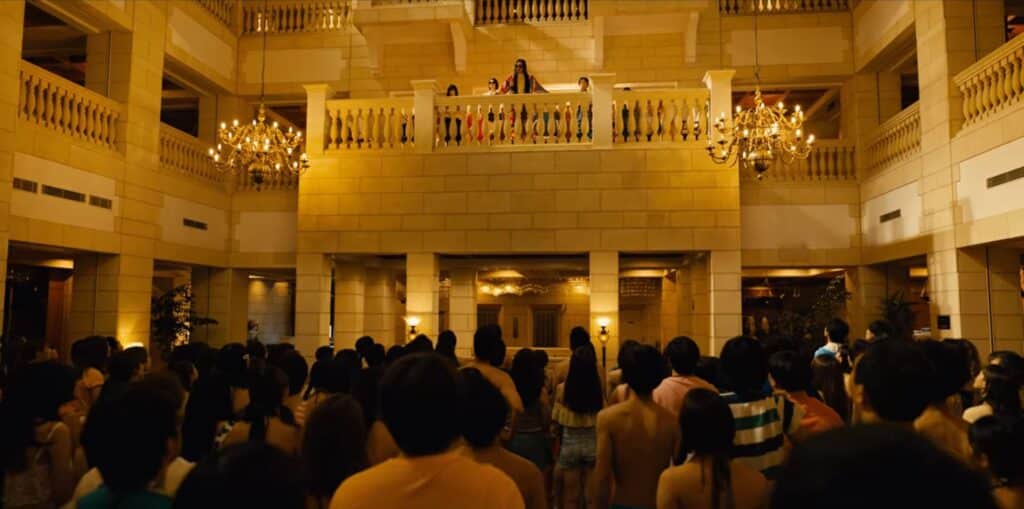 Ovde je to "The Beach aka Plaža". U pitanju je nekakva utopistička oaza u apokaliptičnom svetu, u koju stižu naši protagonisti. Tada radnja staje i serija se fokusira na gomilu, stvarno nimalo interesantnih, likova o kojima me, iskreno, baš briga.
Na sreću, ne traje to previše dugo, prva sezona ima samo osam epizoda, ali nimalo ne pomaže to što su neke od tih završnih epizoda školski primeri haotičnosti i bezidejnosti.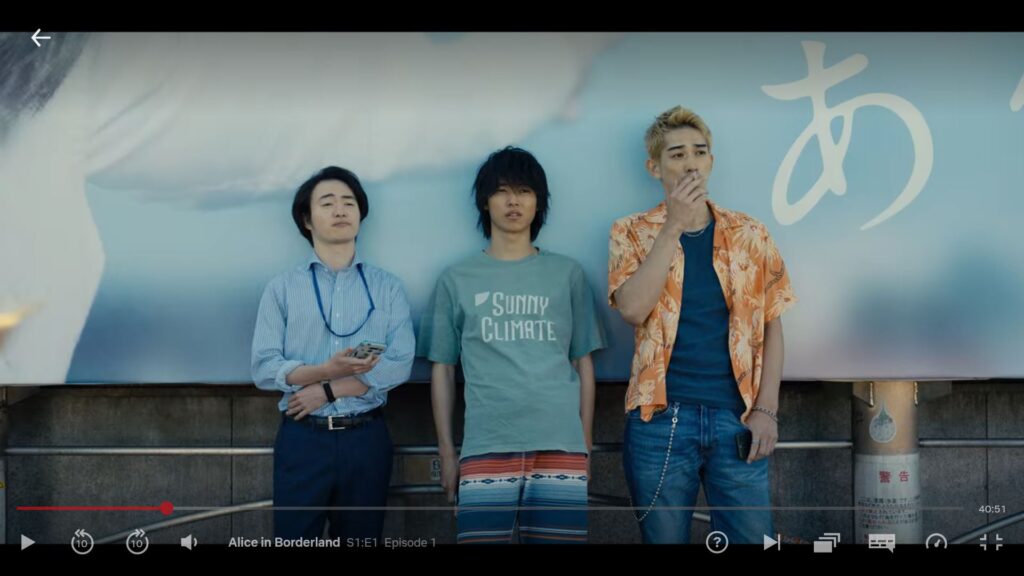 Ko je očekivao da će mu kraj doneti neke odgovore gorko se vara jer je sve ostavljeno za (potencijalni) nastavak. Teško da će me ti odgovori uopšte i zanimati kada ta nova sezona, eventualno, krene.
Na skali od (1-5) ocena: 2 + *
recenzija: DeHičkok
* plus, samo zbog te prve polovine serije…