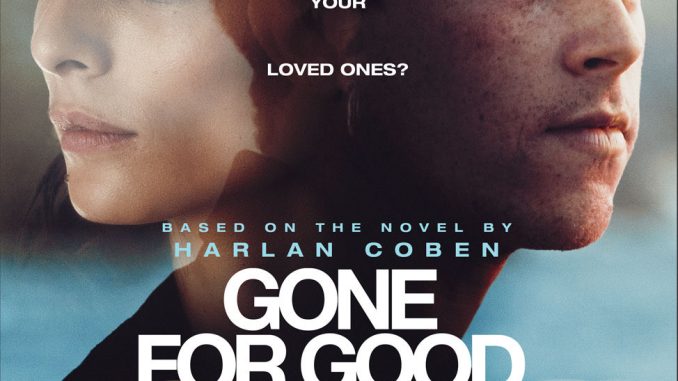 Gledam koju sam ocenu dao onoj španskoj verziji jednog romana Harlan Coben-a (El inocente aka The Innocent (2021)) i prosto me sramota te ocene ako je uporedim sa ovom koju ću dati ovoj francuskoj verziji.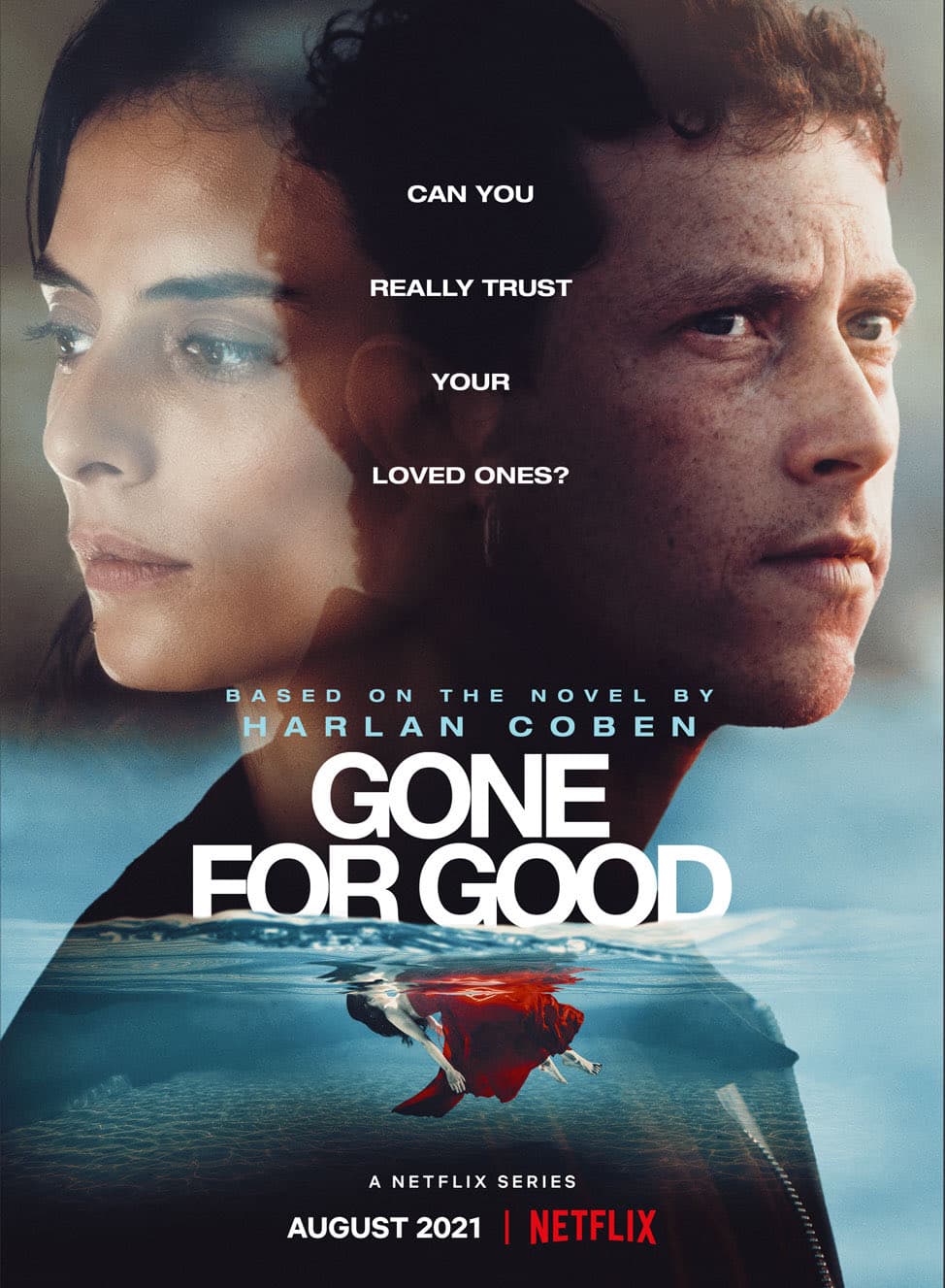 U poređenju sa "Gone for Good" "El Inocente" je remek delo.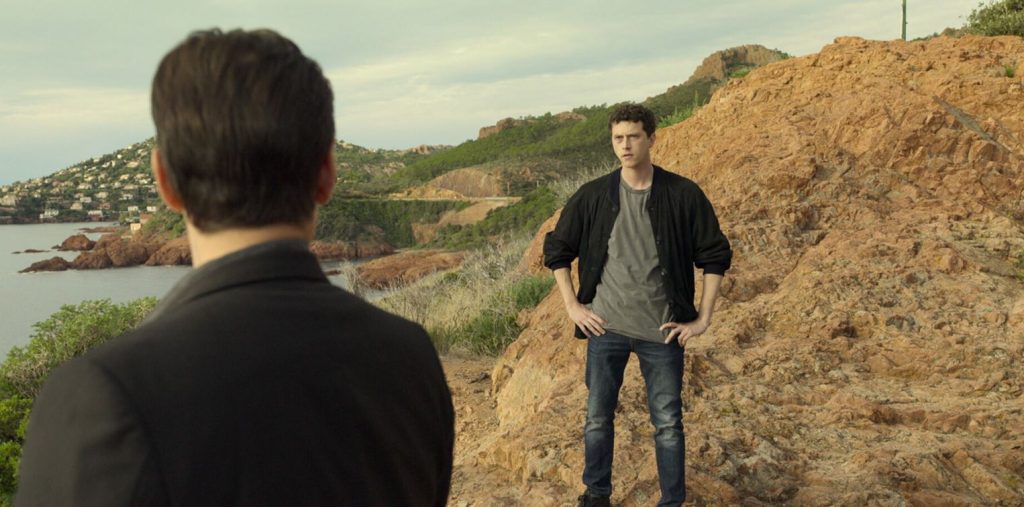 Inače, Coben ko Coben, koristi jednu te istu (njemu veoma uspešnu) šemu i samo menja imena i pojedine događaje.
I ovde su stvari iz prošlosti (pre 10 godina glavni junak je bio svedok smrti svoga brata i smrti devojke koju je voleo) povezane sa sadašnjošću u kojoj iznenada nestaje (a motiv misterioznog nestanka Coben koristi gotovo u svakom svom delu) njegova nova velika ljubav.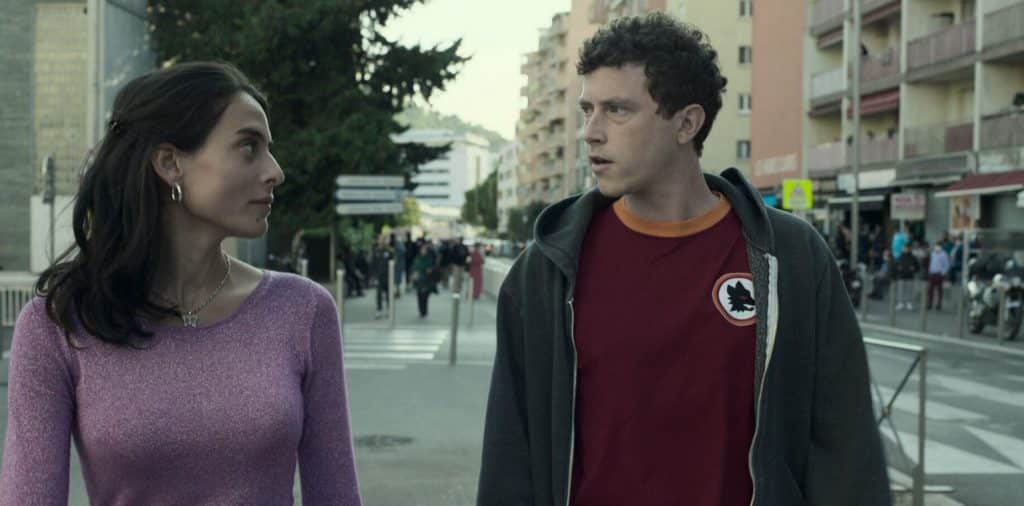 Za razliku od drugih (Coben) serija gde nam je sve to prikazano, ako ništa drugo, barem na veoma zabavan/uzbudljiv način, u "Gone for Good" ništa ne fukcioniše kako treba.
Glumci su veoma loši (ili barem tako ispadaju ovde), zaplet i rasplet je i nezanimljiv i tupav (a Coben je često bio tupav ali nikada ovoliko nezanimljiv) i ovih 5 epizoda deluju kao 55…
Obavezno preskočiti…
Na skali od (1-5) ocena: 1
recenzija: DeHičkok