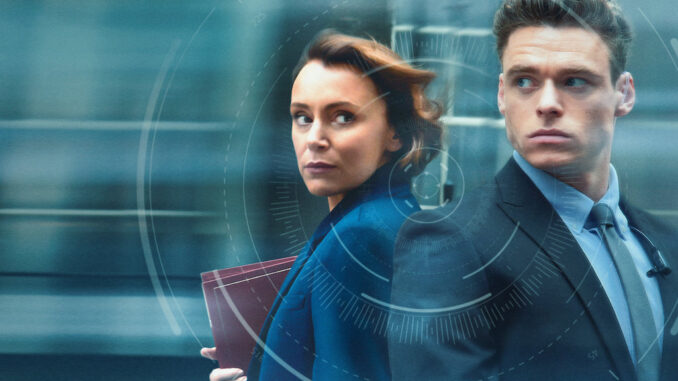 Od Jed Mercuiro-a, tvorca serije Line of Duty (2012-2021-?), 2018 godine je BBC producirao i emitovao novi projekat, mini seriju "Telohranitelj". Ovde nema ni Vitni Hjuston ni Kevina Kostnera već je glavni junak (ili osumnjičen) Škotlanđanin Richard Madden kojeg možda znate iz ovogodišnjih "Eternals" ili nekakve serije pod čudnim nazivom "Igra prestola".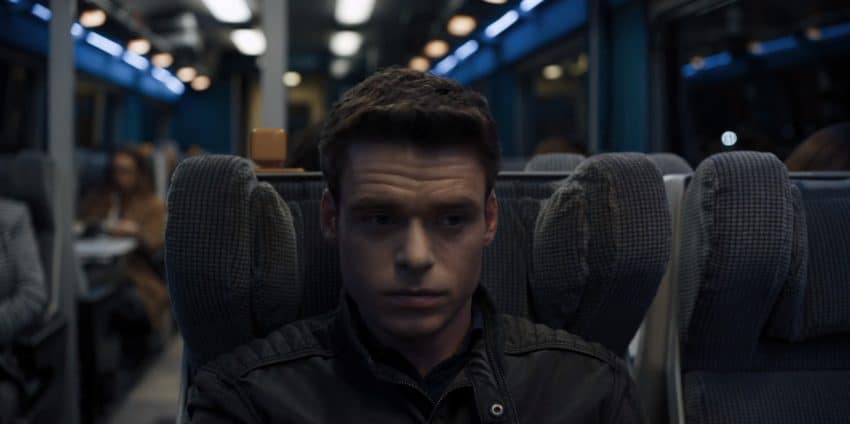 Na samom početku prisustvujemo veoma uzbudljivom događaju u kome upoznajemo policijskog narednika (i bivšeg vojnika) Davida Budda koji očigledno pati od PTSD (post traumatski stres poremećaj). Njegovom PTSD sigurno nimalo ne pomaže činjenica da se u vozu, u kome je sa svojom ćerkom, nalazi i bombaš samoubica.
Nakon što se ta situacija razreši (na način koji će te odgledati/otkriti sami) David biva unapređen i postavljen kao telohranitelj minstarke odbrane Velike Britanije. Nju glumi Keeley Hawes koju ste pak možda gledali u već pomenutoj "Line of Duty" ili možda i u Agatha Christie's Marple aka Gospođica Marpl (2004-2013) sezona 1.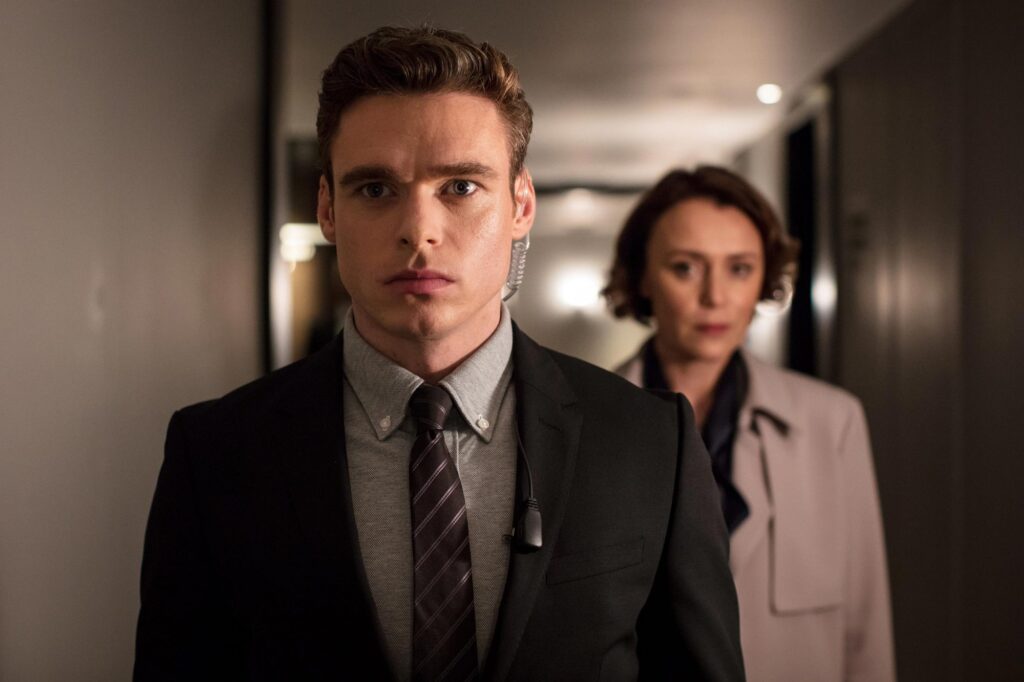 Ne mogu poreći da vas u ovih šest epizoda ne čeka nekoliko veoma interesantnih i uzbudljivih momenata, tipičnih za Jed Mercuirove "radove", ali takođe ne mogu a da vam ne "otkrijem" da nakon prve polovine i tog jednog "velikog iznenađenja" sledi definitivni kvalitativni pad ove priče.
Na sreću, niti su prve tri epizode nekakvo remek delo nitu su preostale tri nekakav zločin nad gledaočevom inteligencijom.
Na skali od (1-5) ocena: 3
recenzija: DeHičkok