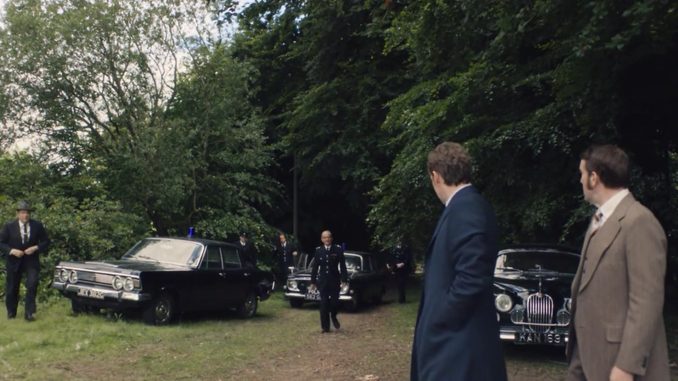 --->prethodna epizoda Endeavour aka Mladi inspektor Mors S09.01 – "Prelude"
Ovaj tekst će se pojaviti otprilike u isto vreme kada se na ITV bude emitovala definitivno poslednja epizoda serije "Endeavour". Posle 11 godina mladi inspektor Mors (koji još uvek nije inspektor a da li će to postati videćemo) napušta male ekrane.
Naravno, uvek je tu pravi "Mors" (1985-2000)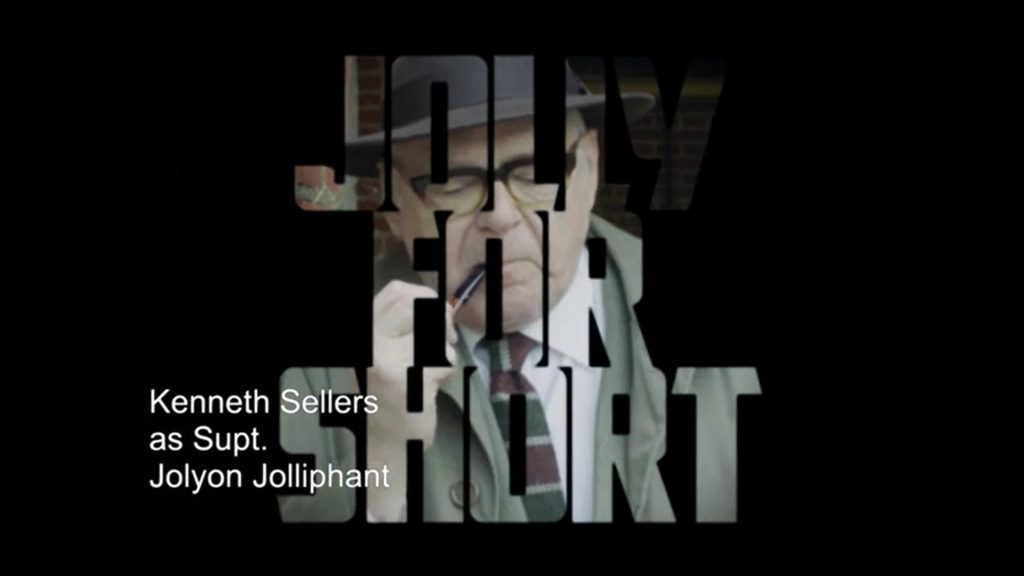 Odmah da vam kažem. "Uniform" je jolly good epizoda. To što se bavi slučajem u koji je umešana ekipa (izmišljenje) serije "Jolly For Short" je samo još fina asocijacija i potvrda fenomenalne igre reči koju sam upotrebio u prethodnoj rečenici.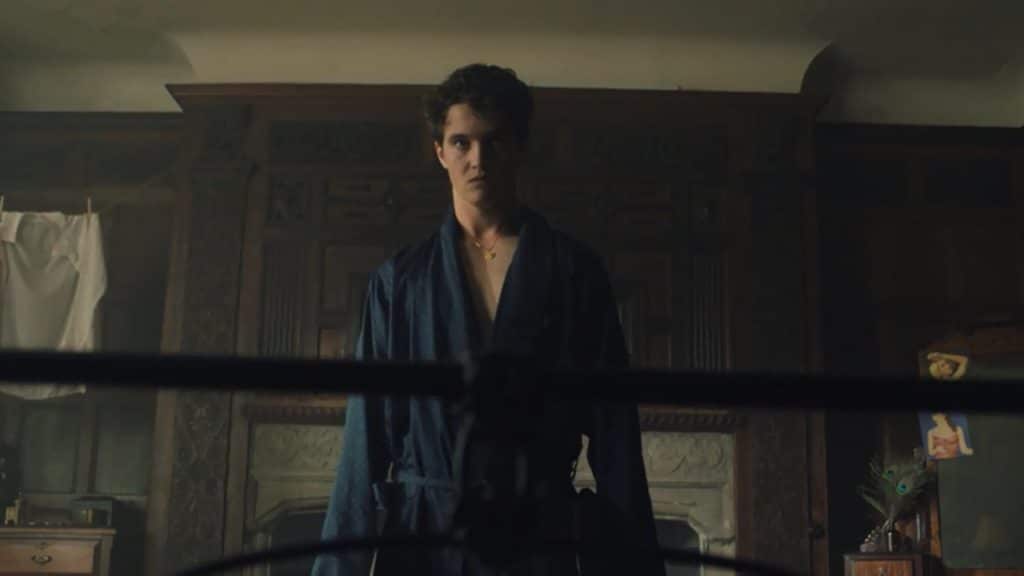 Osim što je sama misterija u epizodi veoma efektna i zabavna prave i važnije stvari se dešavaju sa nerešenim slučajem iz prethodne koji se dodatno komplikuje novim otkrićima.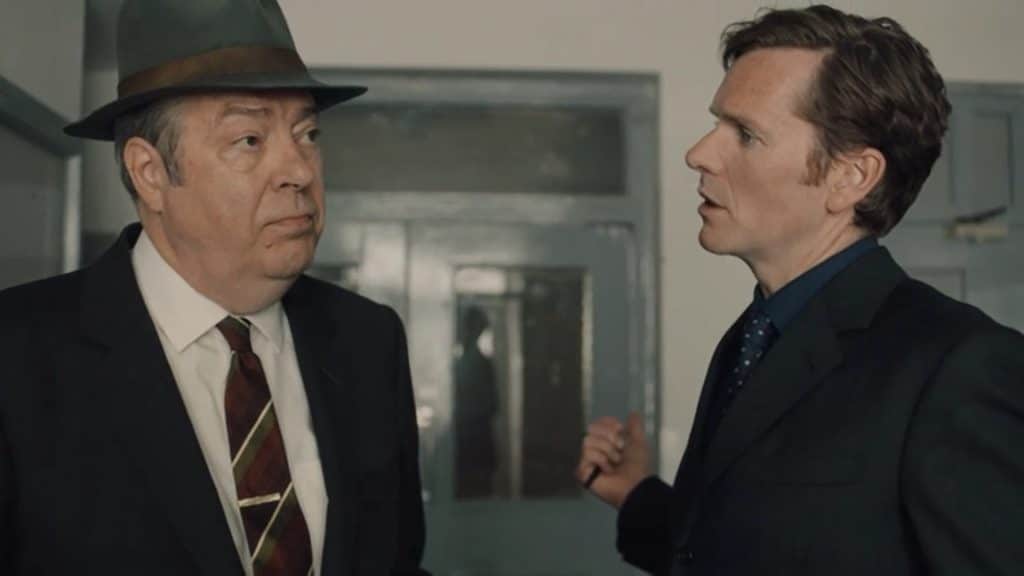 Pokazaće se da Russell Lewis (autori i scenarista svih epizoda kao i čitave serije) odlučuje u završnici da igra na sigurno a to čini tako što nas vraća u ono zlatno Endeavour doba a to su definitivno prve dve sezone.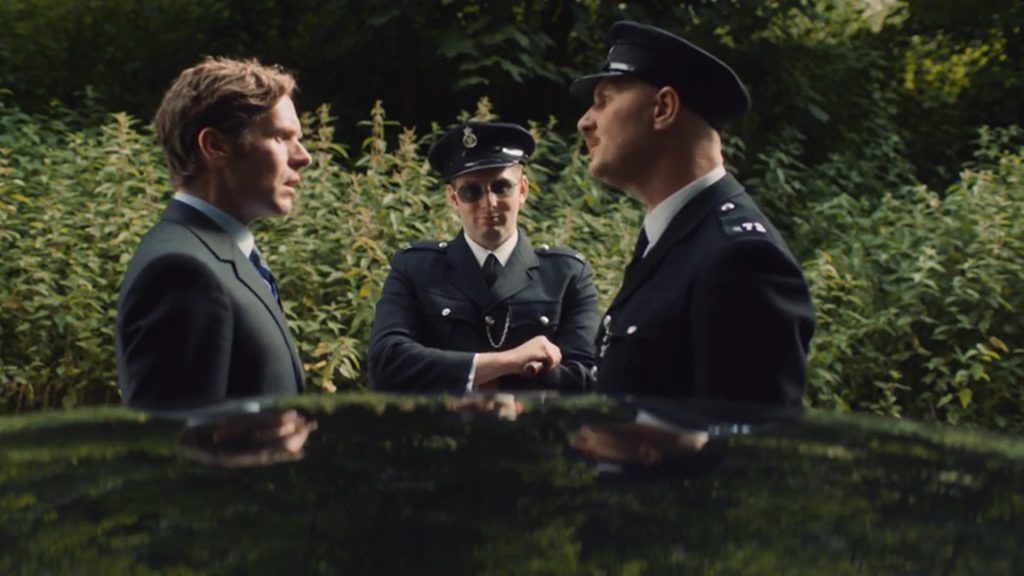 Čitava ova deveta sezona, sve tri epizode, praktično su direktni nastavak događaja kojima je okončana druga sezona.
Moj savet je da pogledate barem epizodu "Neverland" kojim je okončana druga sezona.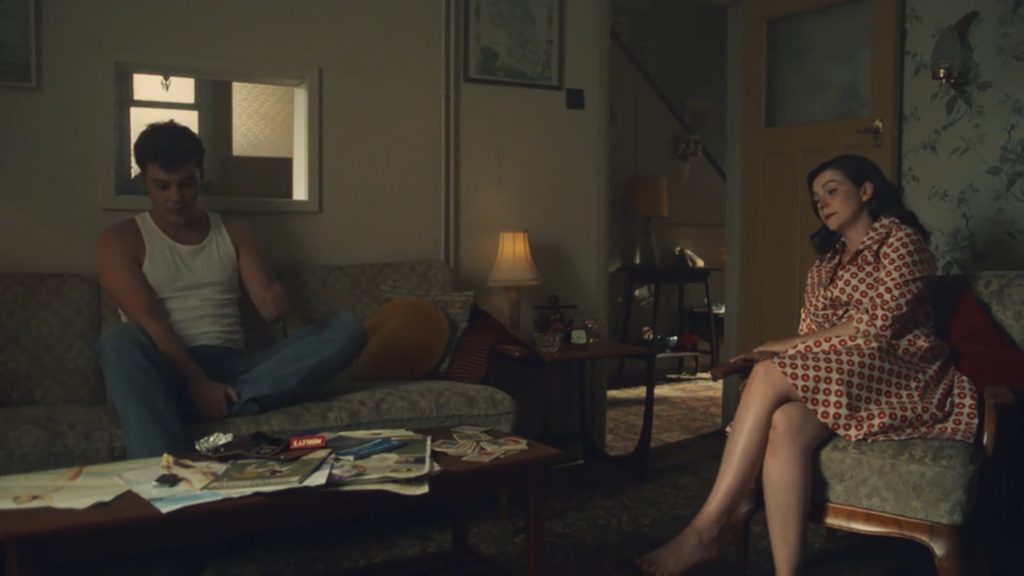 "Uniform" uspeva da nas ponovo maksimalno "naloži" jednim veoma jednostavnim trikom koji uvek pali a to je očigledna nepravda.
Kada nekome do koga nam je stalo neko učini nepravdu naravno da imamo želju da tim osobama vratimo bar jednako milo.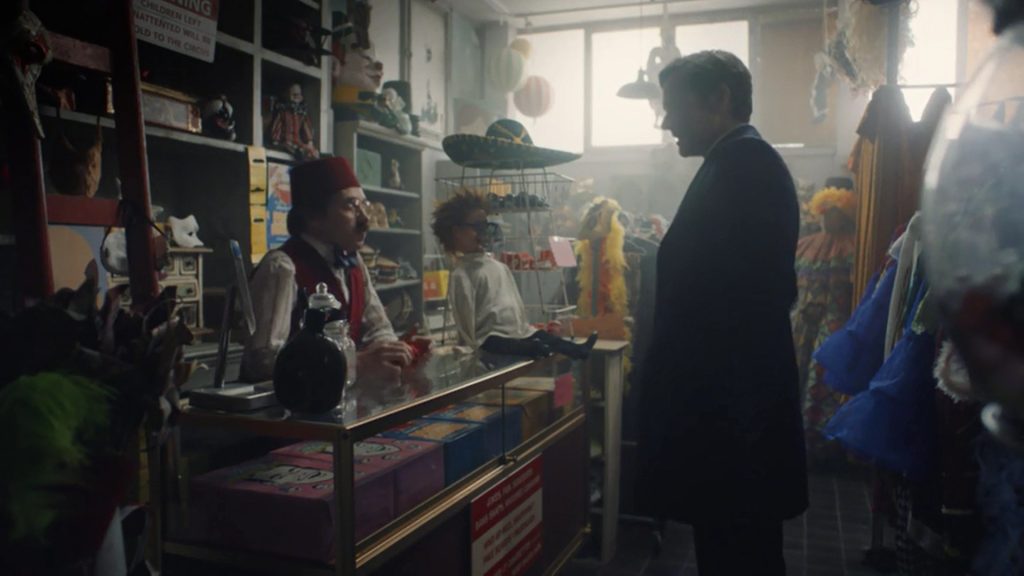 ---
Ono što definitivno znamo da će iz te konačne bitke koja očigledno sledi u narednoj epizodi Mors izaći kao pobednik. Pitanje je jedino da li će cena te pobede biti i suviše velika.
Na skali od (1-5) ocena: 4
recenzija: DeHičkok