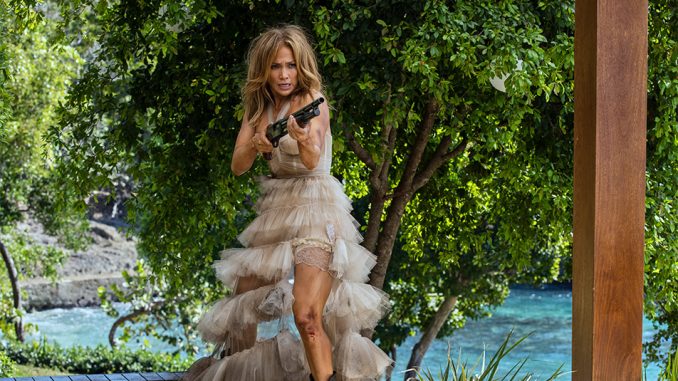 U danu kada sam očekivao zabavu od lutke robota ubice dobio sam je neočekivano od jedne stare "lutke".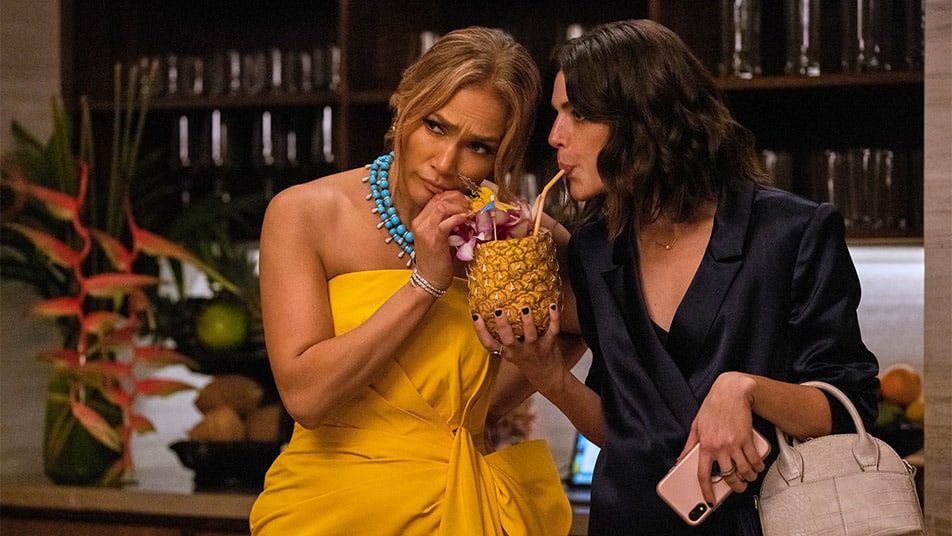 Darcy (Jennifer Lopez) i Tom (Josh Duhamel) su mladi zaljubljeni par koji jedva čeka da se venča u jednoj intimnoj ceremoniji na prelepom i romantičnom filipinskom ostrvu.
Naravno…ništa od toga neće poći po planu…jer već prva stavka nije istinita. Oni nisu mladi…ali, svi znamo da Jennifer ima pik na venčanja (videti pod Ben Affleck )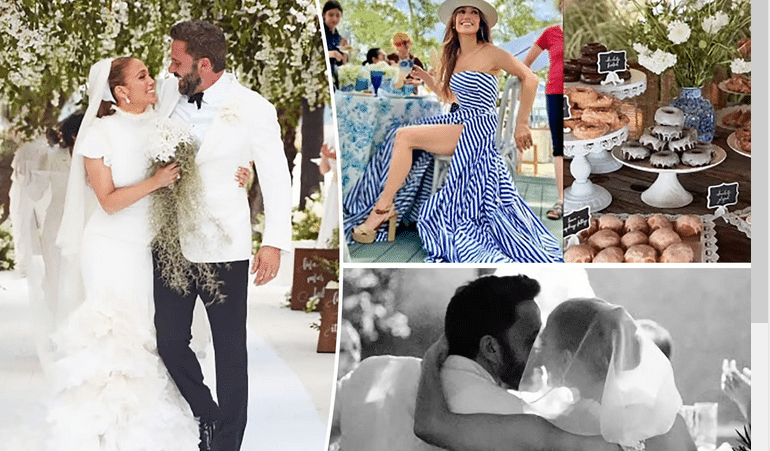 ali i pod Marry Me aka Ti si taj (2022).
Takođe nema ništa od te intimne ceremonije jer će na ostrvu biti pozvana rodbina a venčanja će biti "za sve pare"… ili možda i neće…jer, tog dana, neposredno pred ceremoniju, napadaju ih gusari… znate oni…filipinski…ili možda i ne.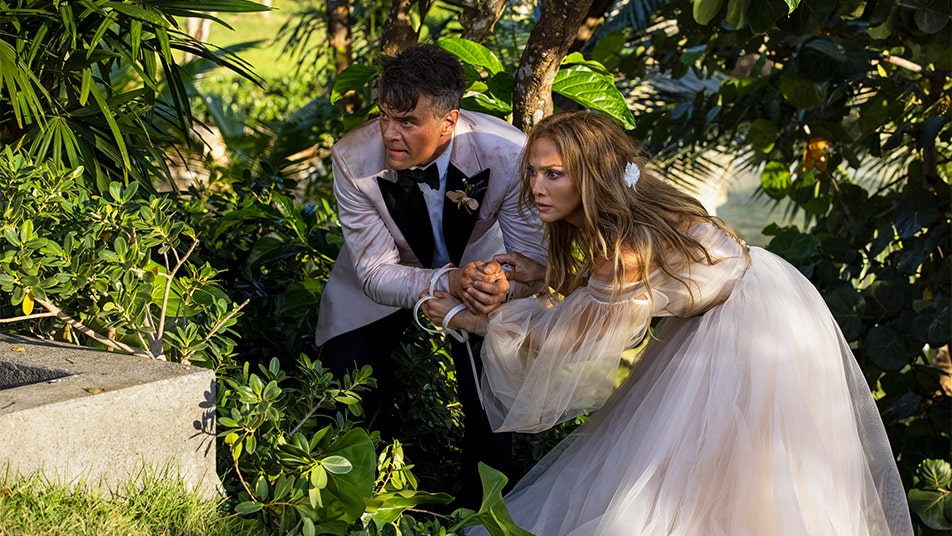 Imao sam još niža očekivanja od ovog filma nego od M3GAN aka MEGAN (2023) ali ne samo da mi je "Shotgun Weeding" prevazišao sva očekivanja već, usudiću se sasvim samouvereno da kažem, "Venčanje za umreti" ne samo da je trenutno najbolja ovogodišnja komedija (što u januaru ništa ne znači) već je i zabavnija i smešnija od one 3 slično-"romantične" iz prošle godine o kojima smo i ovde pisali…
Mislim na Ticket to Paradise aka Karta za raj (2022) i na The Lost City aka Izgubljeni grad (2022) a i na već pomenuti Marry Me aka Ti si taj (2022).
Shotgun Wedding | January 27, 2023 (United States)
6.2
Photos
See all photos >>
Lopez i Duhamel apsolutno funkcionišu kao par na ekranu a to je jedan od preduslova da ovakav tip filmova "radi za publiku".
Plus imaju sjajnu podršku u tastu i svekrvi koje glume Cheech Marin ( nisam ga gledao 100 godina u nekom projektu) i Jennifer Coolidge (koja ovih godina praktično doživaljava novu mladost zbog The White Lotus aka Beli lotus (2021-?) sezona 1).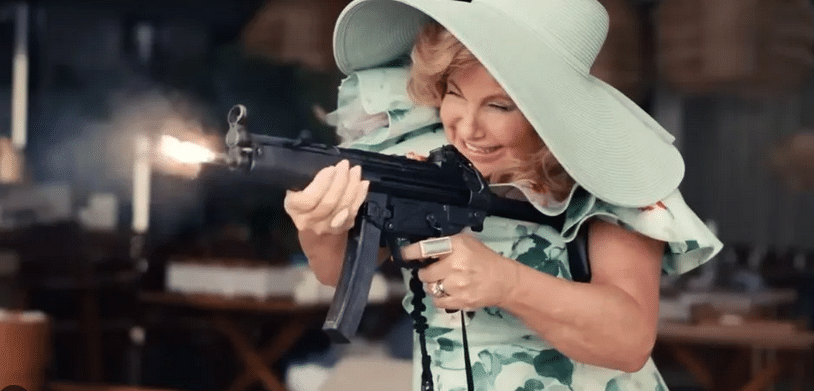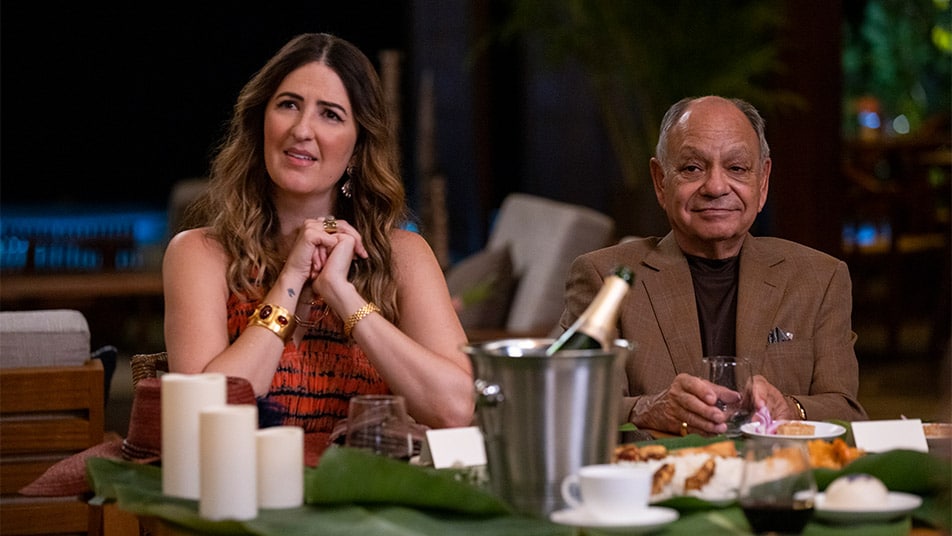 Tu je, za svaki slučaj, i Lenny Kravitz.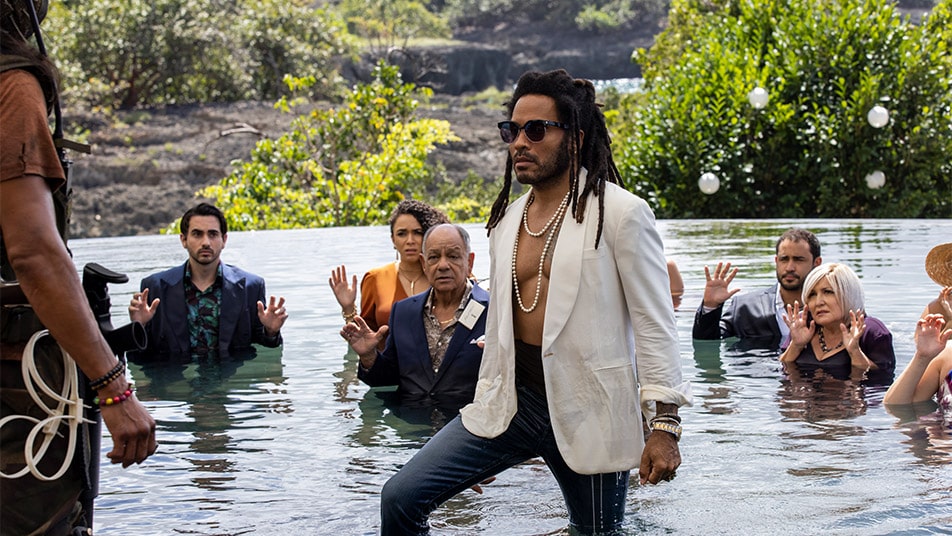 Dobra zabava u dobrom filmu koji će se već krajem meseca naći na online platformama jer je u vlasništvu Amazona te Amerikanci neće moći da ovo pogledaju u bioskopima.
Ali vi i dalje imate tu priliku…
Na skali od (1-6) ocena: 3+